Daniel, Jana und Theo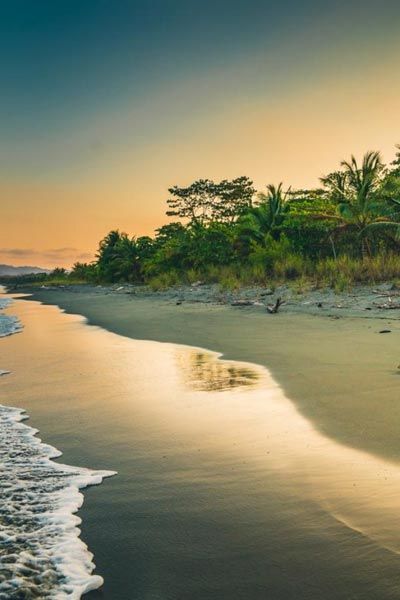 A big thank to you, you saved our vacation!
Communication already worked very well in Germany. The help from you, especially through Aline, should be mentioned here. This was fantastic from the first WhatsApp message to the last. We already know Costa Rica, so we knew what we wanted and what not. Ara Tours was an important point of contact for us. We are very grateful to Aline precisely because our actual travel agent cancelled our trip 36 hours before departure. She immediately organized everything for us. Whether the hotel in beautiful Punta Leona, the tours to the national parks, even the shuttle service with the great driver Guillerno Ortega has to be mentioned here. We are very grateful to you, dear Aline, but also to the entire Ara Tours team. You too made our almost 3-week trip to Costa Rica unforgettable again. We would love to come back and of course we will book through Ara Tours again.