About us
Founded in 1993 by Swiss partners, ARA Tours is a leading DMC that guarantees high-quality standards and specializes in original and sustainable travel solutions for individual visitors, small groups, and incentive travel both in Costa Rica and in neighboring countries such as Nicaragua and Panama. We offer 24/7 support. We have the highest degree of sustainability granted by the Costa Rican Institute of Tourism and the Safe Travels seal of the World Travel & Tourism Council which confirms that hygiene and health protocols are implemented and used.  ARA Tours has strategic alliances with carriers and a polyglot team that offers fast, accurate offers and personalized service with full support. Do you want to make your dream trip come true? This email address is being protected from spambots. You need JavaScript enabled to view it.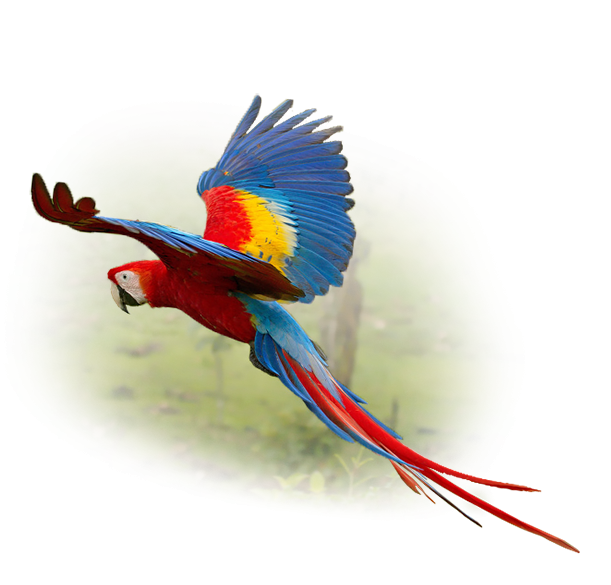 We strongly believe that tour operators and travel agencies can successfully compete against OTAs and online booking platforms if they are able to deliver destination know-how, tailor-made products, personalized service and added values. Technology speeds up processes and makes our work more efficient, but at the end of the day, tourism is people business. Our business model is focusing on these needs, merging technology and personal service.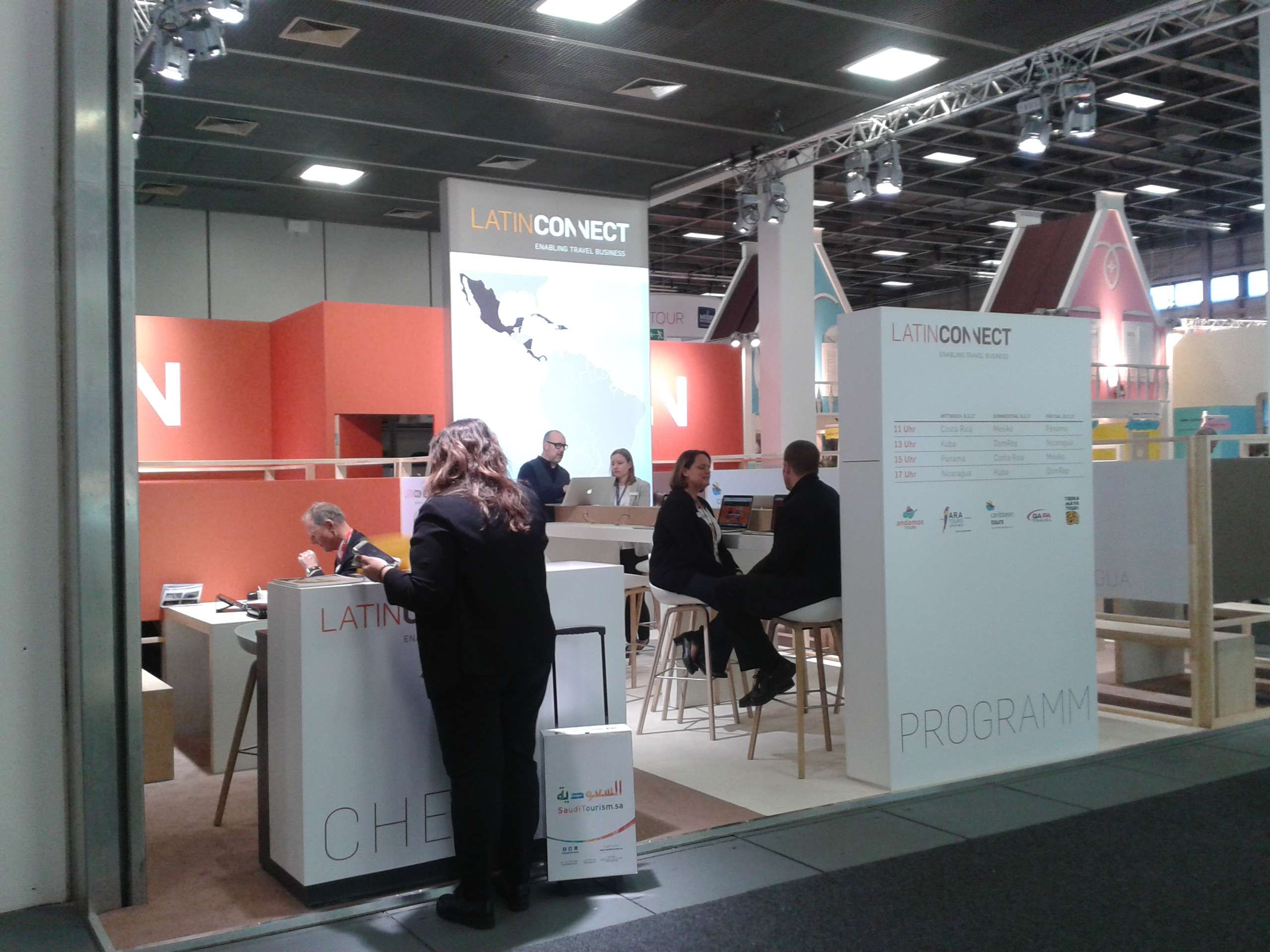 Here are our strengths
We are a solid and stable company, which has managed to maintain itself and assist our clients during the COVID-19 pandemic crisis.
Our solidity allowed us to meet the financial commitments for our suppliers and collaborators.
We have hygiene and health protocols to ensure the health safety of our customers.
Liability insurance.
Multilingual Customer Experience Team - Assisting you with all your needs.
Expert country and product knowledge - Directly from the destination and always up to date.
Regular destination virtual trainings.
Rapid response times.
Very diverse and flexible product - You will find the right product for all type of clients.
Specialized products for niches - Biking, hiking, golf, birding, barrier-free traveling, wellness.
Participation in the most important Travel Trade Shows.
All products online on Latinconnect.com - Structured content such as texts, pictures, videos and rates.
Brochure page generator on Latinconnect.com - With just a click you generate PDF brochure pages of each product with your logo.
Centralized, cross-country tour operating - In cooperation with our partner agencies of Latinconnect.com.
Detailed travel documentation - online and as print version.
24/7 accessibility with extended opening hours and emergency phone line.
Pick-up service for guests at the airport by multilingual tour guides.
Quick and fair handling of any possible complaint right on spot.
High customer satisfaction - 96% of our clients rate the organization of their tour good or very good.
Certificate for Sustainable Tourism (CST), ELITE Level  - Your guests have a positive impact on Costa Rica's society and environment.
Costa Rica as a destination and ARA Tours as your incoming travel agency have received the Safe Travels seal from the World Travel & Tourism Council. This confirms that hygiene and health protocols are implemented and used.
Mission
ARA Tours develops memorable and sustainable products of high quality in Costa Rica and its neighboring countries, sells them through classic or digital channels and operates tours with a high level of service and added value.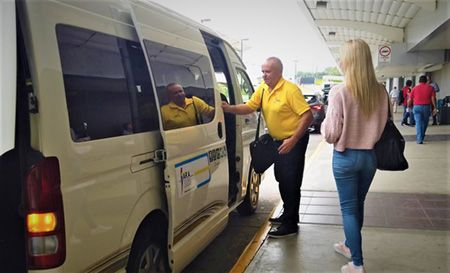 Vision
ARA Tours is recommended by all its clients as a leading incoming agency in Costa Rica, for its high quality and relevant product, helpful employees, efficient processes, reliability and sustainability.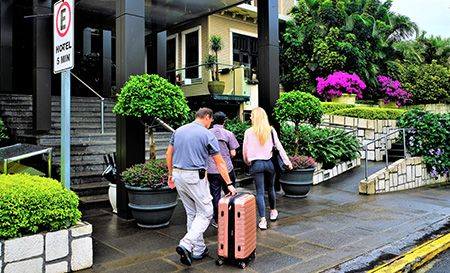 Values
Quality
Innovation
Relevance
Professionalism
Reliability
Respect
Sustainability
Responsibility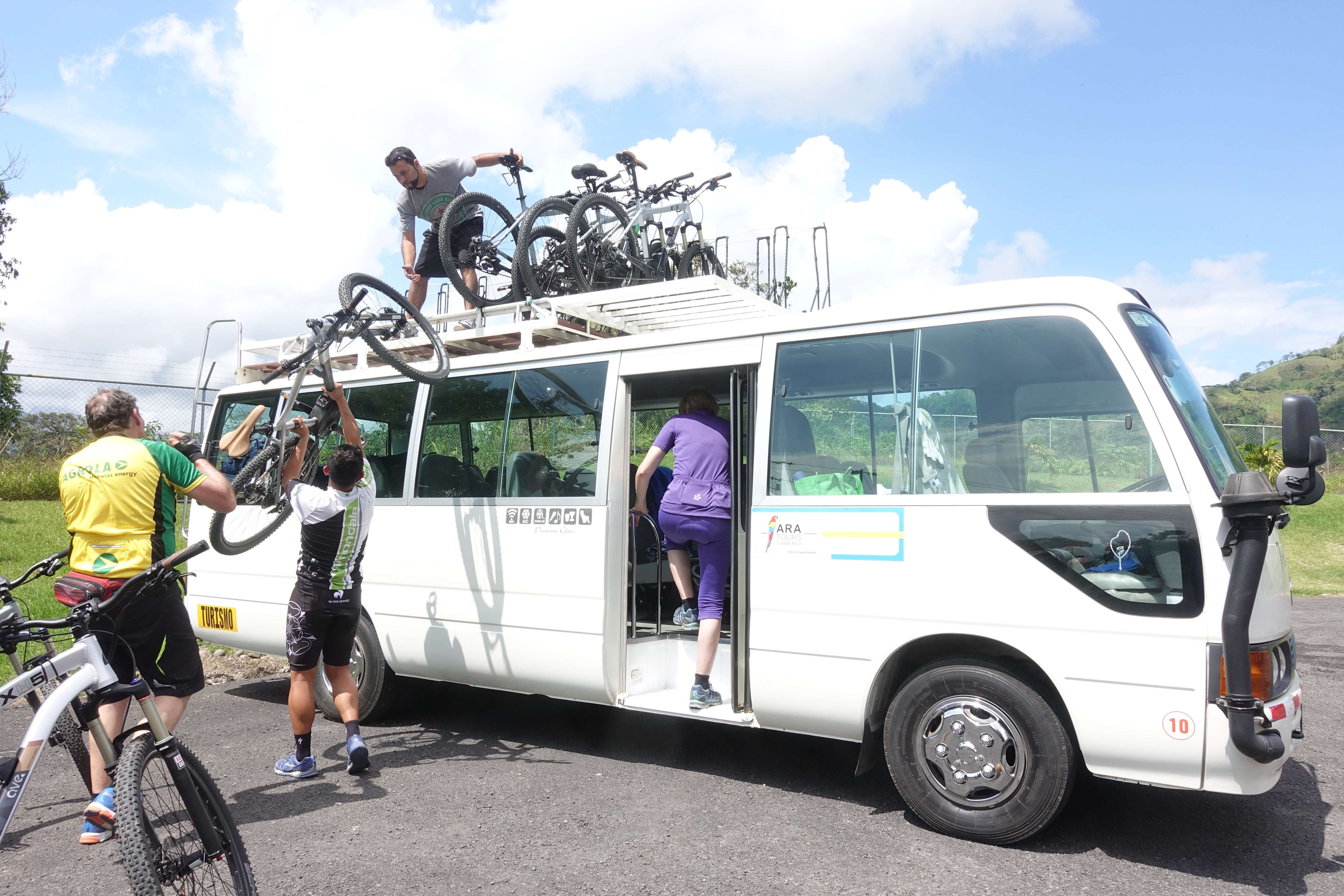 A retro perspective from Daniel Küng, co-owner and President of ARA Tours
We need new and innovative travel destinations for our catalog! That was the challenge I received as a product manager from my Swiss employer. During my research, Costa Rica turned up, a country that was still quite unknown at the time, but still highly praised by backpackers.
So in May 1993 I took a flight to San José to get a better idea of the country. I had already travelled to many countries around the world through my job and immediately noticed: Costa Rica is a very special country. The positive attitude of people towards life, the unbelievable diversity of nature, the climate and, above all, the respect of people for each other and for nature convinced me so much that I decided without hesitation to make Costa Rica my new home.
A former expatriate Swiss friend had just founded a travel agency called ARA Tours in San José and suggested that I, as a tourism specialist, could turn it into an incoming agency.
That sounded perfect!
Somewhat naively, I packed my bags in January 1994 and moved to Costa Rica. In the meantime, a former school colleague of mine, Roland Ayer, allied himself with us while he was travelling through Latin America. He was given the job of turning a cardboard box full of bills and receipts into decent bookkeeping. Soon after, the previous owner withdrew from the project and Roland and I began the journey to make ARA Tours a successful company.
Roland's excellent skills in finance, software programming and logistics as well as my tourism background with in-depth knowledge of the European travel industry have complemented each other perfectly from the start. We focused on quality, individual tourism, top customer service and efficient processes. The internal development of the reservation software TISP was a milestone and brought us important advantages for the efficient processing of bookings.
The timing of our start couldn't have been better. Costa Rica soon developed into an insider tip and we were allowed to actively participate in the tourist development of the destination by actively working in various organizations. It is thanks to the exemplary cooperation between the Costa Rican tourist board ICT and these private organizations that Costa Rica has always pursued a clear vision and strategy of a sustainable tourism concept and is therefore a global example of this today.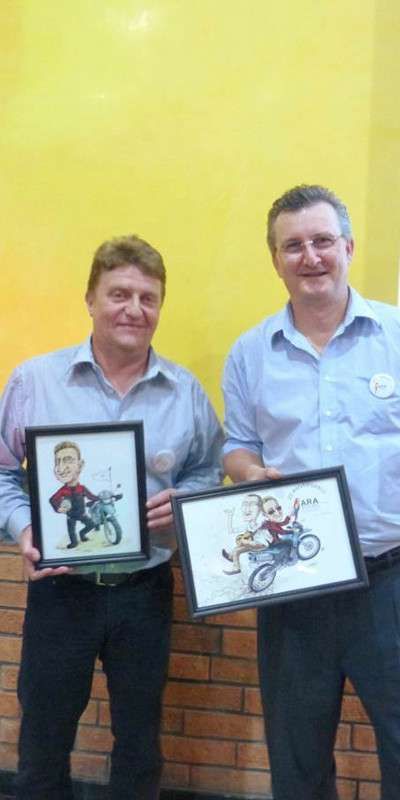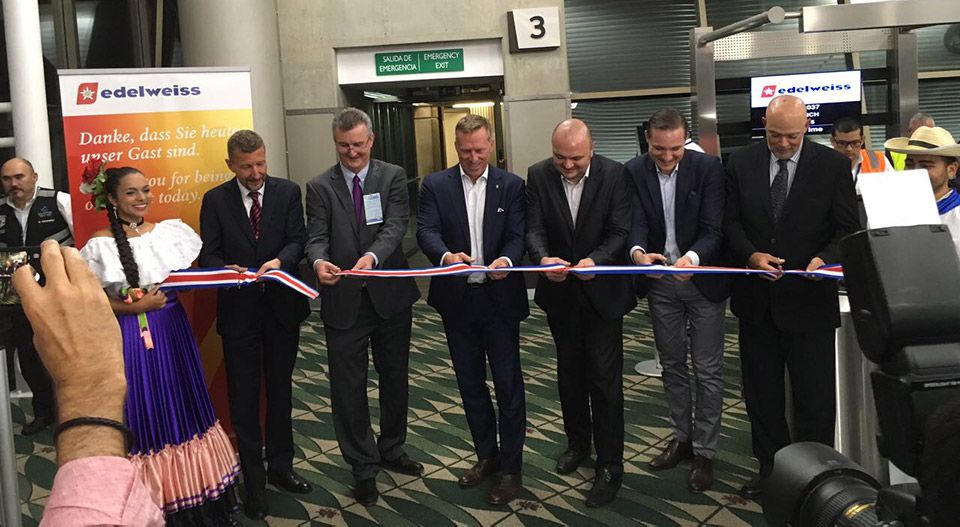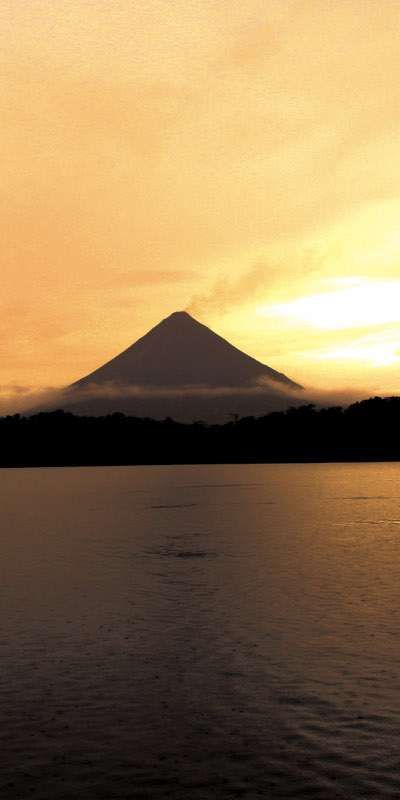 Until shortly before the turn of the millennium, we were a small company with around 10 employees. Despite the growing popularity of Costa Rica, the country remained a niche destination and our advertising budgets were very modest. So we looked for a solution to show more presence on the market and therefore founded the Latincoming Alliance (today Latinconnect) with other agencies from our neighboring countries in 1999.
Little did we know that this strategic step would be extremely important for the future. In the beginning we mainly used synergies in marketing and carried out cross-border trips. The joint activities soon resulted in more bookings. With the onset of digitization in tourism, we have long since been developing our own software and, thanks to Latinconnect, can keep pace with the rapid development.
From the turn of the millennium things went uphill and ARA Tours developed into a leading destination management company in Costa Rica with around 80 employees. Further milestones were the CST certification as a sustainable company since 2010, the achievement of climate neutrality since 2018 and the active participation in the development of new direct flights from Europe by British Airways, Edelweiss, Lufthansa, KLM and Air France. The honor of cutting the opening ribbon for Edelweiss Air's maiden flight to Zurich was a truly emotional moment!
In the meantime, great employees have developed into new managers and we have been able to distribute the responsibility on other shoulders. Today, Sandra Haun (Commercial Director), Adriana Brenes (Product & Marketing Manager), Christine Pohnitzer (Customer Experience Manager) and Patrick Di Martino (IT Director) are part of the management. At this point, a big thank you to this great team!
And then came March 2020 and the unspeakable corona crisis. From one day to the next we had to somehow bring hundreds of guests home and organize home offices for all employees. Thousands of bookings had to be canceled or rebooked. Then came this eerie calm: zero bookings, no flights in the sky, closed borders and no perspective. It became apparent that the crisis would last longer than we first hoped and that the state in Costa Rica would have no financial means for aid. So we were on our own. It was a dark time.
But thanks to a fantastic team and financial reserves, we managed this dry spell and fought our way back.
Einstein coined the following sentence: A crisis is the greatest blessing that can happen to us because it always brings progress.
With this in mind, we look forward to the future!
Daniel Küng
Co-owner of ARA Tours