As a "tica" who has lived most of her life in Alajuela, I remember how a trip to the Poás Volcano was the most normal activity in the world.
On weekends, we would go on a family day-trip or, when having friends from other countries visiting, going along with them. It took us about 40 minutes to get there from Alajuela by car. The most important thing was to depart early because it would increase the chances to have a clear sight of the crater, the lagoon and even the landscape on the road. Once there, about at 9:00 am we would do a short walk until the crater, see if it was clear, afterwards we would take a walk to the Botos Lagoon and come back to the crater to admire it again. The picnic was for sure included in these excursions and we would stay as long as we wanted to enjoy the beauty that this park offers.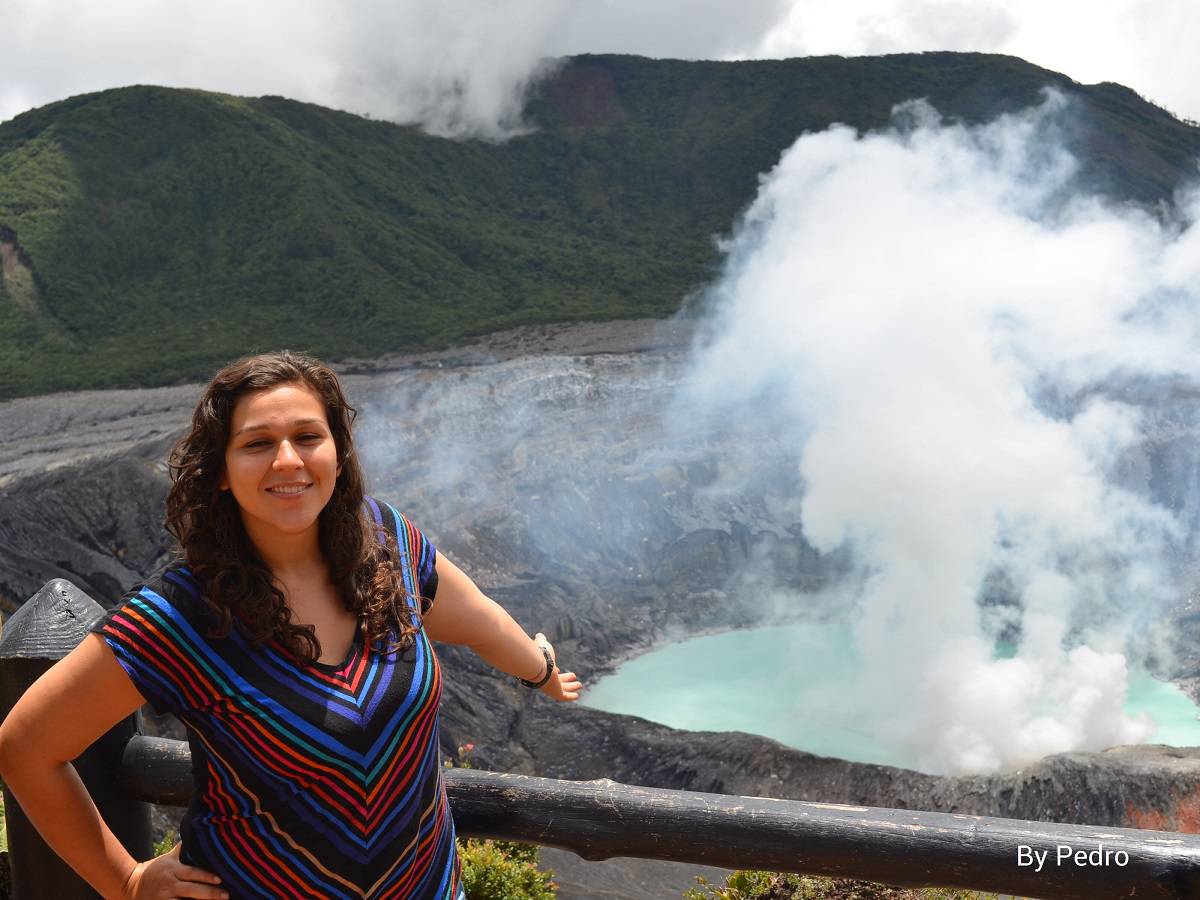 Poas National Park, Crater. By Pedro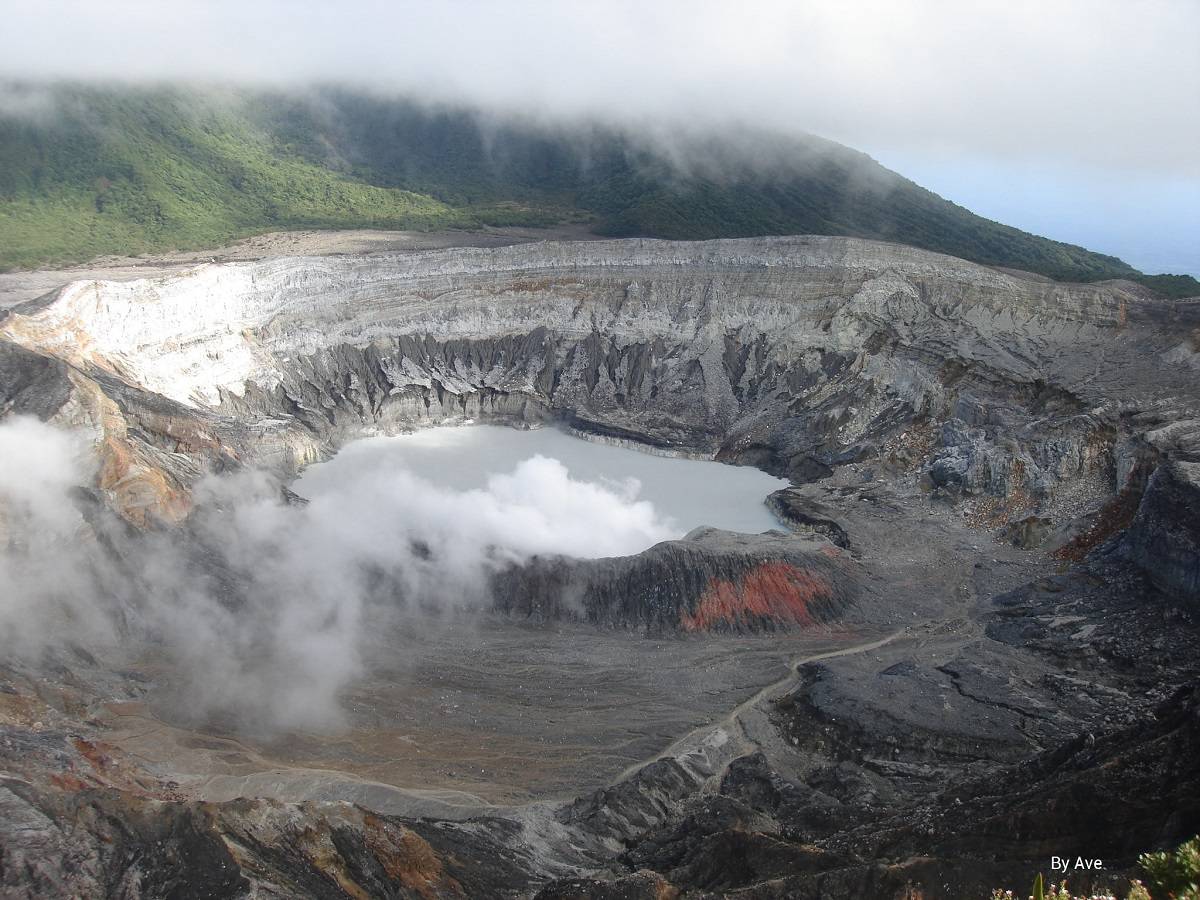 Poas National Park, Crater. By Ave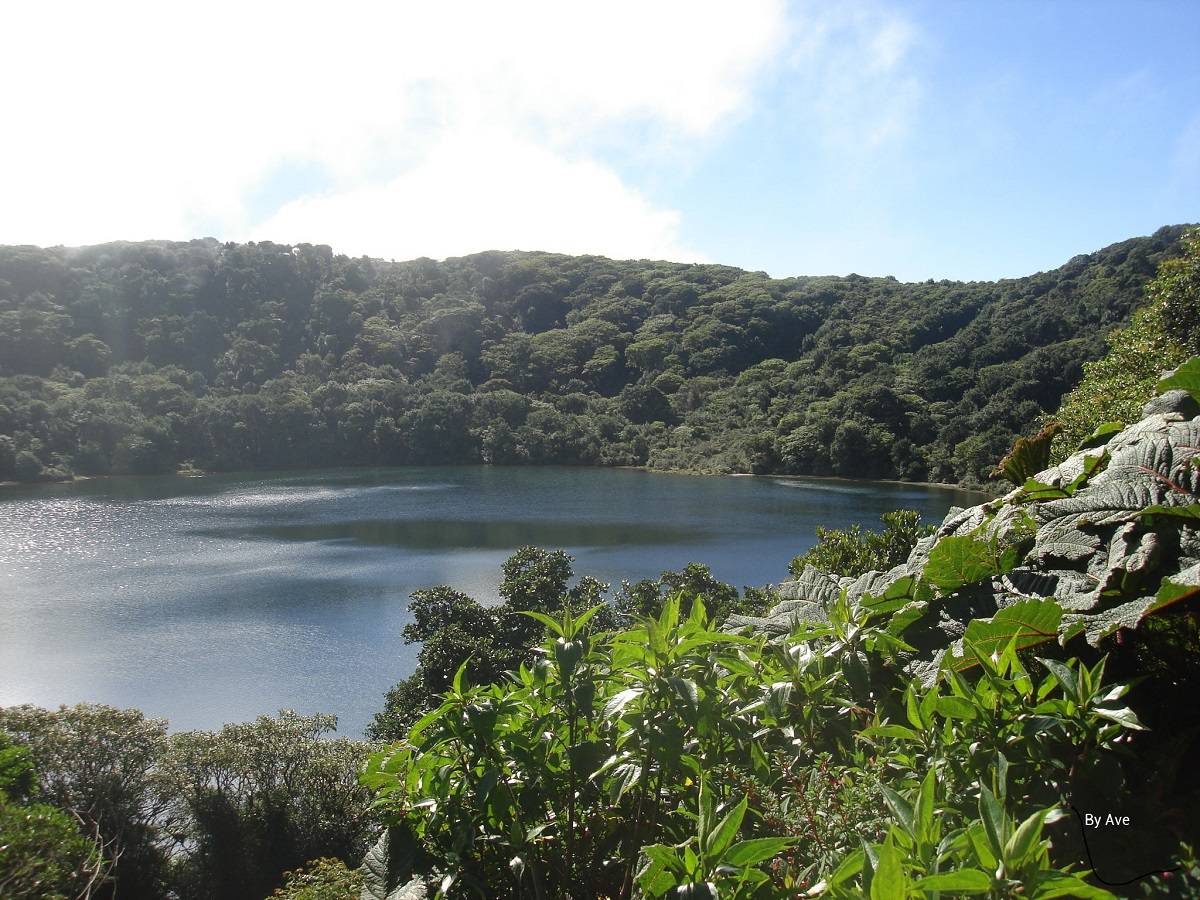 Poas National Park, Botos Lagoon. By Ave
Sometimes we were too early, and the clouds would cover the view to the crater. I remember once when my little sister was very upset because there was no view of the volcano at all, but as frequent visitors, we knew it was only a matter of time. We took the walk and on our way back, the clouds would be gone due to the temperature and the views were just amazing!

Now as an expert in tourism I get a lot of questions about this national park. I am sorry that a lot of tourists come with hope to see this park, but once here, get informed that it is closed.
Here the most frequently asked questions.
Is it closed?
Unfortunately, kind of. Since March 2017, the Poás has been having an active phase with several outbreaks per day. This forced the authorities to close the park to the public for security reasons. Since August 2018, the park has been reopened on different conditions as before and, depending on the volcanic activity, the park can be suddenly closed.
As you may see on this website: http://www.ovsicori.una.ac.cr/index.php/vulcanologia/grafica-de-los-volcanes
the Poas Volcano may be opened if it is under activity 2, if the volcano's activity increases to 3 or more, the authorities will close it, as it happened already during October 2018 when the activity went up to level 4. I mean, if the sulfur gases exceed the established limit, it does make sense that the park closes immediately and without previous notice.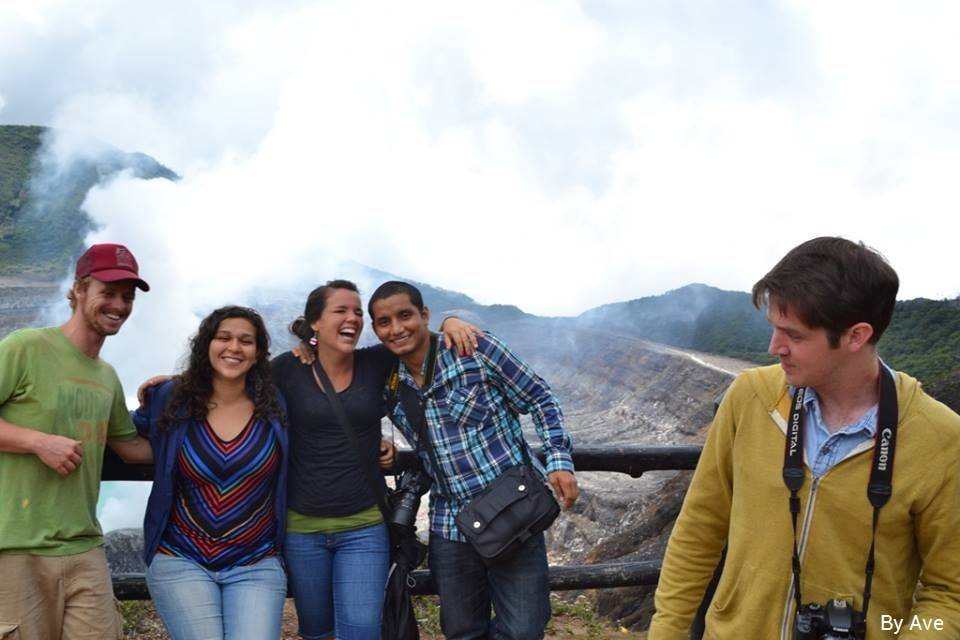 Poas National Park, Crater with friends. By Pedro

Which are the new regulations?
It was a bit of a shock for me to know about the new regulations. They are not really giving much hope: tourists would have to pay entrance fees online for a specific time of the day (like getting an appointment), only 50 minutes allowed at the lookout point for 50 people at the same time and no access to the Botos Lagoon. I mean, with these strict conditions, I would not recommend going all the way there. If the volcano erupts, the reaction time for evacuation is very little, risking a lot if you are there. Besides, there are no picnic areas opened, it is not accessible for bicycles and just for you to know, it is also not permitted to bring any pets inside.
Now, if you still want to book and give your luck a try, you can go ahead and visit the website from SINAC http://www.sinac.go.cr. Here you will find the reservation system, where you register yourself, fill out your information and have the chance to book a date and hour for you and your friends and family according to availability. Debit and credit cards are allowed and you will get a reservation number, which you will have to show at the entrance. Once in the park, please keep in mind you also have to pay for parking.
The park is available from 7:00 am to 1:20 pm, including holidays. Access is granted as I said just by the booking system.
If it is not the best time to visit the national park, what can I do?
Even though the park can't be visited, don't get upset! Enjoy what is there to be discovered, which is, by the way, a lot!
If you are interested in a volcano, maybe you may think of the Irazú Volcano close to San José or the Arenal Volcano in La Fortuna. In Alajuela, you can be part of other activities such as a coffee tour, visit the waterfalls in the surrounding areas in La Paz Waterfall Gardens, for example, admiring the plants and flowers at the orchid gardens in La Garita or maybe see how strawberries are grown at the town of Poas. Local markets at this town offer the typical cheese called "palmito", fresh strawberries and the local restaurants are specialists on "gallo pinto", "chorreadas", "tortillas" and much more.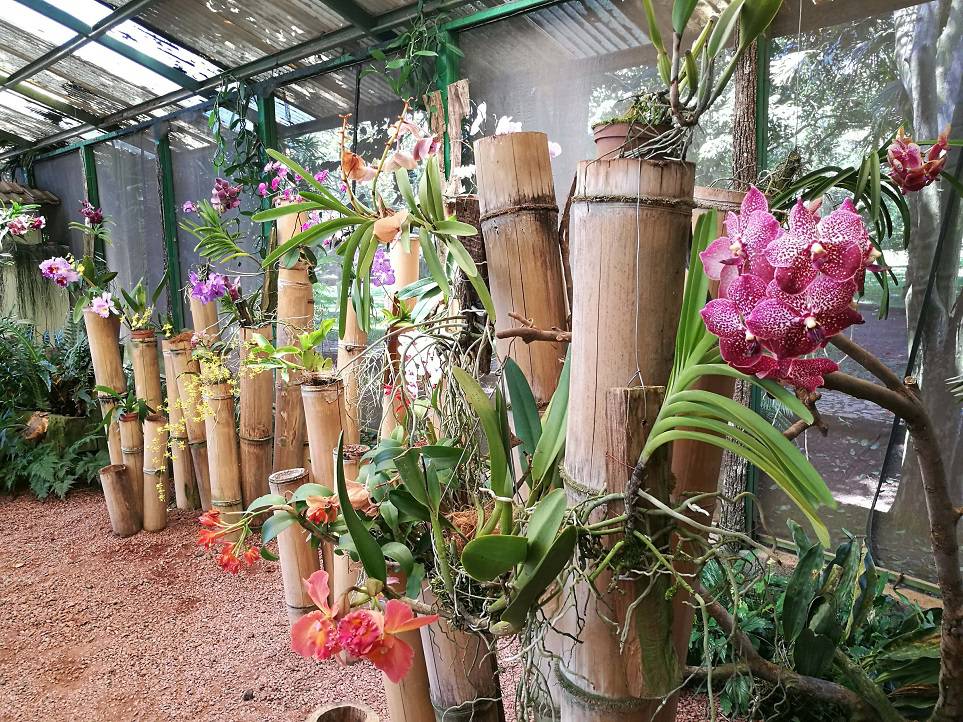 Orchid Garden, La Garita. By Ave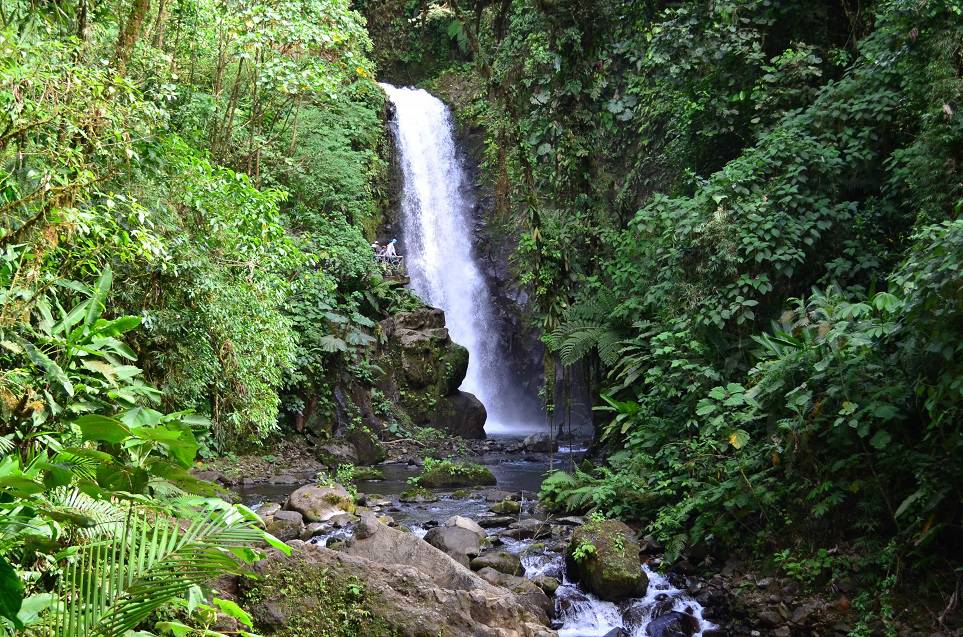 La Paz Waterfall Gardens. By Pedro

If you would like to try some of my recommendations, please This email address is being protected from spambots. You need JavaScript enabled to view it. and afterwards let us know how the experience was. Hopefully, the Poas National Park offers some better conditions to be visited. Keep in touch!
Please share if you liked this blog. Follow us on our social media channels, so you can keep reading about exciting Costa Rica!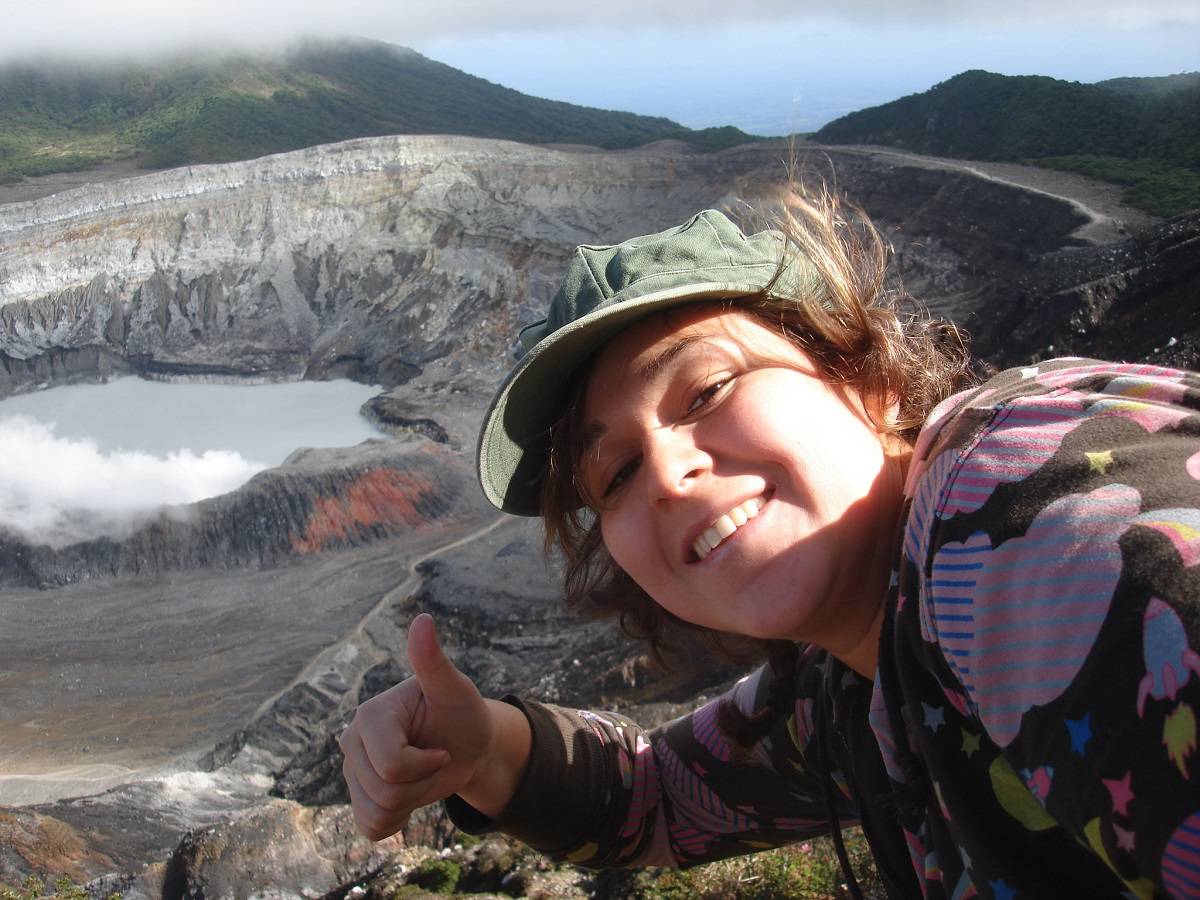 Poas National Park, Crater thumbs up. By Ave