Today, the mobile phone has become an inseparable companion in our daily life. If we need to find something on the internet, we do it with our phone instead of turning on the computer; if we want to know how our loved ones are, it is really easy to contact them - thanks to our cellphone; and when we´re planning a vacation, thanks to our phone we can find out the best options. So, actually, we are using our cellphones for everything! I think we can´t imagine anymore being without a cellphone in our hands.
So if you are planning on visiting Costa Rica, you might be interested in reading my blog, where you can find out if your cellphone will work, as well as some general information about the cellphone network in this beautiful country.
First of all, we need to know if our phone is compatible with the telephone network of the country, or in other words if your mobile phone is approved.
What is homologation?
The homologation verifies if the model of your phone was made for the correct use of a country, based on a series of tests companies use to check if their products adapt to the necessary technical regulation.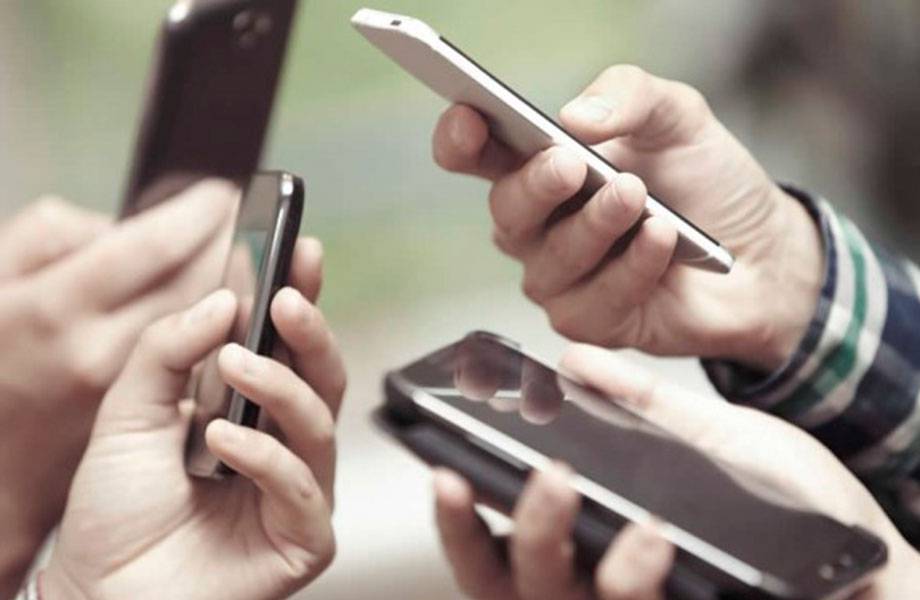 Foto was taken from the website Flickr 
Where can I verify if the model of my phone is approved or if it counts with the necessary requirements to be used in Costa Rica?
In Costa Rica, the SUTEL (Superintendencia de Telecomunicaciones) has a website where the users can see if their phones are approved. At the following website you can verify your phone:
https://homologacion.sutel.go.cr/zf_ConsultaPublica/Index/index
Important: This website is just in Spanish.
On this website you have two possibilities to search for information, first of all, typing in the brand of your phone, so you can verify the lists of approved models.
The IMEI is like a digital fingerprint that every phone has, and it makes it unique. IMEI stands for International Mobile Equipment Identity.
Where can I find the identity number of my mobile phone?
When you type the code *#06# on your phone, the IMEI will appear automatically on your screen.
If this doesn't work, you can find it in "settings" under the option "about the phone". Another way to find this number is to look for it on the back of the phone or on the SIM card (if it is an iPhone)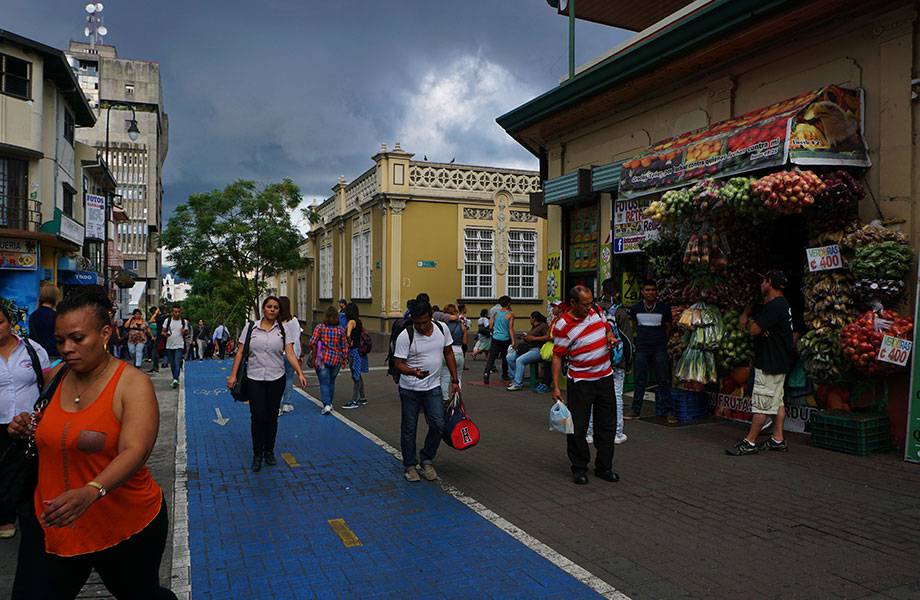 The photo was taken from the website Flickr 
Besides the homologation, what do I need to know? It is important to know some other dates like:
Telephone networks in Costa Rica
The networks run with 3G and 4G. The fastest ones are those with 4G, unfortunately, the connection LTE (Long Term Evolution) of Costa Rica is slow, actually, they are one of the slowest in this area.
Which are the most known cellphone operators in Costa Rica?
In Costa Rica, there are 3 phone companies which are: Kölbi, Movistar and Claro.
Where can I get a prepaid chip?
You can easily get one at supermarkets, authorized vending points, and others. Once your chip is discharged, you can recharge it at supermarkets and some pharmacies, actually it is easy to find the places to recharge your chip because you just have to find the logo of Kölbi, Movistar or Claro.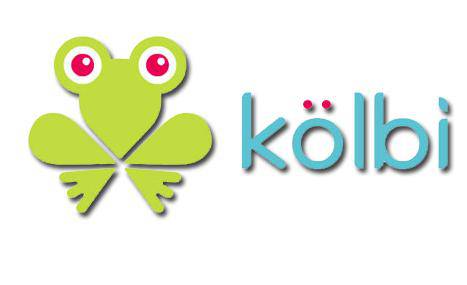 The photo was taken from the website Flickr 
Many car rental companies include a prepaid chip with 60 minutes for national calls at their maximum coverage plan! If you are travelling in a rented car, make sure to ask at the agency if the service is included.
Which telephone operator is the best?
Easy, at the last studies, it came out that the company that offers the best speed is Kölbi, with a charging time of 12.52 Mbps (Megabit per second).
On the other side, we have the availability or coverage, where Movistar shows with 70.42 ms (microseconds) the best results, which means that they offer their users more than 70% of the time a good connection.
Unfortunately, the company Claro shows not that favourable results.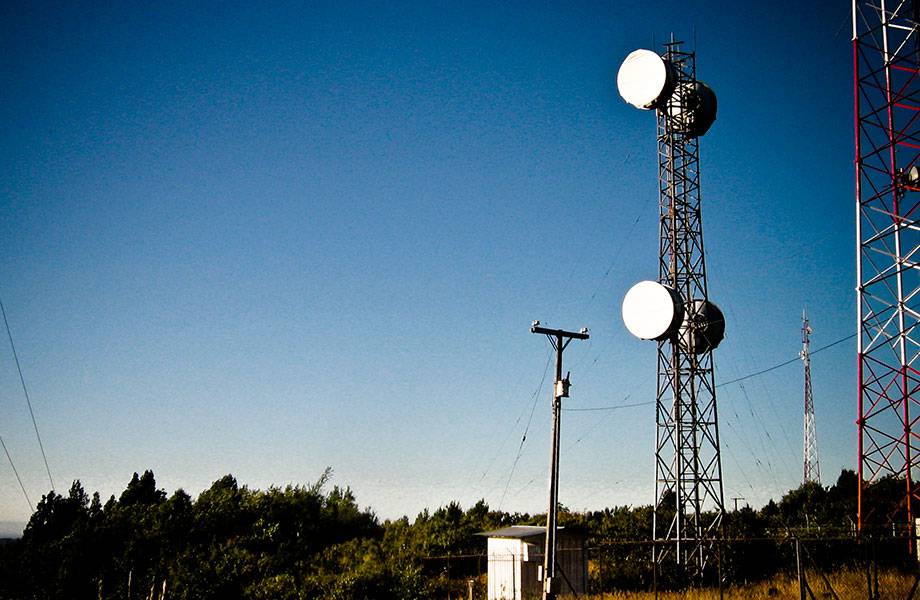 The photo was taken from the website Flickr 
I hope my information has been useful for your planning if you already have decided to visit Costa Rica. You can This email address is being protected from spambots. You need JavaScript enabled to view it., I will be happy to give you more information about established rates for cellphone companies, a recommendation to save your prepaid minutes; or the best way to travel connected to the internet.