Will my phone work in Costa Rica?
Today, the mobile phone has become an inseparable companion in our daily life. If we need to find something on the internet, we do it with our phone instead of turning on the computer; if we want to know how our loved ones are, it is really easy to contact them - thanks to our cellphone; and when we´re planning a vacation, thanks to our smartphone we can find out the best options. So, actually, we are using our cellphones for everything! 
If you are planning a trip to Costa Rica, you might be interested in our blog, where we write about mobile networks in this wonderful country. We also show you options to stay in touch with your loved ones.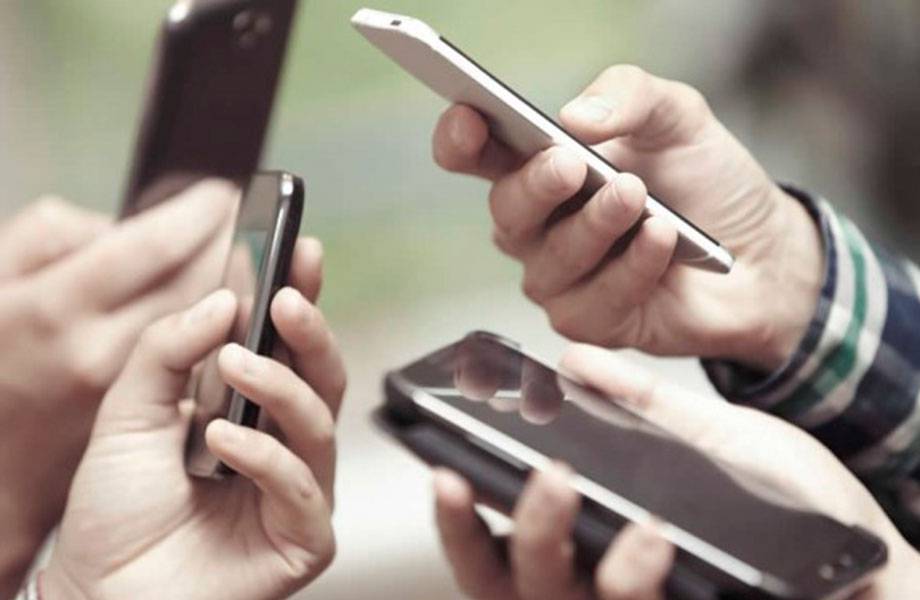 Foto was taken from the website Flickr 
International Roaming
Roaming means that you make calls or use data abroad with your SIM card and the specifications of your national provider. This can be a costly affair, depending on what your provider offers. We won't go into this topic too much, as we are happy to offer you two solutions in the following.
One is to buy a SIM card in Costa Rica, or use other solutions that allow you to stay in touch with your friends and family.
Telephone network in Costa Rica 
The networks that work in Costa Rica are 3G, 4G as well as 5G. The other issue, however, is coverage in the country, which varies greatly. 5G is practically not yet available in many places outside San José.
Telephone operators in Costa Rica
In Costa Rica there are 3 operators; Claro, Kölbi and Liberty.
Where can I get a prepaid chip?
The easiest way to get them is in supermarkets, authorized outlets, pulperias (kiosks), the international airport Juan Santamaría (Claro), etc. If you run out of money on your card, you can recharge it in supermarkets and some pharmacies. Actually, it's easy to find the places where you can recharge your card. You just have to find the logo of Claro, Kölbi or Liberty.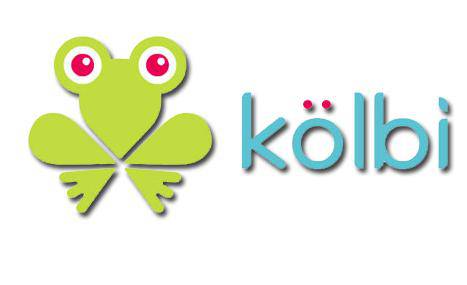 The photo was taken from the website Flickr 
At ARA Tours we offer a Drive Relaxed Package, bookable with our rent a cars. In this package a hot spot is included in your car rental and you may connect your devices to its WIFI during your trip 
Which telephone operator is the best?
This question is not so easy to answer. At the same time, for you as a traveler, it is not so crucial. We don't assume that you want to play video games while traveling in Costa Rica.
More important, we think, is the question of how you want to use your phone. Which brings us to the next topic... 
Interesting apps
The importance of the telephone network abroad and while traveling decreased in favor of apps that work with the Internet. You probably know WhatsApp or Skype?
Since you can often buy packages from your national provider for your vacation, the connection via Internet is a more interesting than the conventional telephone network. Besides, almost all accommodations (sometimes even transport partners) offer internet included today. The availability is therefore high.
The quality may be a bit mixed, depending on the location and the offer. But since you want to discover Costa Rica, you can perhaps neglect this a bit. Right?
Meta (WhatsApp, Messenger, Instagram)
Meta, the parent company that owns WhatsApp, Facebook Messenger, and Instagram, offers a solution of telephony over the Internet for virtually everyone. Whether you're a fan of Facebook, WhatsApp, or Instagram, all apps now allow you to video call your loved ones over the Internet. 
Follow us on Facebook and Instagram!
Skype
Skype was one of the pioneers of video telephony. The app offers you the possibility to connect from Skype to Skype via telephony or including video telephony for free. In addition, there is the possibility to make extremely cheap calls to landline or mobile numbers with a rechargeable credit.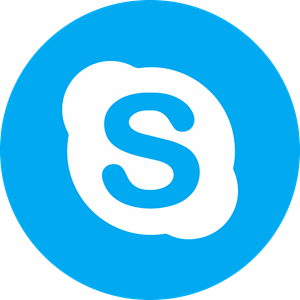 Zoom
Zoom, which gained notoriety during the COVID-19 pandemic, offers another video telephony solution.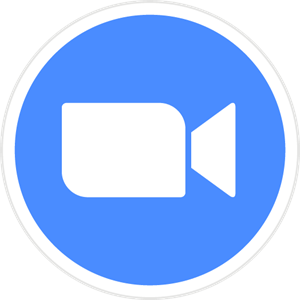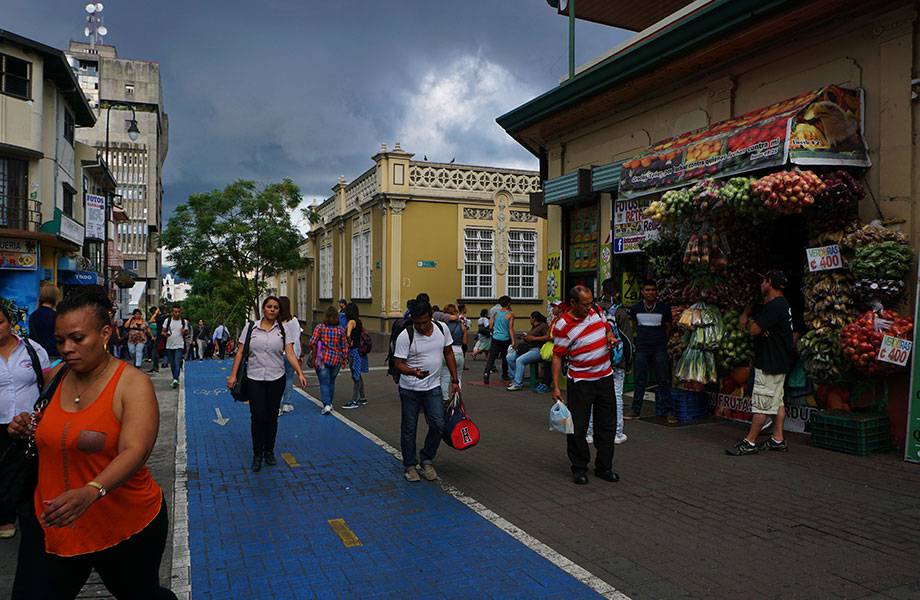 The photo was taken from the website Flickr 
We hope you will find our information useful if you are planning a trip or if you have already decided to travel to Costa Rica.
Feel free to contact us at This email address is being protected from spambots. You need JavaScript enabled to view it.. It is our pleasure to provide you with more information about being connected while traveling.