The bests photographic spots in Costa Rica
Costa Rica is a place full of nature and beautiful places. This magnificent combination gives us the perfect places to capture the best photographs and take the memory of an unforgettable trip.
Multicoloured mountains, rivers, beaches, and wildlife will fill your photographs with colour and beauty. Forget about those filters and retouch, because the photos you will take in Costa Rica will be perfect like this!
In this list, we have chosen just 5 destinations since we consider them to give you everything you need in one place: background, good lighting, a good climate, and a unique element for your shots. So let's start.
Cerro Pelado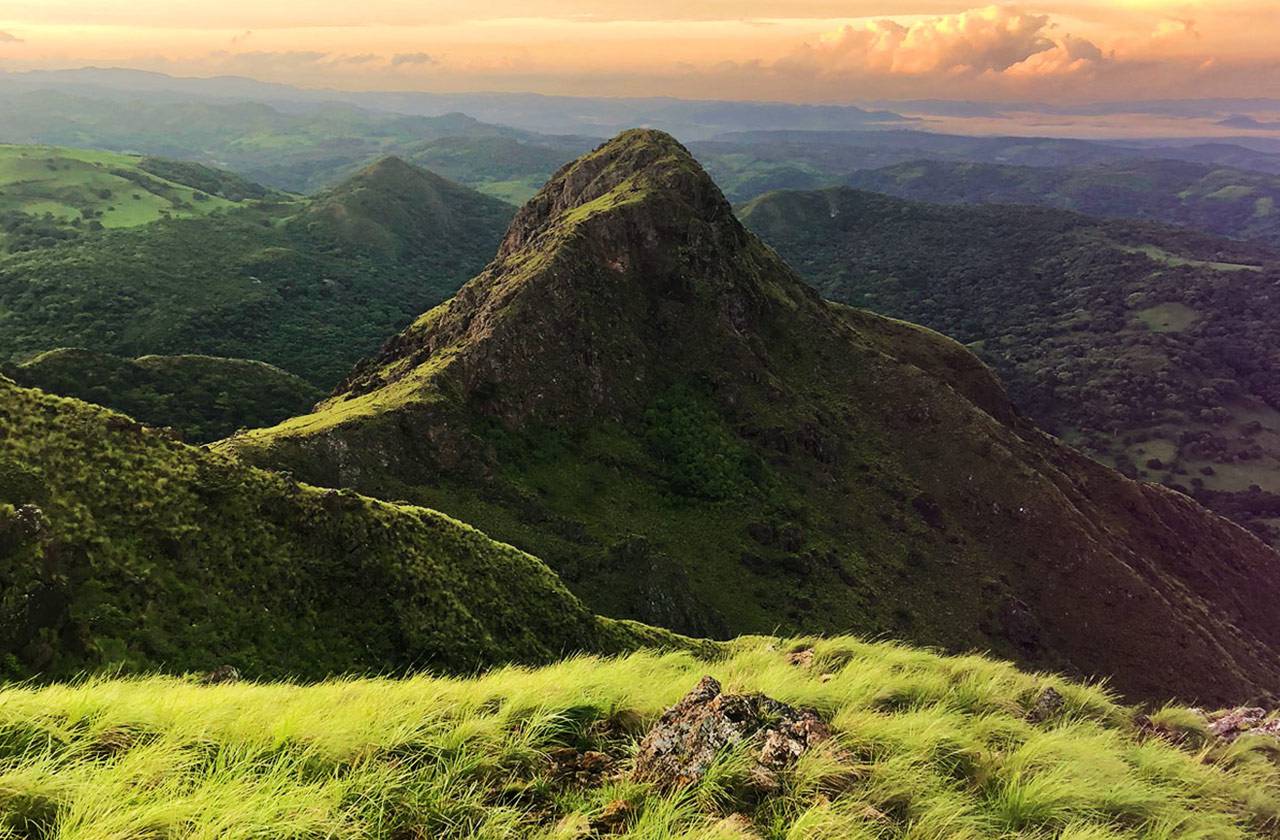 Getting there is very easy, it is close to the main road and the hike is about 2 kilometres long. Even though it is quite steep and the hike between the rocks a little complicated, the views are amazing and make the long hike worth it. The sun shines directly on your face since there are no trees in this area, but due to the strong and cool winds of this place, you won't feel the sun. Anyways, you should bring sunblock.
The panoramic view of the place is simply breathtaking, the trails, the areas with vegetation, the background, the always perfect weather, the horizon and a large number of other natural protagonists, will make you have very good reasons to take your camera.
Hacienda Guachipelín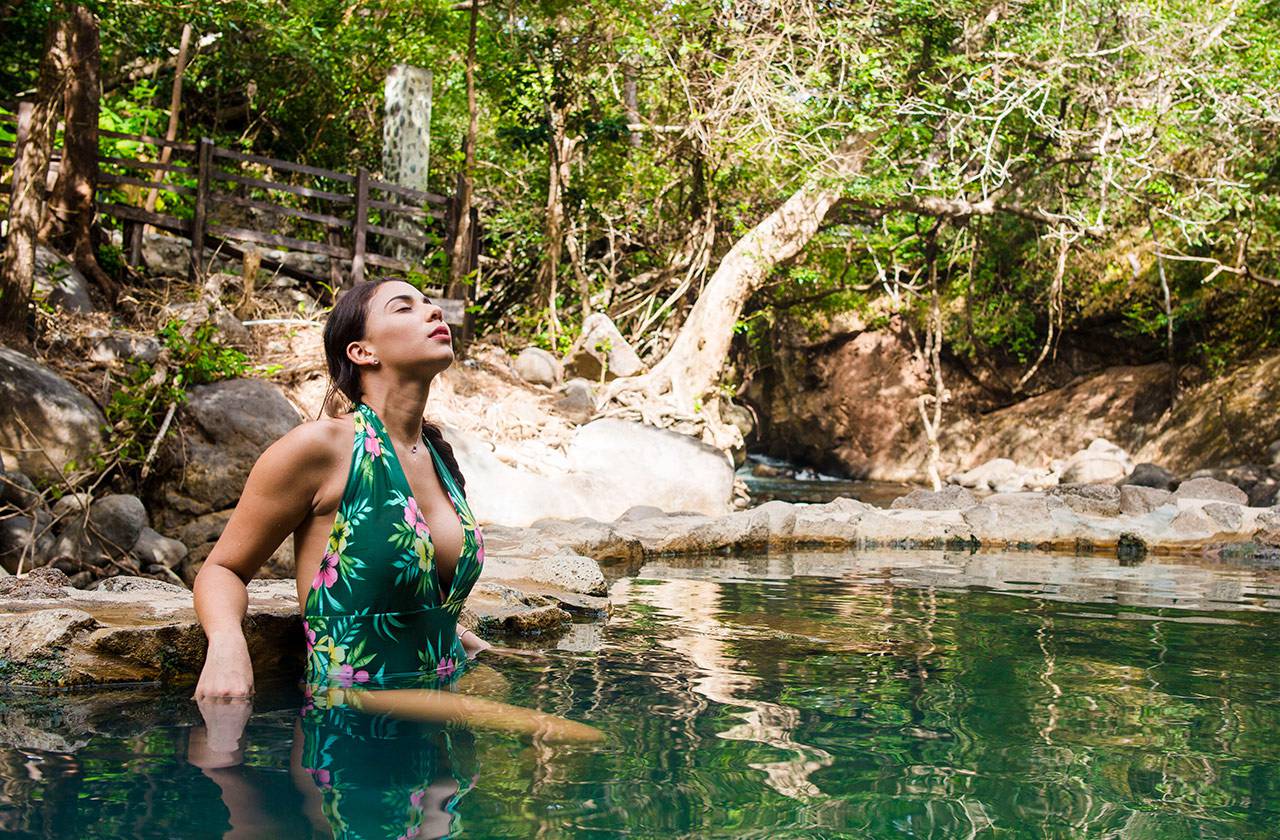 The Hacienda is located int he middle of the try forest of Costa Rica, surrounded by active volcanoes, thermal waters, National Parks and much scenic beauty and so many more things that you will be tired in the evening from taking photos of everything.
Just by getting there, you will realize that you are entering paradise. The stone canyons that border the rivers and water activities will be one of the things that will draw attention when capturing the best photos, but there are also perfect natural spots for an extraordinary photoshoot: blue sky all year long and dry or green nature, depending on the time. This place won't disappoint you.
You can reserve an adventure pass at Hacienda Guachipelín by writing to us at This email address is being protected from spambots. You need JavaScript enabled to view it. for more information.
Playa Avellanas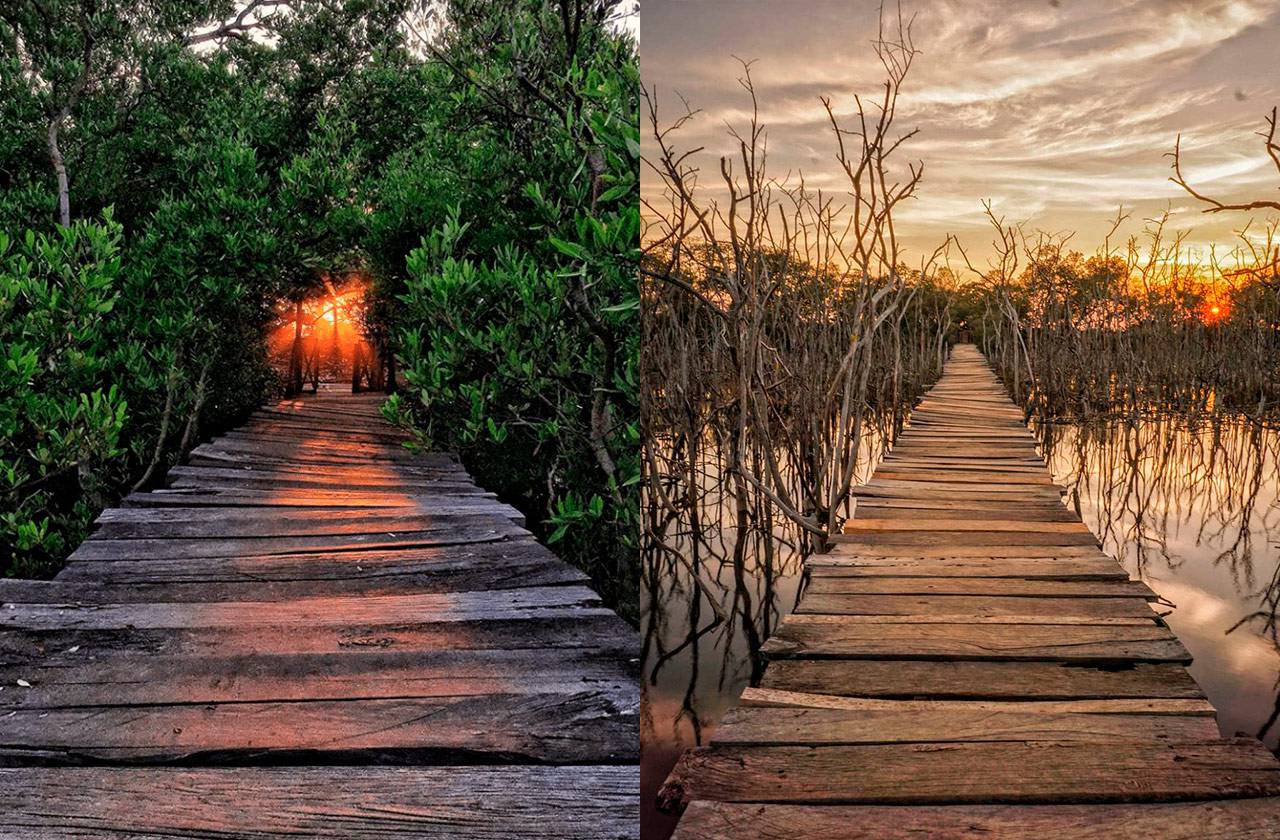 This place is very popular for Ticos. "Everyone has to take a picture at the bridge of Playa Avallenas," they say.
This spot is beautiful in the dry season and the rainy season because it is over a wetland and very close to the beach. The sunsets seem to happen at the end of the bridge and the photoshoots on this site will be the envy of any photographer in the world. It is one of my favourites and highly recommended.
Río Agrio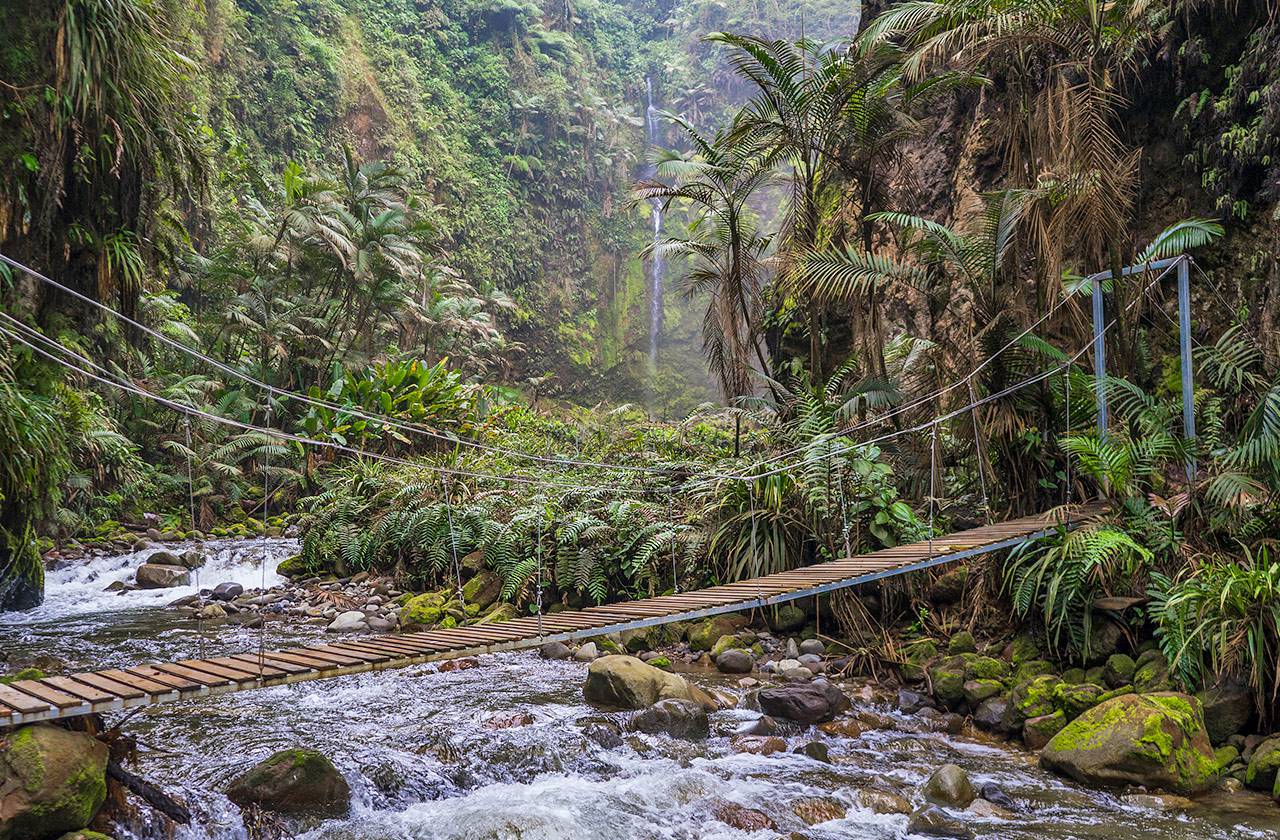 A fresh mountain environment, surrounded by much nature and nice people. Los Bajos del Toro is a town you should get to know when you visit Costa Rica.
If you like to take pictures of places with much vegetation, rivers, waterfalls, rain, nature and much green everywhere, this place is just right for you.
You will also find colourful insects, birds, and tropical flowers. This place is what I understand as a tropical paradise and for me, as I was born close to this area, it is something like my home.
There are waterfalls everywhere and people say that every time you go there you will see a different one.
Botanic Garden Lankester
The garden is very close to San José and protects more than 1´000 orchids that you can find in Costa Rica, so your photos will be colourful (except they are not blooming at the time you are visiting).
The garden has trails accessible for everyone, guided services, picnic areas, bridges, lakes, a reforested forest, and many places to capture great pictures. A place you must visit.
You can book a tour to the Irazú Volcano with a visit to the Lankester Garden by writing to us at This email address is being protected from spambots. You need JavaScript enabled to view it..
Areas for bird-watching
More than 5 billion migratory birds pass through Costa Rica every year, there are more than 920 residents and migratory species that have made this country one of the main photographic spots for bird photography worldwide.
That is why I wrote a blog for bird lovers with the top 5 spots in Costa Rica, if you want to read it you just have to follow this link.
I hope these recommendations will make you go home with a great album of photographs of Costa Rica. If you have other suggestions about places or something to add, you can leave it in the comments down below, so other passionate photographers can also read about it and comment. For questions, don't hesitate to write to us at This email address is being protected from spambots. You need JavaScript enabled to view it..

Greetings from paradise.
The bests photographic spots in Costa Rica
Recommended Blogs