Your plans for a perfect holiday include a nice stay in Costa Rica along with biking? Here is everything you need to know.
Renting or bringing your bike?
First of all, you need to decide if you wish to bring your bike or prefer to rent one over here. In both cases, the best way to travel is by joining a group. In this way you will be travelling along with proper transportation and a guide, so you just have to worry about your riding and your performance.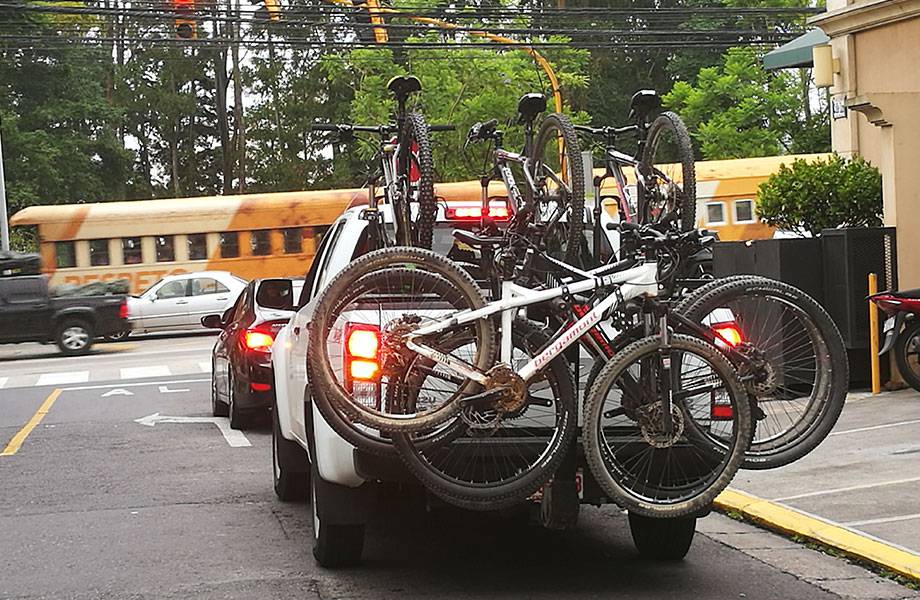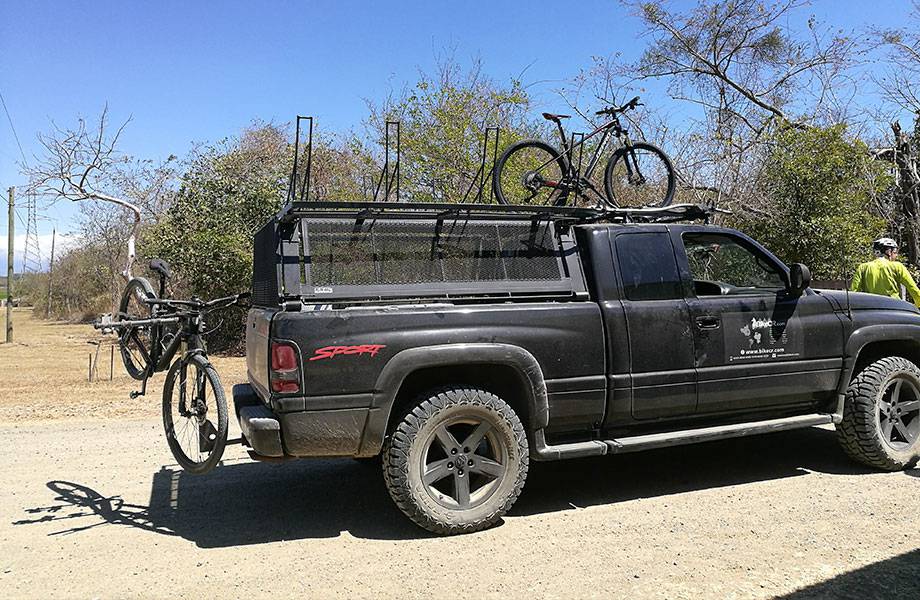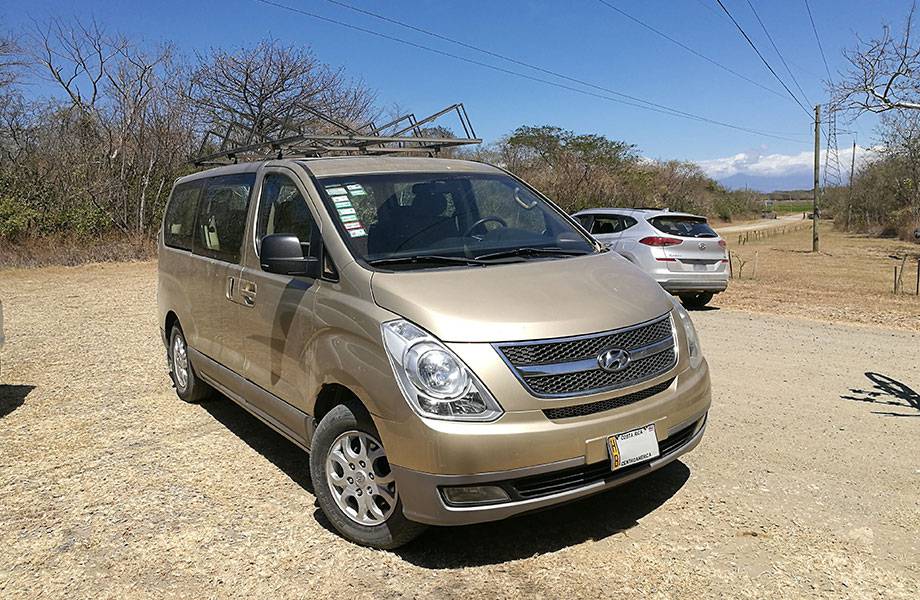 There are pros and cons:
Pros of bringing yours: you already know what kind of bike you are bringing and are used to it.
Cons: be aware there are flight charges you may have to cover and if you do not have a special case for your bike, you are going to have to buy one.
Pros of renting one: you pay a fee, but do not have to worry about transportation from home to Costa Rica.
Cons: you do not know what kind of bike you are getting, its performance and if you will "click" with it.
Keep reading so you enjoy your Costa Rican bike tour.
Recommendations:
Make sure you are joining a group with your same goals and expertise so that you match the kilometres and speed.
Investigate the route and destinations and decide if it is really what you are expecting.
If you are renting a bike, give all your measures, so you get an adequate bike.
Get informed about the bicycle you are receiving: if it is a fully or not, brand, accessories, etc.
Safety
The reason why I do recommend travelling with a group is because of safety. Let's be honest, bicycles are not cheap (rented or not). If you are on holiday you do not want to worry all the time about your bike, you want to relax and enjoy the ride.
Your tour guide and eventually driver has to make sure bikes are safe while you have the best time.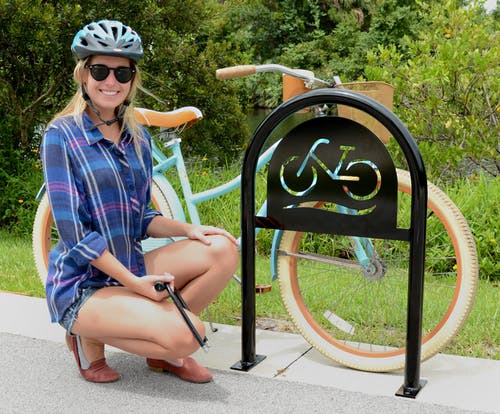 About the route
Be very honest and choose what kind of bike tour you want to do. If it is more recreational please consider renting a bike in the Caribbean and ride towards different beaches in this transportation mean. The terrain is plain, it is kind of romantic, as well as green.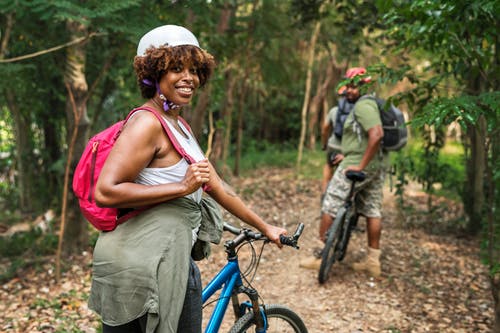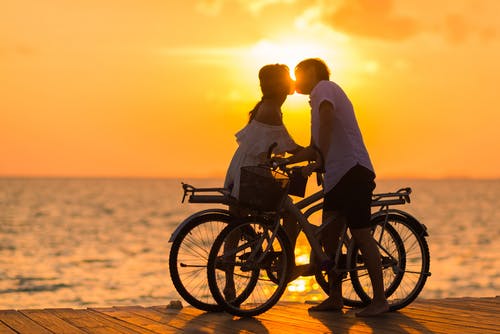 If you wish to know about other areas suitable for short-term rentals, write to me.
On the other hand, if you are more than an amateur and want some more challenges, take a look at which routes you have already accomplished and compare them with the altimetry of your desired program in Costa Rica. If it matches, you are in the right way.
Why Costa Rica for biking?
Now you may be thinking, why choosing Costa Rica among lots of destinations in the world.
Here are some reasons:
Amazing routes: there are many roads off the beaten track, where some cars and trucks might be expected, but you still will be able to ride your bike. These places include astonishing views! The environment is unbelievable.



Perfectly combined with tours: besides biking, I guess you wish to know more about Costa Rica. In most destinations, there are high chances to go for a walk, visit national parks, go along on a boat tour, enjoying the thermal Springs, horseback riding, the rivers, beaches and much more!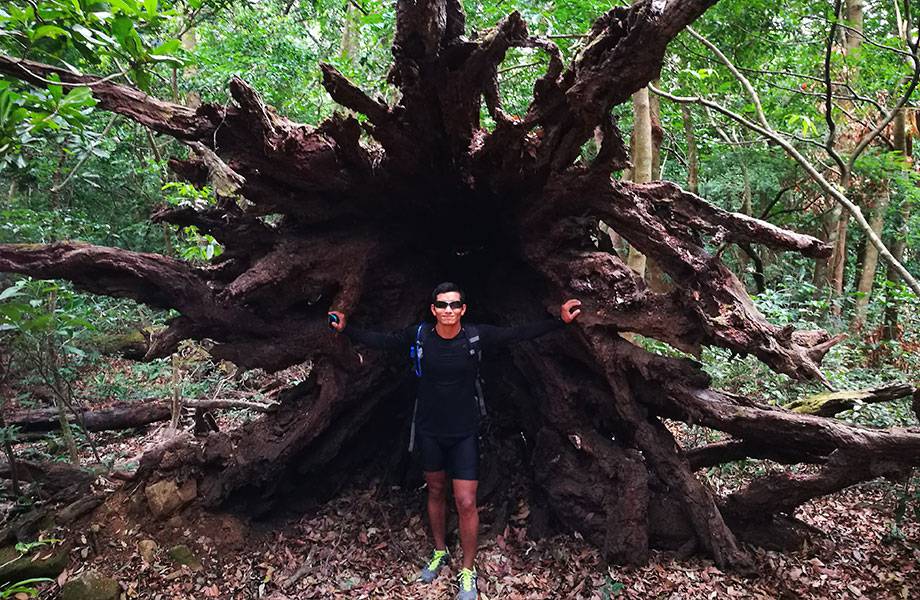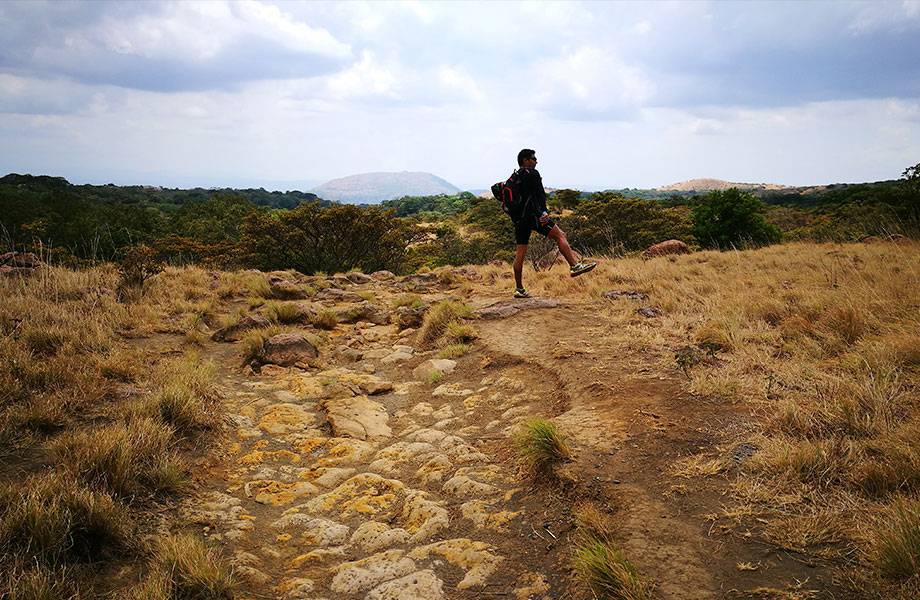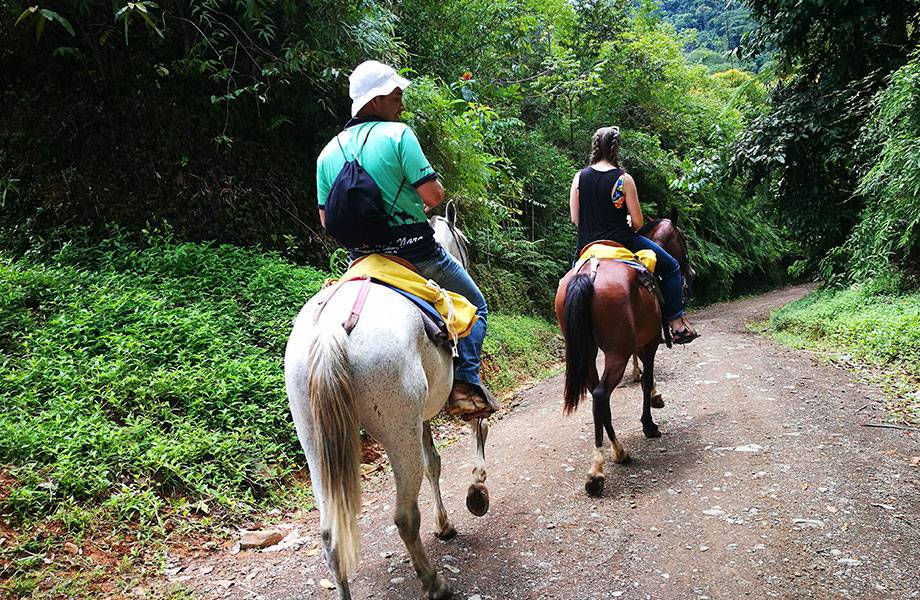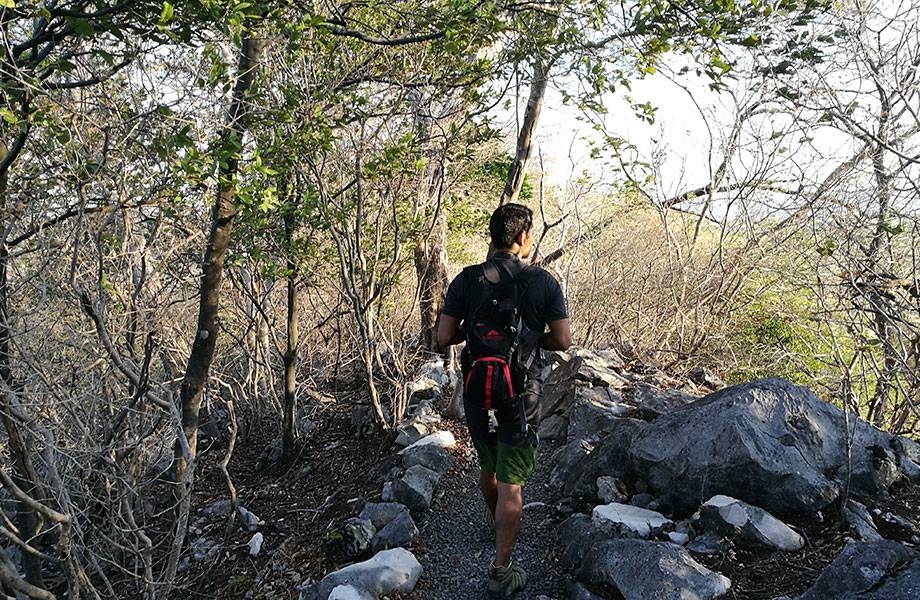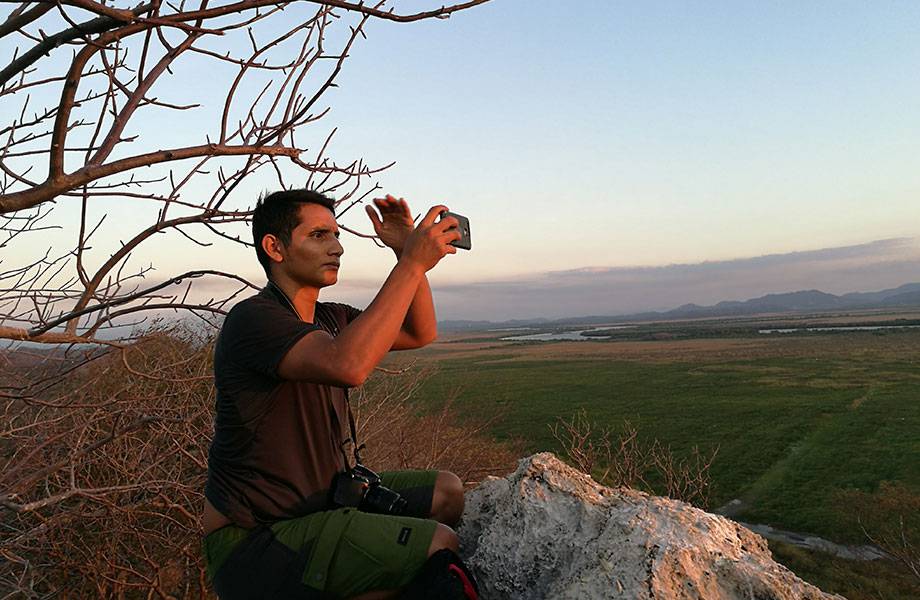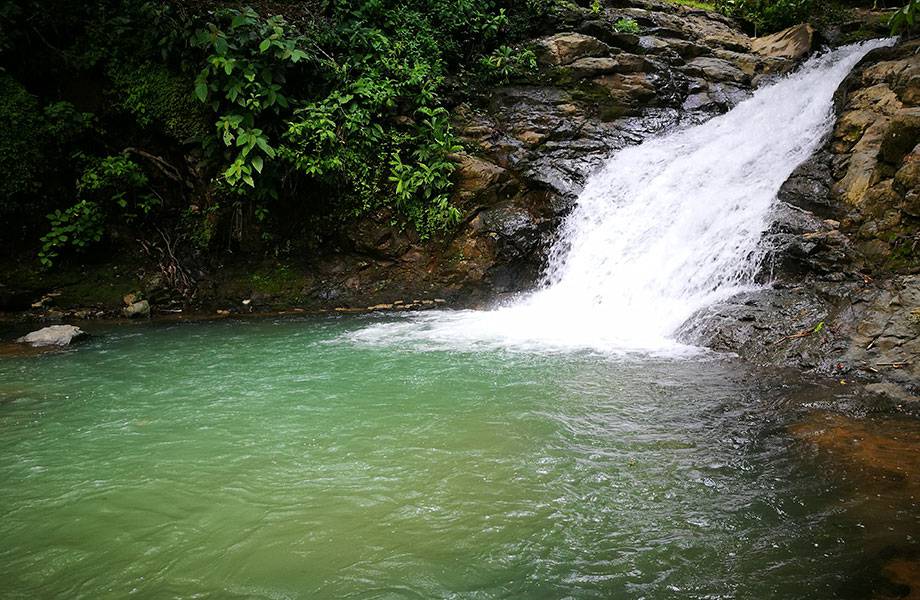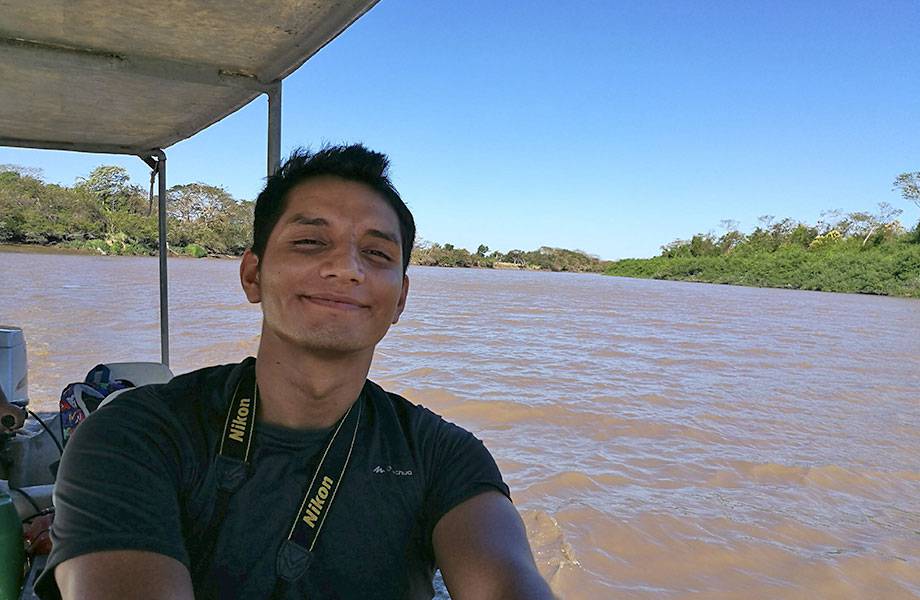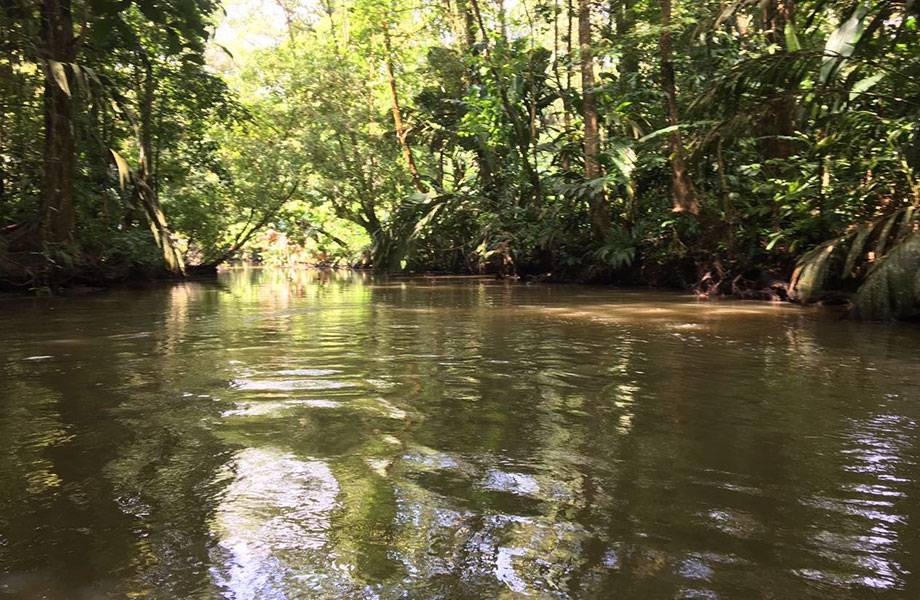 Wonderful weather, it might be raining, but this can be kind of refreshing while biking.
Cuisine: after a good bike, a warm plate of the meal is heaven. Don't miss the Costa Rican spoon!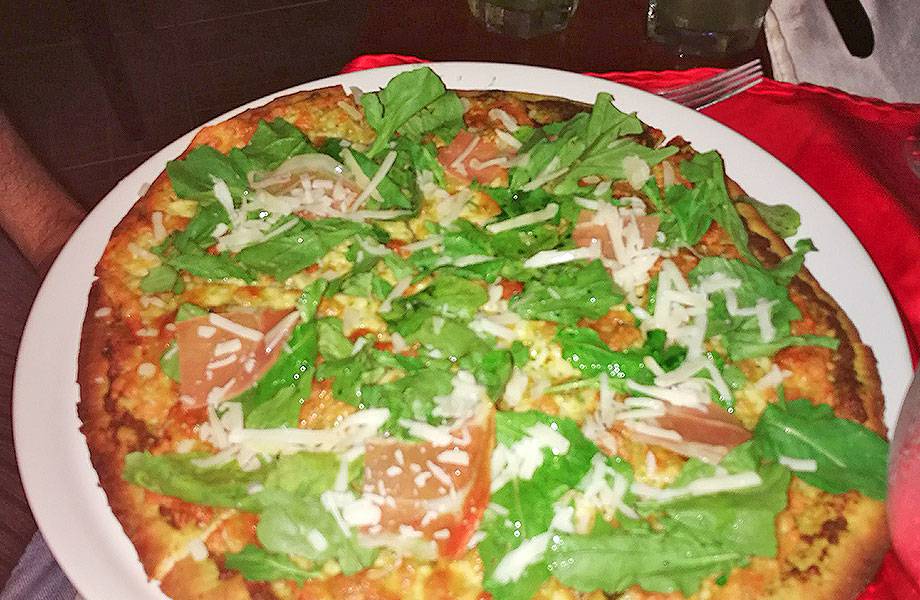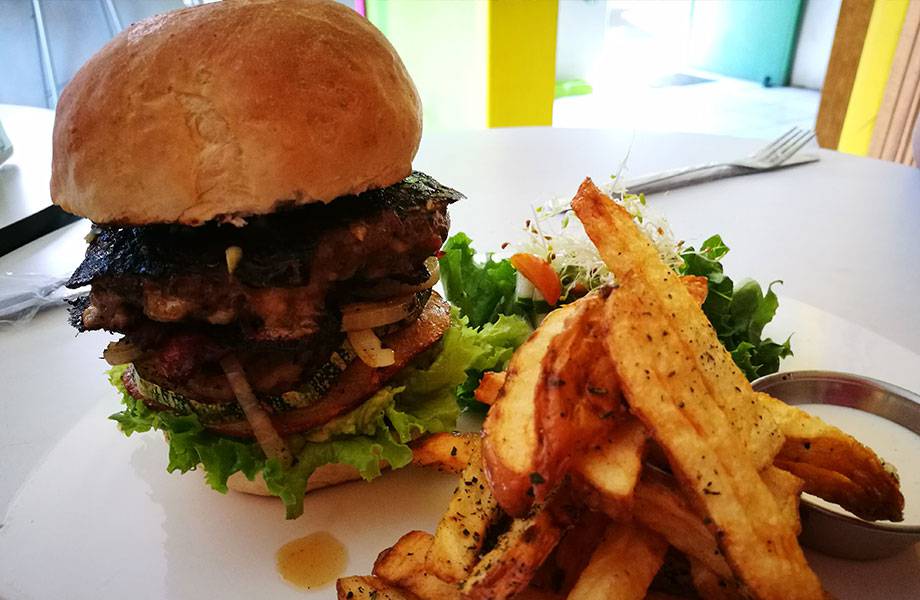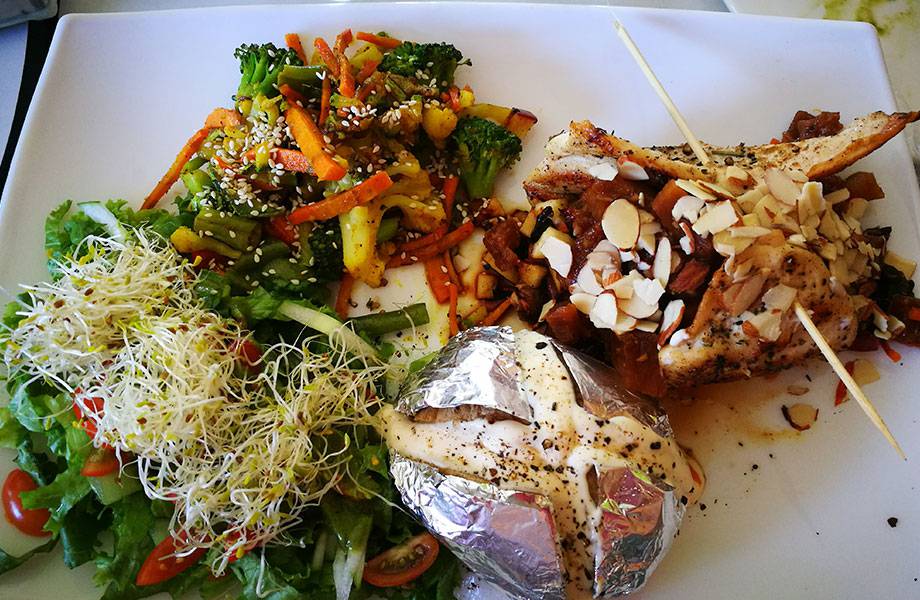 Beach extension: after the bike tour my best recommendation is to stay some days at the beach and relax. Costa Rica has two coasts and so many beautiful beaches to discover.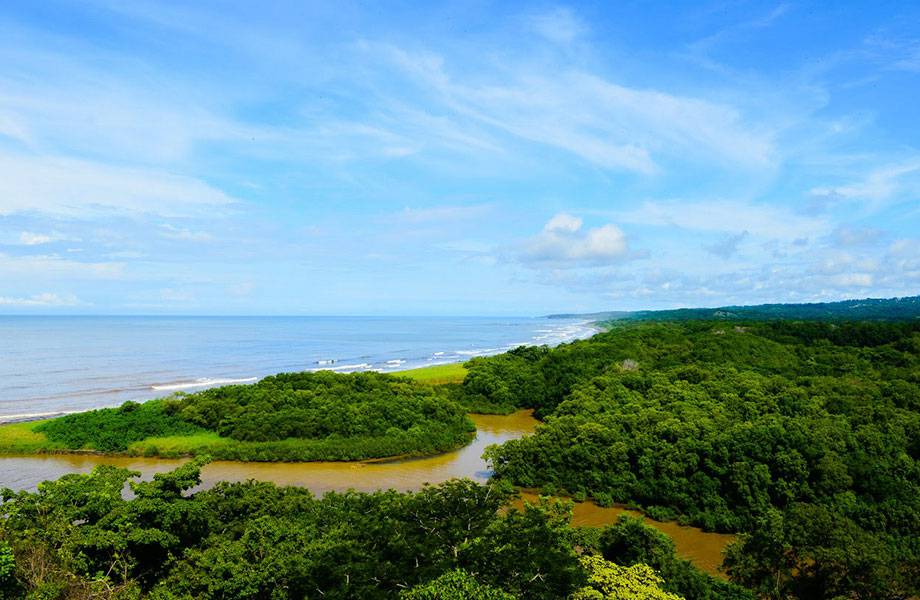 If you have any doubt, I can help you out organizing your trip with the most suitable routes and perfect accommodation options. As a tour guide and biker, I have gotten to know some of the best tours on my own and also along with groups of bike lovers.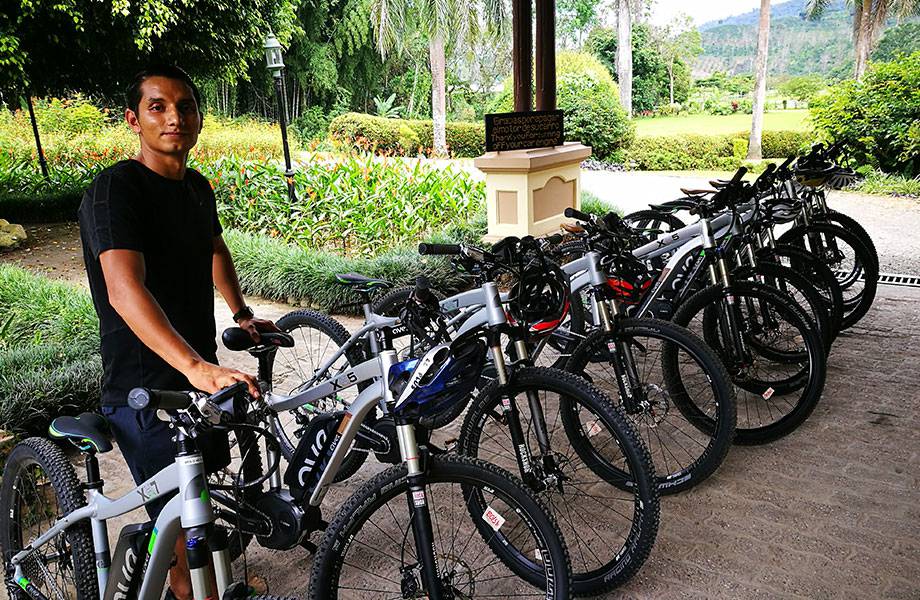 Wishing you the best ride in Costa Rica!
Share if you liked it!