Nicoya, the village of traditions and authentic people
Nicoya, Canton number 2 in Guanacaste province, offers more than wonderful beaches and wide savannas. It hosts villages that are lost on a map with authentic people that are living traditionally and want to be discovered and experienced by travellers.
Nicoya, the village of traditions and authentic people
Even after 20 years of visiting the Guanacaste province at the North Pacific of Costa Rica, I find new reasons to fall in love with it every time. I travel to this piece of land, the cradle of the Chorotega-culture and friendly, hard-working folks.
Out of my point of view, working in tourism, and witnessing details, culture, and events can connect a traveller to a place. It's because of that, I'd like to share this article with you. For mentioned reasons the canton Nicoya, second in the Guanacaste province, not only is the cradle of the most beautiful beaches in Guanacaste, it is more its people with their everyday life who reflect the authentic.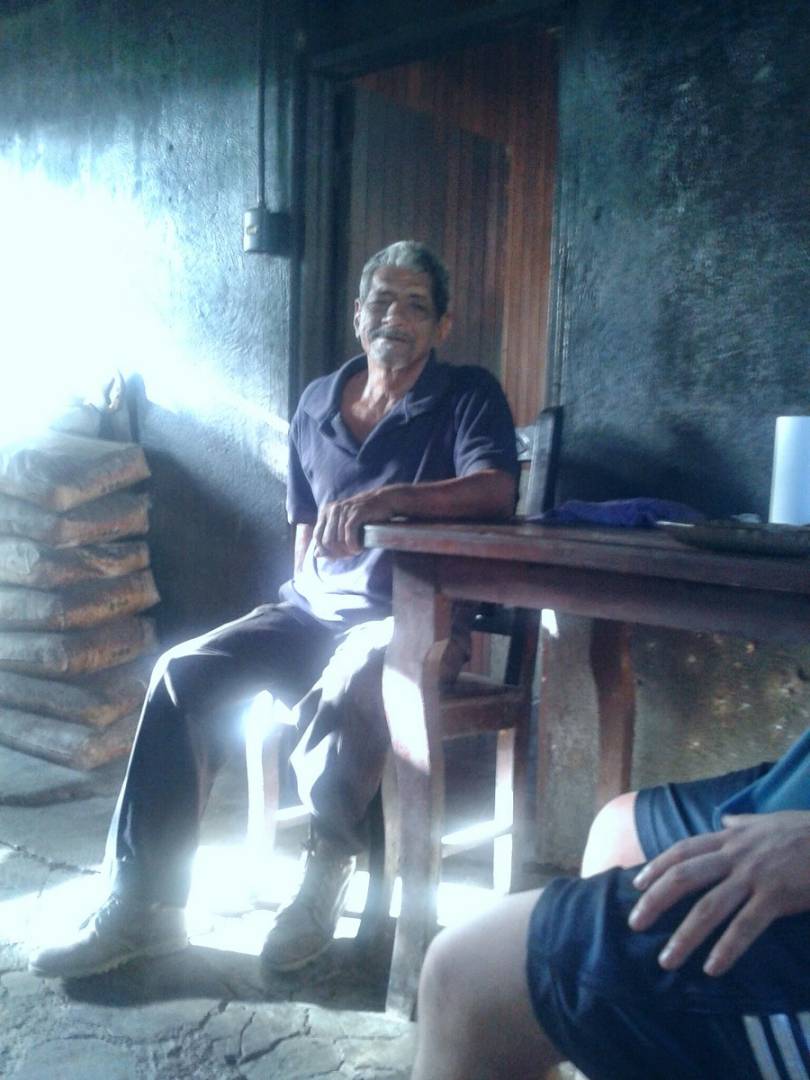 Monte Galan, Nicoya
30 minutes away from Nicoya Center in the direction of Rancho Humo, you'll find a small village called Monte Galan. It's the home to Don Ñero, how people call him, but actually, his name is Antonio Carrillo. A man whose skin was tanned by the Guanacaste sun, inexhaustible worker, comedian, and cheerful person. He loves his homeland overall and with his 80 or more years, he's totally clear still and open to striking a conversation anytime.
He gets up at 3 am, it's his habit, to fire the stove with firewood, and to cook his morning coffee. The firewood is available in big quantity, he himself provided it some weeks ago with his ax. A good cup of fresh coffee, this is all he needs in the morning. Not too hot though, to head to his farm right afterward and begin his work.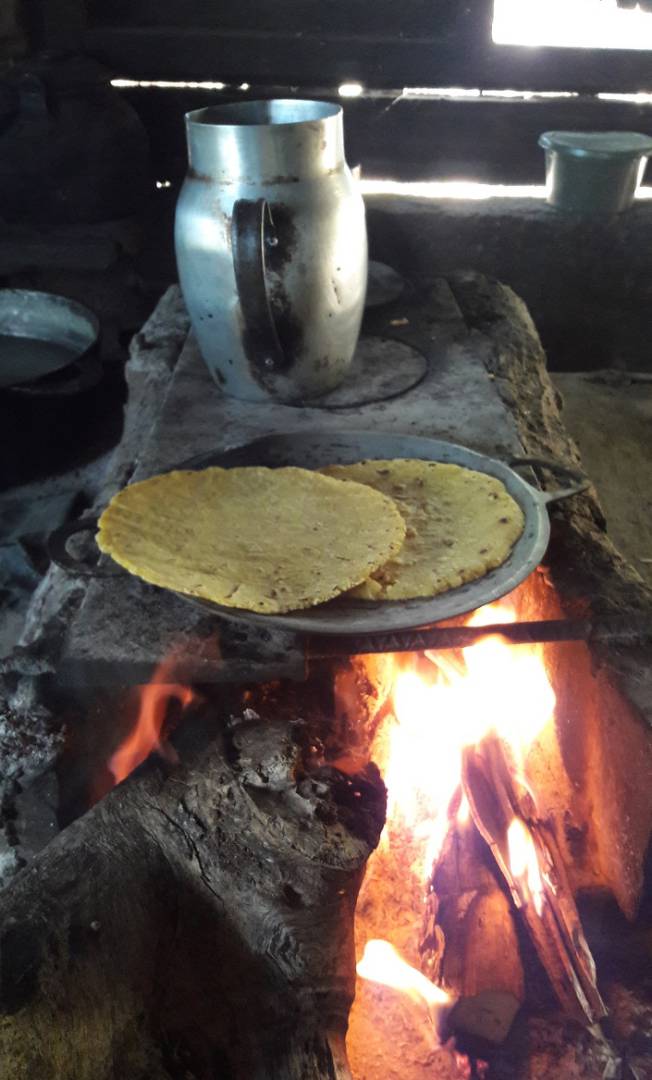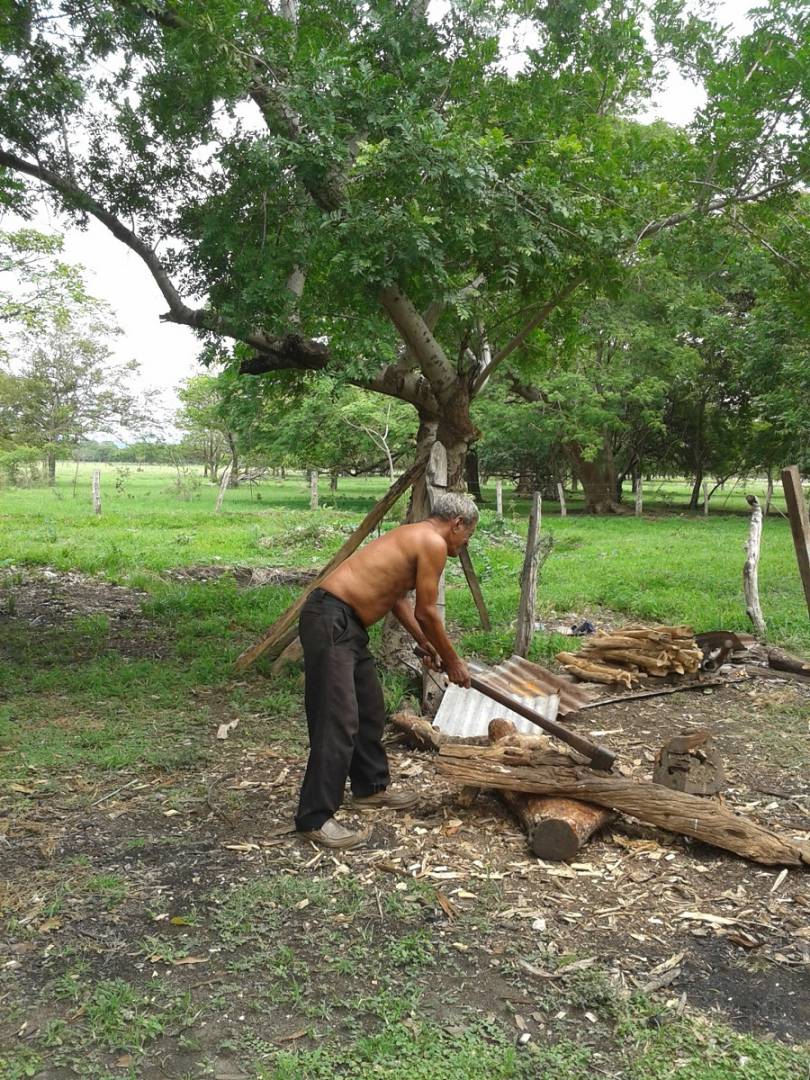 Everyday life on the farm
From now on his life changes, he transforms into a "sabanero" (Sabana in English means savannah). Proud of his land and traditions, with his pants in the rubber boots, he begins to milk the cows with his bare hands.
His cows and calves are his company, even more, they're personalities. He gave them all names, perhaps to diminish the solitude and to have somebody to interact with. "Pardita", the cow, and its calf "Curruminio", are two of those animals.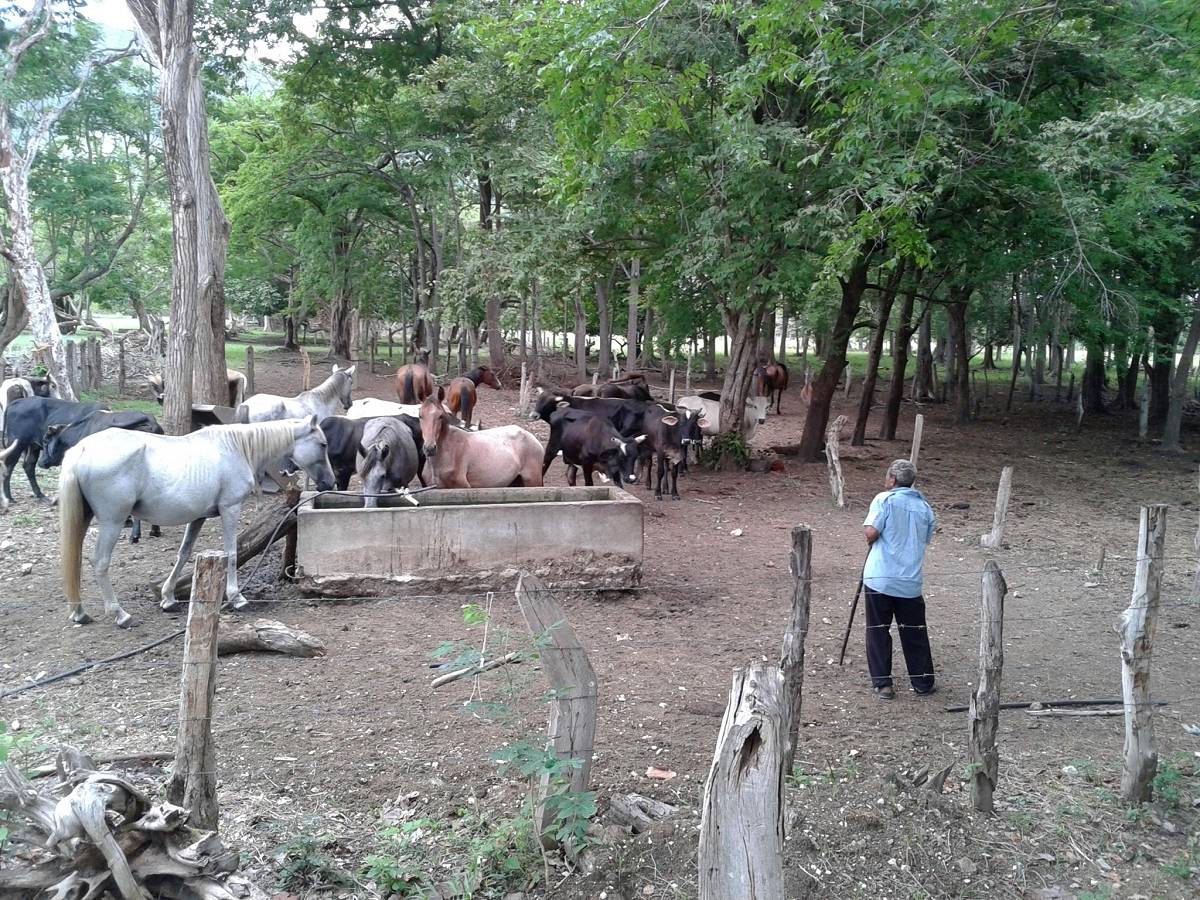 His house is located in front of the "El Rosario", a hill. From here you'll be able to hear coyotes howl on starlit nights, and many howler monkeys in the morning, letting you know they're near.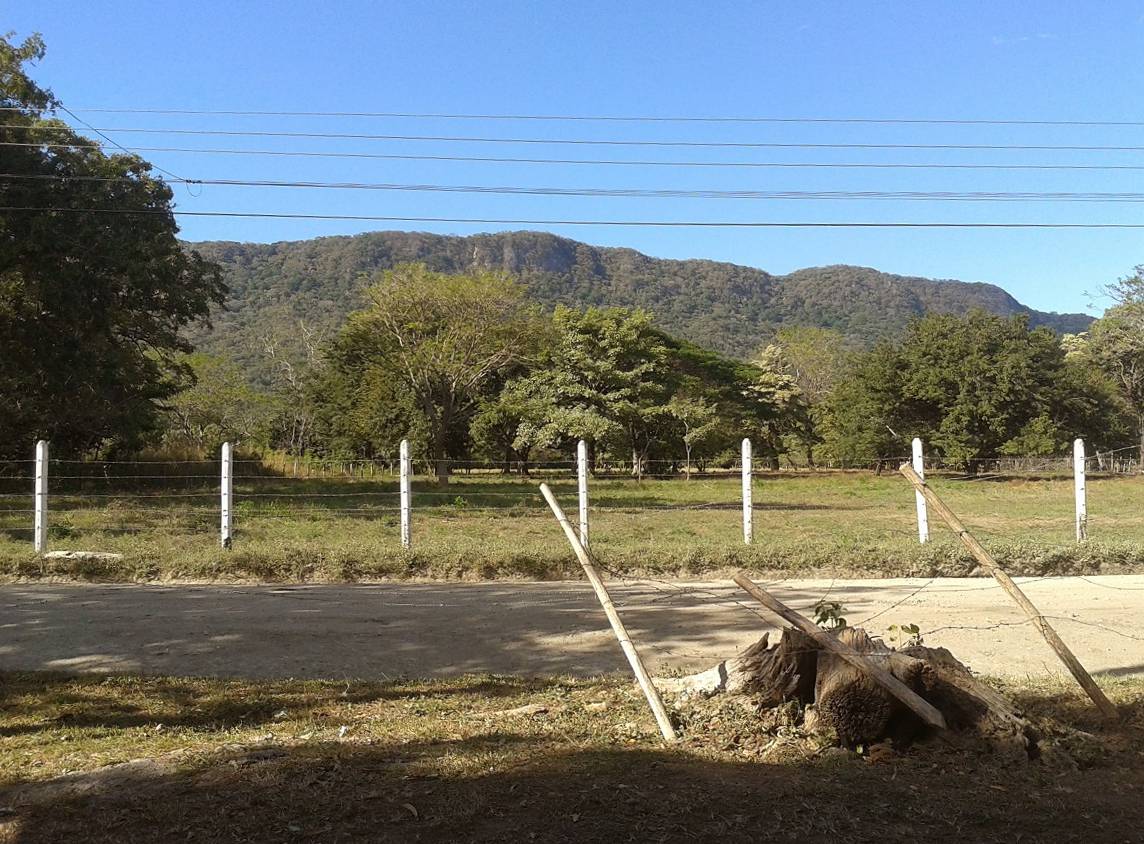 The work continues. While feeding the hens he misses "Bencho", his cat, which most probably will appear again soon after roaming around for days. Between work and anecdotes, time runs away and the day of Don Ñero ends. It shows what is really important in life...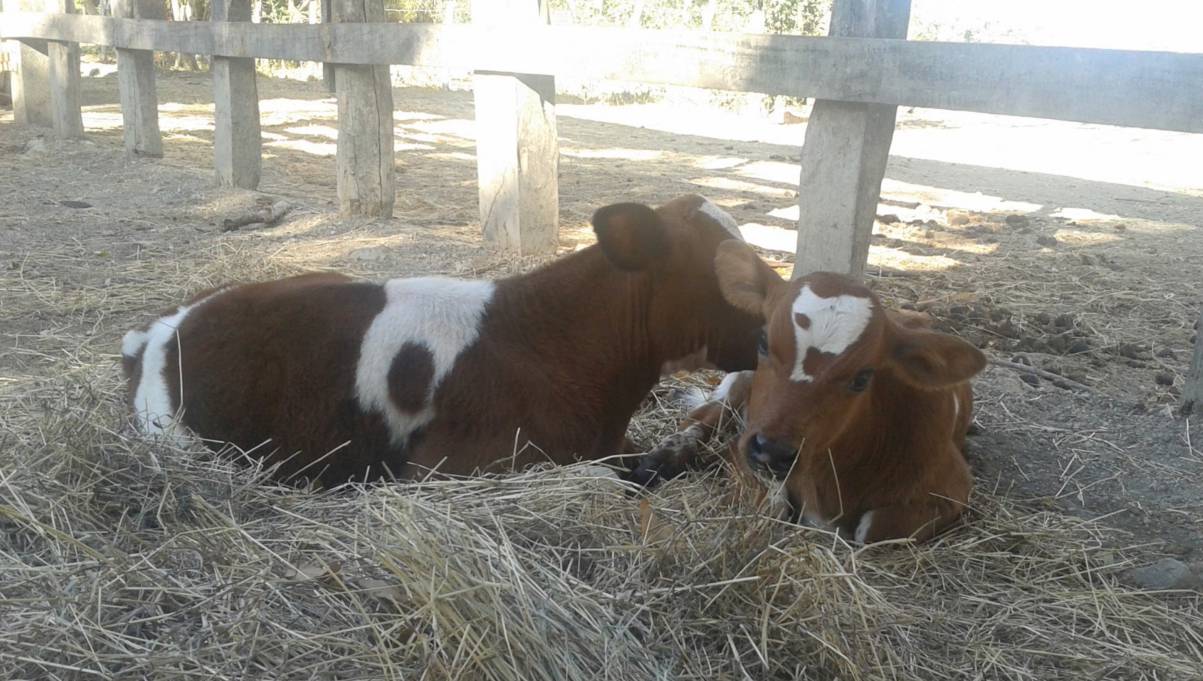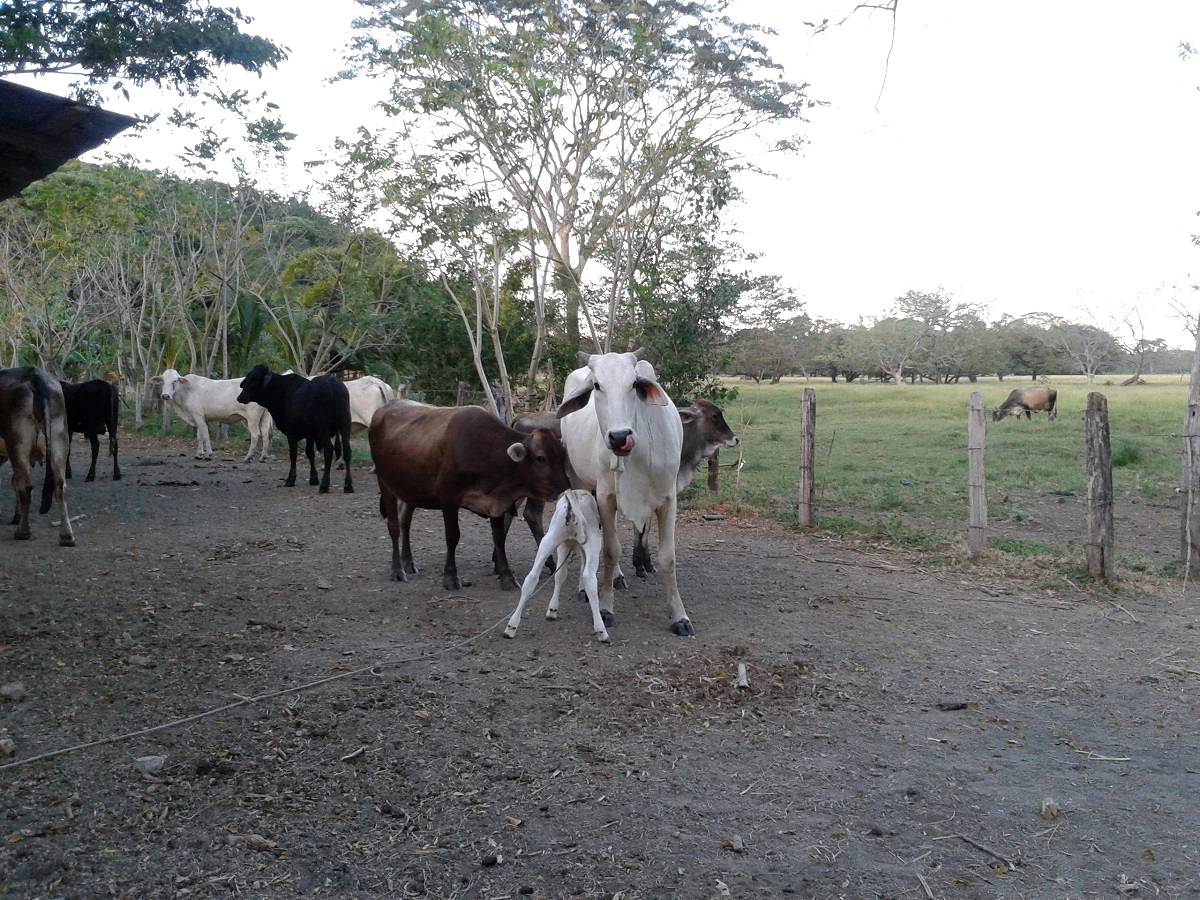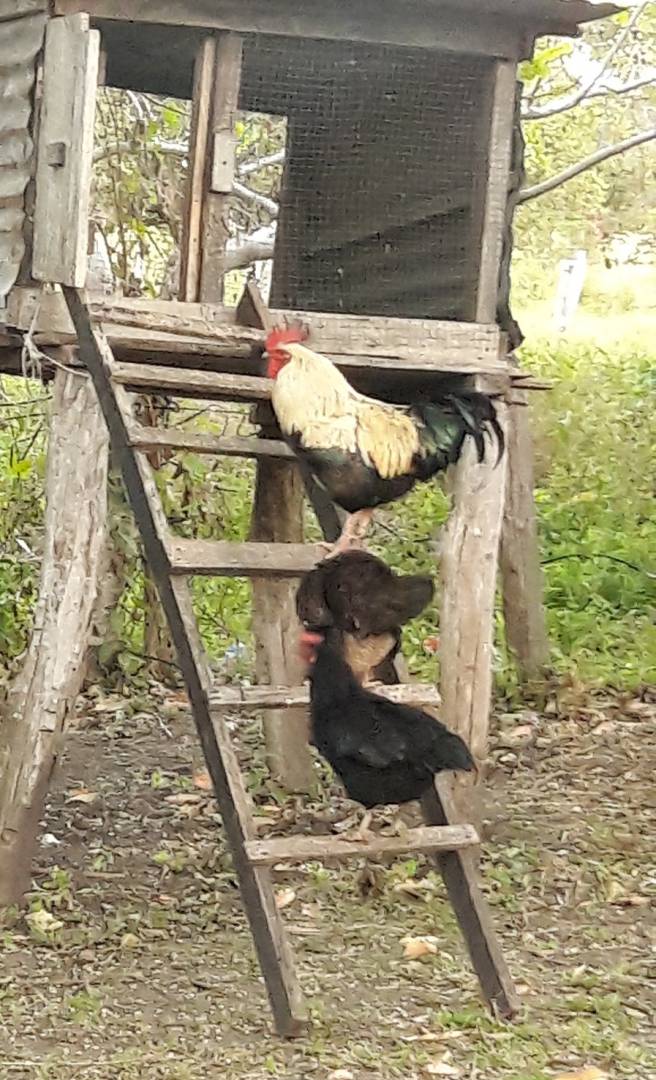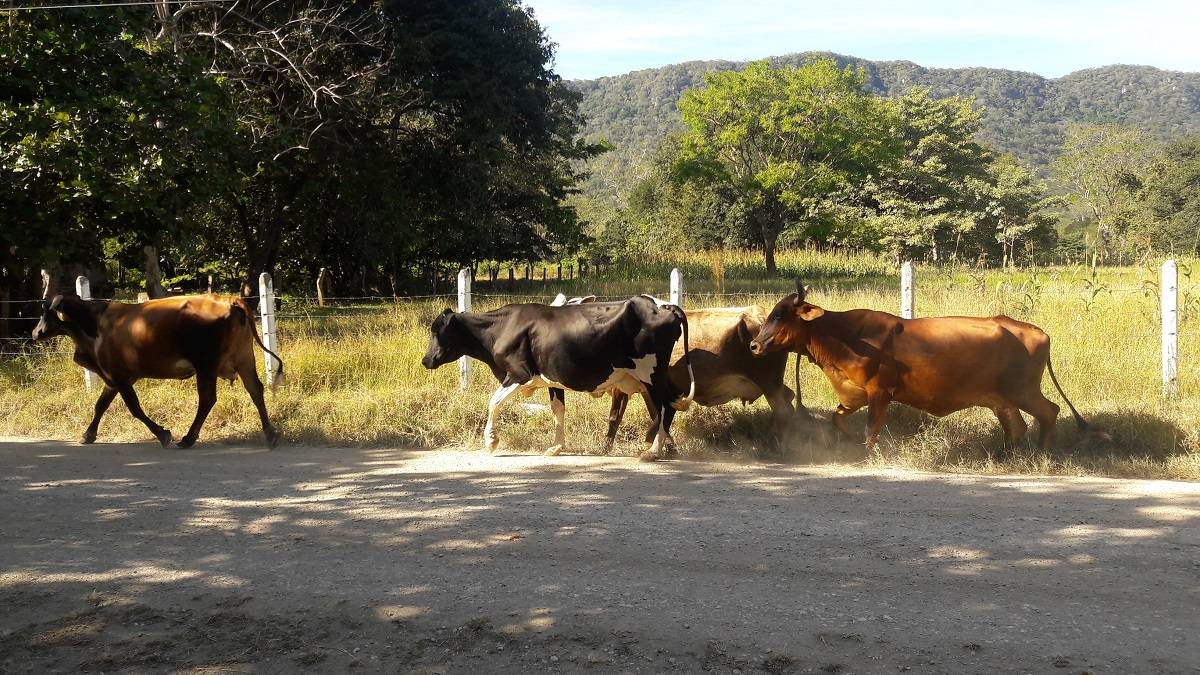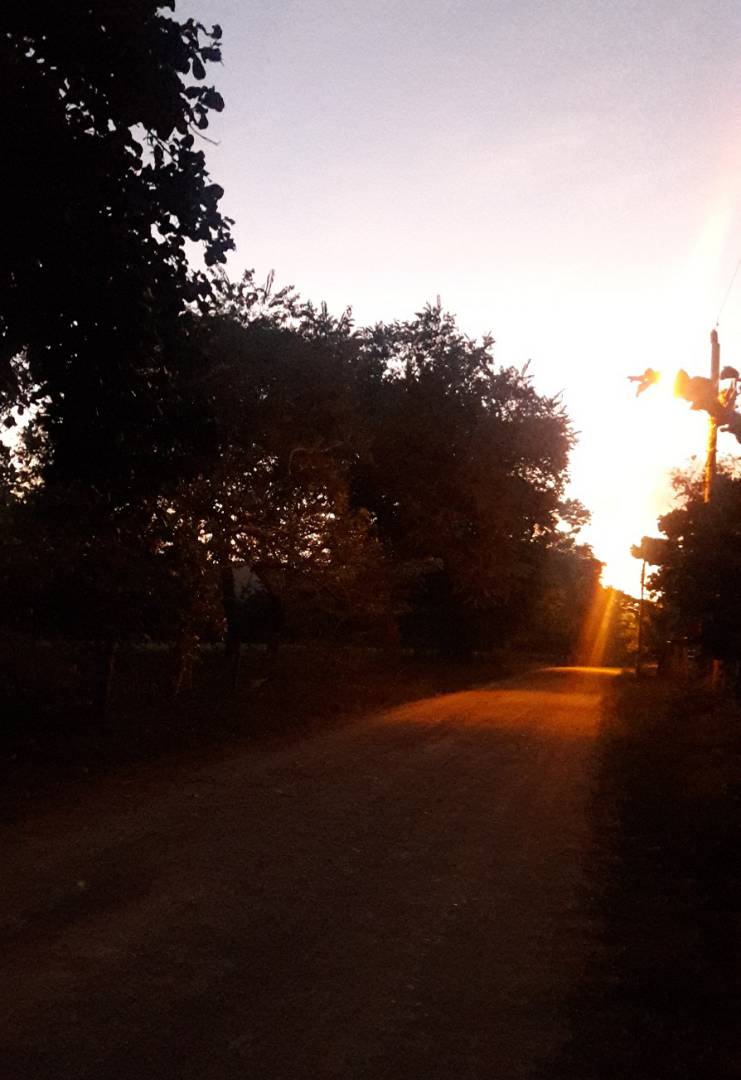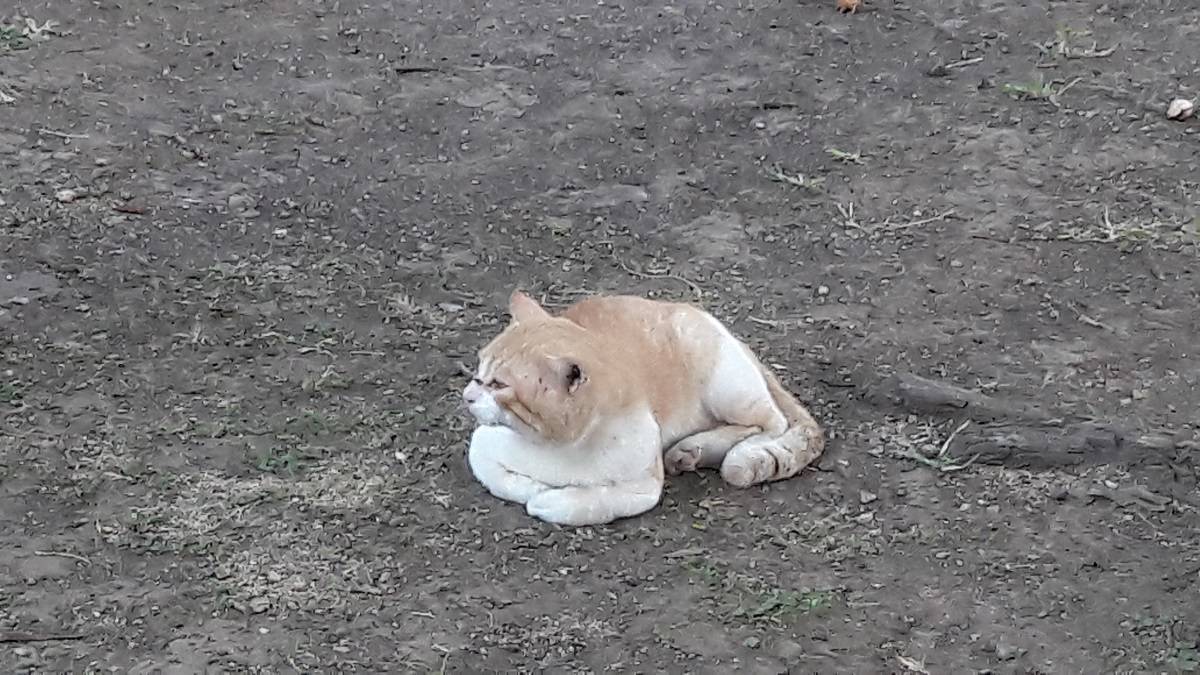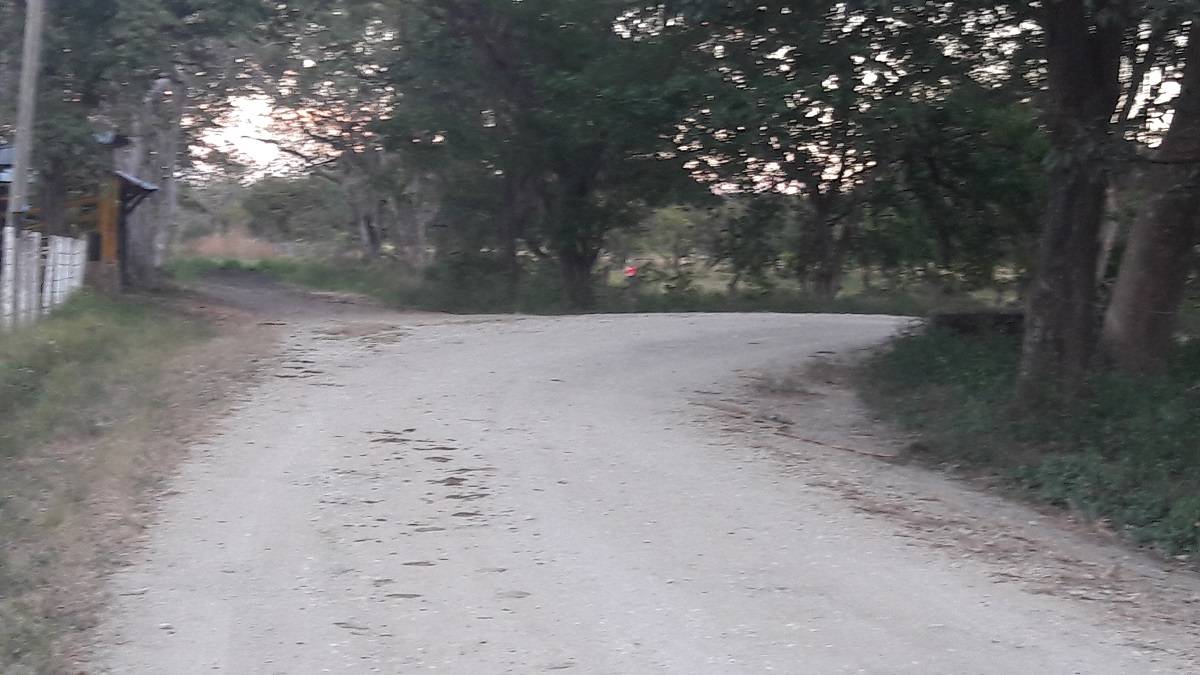 Coyol Wine
Let's go to the "coyolar!" This is how locals call the places where you get the traditional beverage of Guanacaste, it's produced naturally without any other additional ingredients. It's the Coyol palm tree that, after cutting it down, looks similar to a trunk of a regular tree. The juice that is being extracted carefully will be the wine at the end, a Coyol trunk is able to be extracted over days. The extracted juice is being filled into bottles where the juice starts to ferment, the drink can be enjoyed in all states; sweet at the beginning, later with alcoholic taste.
It's a tradition to visit the "Coyolar" of Antonio Carrillo's friend "Negro" with friends and family. It's located at about 15 minutes from the La Amistad Bridge in the direction of the Center of Nicoya in the village of Quebrada Honda, and it's a rustic place with the "flavour" of Guanacaste. You can enjoy a glass of Coyol Wine in the shade of the trees, accompanied by some delicious fish, grilled on an open fire, and served with fried plantain. This is how a great day ends in Nicoya, a canton that has many different edges that are expressing the authentical.
Read here more about the authentical food of Costa Rica.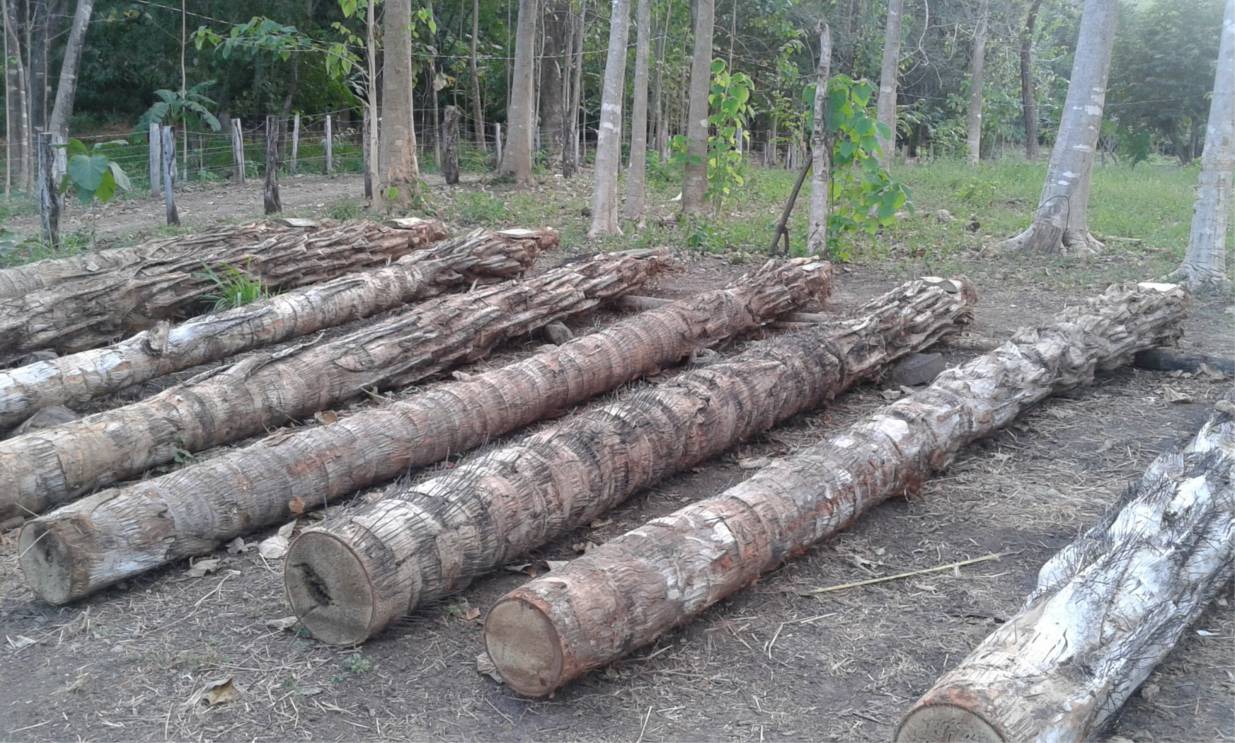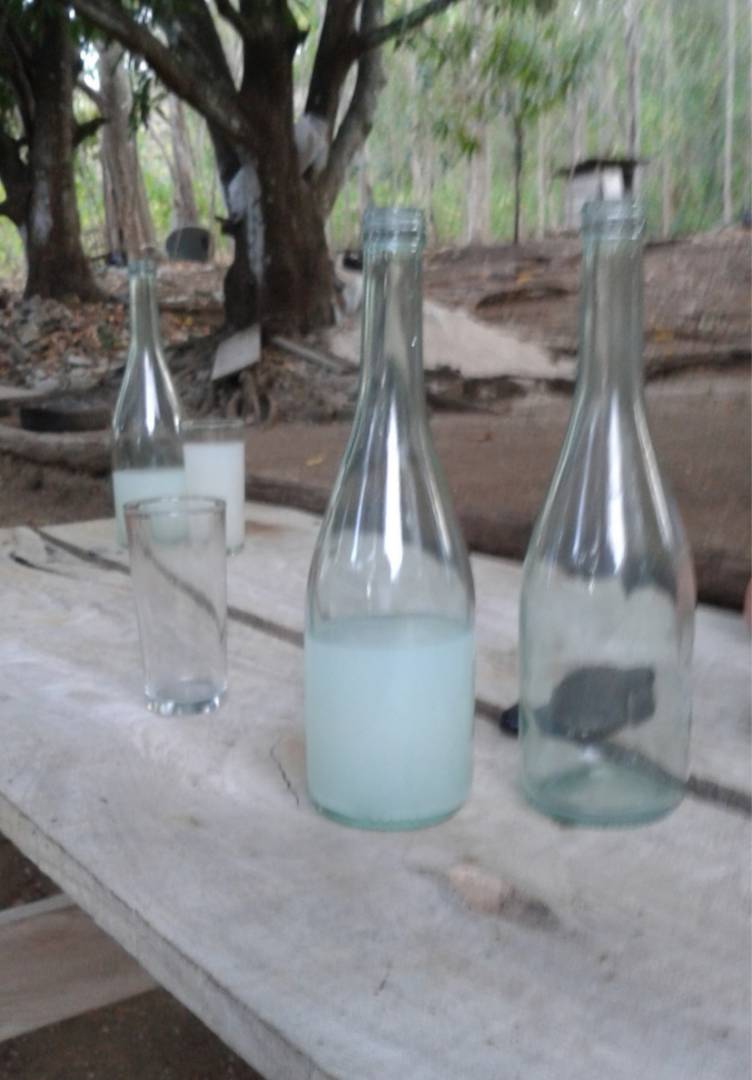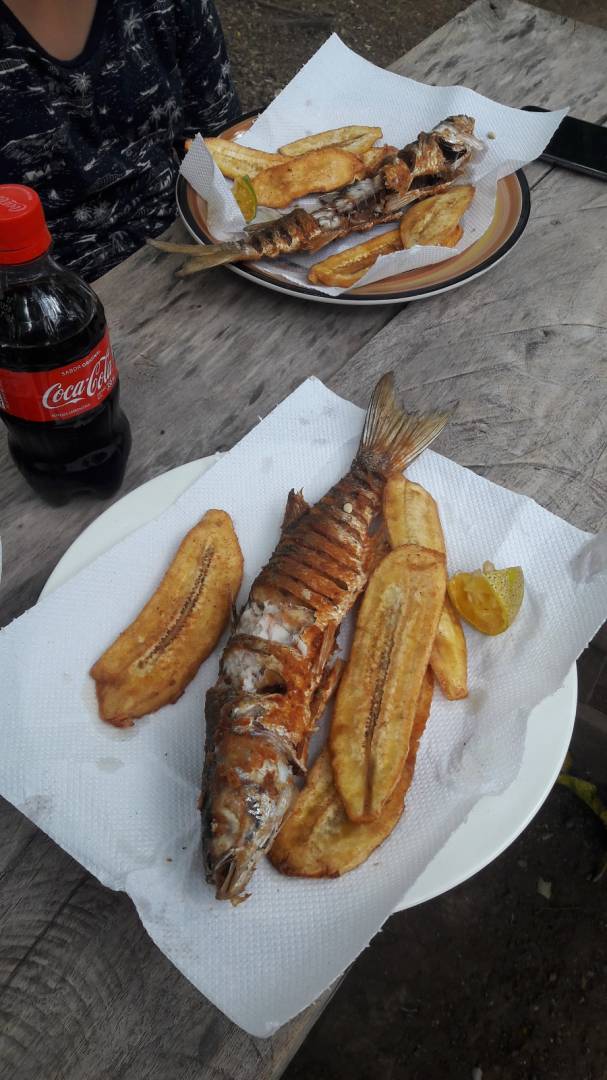 This is Nicoya... this is Guanacaste. As big as the territory, as many are the hidden places that want to be discovered. Let us know about your place that still is undiscovered in the province of Guanacaste, we would like to read about your experience.
Nicoya, the village of traditions and authentic people
Recommended Blogs