Top 10 souvenirs from Costa Rica
Your trip is getting closer or maybe you are already in Costa Rica. What can you bring for your beloved ones? I have some ideas for you!
As souvenirs, I like to bring two things: The ones, that stay longer and can be used more often, and the ones that you enjoy just once, but they are very delicious. I have made a little list for you, about what I recommend you to take:
1) Coffee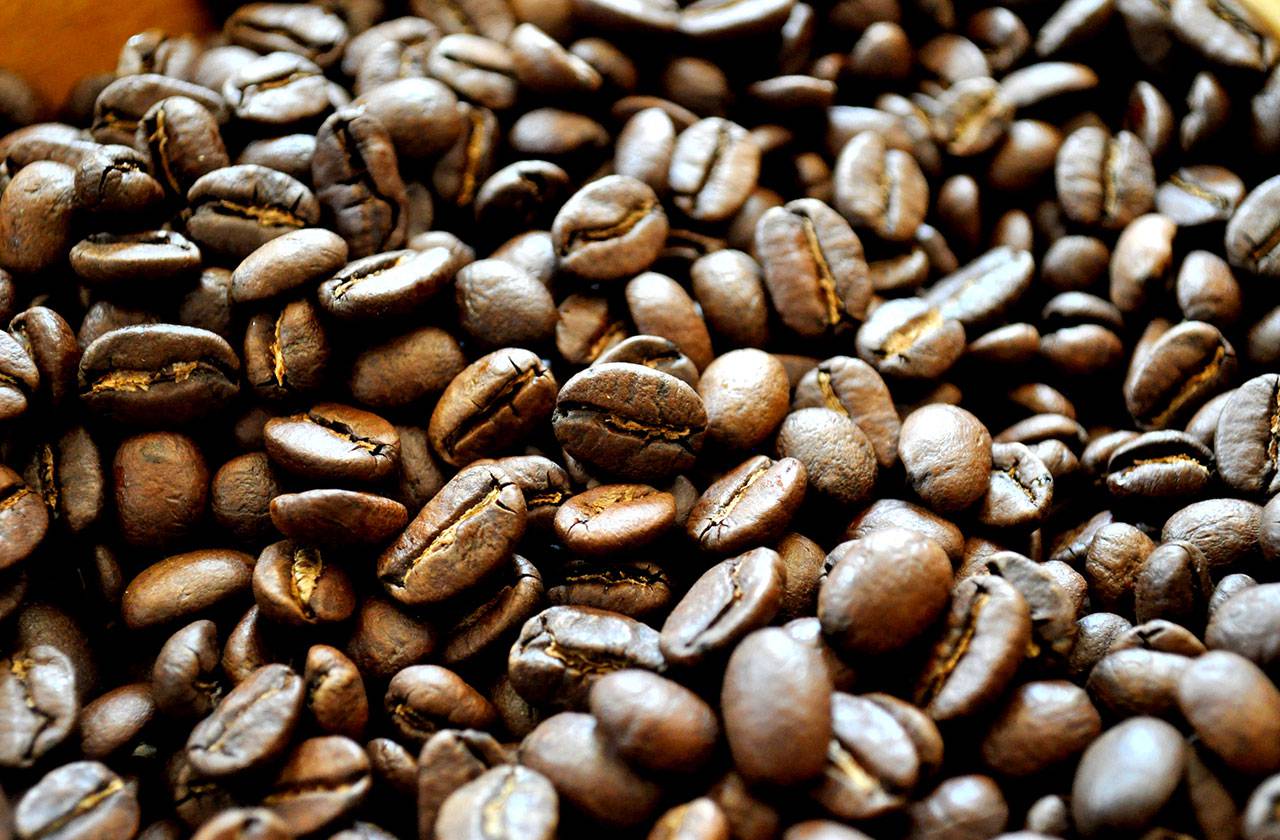 The coffee in Costa Rica is one of the best in the world. If you visit Costa Rica, you will probably try it. It is grown in cooler and mountainous regions like Orosí or Monteverde. They all taste aromatic, you will find the coffee that you like the best since there are many different types. On the Central market, you can choose your favourite one, before it is grounded and sealed in front of you. The coffee keeps its aromatic taste longer if you store it in the fridge when you are at home.
2) Chocolate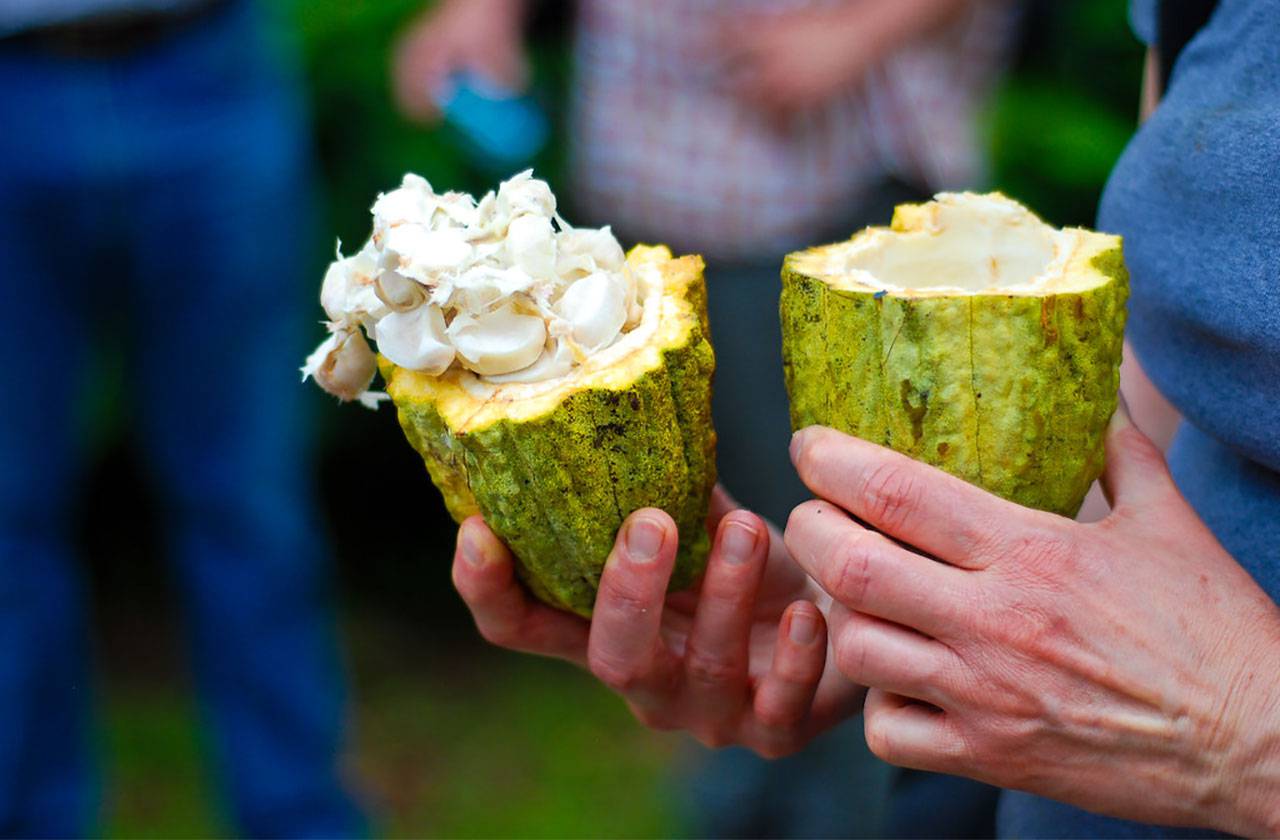 Cocoa has been the most valuable export good of Costa Rica. The natives also knew about its effects. Because of this, many so-called "wonder drinks" were made with cocoa, today known as hot chocolate with spices (for example. Chili, vanilla, nutmeg). Today, a lot of cocoa is cultivated in warmer and humid areas like the Caribbean. To make it even more exciting, the chocolate is sold with fruits or coffee beans. So you have 2 souvenirs in 1 if you buy chocolate with coffee.
3) Chorreador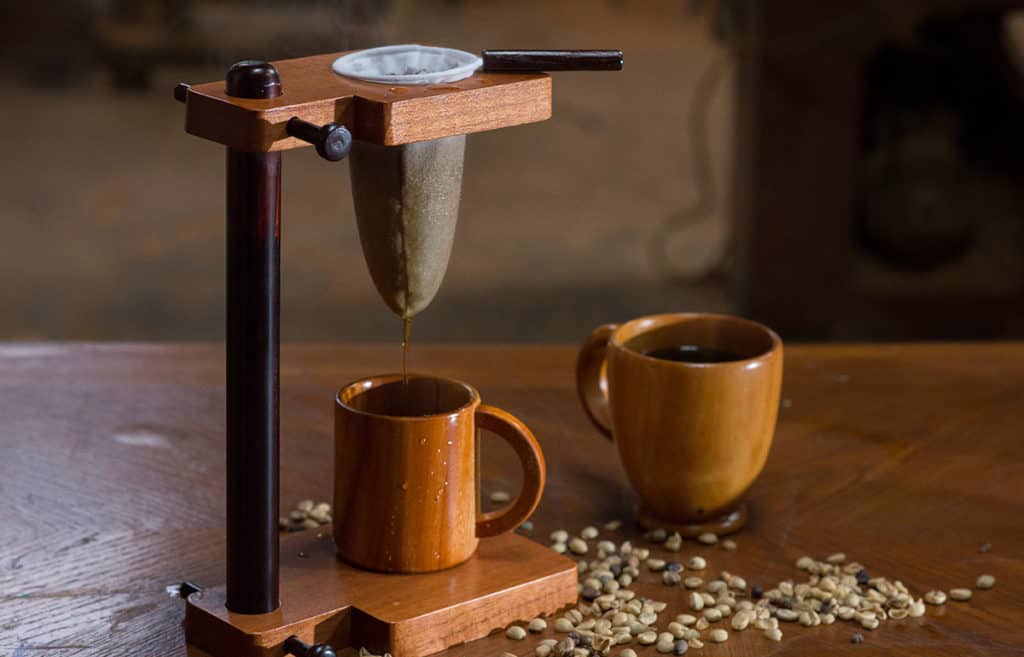 Probably you have never heard about this. I will explain it to you: The Chorreador is a traditional coffeemaker. It is a frame, for example, made of wood (which you can also buy for folding) and something like a cloth bag. The grounded coffee is placed in the cloth bag, a cup is placed under it and then hot water is poured water over the coffee. So the fresh coffee goes directly into the cup. More traditional is not possible! With this, you will probably impress your family and friends when you get home!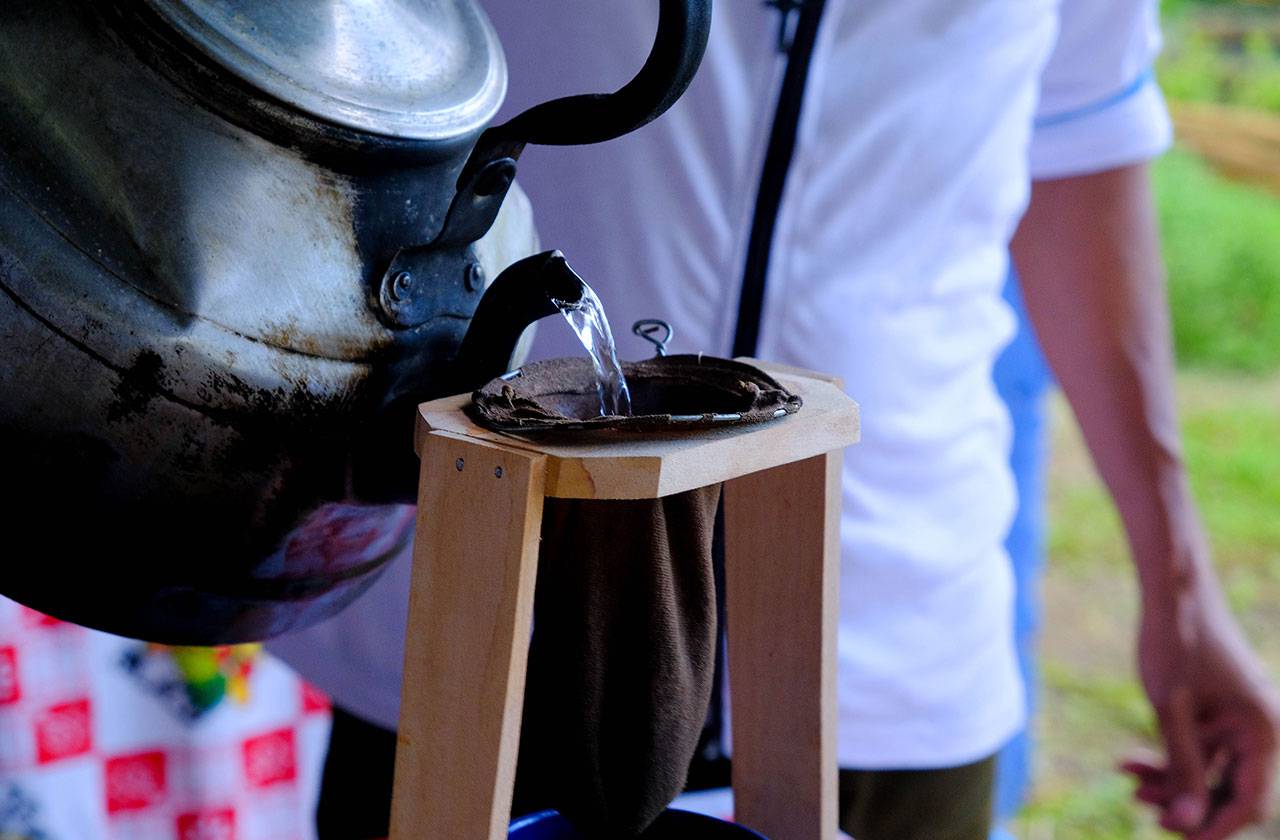 4) Traditional craftsmanship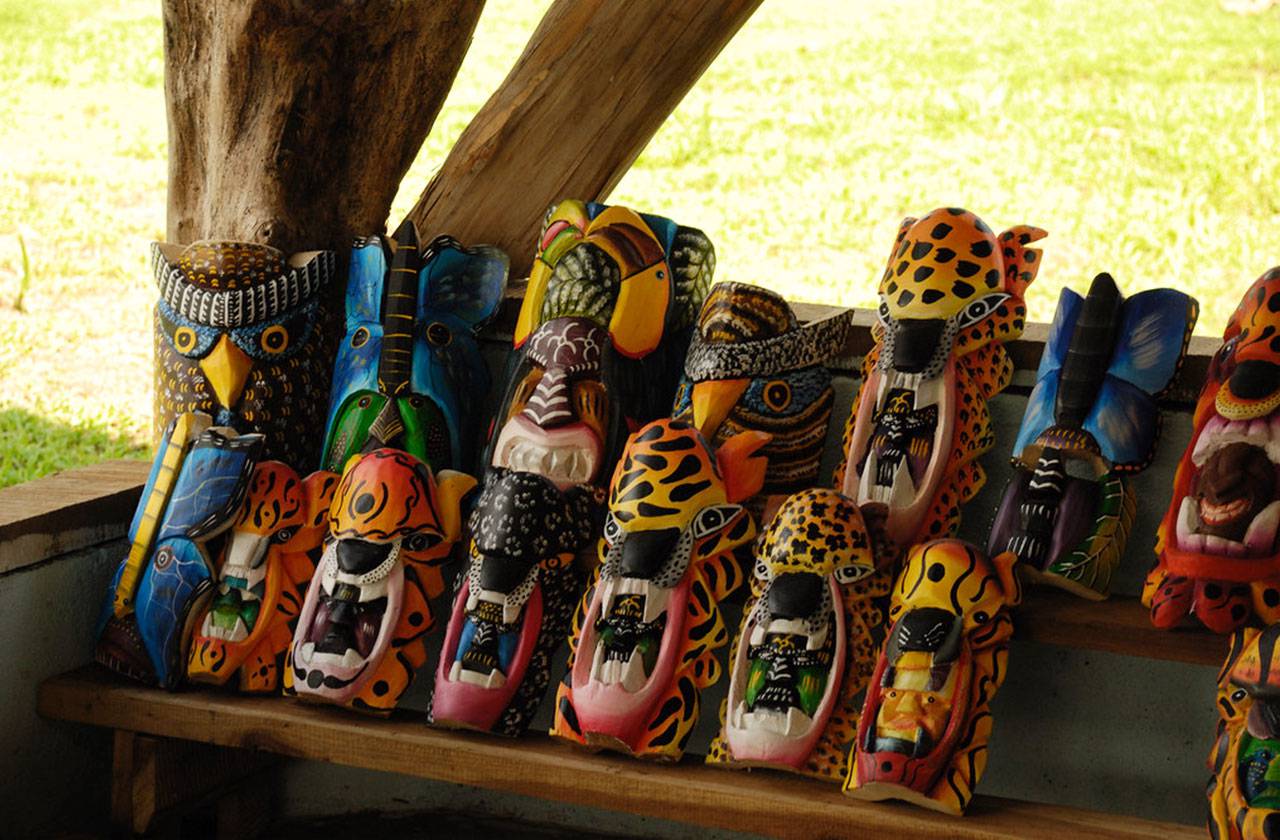 On the craft market, you can find, besides the Chorreador, other artworks. Bags, beautiful and colourful, are a popular souvenir. A nice saying is the often used Pura Vida, which Costa Rica is known for.
Colourfully painted cups of wood are not heavy in the luggage. Masks of wood are a little bit heavier. Yes, there is a lot to find in the market. It's worth a visit!
5) Platanitos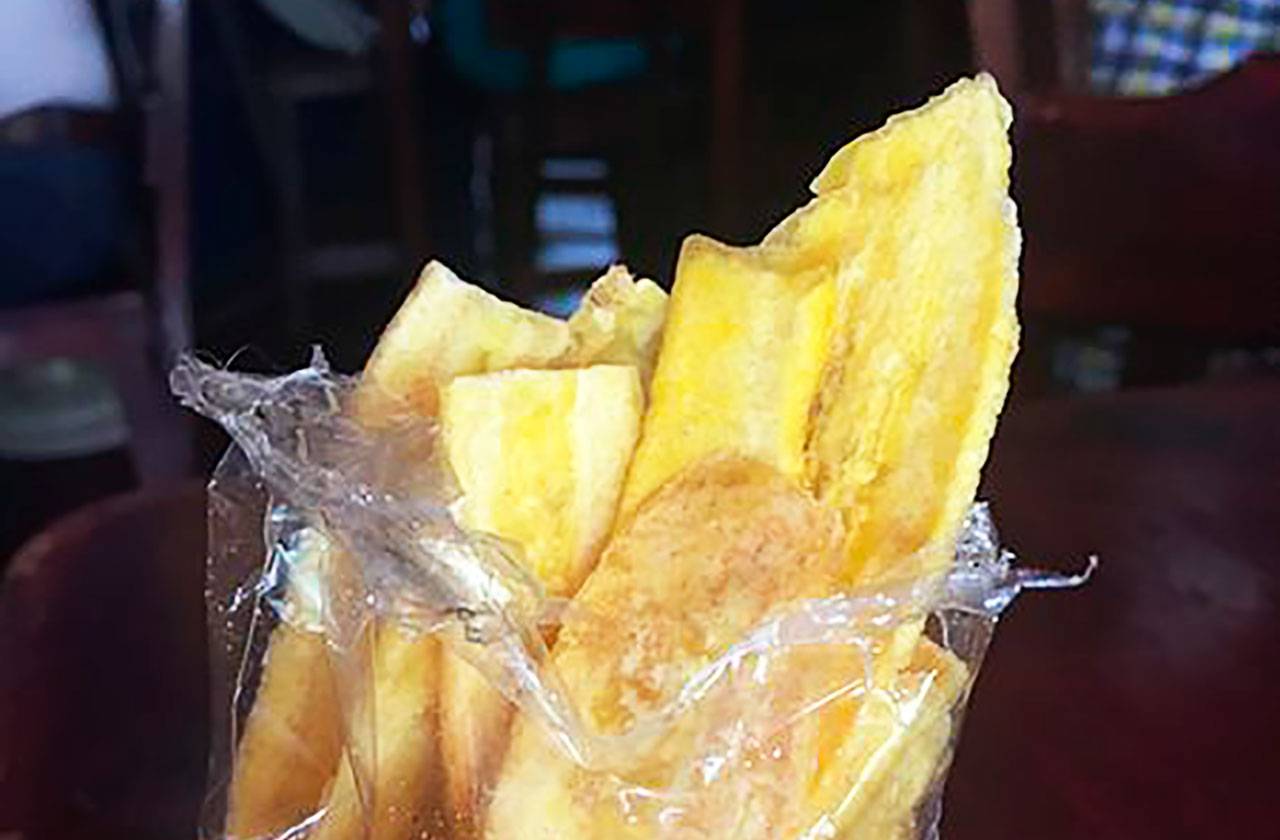 A little snack for the flight or later when you are back at your job. I recommend you to take some small packages of plátanos or yuccas. Those are chips made of plantain which are seasoned with lemon and salt. The yuccas can also be bought with a barbeque or onion-sourcream flavour. This is definitively something different!
6) Beach towel
Useful, light-weighted and cheap is a beach towel, which you can buy in San José or at the beach. With Costa Rican motives like a toucan, a turtle, a sloth or a monkey, it looks beautiful and is a nice memory from your vacation.
7) Salsa Lizano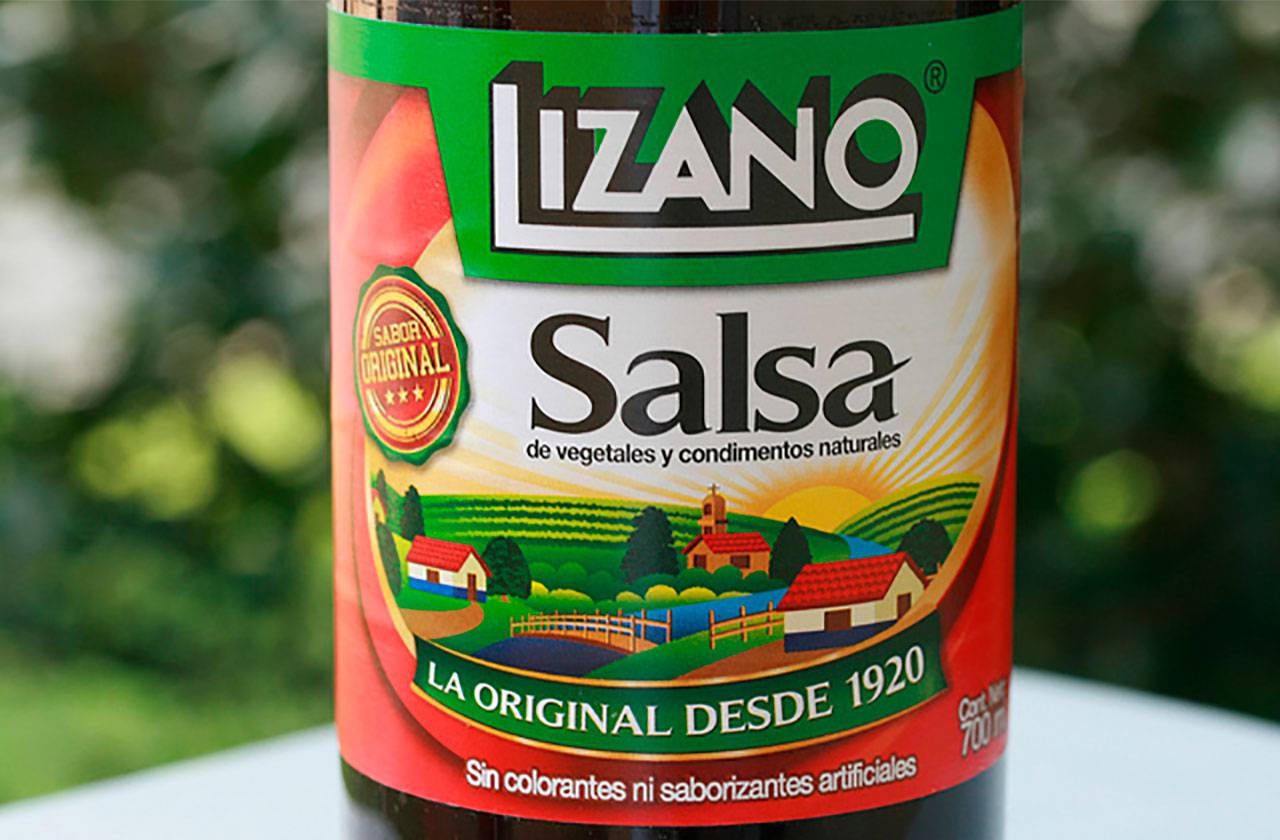 This is a popular and traditional sauce that is used for the preparation and seasoning of many dishes. At the famous Gallo Pinto, which is made of rice and beans, it can't be missing! At Enyucados, yucca filled with meat, the meat is seasoned with this sauce. Take a small, closed bottle and try it with your meals.
8) Wooden jewellery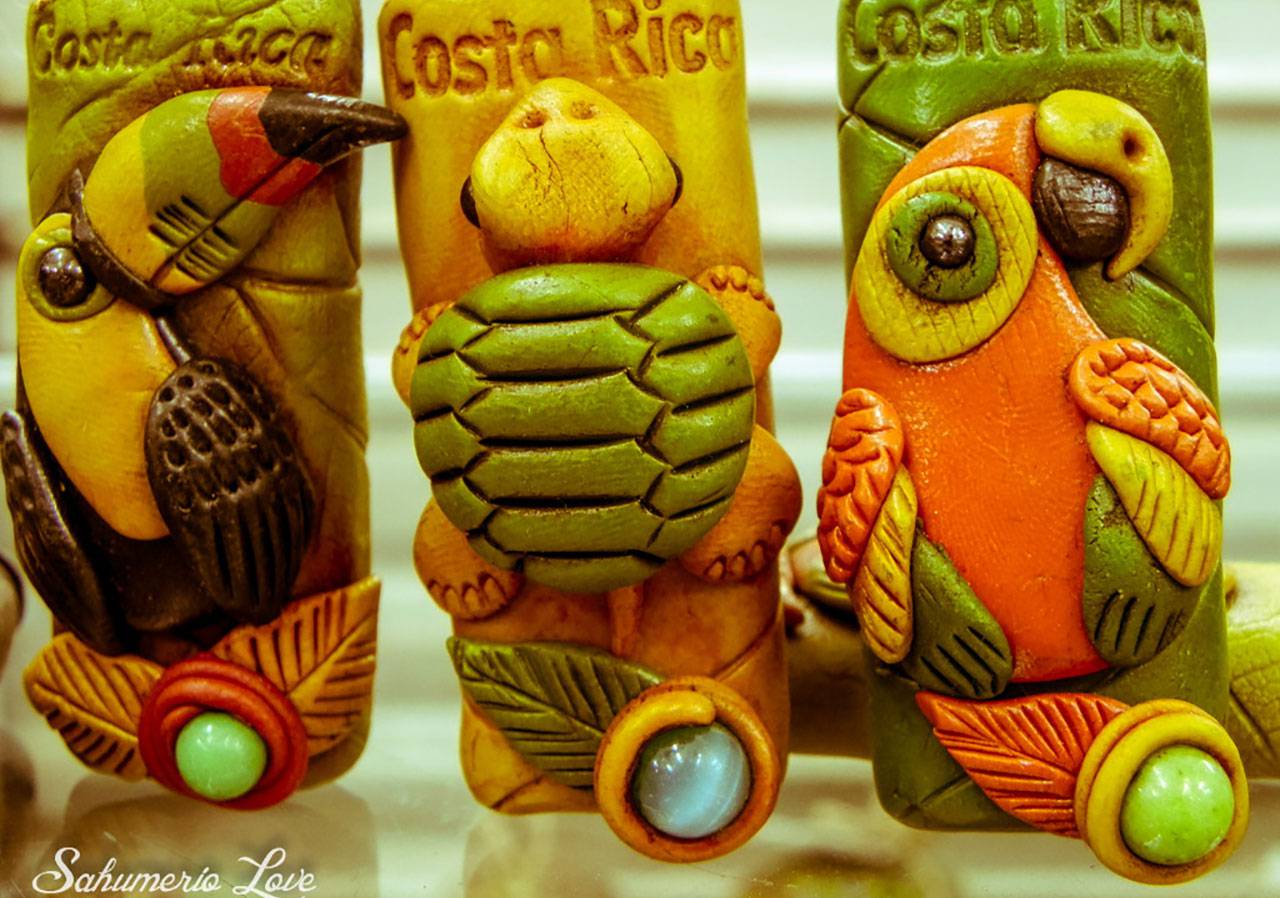 Some Ticos make money with carving wood and the production of earrings, necklaces, and bracelets of wood. Popular motives are parrots, dolphins, and monkeys - animals that you can also see here yourself.
9) Tapa Dulce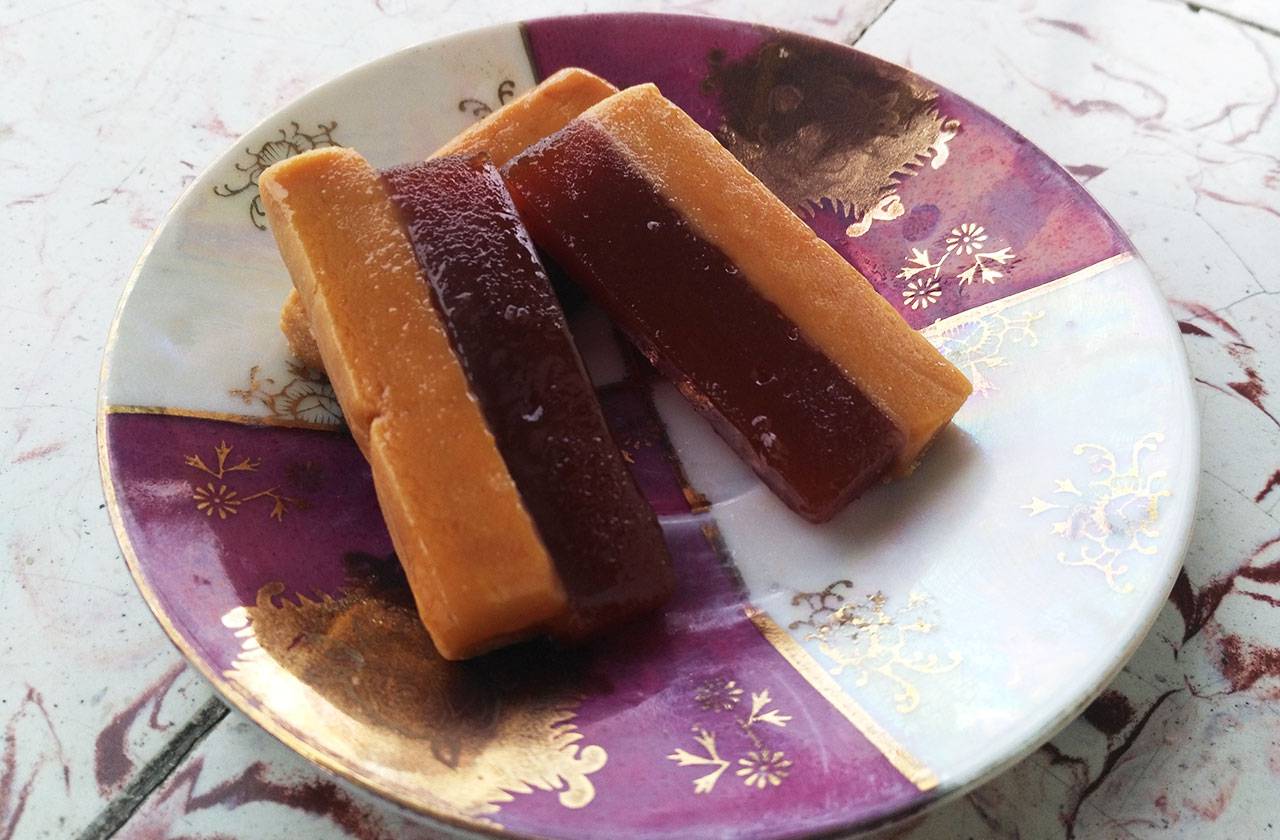 The so-called "Tapa Dulce" is a solid lump of pure dark sugarcane. It is produced when the sugarcane is pressed and then centrifuged. It is the condition before it becomes pure sugar. It is sweet and can be used for "Agua Dulce" (sweet water) for example. With some lime juice and ginger, it tastes refreshing and is even helpful for colds. In the Caribbean, this is called "Hiel"
You can buy "Tapa Dulce" as a solid lump, es small lumps or as a powder.
10) T-Shirt of the National soccer team
The Ticos are soccer fans. Whenever there is a game of the best soccer teams or the national team, the streets are empty. Sometimes you hear fans honking or shouting, they are very passionate about it. A t-shirt of the national team is easy to find. Even on the street, you can get one and the Ticos will be super proud to see you in one of their t-shirts.
NO-GOs
Fresh fruit and vegetables, meat and cheese, are not allowed to take. But maybe you like a t-shirt with a typical Tico-saying on it. Then take it!
The most important thing you should think about is your experiences! Those you like to remember, those you share with your friends and family, and those, you would like to experience again and probably didn't even take photos because you were so excited. So take something for yourself and your family and friends, but enjoy your time at this jungle paradise in Central America!
Do you know about another souvenir or need more inspiration? Then This email address is being protected from spambots. You need JavaScript enabled to view it.!
Top 10 souvenirs from Costa Rica
Recommended Blogs