Dishes that are 100% a must for food-lovers who want to try new flavours and are planning on going to the beautiful province of Limon. Take with me this culinary tour through the amazing culture and delightful cuisine!
Limón is a very particular province, which has a lot of history to tell. Its population is mainly afro-descendant due to the Jamaican immigration caused by banana production and later on the construction of the railroad in Costa Rica. In this place, many cultures converge Chinese (also due to historical reasons related to the railroad), the aborigines, who were here before everybody else, as well as the Europeans that have fallen in love with this amazing little piece of paradise.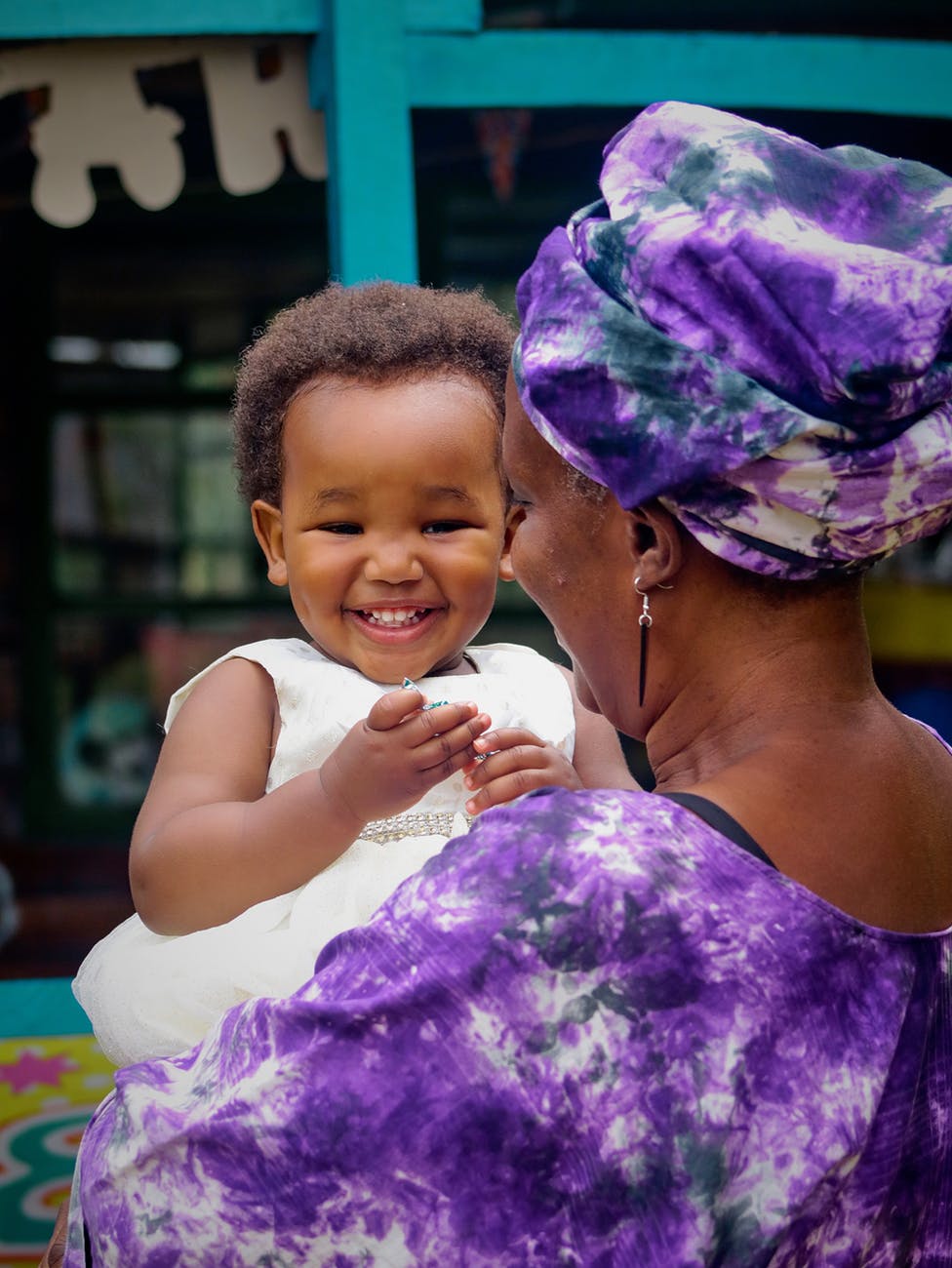 This interesting combination of cultures also enriches the spoon and dishes in a very particular way. I have for you the following list of dishes and trust me, you do not want to miss:
Rice and Beans
If you aren't already tired of the typical "gallo pinto", in Limón the rice and beans are eaten a bit different. It is a combination, of course, rice and beans but seasoned with coco's milk and some sort of spiciness that gives this plate. It is normally eaten with chicken and salad.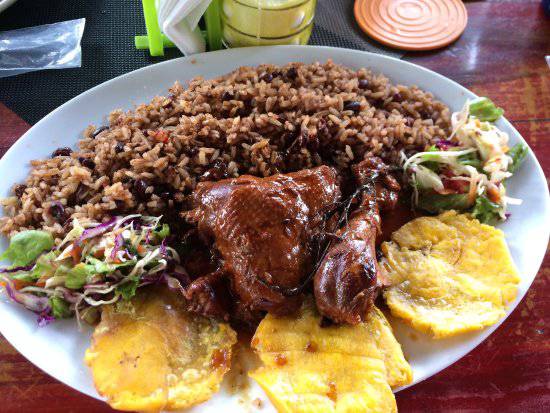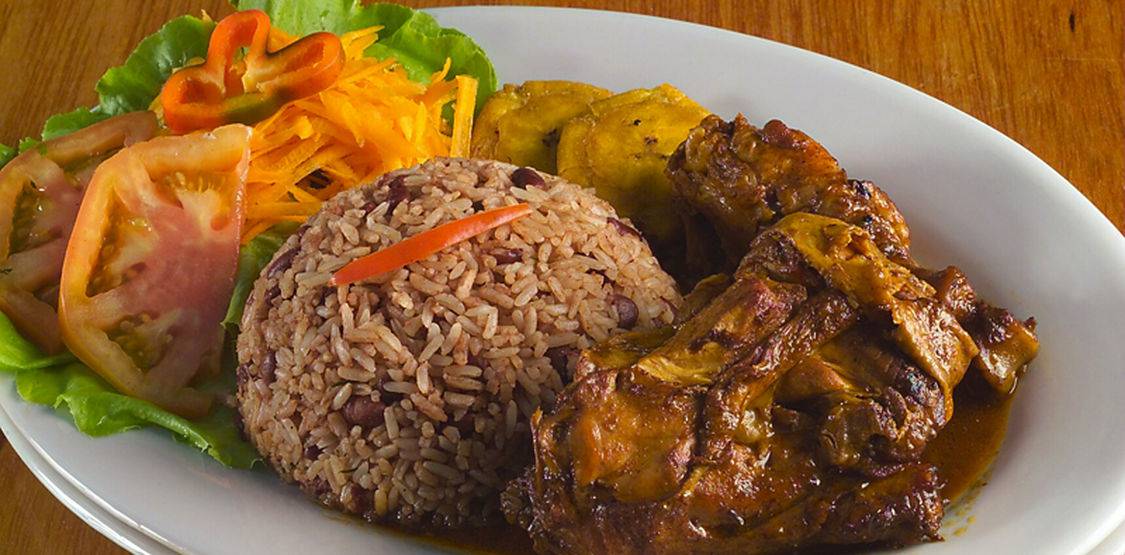 Pargo
If you are on the coast, the best thing to order is fish. The Pargo is a fried fish normally eaten with patacones and salad. Just important, be aware of the fish bones while eating.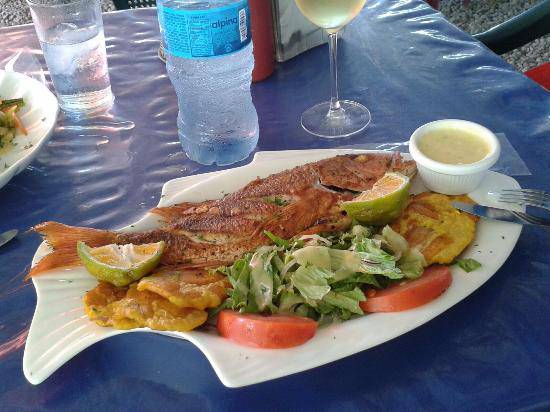 Patacones
Green plantains, which are crushed like tortillas and then fried. Very yummy also served with mashed beans and cheese.
Ceviche
Raw fish and/or seafood cooked with lemon juice and seasoned with onion and pepper. Normally eaten with chips or patacones.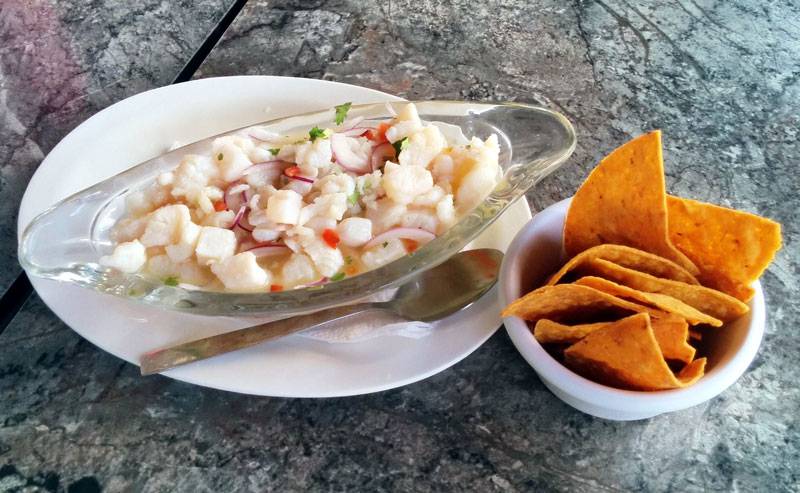 Mariscada
Sofried Seafood: shrimps, fish, clams, oysters, octopus and more in a special sauce. This sauce can be made with coconut milk, rum, spicy seasoning, and the Caribbean touch.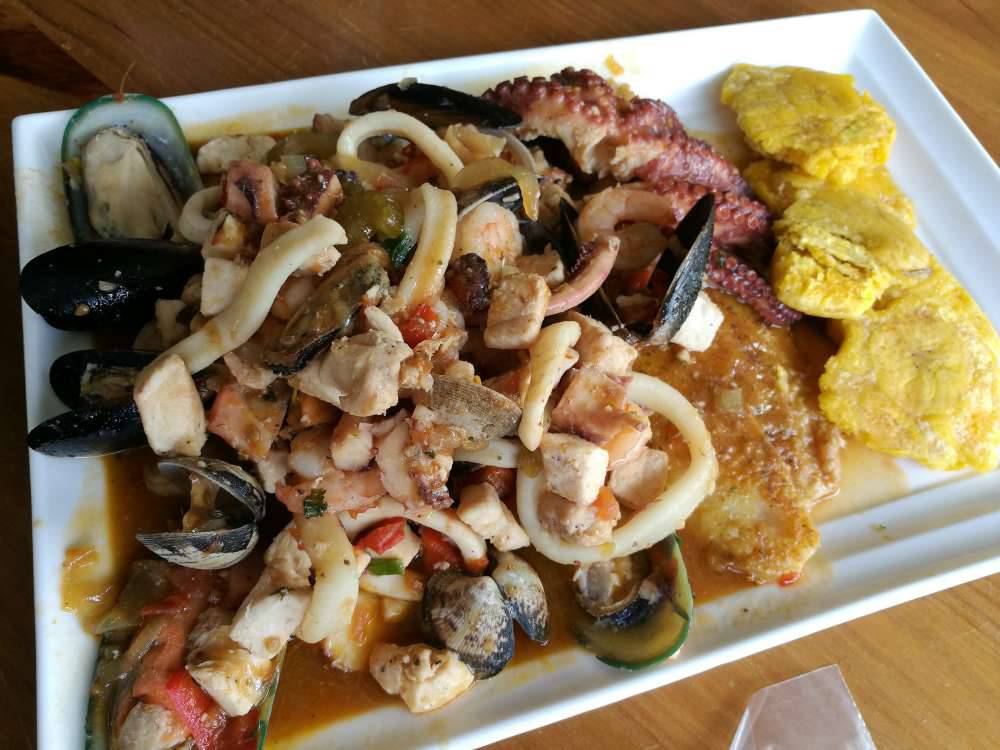 Pan Bon
Very known only in the Caribbean. It is a dark sweet bread that contains ginger and descends from the British culture.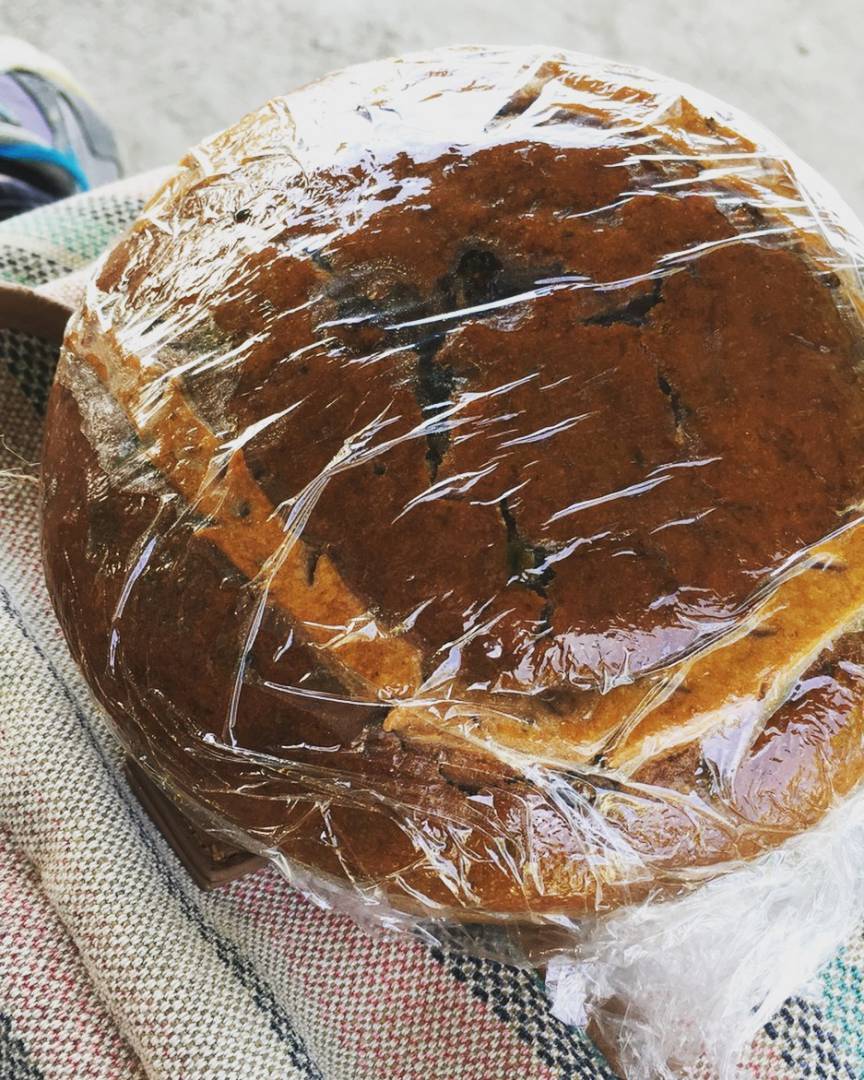 Plantinta
A baked empanada made out of dough from the ripe plantain and with a sweet filling.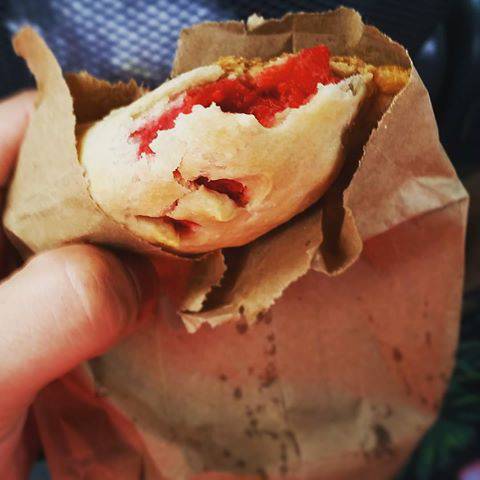 Have you tried some of these dishes? If you are planning your trip to the Caribbean, now you know some of the best meals to try.
Share it if you liked this article and "Bon Apetit"!