Costa Rica: A Guide for beginners (Part 1)
You decided to go to Costa Rica, but... do you know what you can find in this country? Which month is the best to travel? What do you want to visit?
Here I will give you a quick guide about what this beautiful country offers you.
Costa Rica is, as you probably already have seen, full of attractions, mostly natural ones. Even though we live in a small country, we actually offer a lot in all different areas for every type of traveller, but it is important to know what we really want to visit... so let's start.
Here I will show you the most popular places in Costa Rica and what you can do in each one of them. This is my guide to travel for the first time to Costa Rica...
San José and the Central Valley
San José is basically our city. It is neither a colonial city nor a huge city, but where you will find the largest part of the population and services of the country. It is always recommended to spend the first night in the country in or around San José, so you are close to the airport. More than a few nights are not necessary to get to know the capital.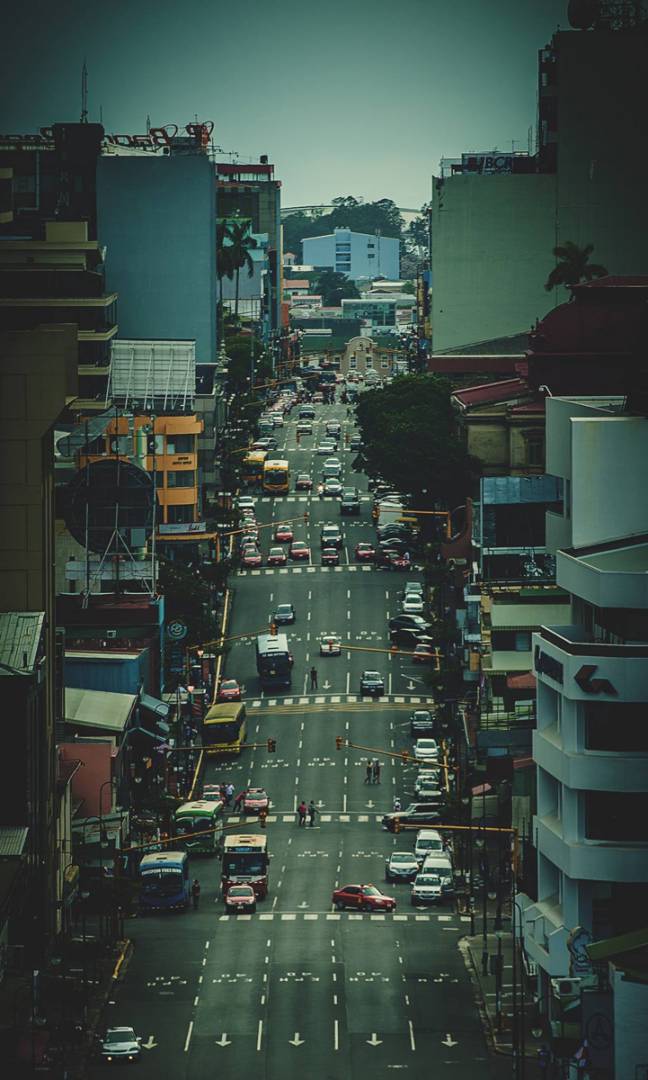 Photo: Eloy Mora
From San José, you can easily do many different activities, for example:
Coffee Tour
Visit the Central Market
Visit the main attractions of "Chepe" (this is how the Ticos call their San José)
Visit the Turrialba. Poás and Irazú volcano
Do a City Tour by day or by night, in a VIP bus, guided or alone.
Visit museums and theatres
Visit the La Paz Waterfall Gardens
Visit our gastronomic district: Barrio Escalante
Visit the La Sabana Park
...in the end, the options depend on what you really want to see.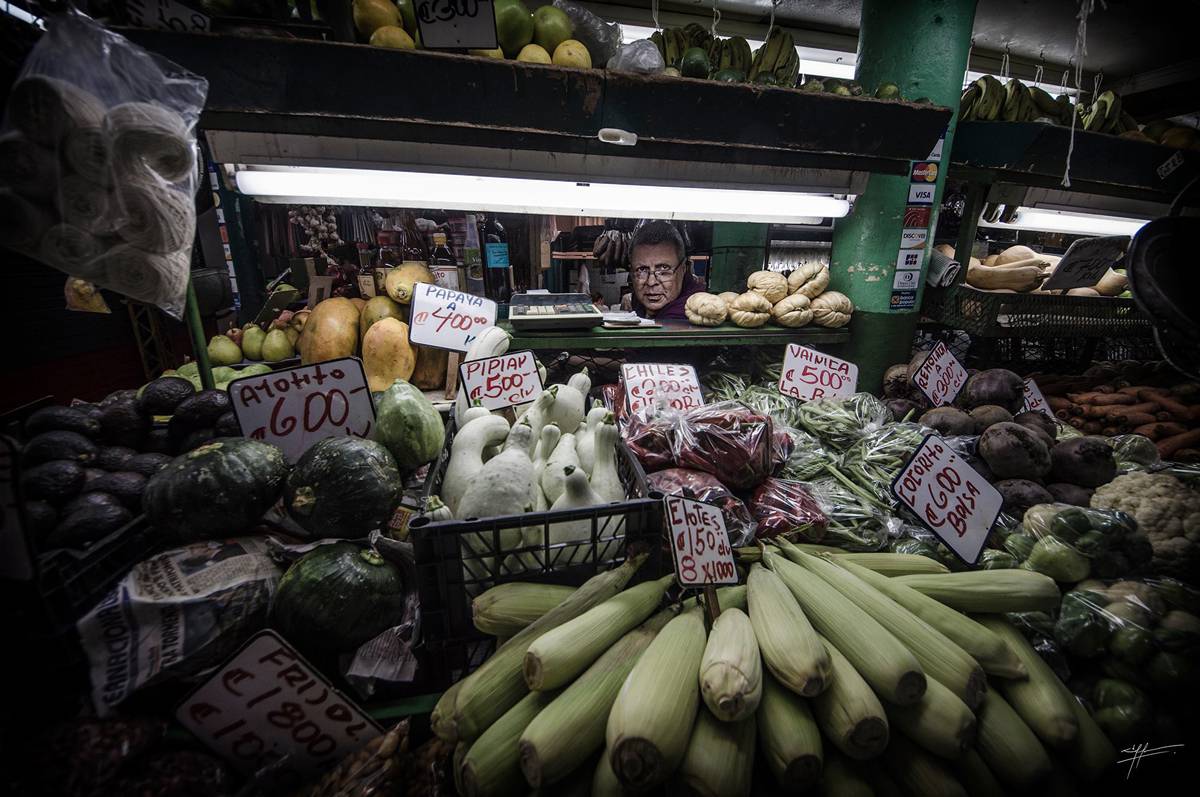 Photo: Eloy Mora
Tortuguero, Caribbean
Some people say visiting Costa Rica and not coming to Tortuguero is a sin... and I think it is a little bit true. The saddest thing is that even many Ticos don't know this natural jewel.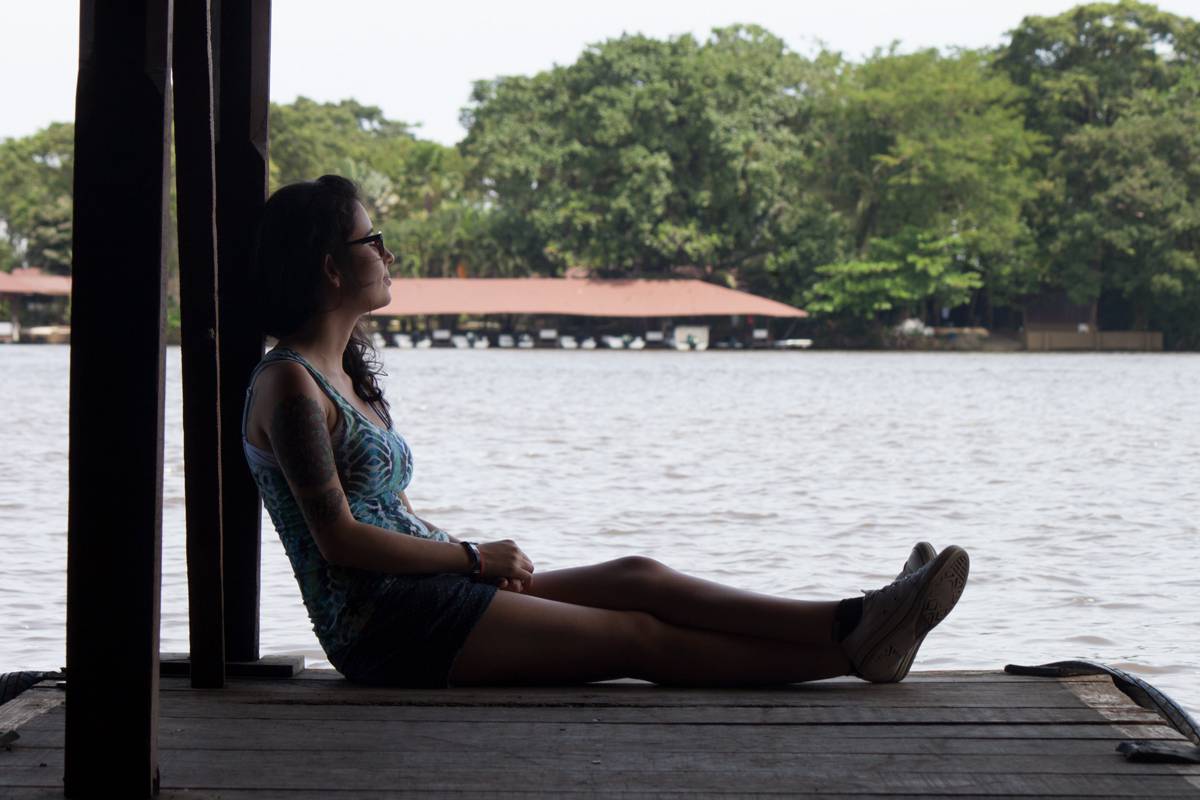 The truth is, that one night is not enough, I recommend two or three. In the right season, you can see the baby turtles hatch, approximately between October and November, or the nesting of the turtles between July and September. Furthermore, it is a perfect destination for tourists that like birding or who like to see many animals.
The whole town is on water, on the shores of the canals of Tortuguero on the Caribbean side. For this reason, transportation is only possible by boat and getting there is not that easy like renting a car and going by yourself... a good plan is necessary. The lodges offer tours to the town and the national park and because of the difficulty of transportation, almost all hotels are full board or all-inclusive.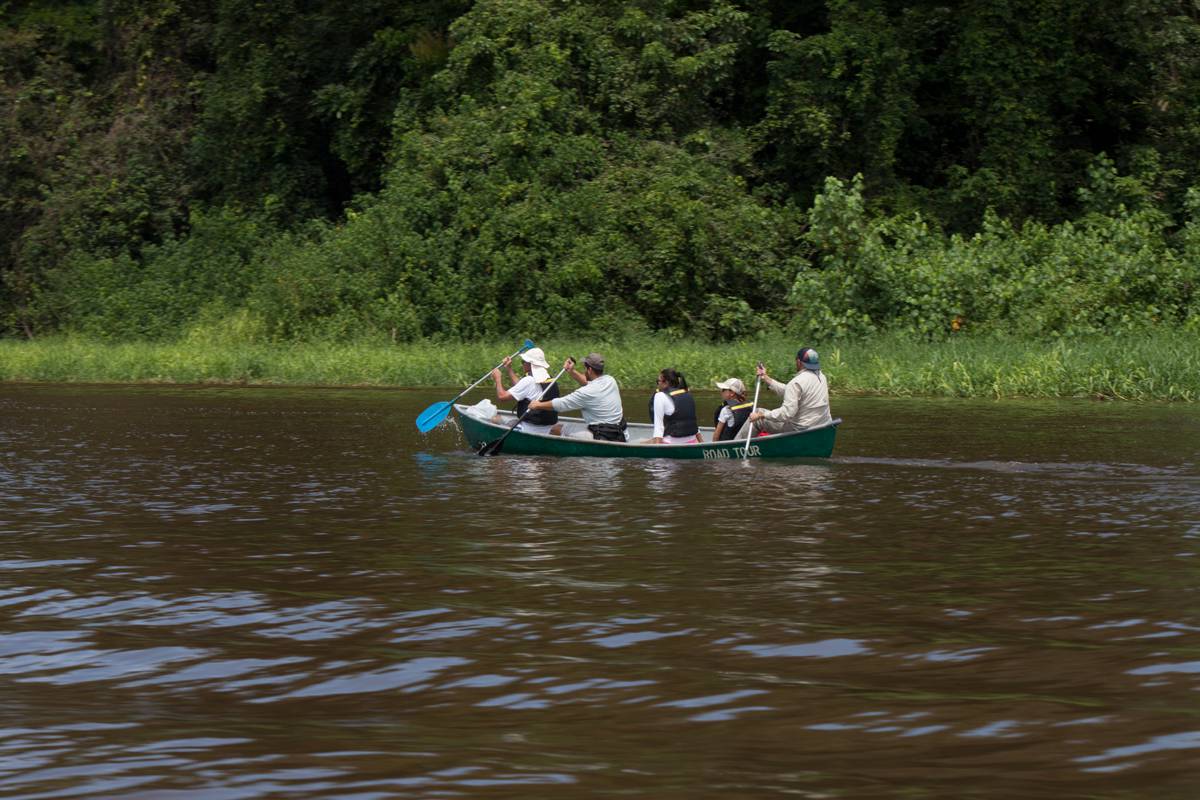 There is something for everyone: From basic hotels to 4 or 5-star lodges for demanding clients.
La Fortuna, Arenal
This place is located in the province of Alajuela, very popular for the majestic Arenal Volcano.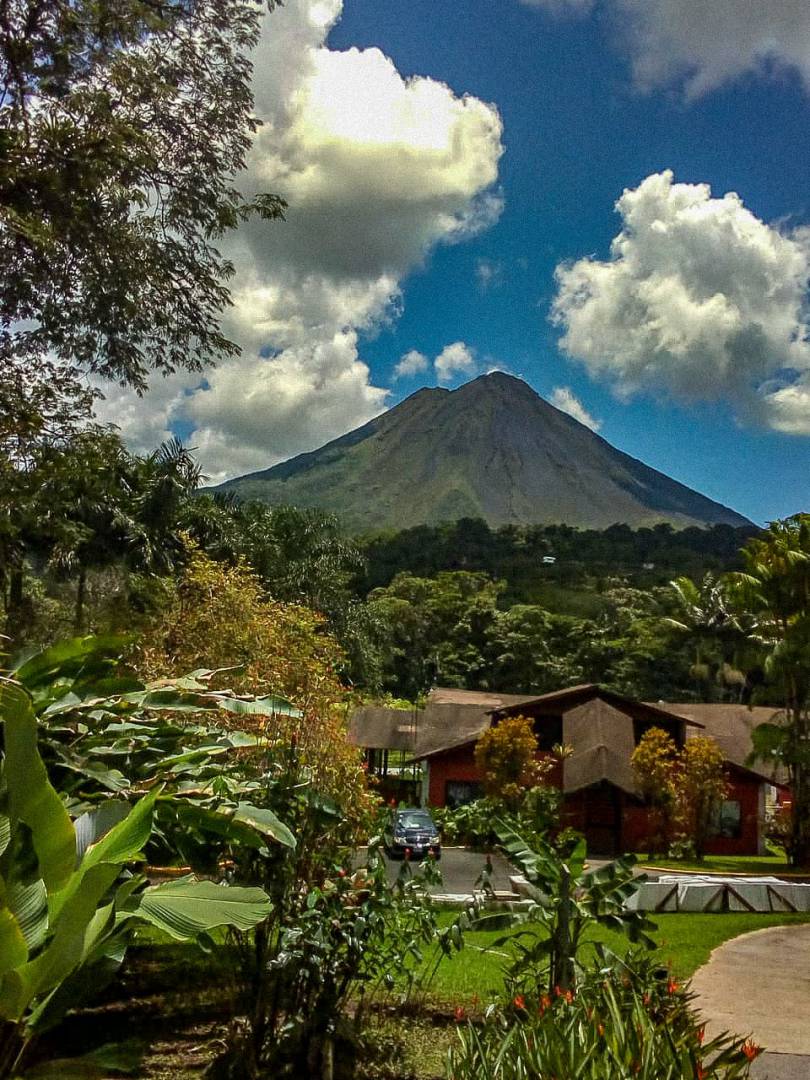 This area has the most developed touristic infrastructure in the country; this is why there are many activities to do. I would recommend you to stay at least 2 nights, but actually, there is so much to do, that you can stay longer with no problem.
Furthermore, the volcano offers, besides the stunning views that you shouldn´t miss, thermal baths everywhere. Many hotels have their own thermal baths that are heated through the veins of the volcano and its minerals. There are also tours of every type:
Canopy
Hanging Bridges
Gondolas
Hiking
Rafting
Waterfalls and Rivers (for example the Río Celeste and Río Fortuna are very close)
VisitingCaño Negro
Birding Tours
Many more
In this article, you can find more information about the activities in La Fortuna.
Like in Tortuguero, there is an immense offer of hotels and you should take your time to find a hotel according to your budget and which one you like the most.
Tip:
It is the best option to book a hotel with thermal baths, so you can use them as much as you want and you won´t have to pay extra.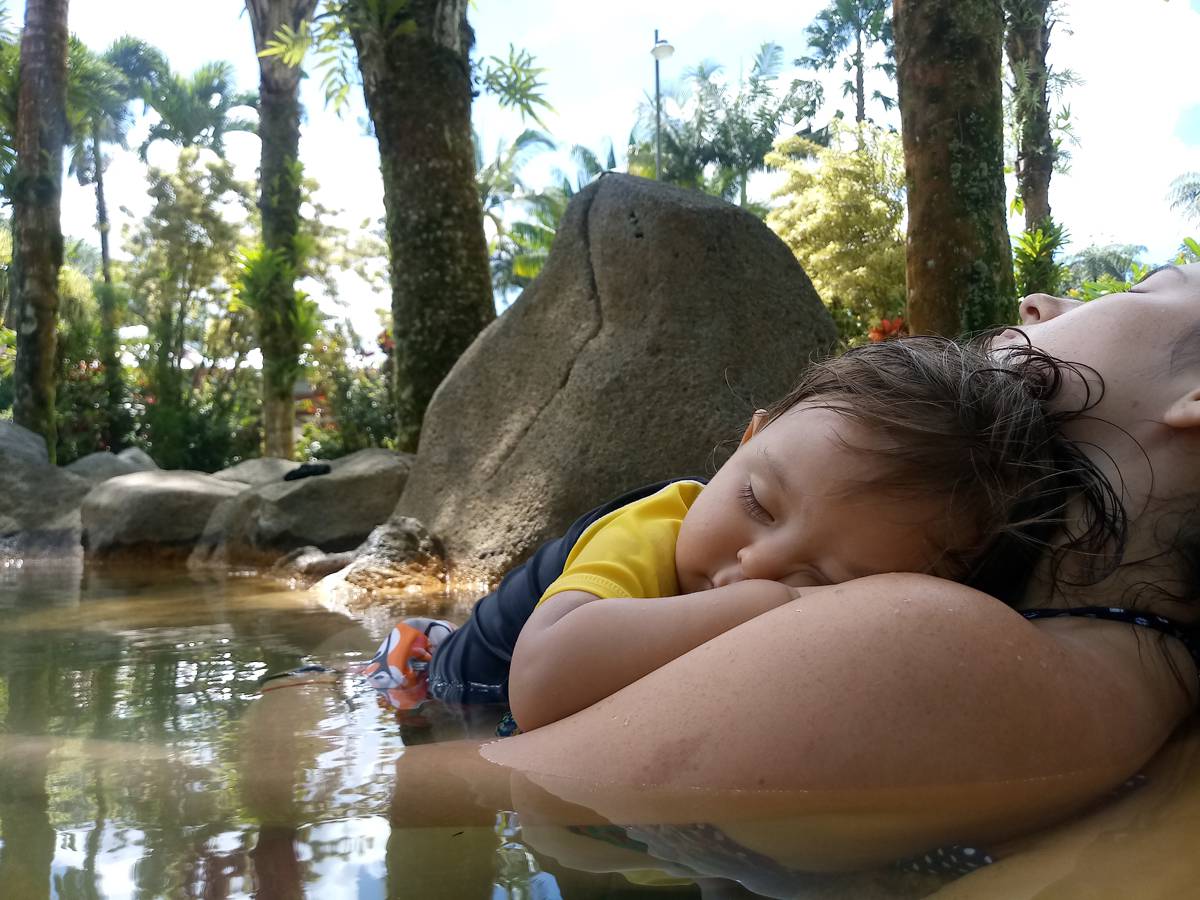 Monteverde
Even though Costa Rica is small, it is full of microclimates, which offers everything from beaches to cloud forests. Monteverde is our best cloud forest.
It is popular for its variety of natural reserves, private ones as well as state-owned, full of flora and fauna and also for having the longest canopy cables of the country. It is a great place for birders and tourists who like adventure. I also recommend visiting a reserve at night! It is incredible how many animals you can see!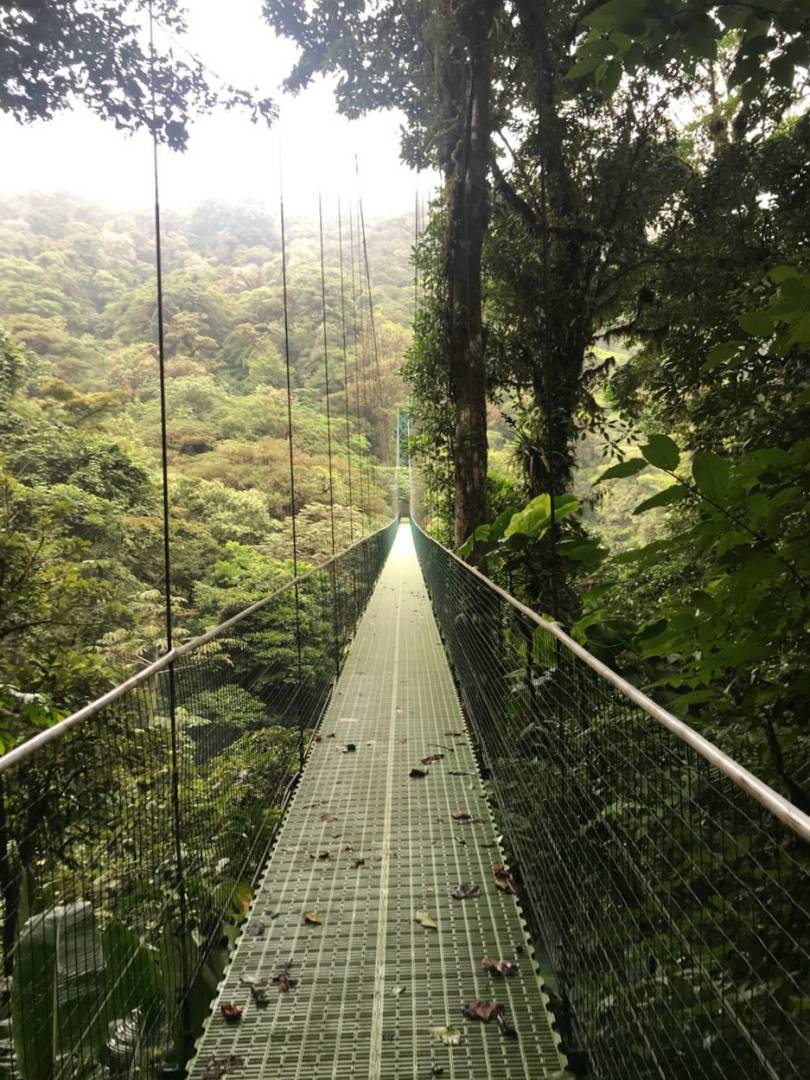 If you stay two or three nights at this place, you will be able to do many activities and get other impressions besides the paradisiacal beaches of Costa Rica. It is a wonderful place, full of rustic lodges, wood cabins, chimneys and peace everywhere.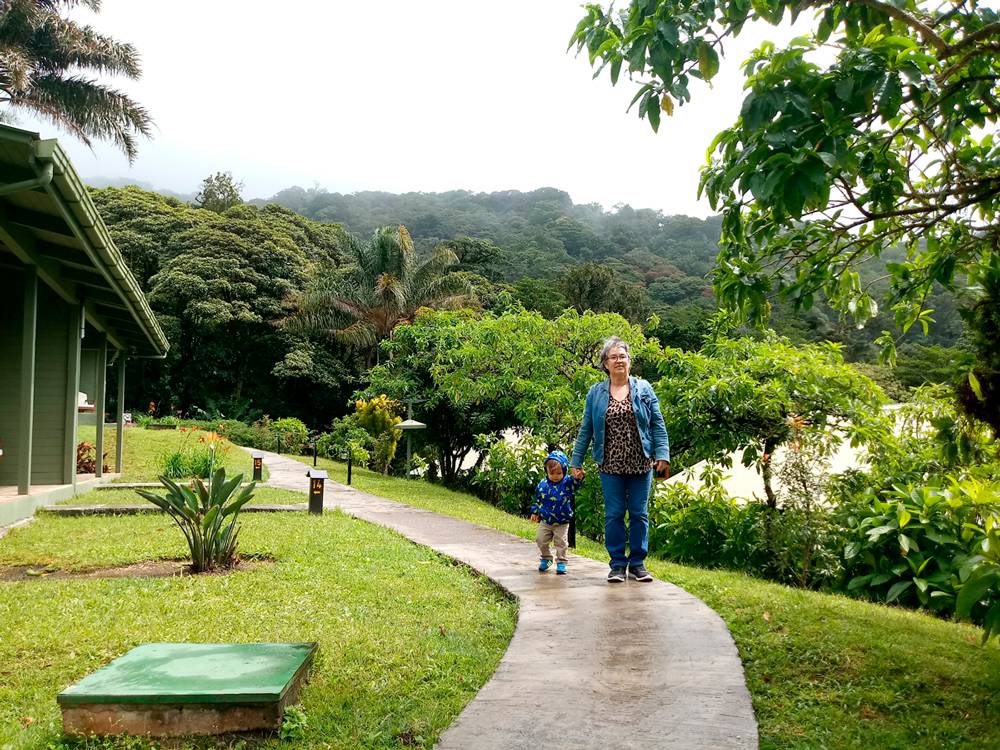 Manuel Antonio, Central Pacific
Manuel Antonio is the most visited national park in the country, by national and international tourists. The park is located on the Central Pacific coast and is full of species, mainly mammals and birds. Its white sands and forest by the seaside have made it so visited. Personally, I recommend you to visit the park during the green season to see everything in peace and with fewer people.
Usually, people stay here for three days or more... It's never enough time at the beach! There are hotels and restaurants of every type; there are normal hotels and 5-star hotels or luxury houses for vacations. They also have their own marine, from which catamaran tours are starting.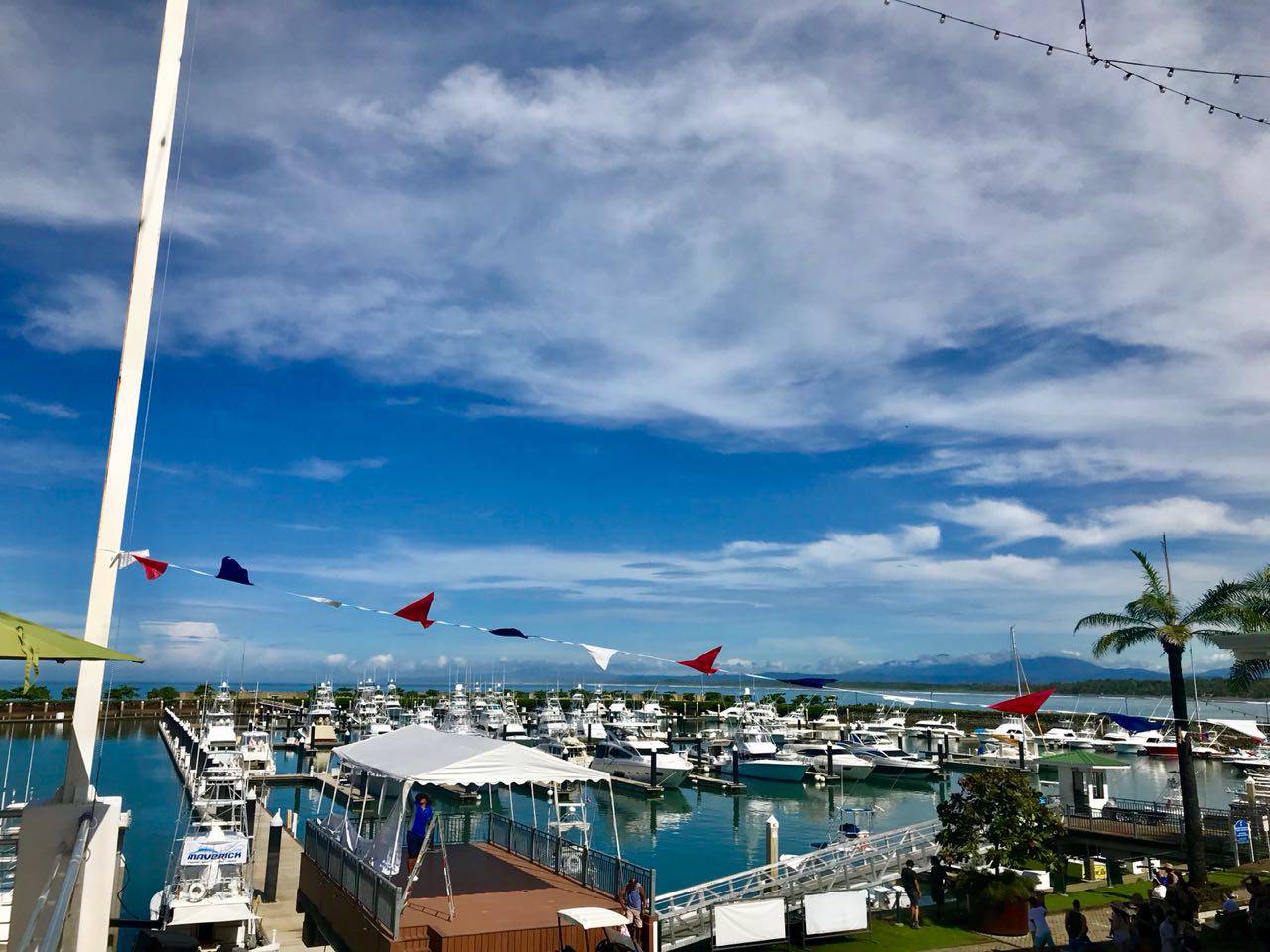 Tip:
If you want to visit the Manuel Antonio National Park, remember that the park is closed on Tuesdays, so it's better to keep that in mind while you are in the area.
There are also many things to do:
Visit the Manuel Antonio and Carara National Parks
Tour en Catamaran
Visit a mangrove swamp
Sportfishing
Horseback riding
Diving
Kayak & Snorkelling
Rafting or Safari Floating Tours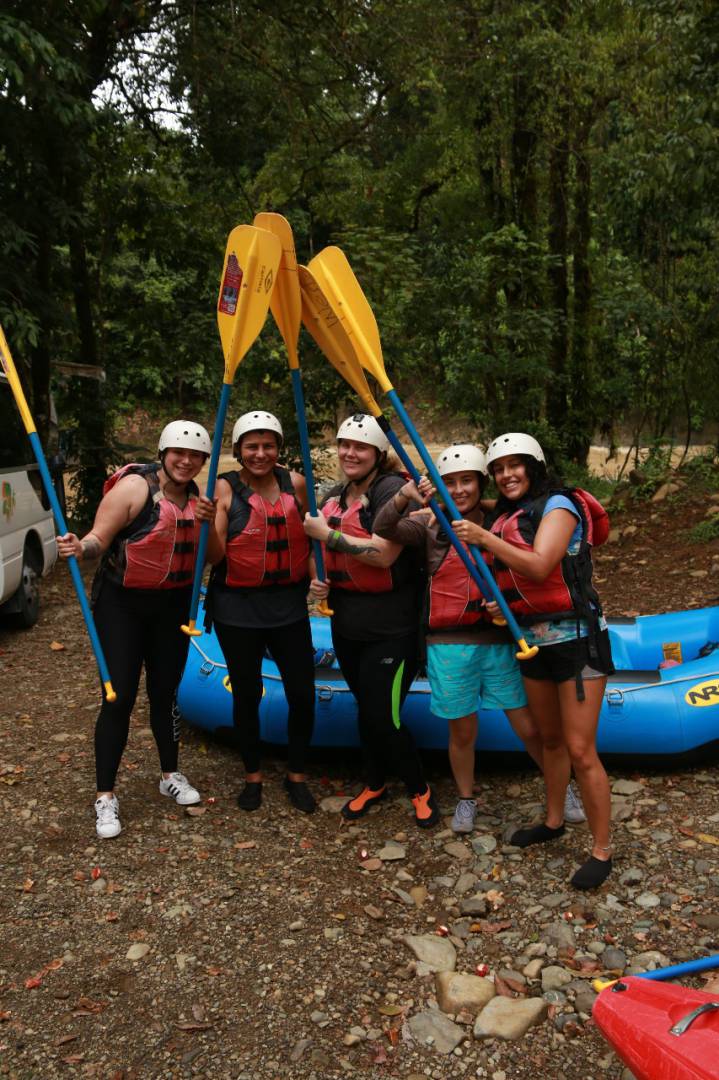 It is suitable for children and adults, couples but most of all for beach lovers. :)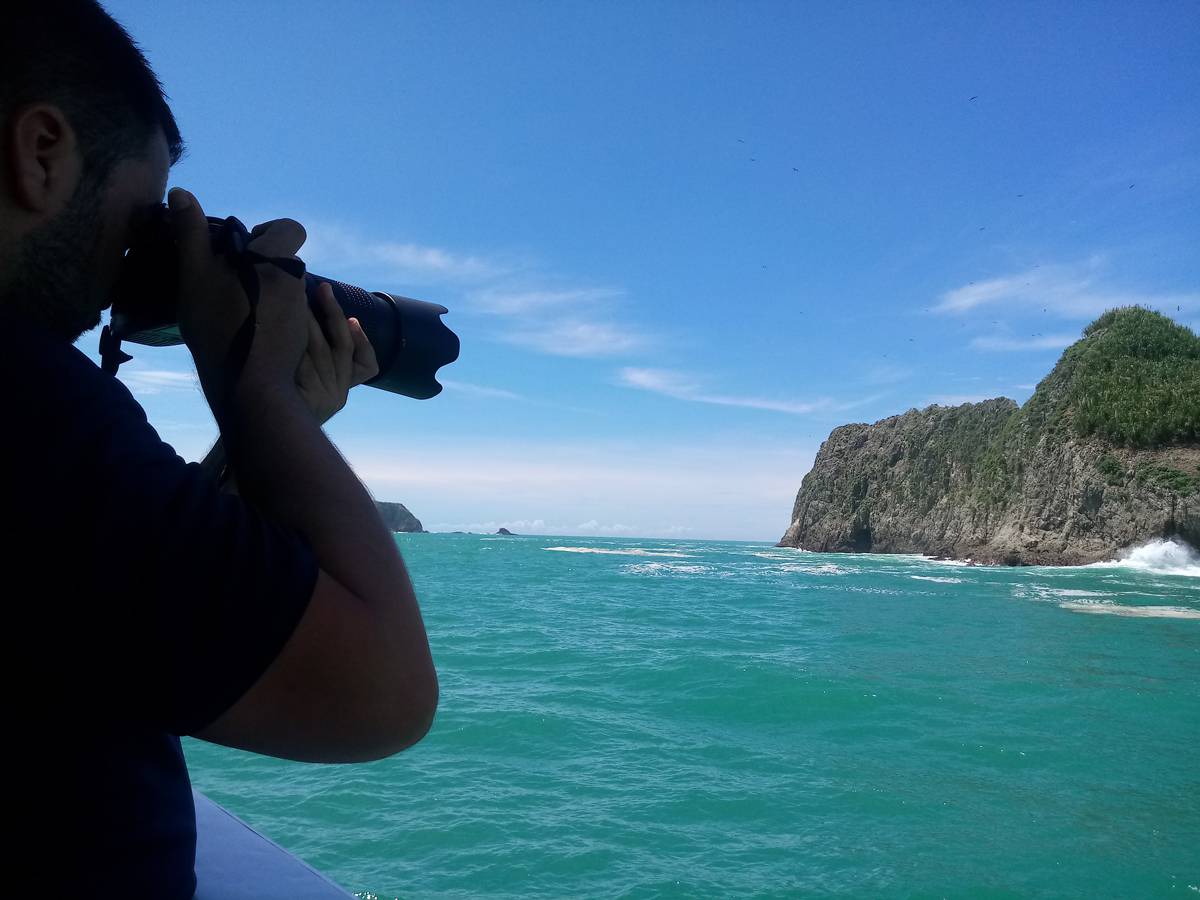 Tamarindo & Papagayo, North Pacific
This area is full of beaches, golf, and many luxury hotels. The International Airport Daniel Oduber is close and there is also the biggest marine of the country.
Furthermore, this area is known for surfing all around the year in Tamarindo, Playa Naranjo at Roca Bruja (= Witch´s Rock), from December to March, as well as at Playa Grande from March to November.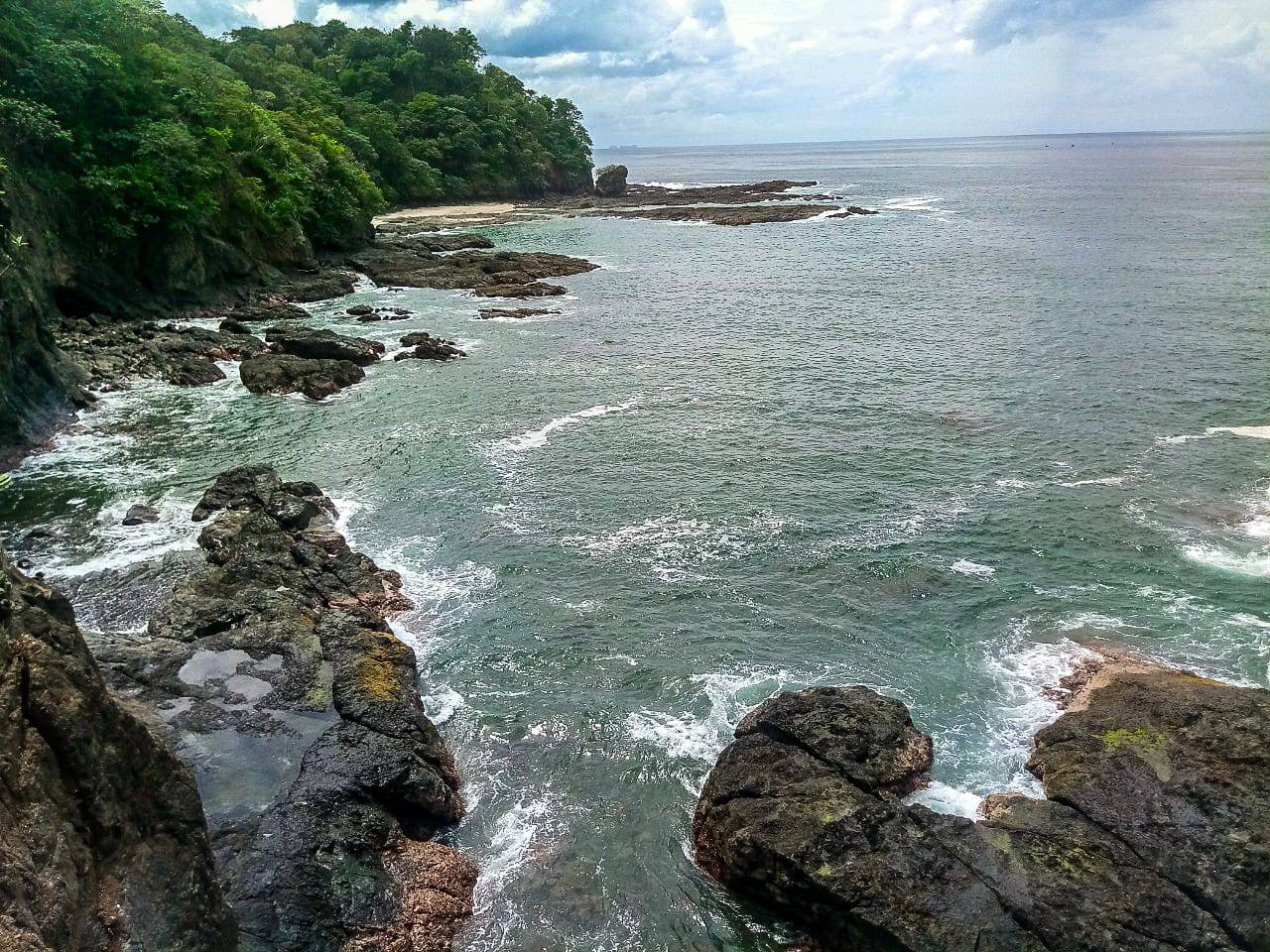 A typical stay would be about three nights to enjoy the beaches and landscapes, anyways, some are staying much longer.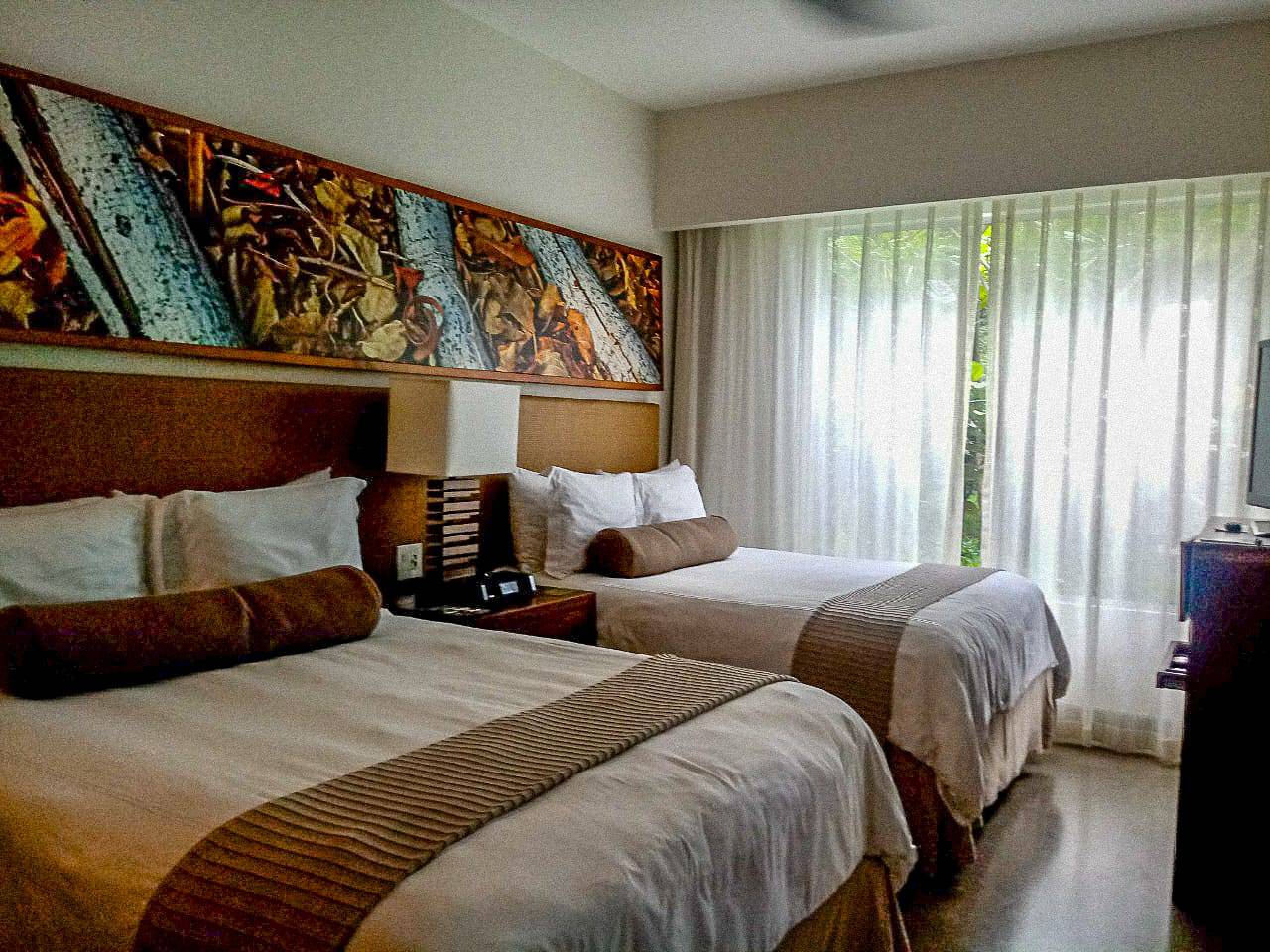 Habitación Nesto en Hotel El Mangroove
The hotel offers are huge and you can find many hotels from popular brands here. It is a very beautiful touristic area, but a little restricted for national tourists because of the first-class and luxury hotels. It´s normal to see many foreigners from North America living here or visiting the country often because the flights land directly at the airport in Liberia.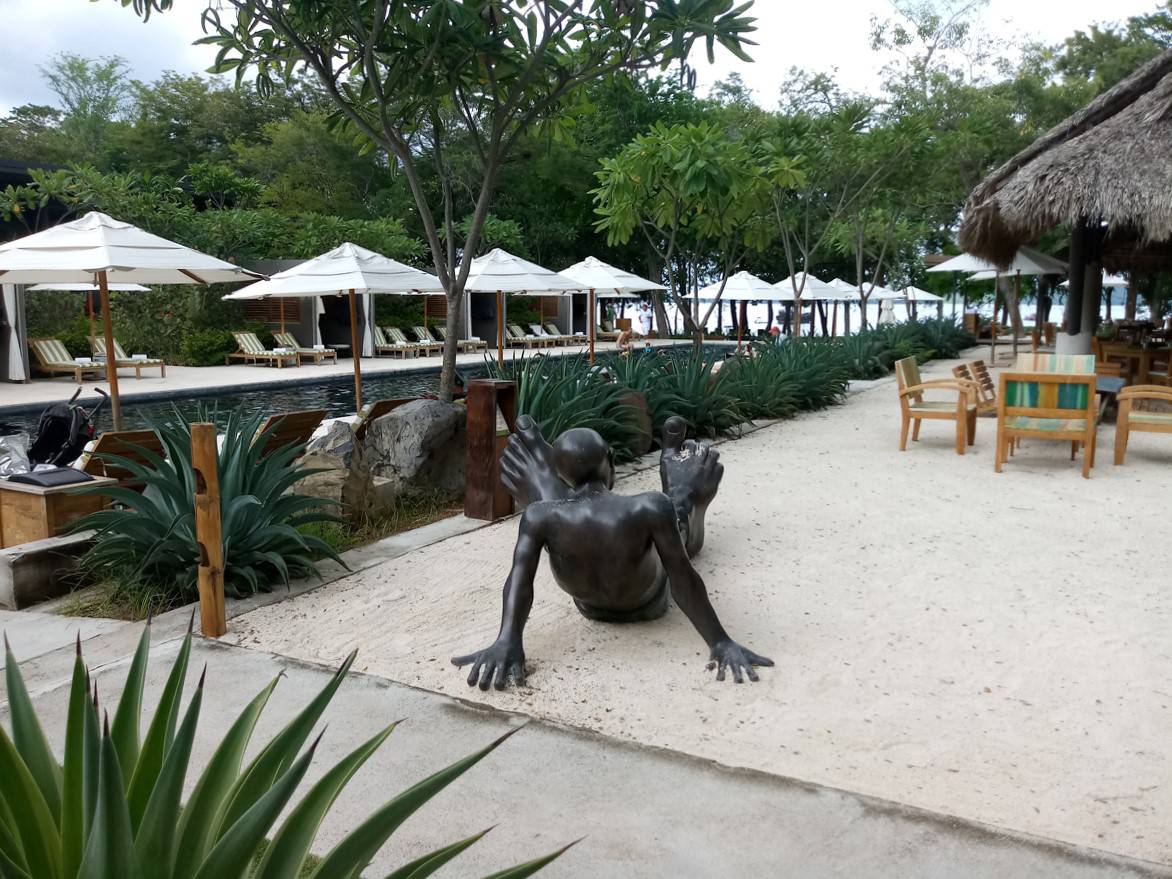 The pool at the Hotel El Mangroove 
.. and is there more information about Costa Rica missing?
Of course! Actually, this is just the first part of this guide. But for a starter: What do you think about visiting the places I mentioned? Do you already know them? Do you have more tips? 
Read here more in our second part: Costa Rica: A Guide for beginners (Part 2)
¡Pura Vida!
Costa Rica: A Guide for beginners (Part 1)
Recommended Blogs