7 reasons why Costa Rica is one of the best destinations of the world
The traveller demand of people that want to visit Costa Rica for their vacation has been increasing, since many airlines offer direct flights once or a couple of times per week from many different countries of the world, for example, Mexico, Spain, Switzerland, Chile, Germany, the United States, Canada and many more. Costa Rica is becoming one of the most popular tourist destinations.
Probably you have a friend, a family member or a known that have visited Costa Rica and has told you that it is a paradise, with a huge diversity of protected areas and nice people! So you're curious and want to find more information about the country, for this reason, I would like to share with you 7 reasons why Costa Rica is one of the best tourist destinations:
1. Climate
Costa Rica is located at the tropical fringe, it exists neither winter nor summer, where we know that the temperature changes are extreme. Here, you will find the rainy season and the dry season, where the sun is shining all the time and the temperatures during the year show an average between 22°C (71°F) and 27°C (81°F).
Don't forget that if you visit higher places like San Gerardo de Dota or Monteverde you will find cloud forests, where the temperatures might get to 8°C or less during the night. For this reason, I recommend you take some warm clothes with you.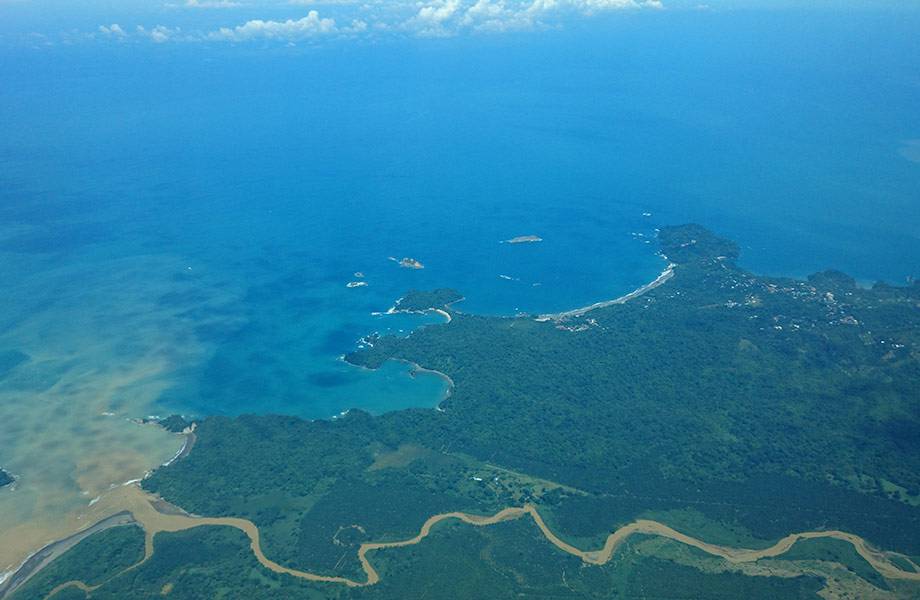 2. Nice and warm people
Once you get off the plane and you make contact with the local culture you will feel like you are at home. The "Ticos" are very friendly and nice, this is why you can just go up to a person on the street and ask for help, for example, if you get lost; we are always happy to explain to someone the way if we get asked. Also, the warmth and quality services that you receive in my country are very good, thanks to the leading institutions that train all the people in different areas, and also, we know that the country mainly receives money through tourism and we like to make our visitors happy.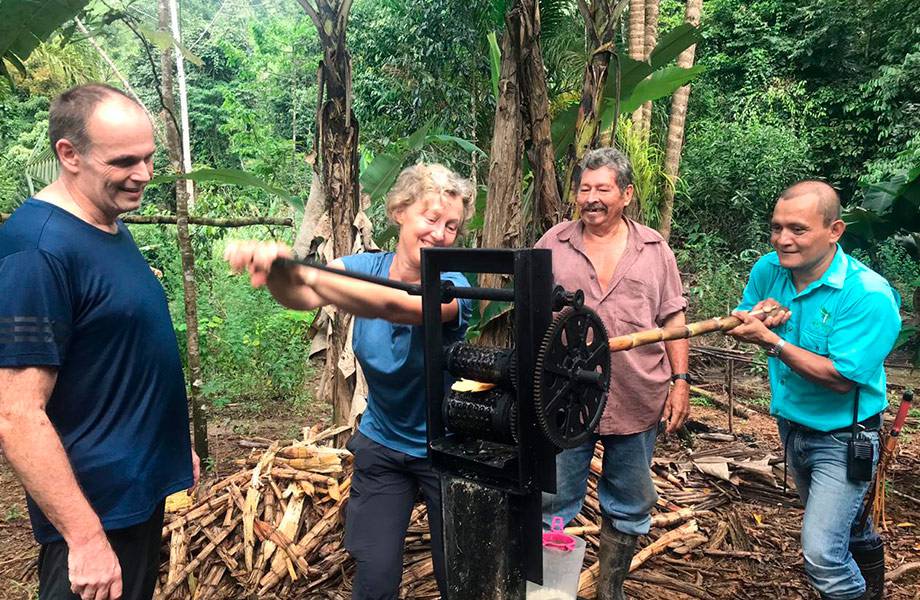 3. Diversity of Flora and Fauna
Thanks to the mountains that reach through Costa Rica from the northeast to the southeast, we are privileged to count on many ecosystems, for example, the tropical forest, the dry forest, the cloud forest, mangroves, wetlands and many more!
All this variety houses many species of flora and fauna, many of them are endemic, so you can just find them in Costa Rica or our neighbour countries Nicaragua and Panama. Actually, our beautiful country houses 6.5% of the world's biodiversity, according to the last study of the United Nations for Development (PNUD).
4. Short distances
It is incredible that one day we wake up at the cloud forest, like in the beautiful area of San Gerardo, Providencia, and Copey de Dota, and in just a little bit more than two hours by car, it is possible to get to the ocean, in this case to Playa Dominical. So to go from one place to another it is not necessary to take the whole day, I recommend you to rent a car and in just 3 to 4 hours you will arrive at your next destination.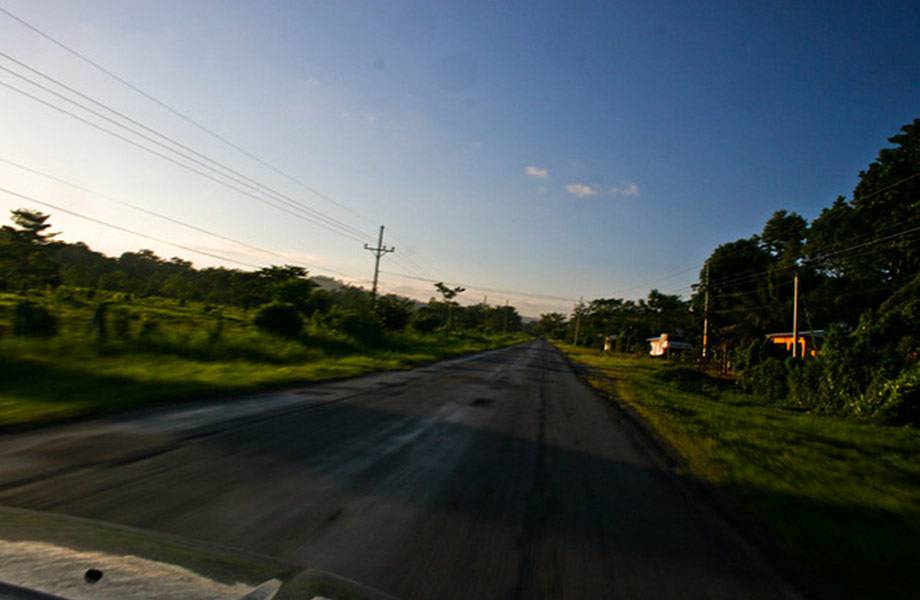 The picture was taken from  Flickr
5. Variety of activities
As a tourist of our time, activities are more and more important and we want to have unforgettable experiences; this beautiful country offers activities for each and everyone, for those who are adventurous and like to feel the adrenaline while they rush over some rapids at a river or the descent of a waterfall on a cable. There are also activities for families, for example, a boat tour through the exuberant canals of Tortuguero, or an ant tour in Sarapiquí, which is an open book if you want to learn about the life of these tiny animals, its colonies and its imposing queens. Very interesting indeed!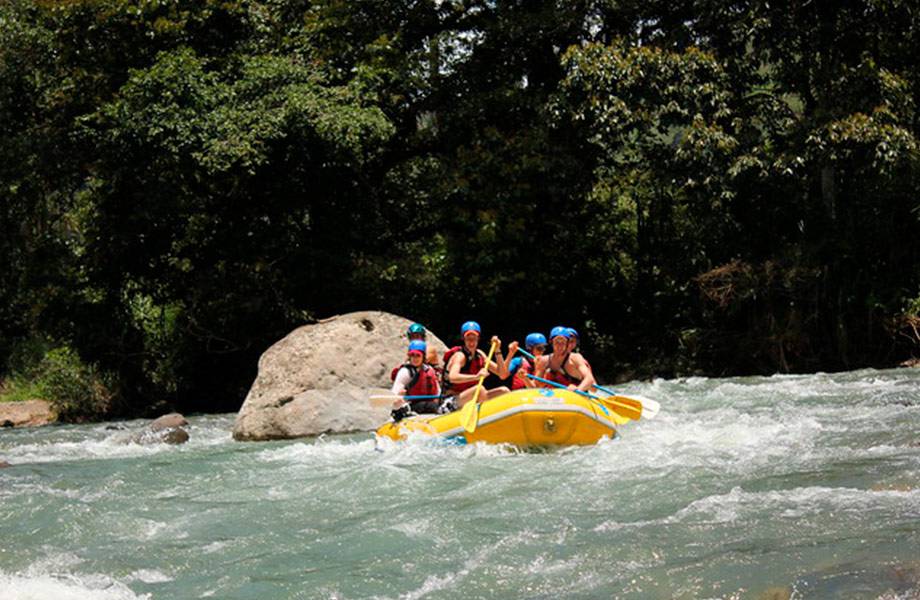 The photo was taken from Flickr
6. Fresh Food
Thanks to the diversity of fruit and vegetables that they harvest at his beautiful piece of earth, you can always eat fresh food. It is a paradise for fruit lovers, here you will find all types of tropical fruit that you have never tried before. They will amaze you with their exotic flavours! If you are looking for an authentic experience, I recommend you, if you have a weekend in Costa Rica, ask for the place where the farmer´s market of the region is held; usually, they are on Friday nights, Saturdays or Sunday in the morning. The farmers' markets take place in almost every town all over the country, but the times can be different. At the farmers market, you can buy fresh products directly from the farmers.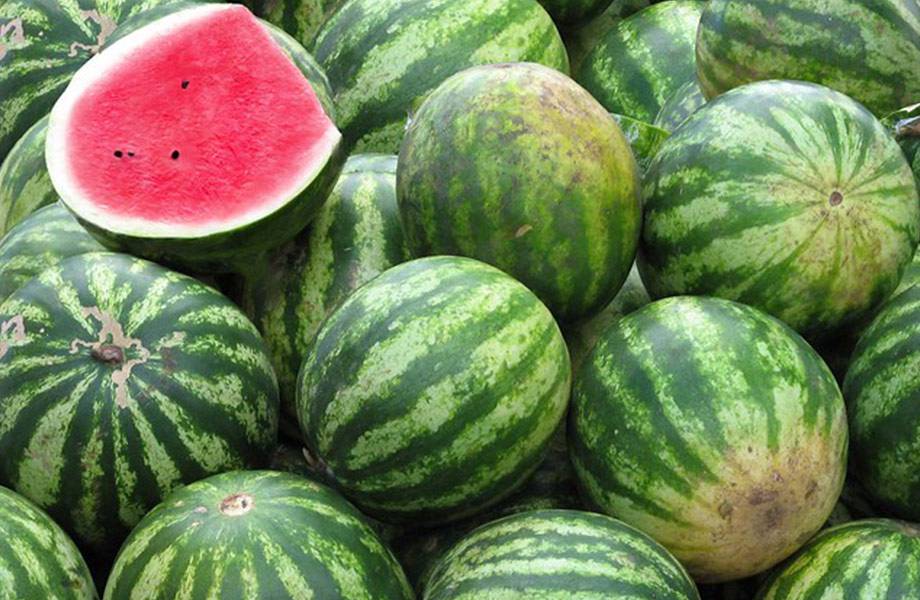 The photo was taken from Flickr
7. Beaches
In Costa Rica, we are privileged to count on two coasts, the Pacific Coast and the Caribbean Coast, and we are very proud of the many different beaches on both sides. I should mention that one of the most popular destinations in this small country is the North Pacific with its exuberant and beautiful beaches, here, the tropical dry forest prevails, with a very favourable climate to enjoy the beach destination. Furthermore, the irregular shape of the coast is showing unique and impressive formations.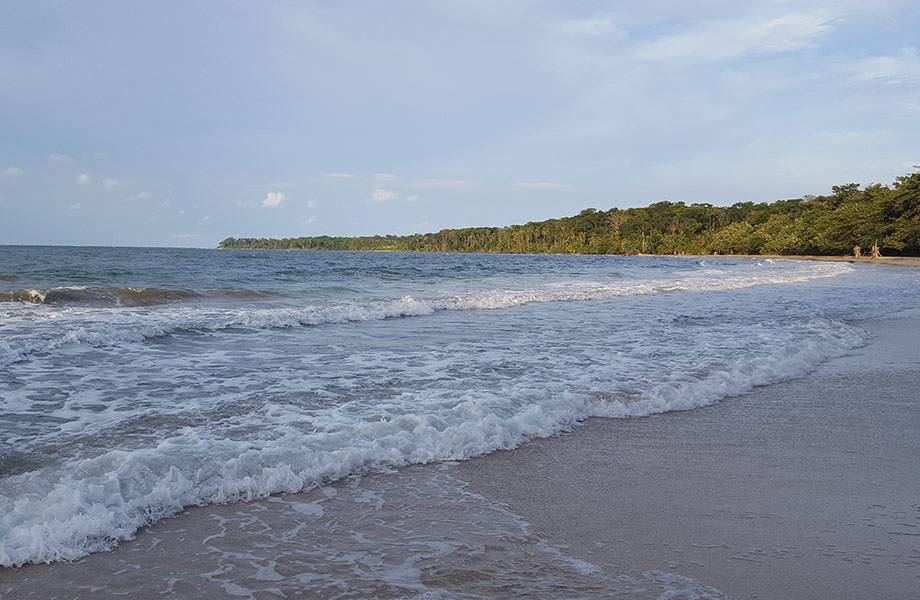 I love my country and while I was writing this article I came to the conclusion that the 7 mentioned reasons are just some of so many! I just didn't want to expand it too much, but I invite you to This email address is being protected from spambots. You need JavaScript enabled to view it. and as a lover of my country I can give you more reasons why you should visit Costa Rica, and I can also give you advice, so your trip will be unforgettable!
7 reasons why Costa Rica is one of the best destinations of the world
Recommended Blogs