From the market to the table
The experience of visiting Plaza Ferias in Alajuela, Costa Rica. A place where you can find products that maybe you have never seen before, at excellent prices and top quality. You buy directly from farmers, supporting them and their families. What are you waiting to come?
Let's go to the farmer's market
Many hotels and restaurants have the philosophy of preparing meals "from the garden to the table". This means, for the consumer, that most of the ingredients are harvested organically and also the products are fresh, therefore tastier and with a high level of quality.
But ... how it is called when you buy fresh food and take it home to prepare high-quality rich meals?! Well, I've called it "from the fair to the table". It has been more than five years, on Friday or Saturday of every week that I use to buy fruits, vegetables and much more at an unbeatable price and first quality.
And it is something inherited from my parents, who used to go to the fair in Plaza Víquez, in San José. However, when I moved to Alajuela, it was a surprise to find "Plaza Ferias" name that receives the biggest and safest fair in the country. With 30,000m2 of facilities, of which 7,600m2 correspond to an under-roof area and private parking for 330 vehicles with surveillance and security.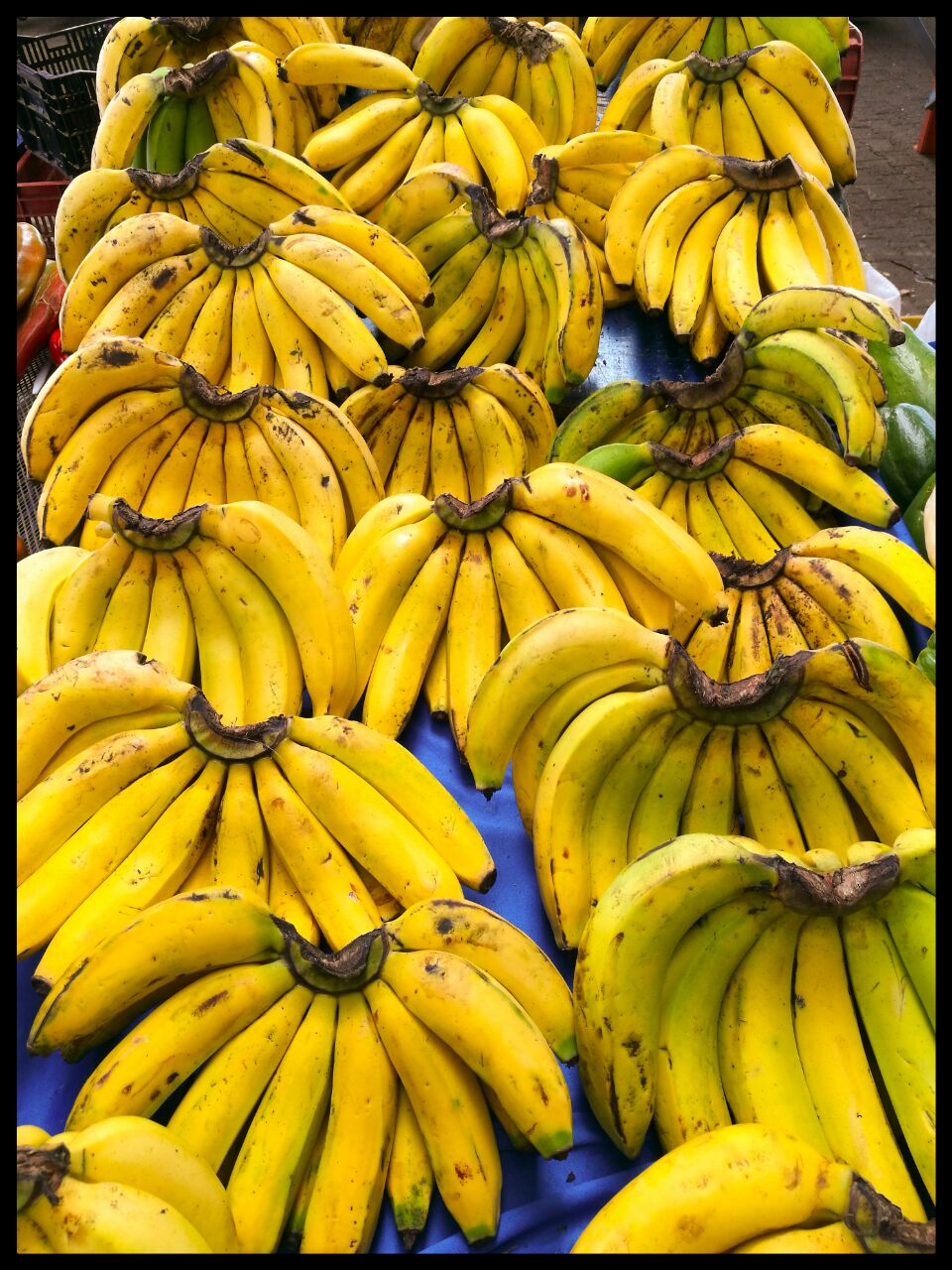 Why "Plaza Ferias" and not another fair?
If you are in a hotel near the centre of Alajuela and have an early arrival in this country, here you can buy fruits for the next few days. The fact of being able to leave the car safe while shopping and the convenient location of the stands, make my experience at the fair a very comfortable time. Not to mention that I do not have to carry the heavy watermelons, melons, papayas, potatoes, bananas, or squash on my shoulder, because, for a small amount of money, I can rent a supermarket cart and take everything I need.
While most of the fairs are held in a secondary street and outdoors, Plaza Ferias does not affect me. It doesn´t matter if it is raining or it´s too hot because I arrive at noon since the infrastructure of the space allows you to buy indoor.
Other fairs in the country offer fruits and vegetables, but in this, you find everything! And if I talk about everything, it's everything!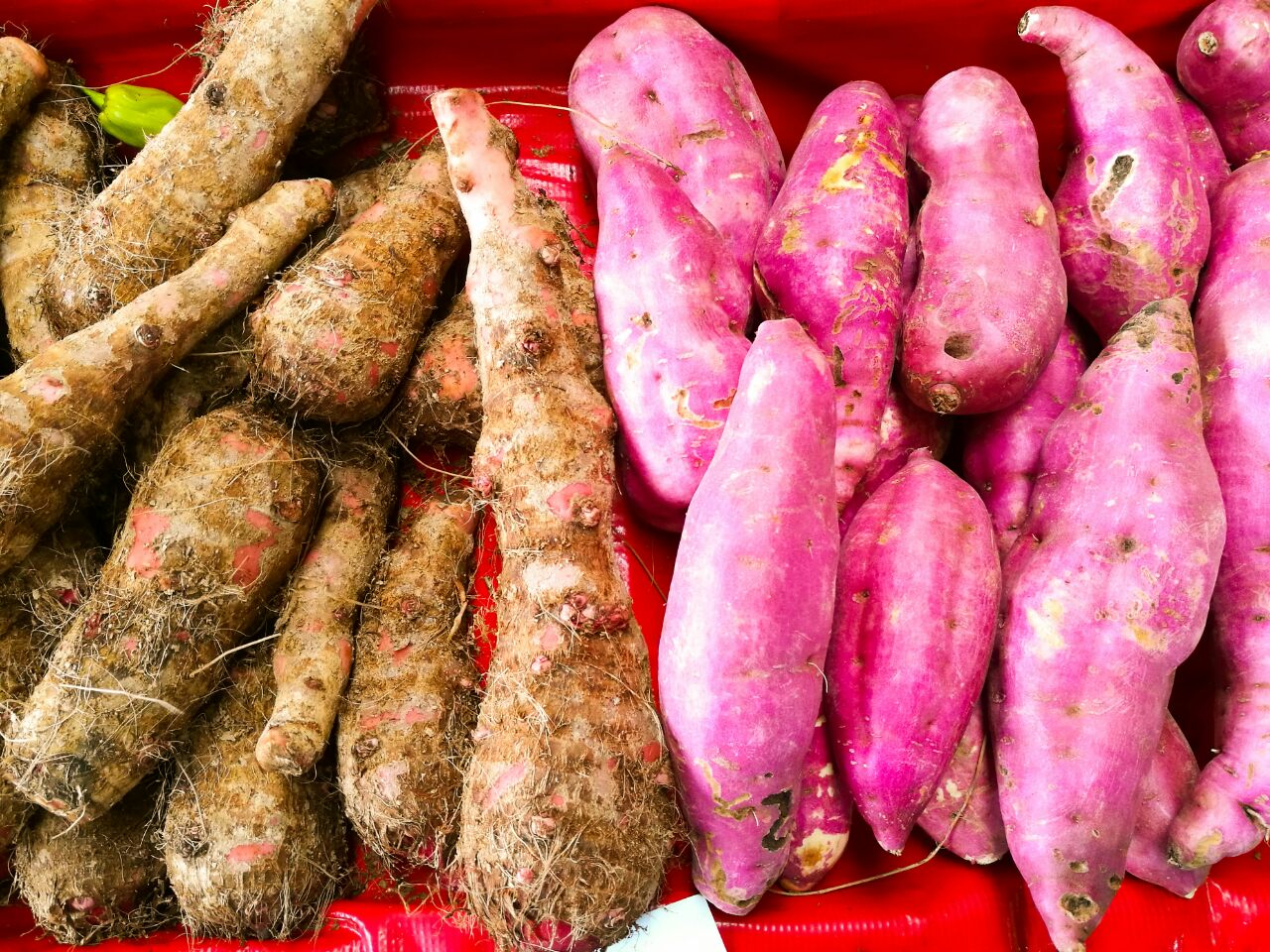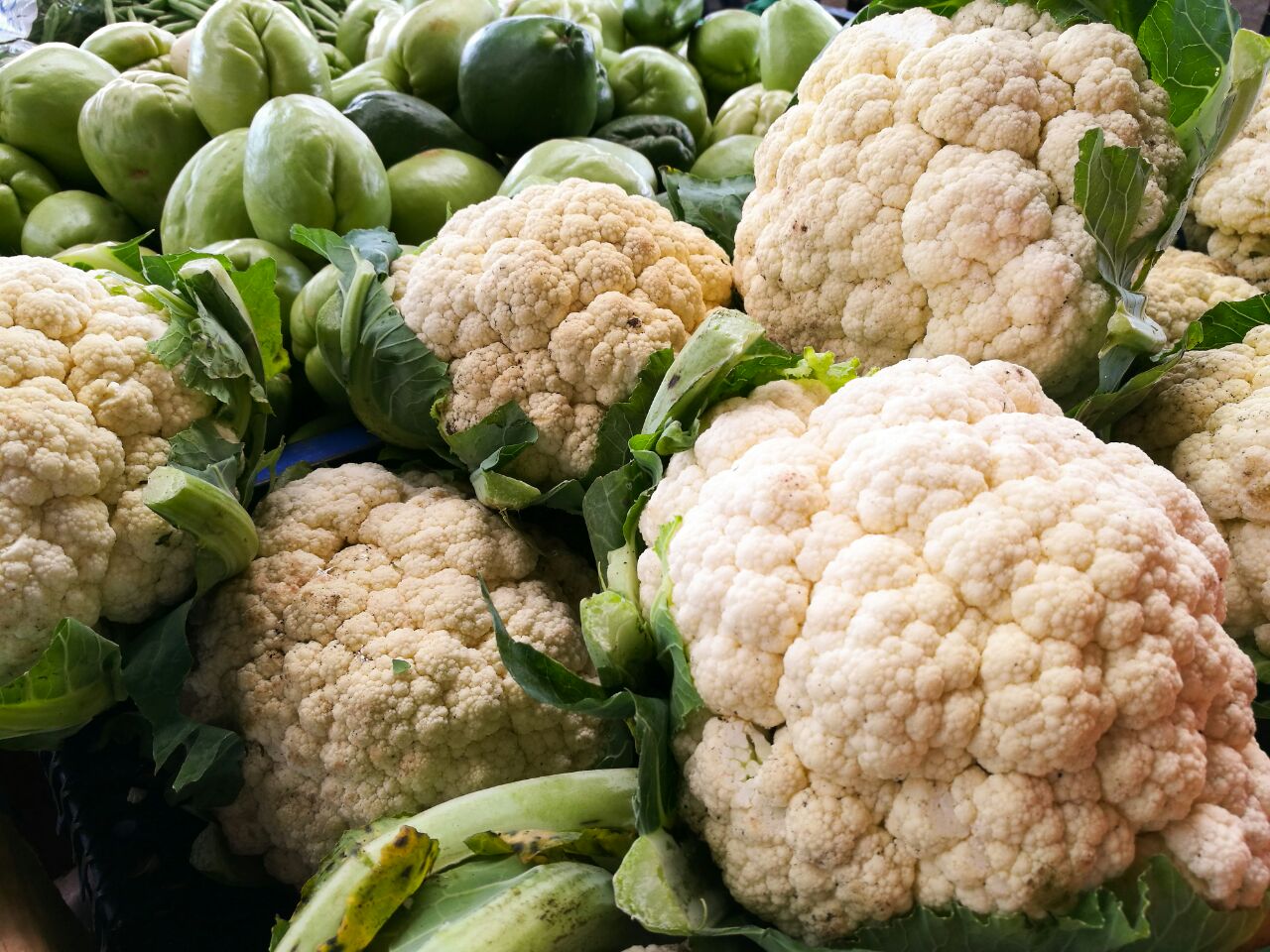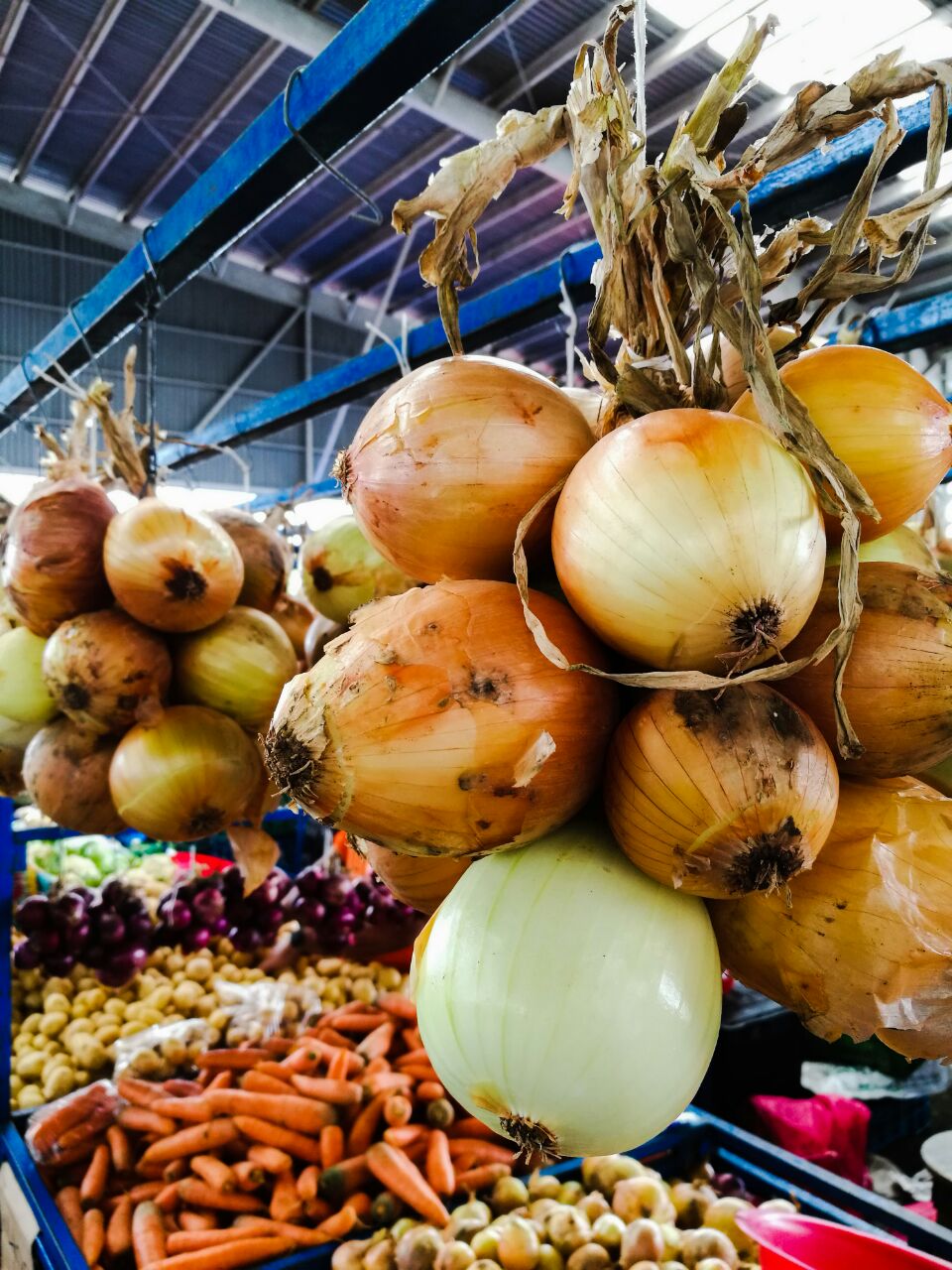 Location
From the gas station "Total" (before known as "Santa Anita") 300 meters West, next to Maxi Palí. Barrio Cristo Rey, Alajuela.
Opening hours
Friday from 1:00 pm - 9:30 pm and Saturday from 5:00 am - 2:30 pm every week
Tip
If you do not have a car, don´t worry. Here you can easily take a taxi to your hotel or downtown, from where you can go to other areas of the Central Valley.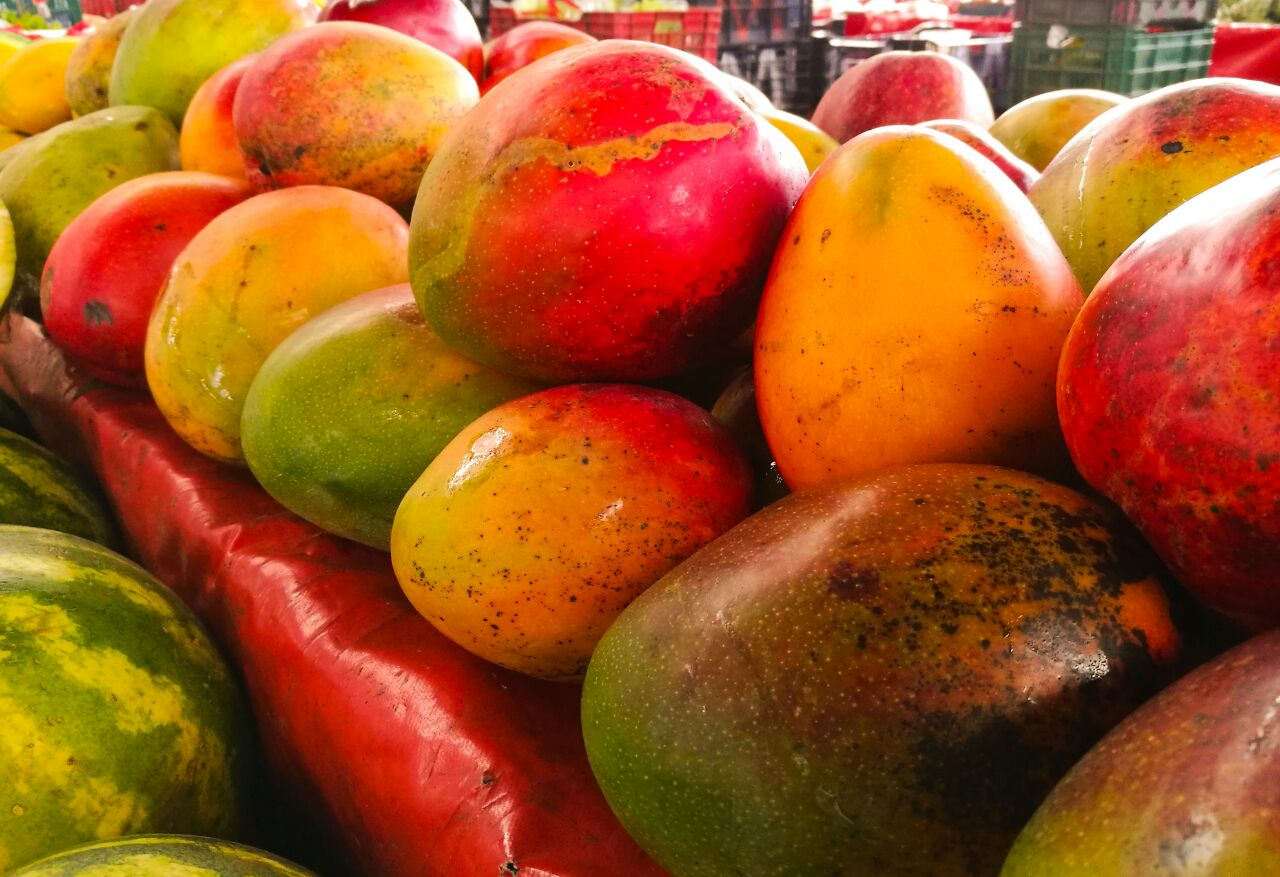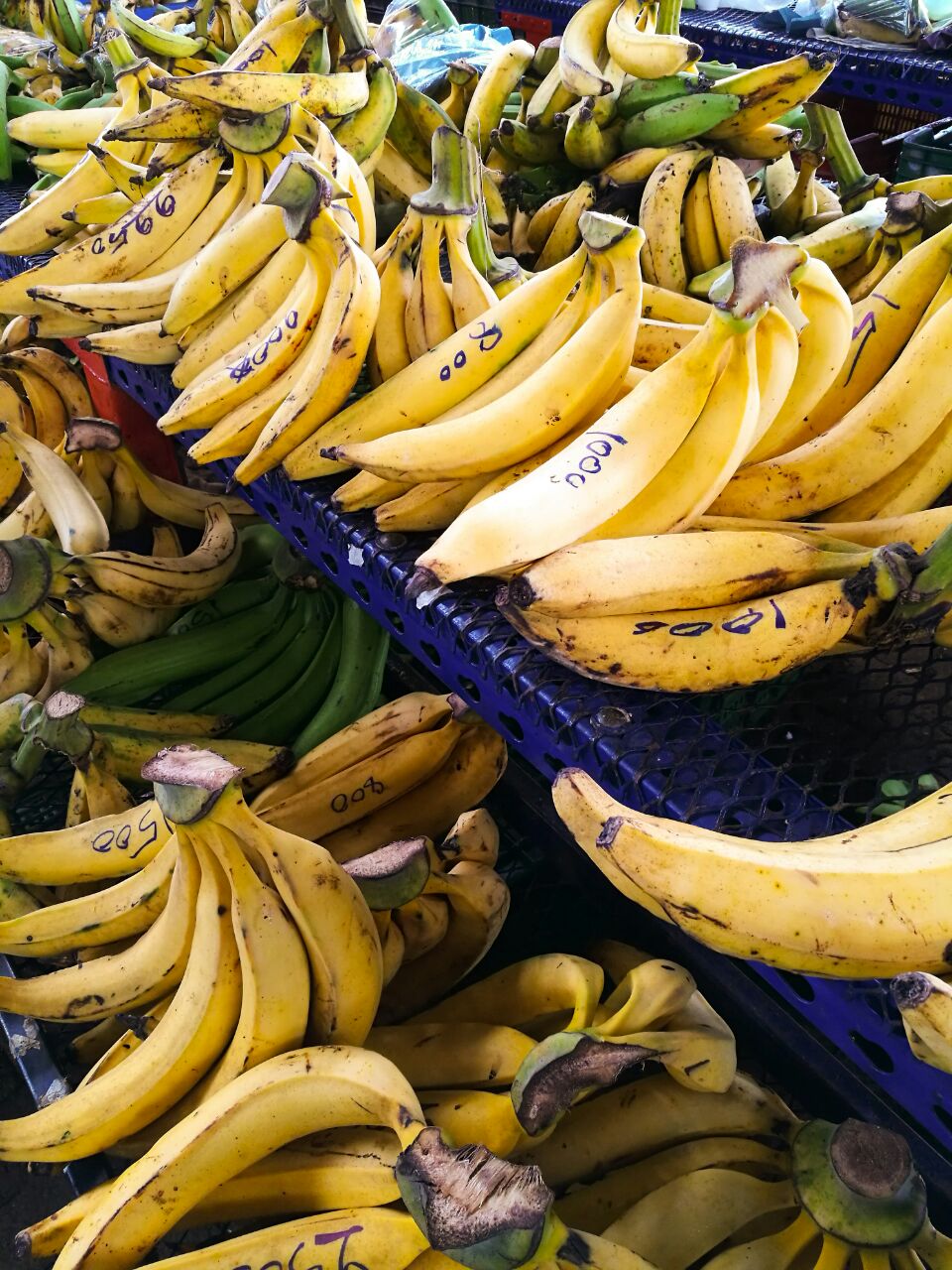 Where to start?
In the beginning, my wife and I didn't know where to buy, we went to Plaza Ferias and that was when we were overwhelmed by the large number of options to choose from. All in one place. We walked through the rows and everything looked so attractive. Over time we were even making friends with those who sold us the products until we got to have our own suppliers every week.
Some from Zarcero, others from Cartago, La Tigra or Chachagua, San Carlos, and even those who come from Los Santos, an area located in the south of the country. Every week we have been able not only to taste their products but to know a little more about their idiosyncrasies and lifestyle, very different from the city.
Dare to try new fruit and vegetables. If you have some knowledge of Spanish, here you can practice very well and at the same time know a little more about the Ticos and the "Pure Life" philosophy. Thanks to the fair I have tasted many fruit and vegetables I have not even known they exist before.
From now on, learn vital words such as "mae", "tuanis", "en toas", very popular phrases in the Tico´s language.
Tip
If it's your first time at the fair, I recommend you first take a tour, observe what catches your attention, and finally decide what to buy.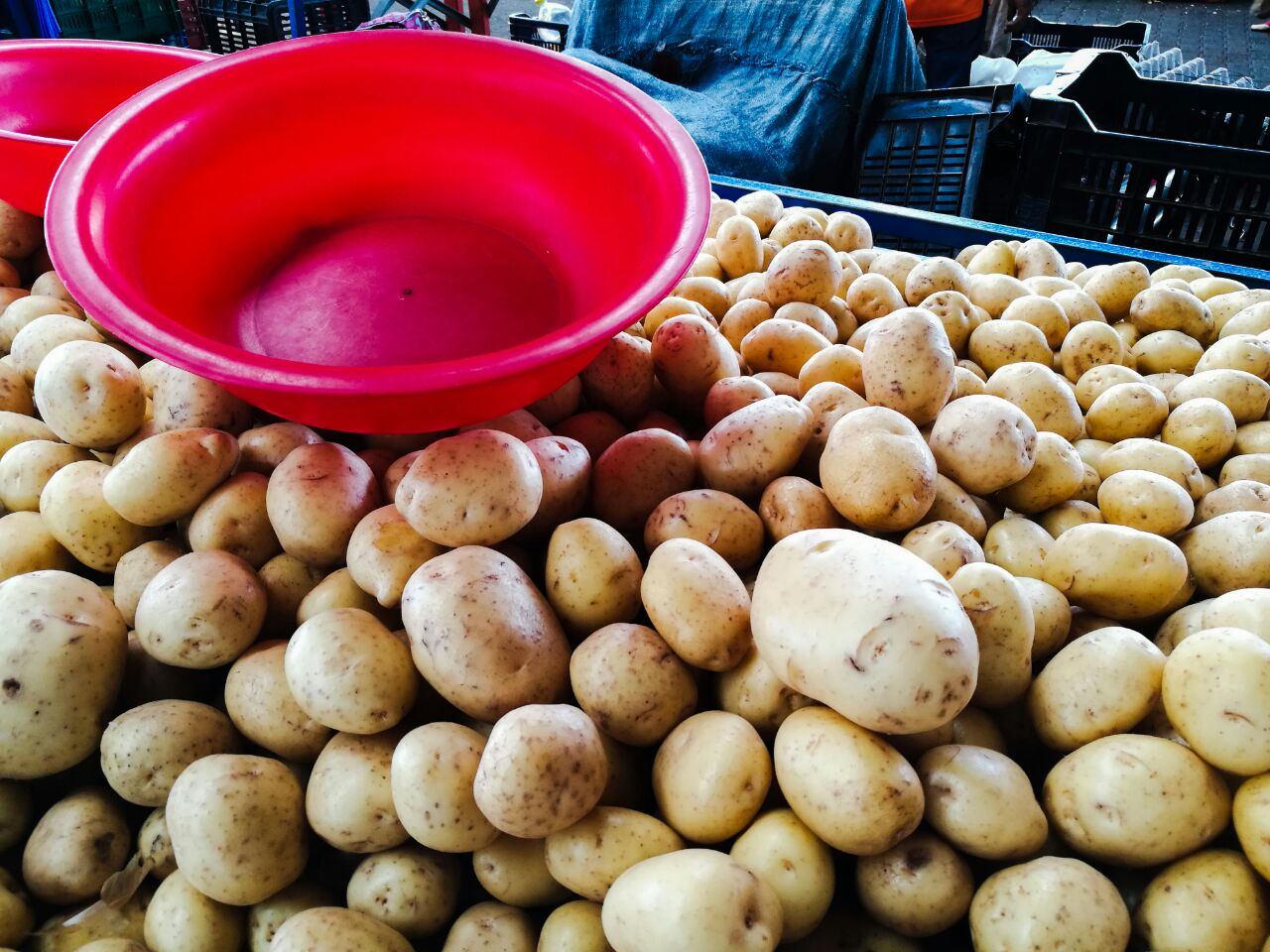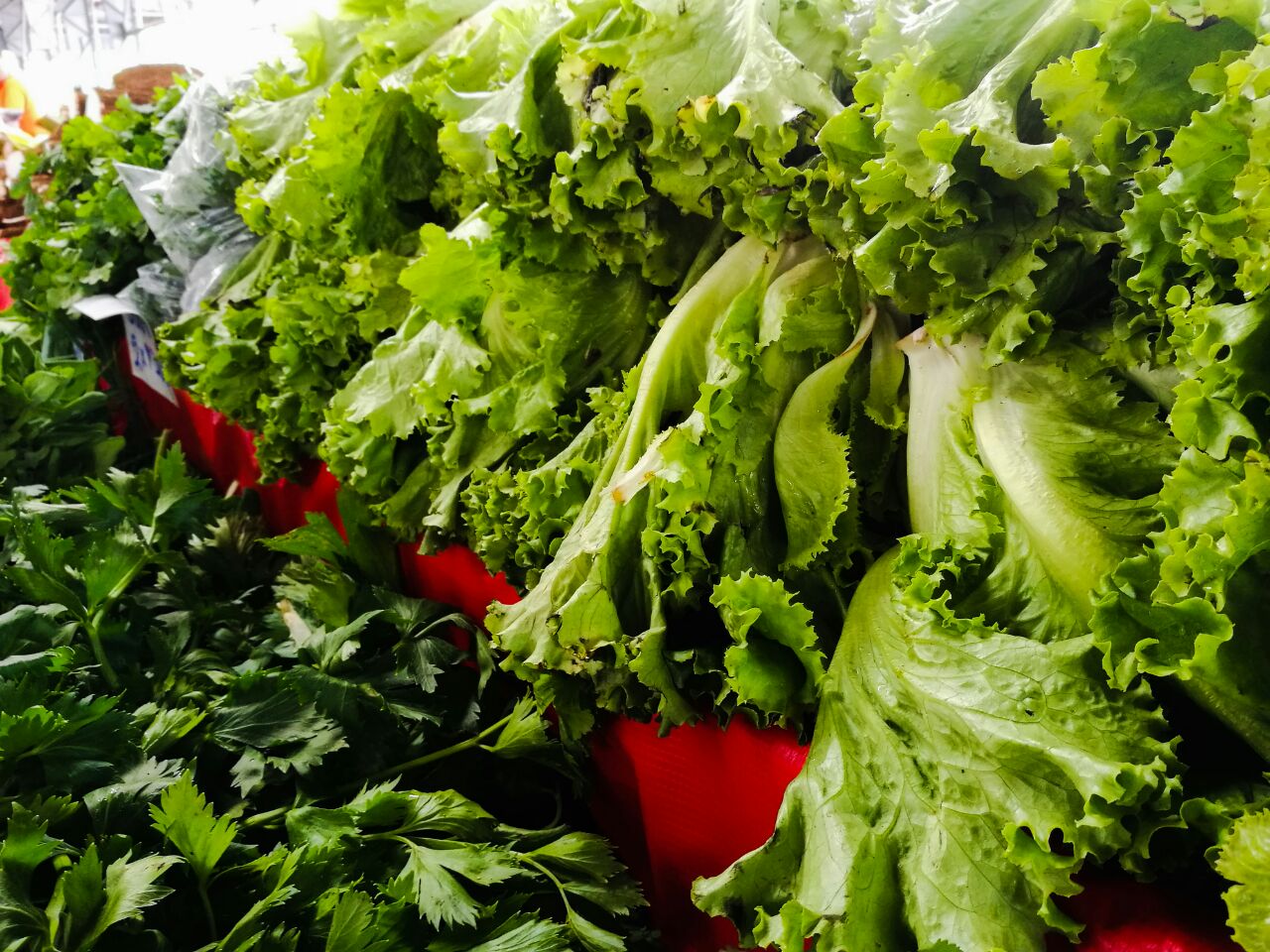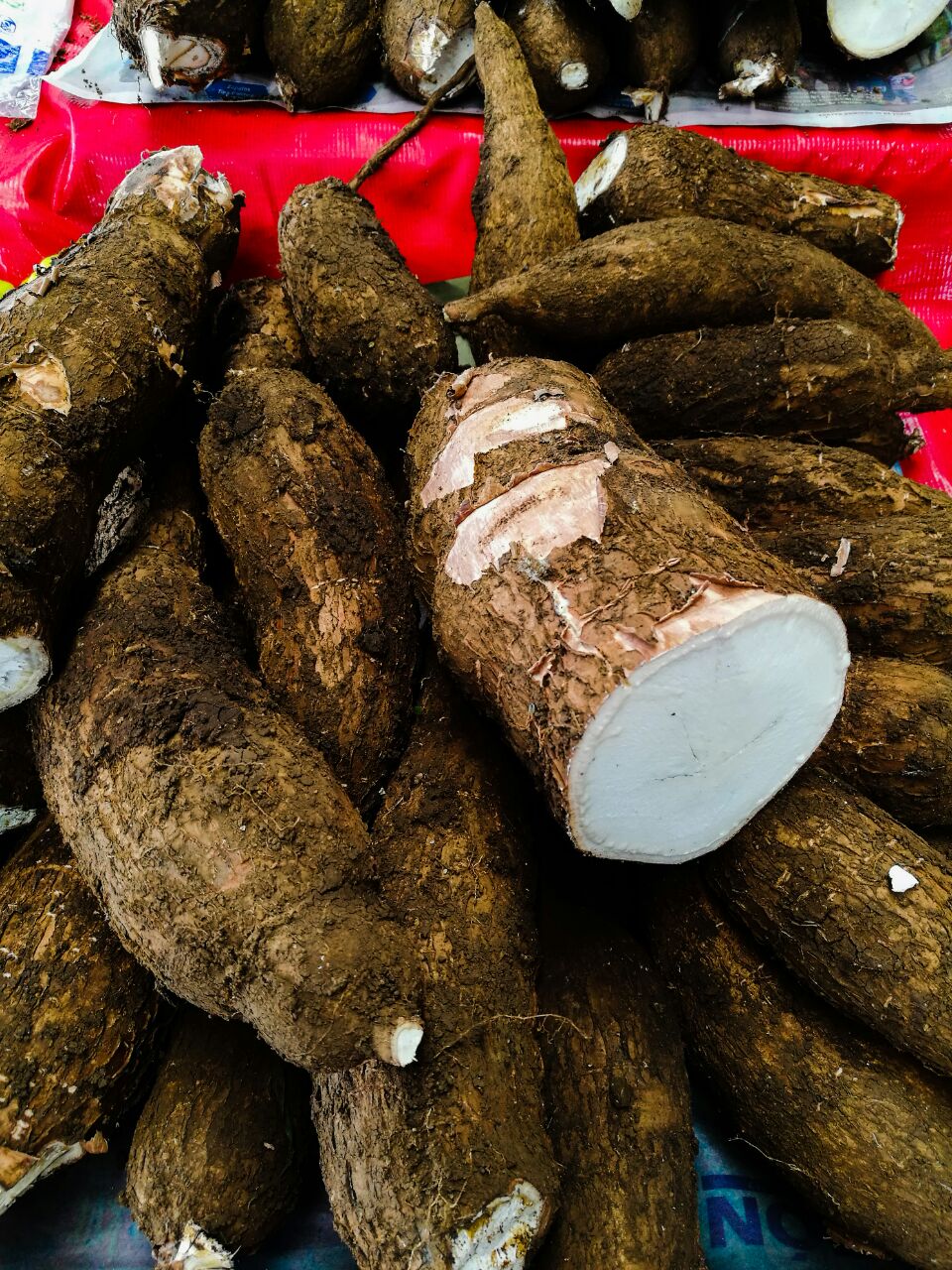 What you can buy besides fruit and vegetables?
Here are not only fruit and vegetables, so as follows I share other products that you can see in this fair. I made a list of some items:
There is a section for dairy products: milk, sour milk, custard, yogurt, mature cheese, palmito cheese, soft cheese, smoked cheese.
In another section, you can find red meats, sausages, chicken, fish, and seafood stands that come from the coasts of the country.
Eggs: of all sizes, for all tastes
Flowers: several stands offer the most beautiful flowers, from ornamental, exotic, orchids, to grafted fruit trees. Here I bought a golden rain orchid and until today is still alive and it has an ever better flowering.
Homemade bread: sweet bread, salty, roasted tamale, cornbread, "empanadas de chiverre" are some examples of this.
Chips: we are used to potato chips but if you are fancy you can also find sweet potato chips, yucca, yams, ñampi, and even taro chips. All tubers are harvested in the country.
Sodas: If you arrive hungrily, do not worry, there are several "sodas" (typical Costa Rican restaurants) where you can find chorreadas, tortillas with cheese, empanadas, meatballs, potatoes or chicken, "olla de carne" and pork rinds. Here you can enjoy the original Costa Rican food. As for drinks, there is also a variety: freshwater, pipe water, coffee, cane juice, horchata, barley, orange juice, fresh fruit, mozote ...
Pots
Granola
"Tapa de dulce" (a solid form of sucrose derived from the boiling and evaporation of sugarcane juice), sweet granulated, and "sobado" (cajeta made with sweet and nuts, almost peanuts)
Ground coffee and beans, an excellent souvenir for your return
Clothing: for all tastes and sizes, from aprons to baby shoes. Here you can also get shirts from the Costa Rica National Soccer team at great prices.
Popcorn
Clothing bags and shopping bags
Shoes
Perfumes
Clay pots and ornaments
Costume jewellery
Food containers
Wooden furniture and armchairs for the living room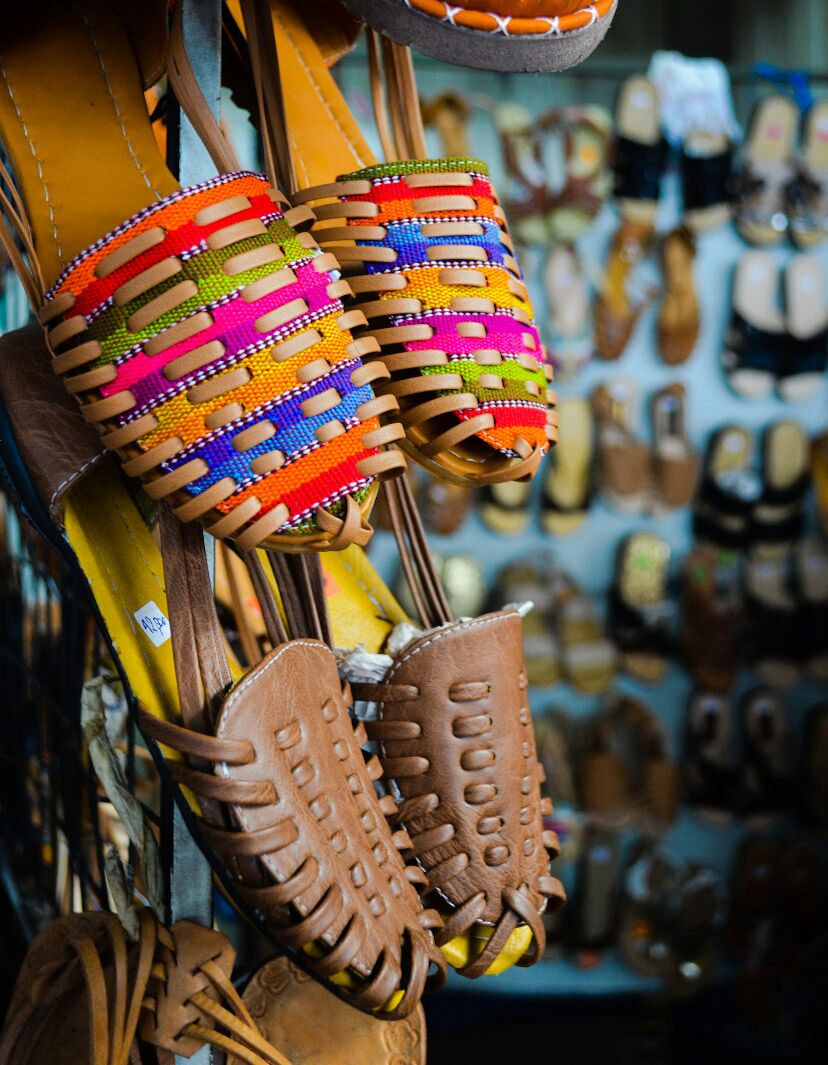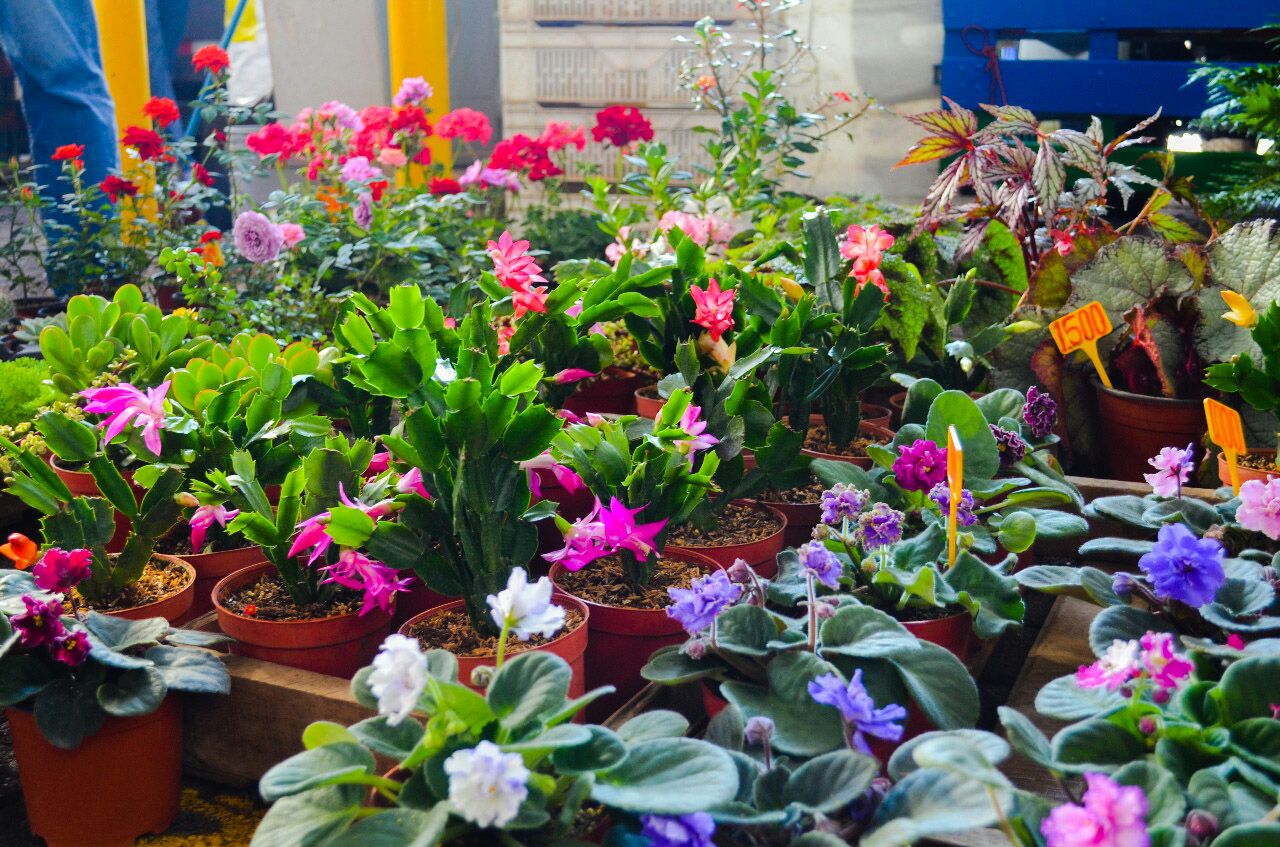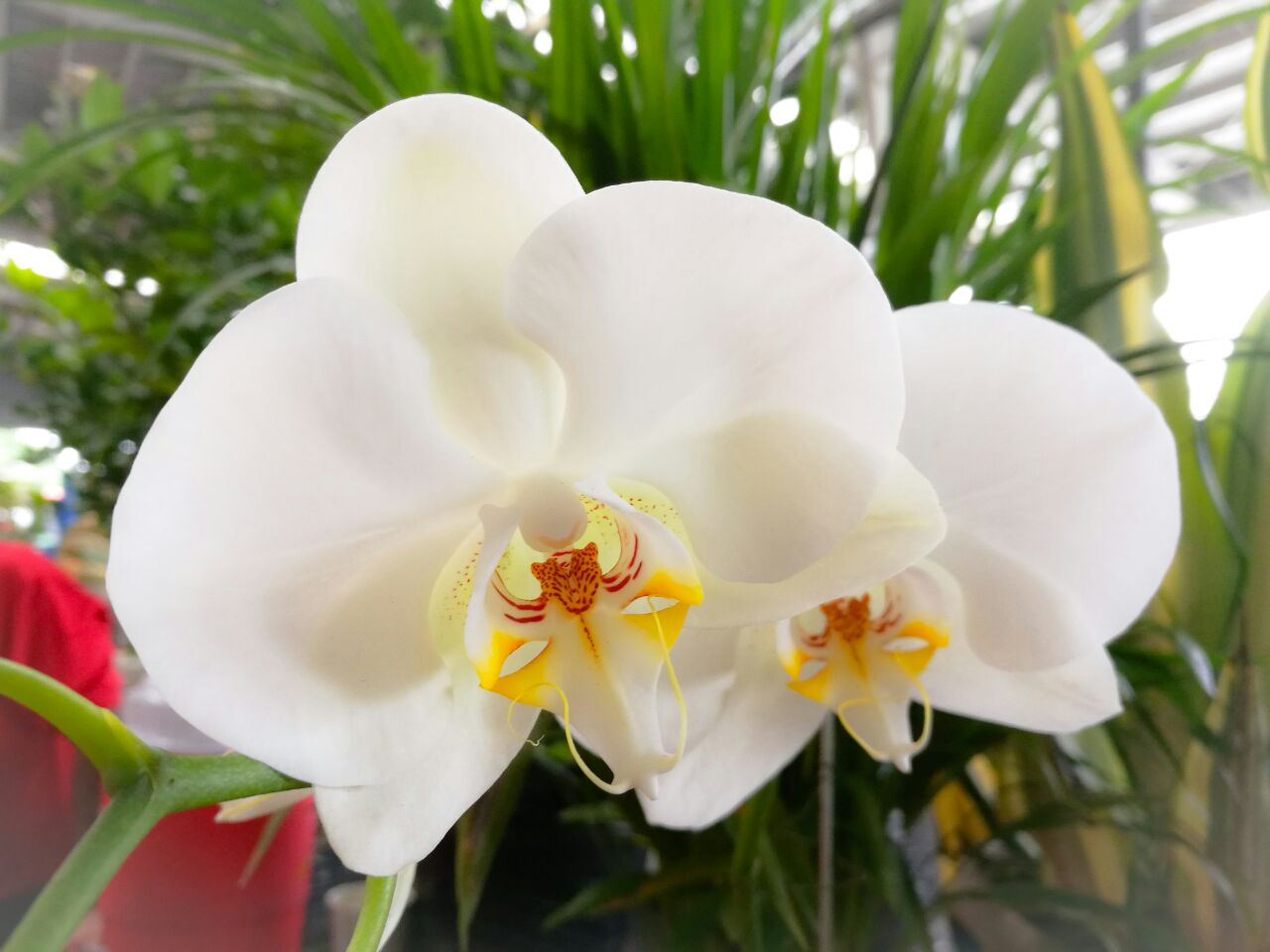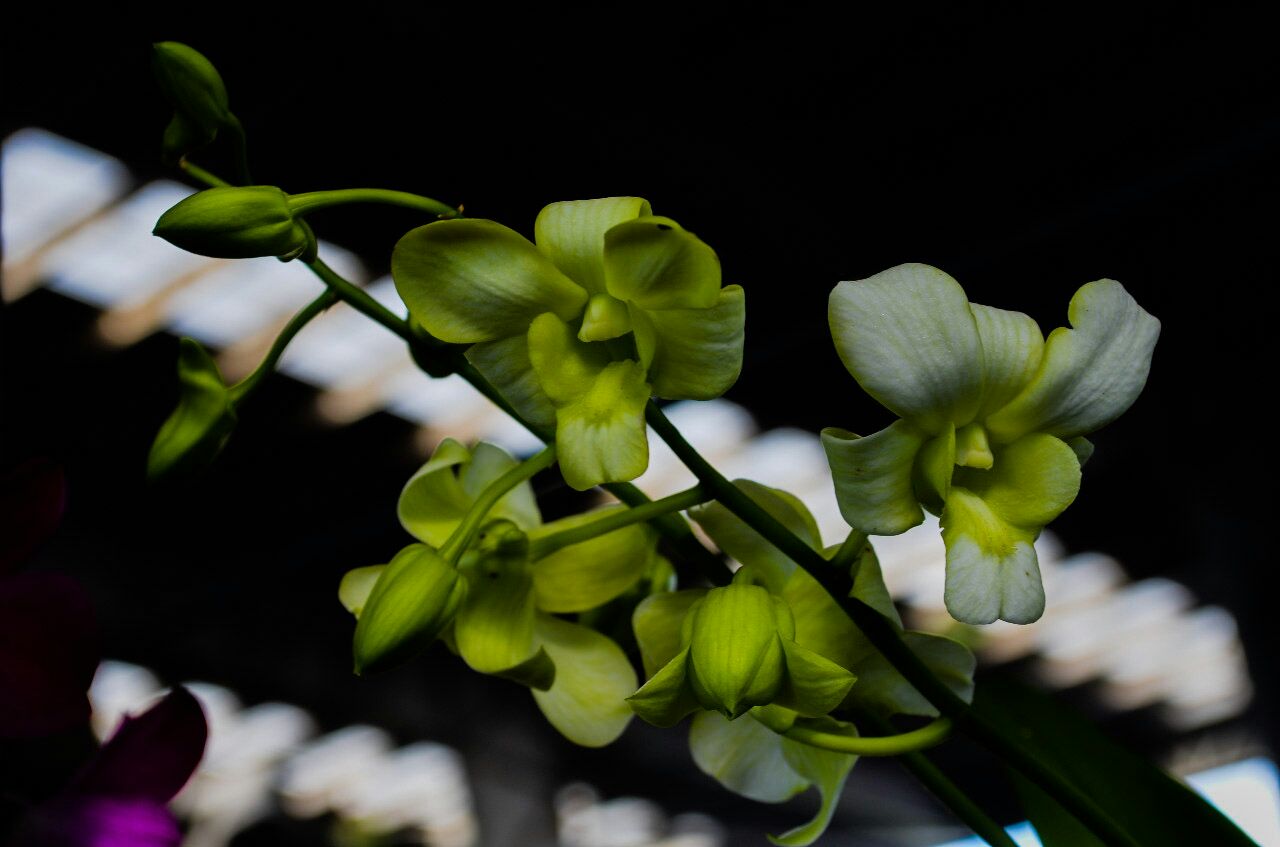 Tip
If you have been told that you are lactose intolerant, I recommend you to visit the "Mennonites" stand. Once at the fair, you just ask and everyone knows who they are. Of course, you must go early, because if you arrive late, you probably will not find their products because they have a lot of demand. They come from Guatuso - Alajuela and once the product is sold, they go back home.
The Mennonites use artisanal production techniques, for example, they do not use any chemicals, but they move the product constantly to achieve the desired consistency. Many people are allergic to these chemicals and not necessarily to milk, but since most dairy products contain these substances, many confuse their allergy to additives with lactose intolerance. For this reason, sometimes we have to make a line and wait to be attended to get cheese, custard, yogurt, or even the delicious cinnamon rolls.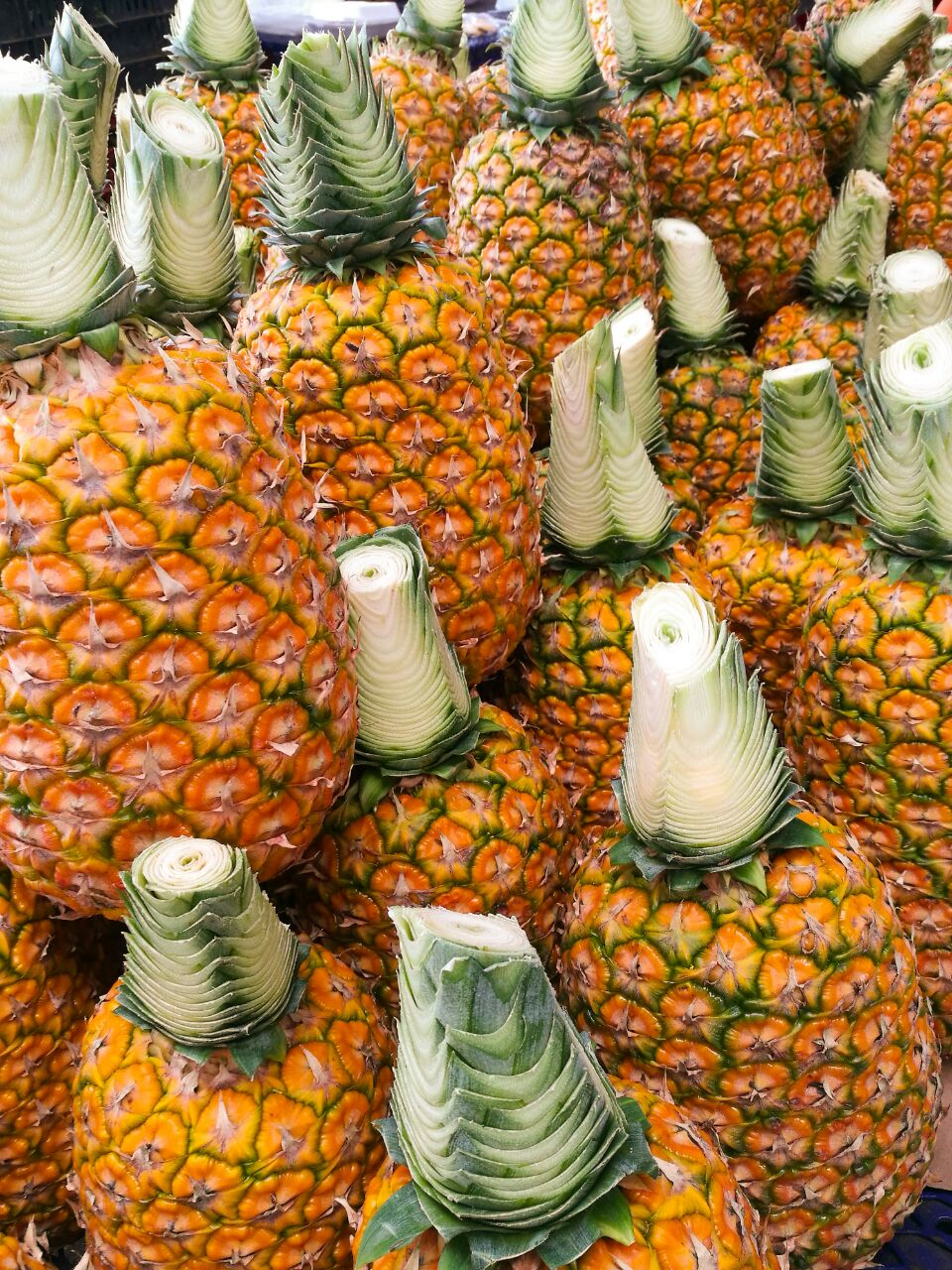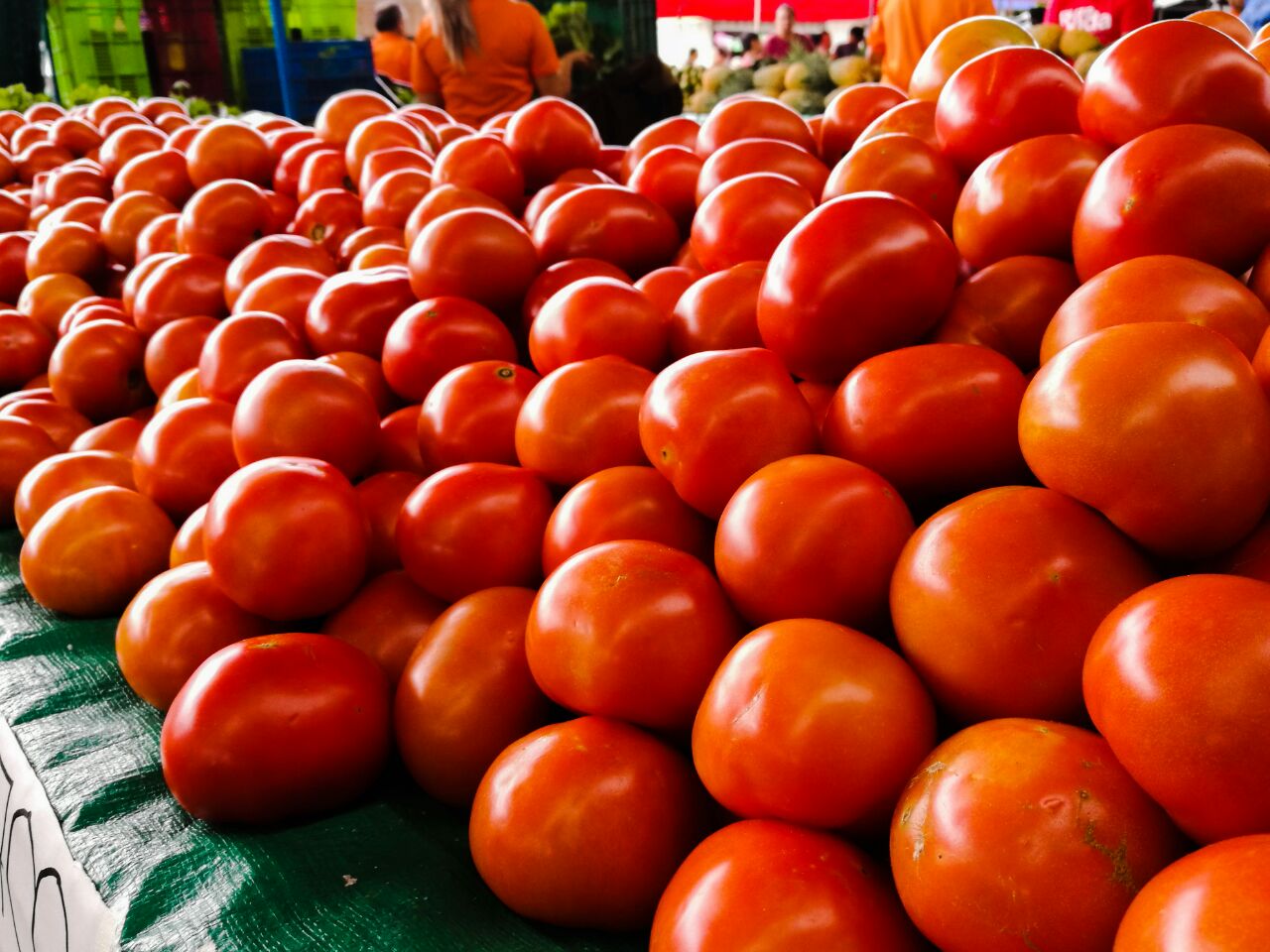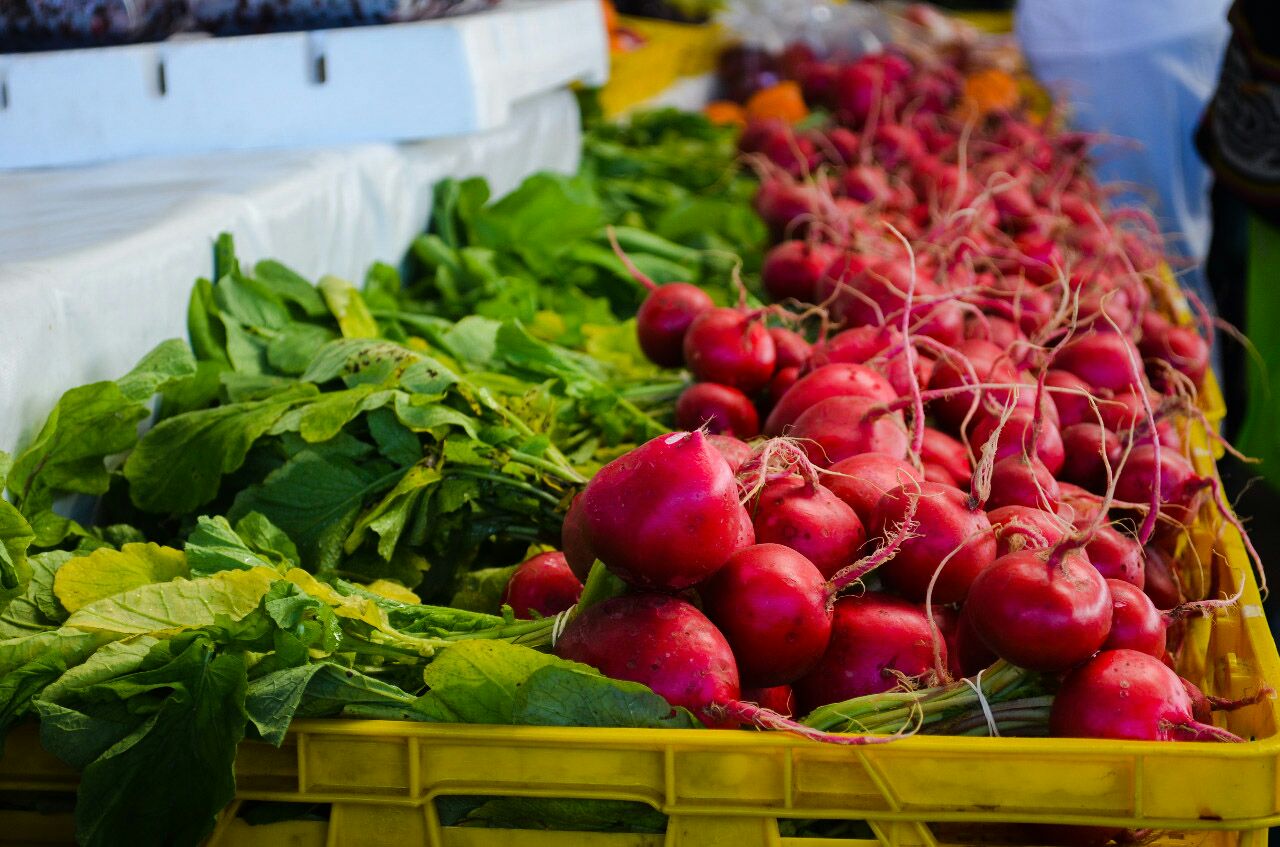 Advantages of going to the fair
Being sustainable
Being friendly with the environment includes consuming local products harvested in the country. This avoids transfer and import costs. At the fair, you buy what farmers and artisans have harvested on their farms and manufactured in their workshops.
You support the national producer and their families
When you go to the supermarket, you do not know what percentage receive the people who actually harvest the product. At the fair, you buy directly, without intermediaries, that is, 100% of the benefit will be for them and their families.
Contact with people from all over the country
Here come producers from all corners, with such a different idiosyncrasy despite belonging to the same national territory. It is interesting to know their perspectives and their way of seeing the world.
Socialization
If you do not have friends, here you can make friends, share and meet new people. Excellent place to learn new words and practice Spanish.
You learn new things
Every week there is something new, for example, someone who sells essential oils, was encouraged that week to sell crepes and caramelized seeds. You cannot imagine the variety of things you can experience here!
You become a professional taster of all kinds of products
Here you can try the different types of coffee available: Tarrazú and Naranjo, for example, are producing areas that have won awards for the quality of their coffee.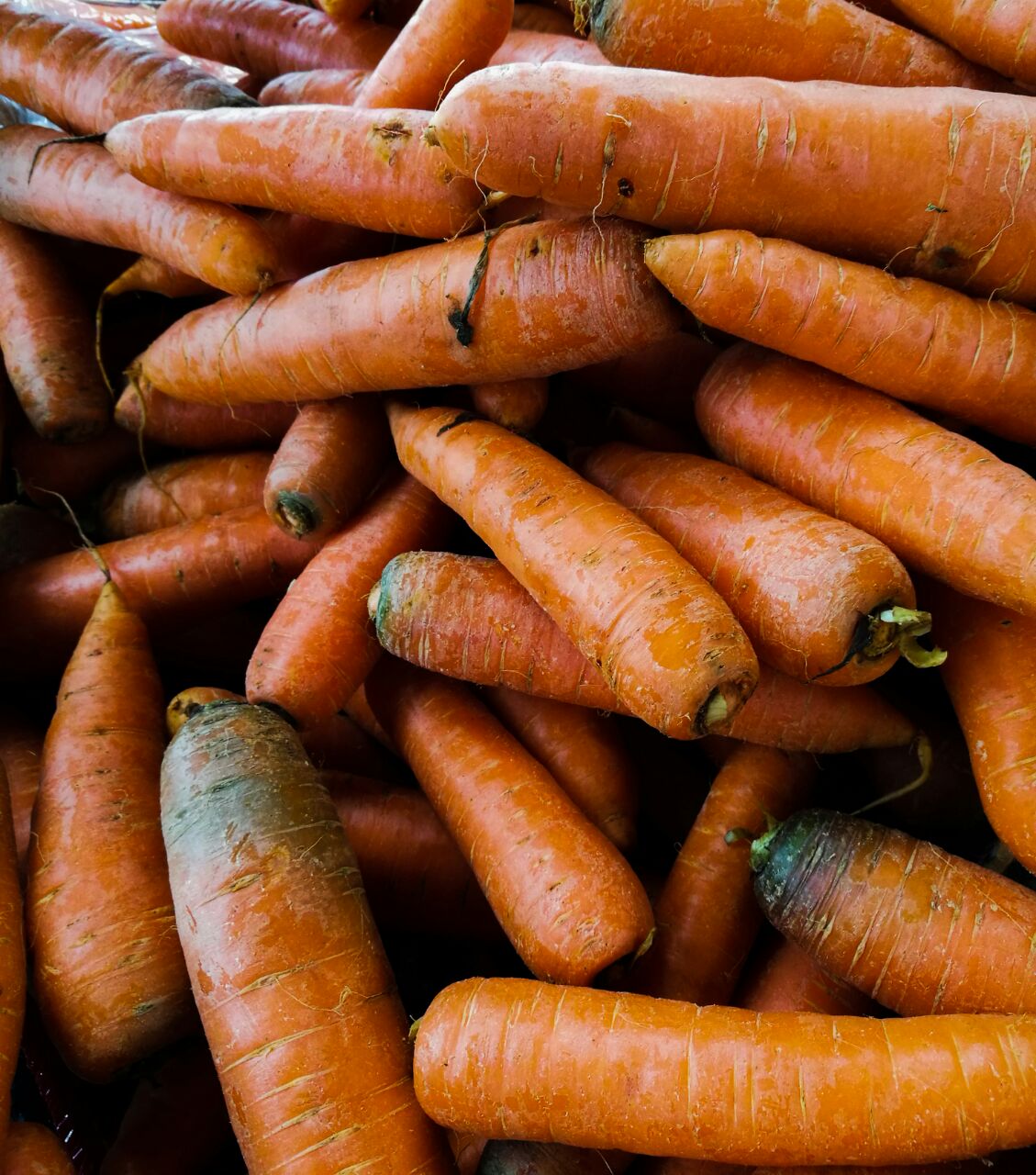 Tip
If you plan to come to Costa Rica, I hope you visit this fair. As soon as new visitors arrive, I've seen their faces light up, they are full of astonishment surrounded by so much exotic food. For example, pitahaya, pipián, zapallo, uchuas, are some of the "little-known". The hard part is controlling yourself. You should not lose this opportunity! If you come, don´t miss to eat a good "manga", they are delicious, either green or "sele", (Costa Rican term for food in an intermediate level between green and ripe) or ripe. Also, it is very close to the airport, in case you have a few free hours on Friday or Saturday.

I am proud to know that, when I visit the fair, I support the producer, not the intermediaries, and because of my purchase, many families are being benefited
And you? Do you want to go to Plaza Ferias? Let me know and we can go together.
If you liked this article, follow us on our social media channels!
From the market to the table
Recommended Blogs