I was at home playing "Connect 4" with my daughter and I remember my last visit to Sarapiquí. We stayed at La Quinta de Sarapiquí, a beautiful lodge located in a not too touristic place in the north of the country. Actually, this is what I love the most about this place.
It was a visit of three days, in which we did different activities. Our ride began in San José, where we took a public bus to Puerto Viejo, the capital of Sarapiquí. It rains a lot there, in fact, when we got there it rained strongly. My plan was to take a taxi to the hotel but talking to a girl in a clothes store (looking for a jacket for my daughter) I realized we could take a local bus to get to the hotel and the cost was really little (500 colones per person).
We had to wait like 15 minutes to take that bus and we did it. When the bus arrived the driver told me where the closest bus stop to the hotel was, but actually, it was still like 1 kilometre to walk, and with the rain and the hot weather it was a whole adventure. As soon as we left the bus the rain stopped but the humidity increased. We walked around 20 minutes in a secondary street between pineapple fields with a really beautiful blue sky. When we were very close, what we didn't know because it was our first time visiting this hotel, the rain started again.
The Lodge
La Quinta is a nice rustical hotel with a warm ambience which is perfect for families or couples who are looking for a relaxing place where you can really disconnect from your stressful life for a while and become one with nature.
After a delicious lunch, we prepared for a ride at the property. The lodge has 28 rooms and some trails with a river next to it. On this ride, we saw a couple of frogs on a trail and a little bird between the trees. My daughter was amazed. In a lagoon, at the back of the property, there were some caimans, but we didn't have luck seeing any. We spent the rest of the day at the pool and taking a nap at the pool chairs.
That night before dinner, we played some games and found one in the living room like "Connect 4": it was a nice family time!
Activities
The next morning, we woke up early for breakfast because we booked a tour to Pozo Azul Adventures. This place is an adventure tour operator and a tent camp with an organic farm with animals and vegetables. When you get there, you can choose two activities: canopy, white water rafting, horseback riding and some others. I choose horseback riding and rafting. The first thing I try to do when I get on a horse is to try to connect with the animal, maybe because of the fear to fail and fall down. The ride was really good: in the forest with some rain, but this is part of the magic of this place. The second chosen activity was rafting. It wasn't the first time for me to do rafting, but the first time on this river. I´ve heard before that this river was not so good, but what a lie! This river was amazing! The adrenaline here was 100%. In the beginning, the river was calm, but after the second "rapid" (the most aggressive part of the river) I was just shouting "yahoo". Another attraction is that you can jump from a big rock into the river. Sorry, I don´t have any pictures of this part, I just enjoyed the tour without carrying a camera.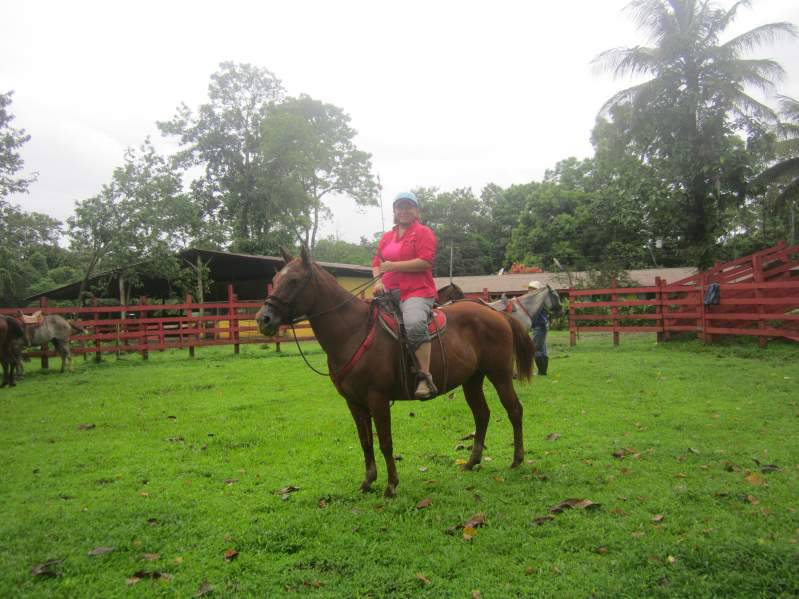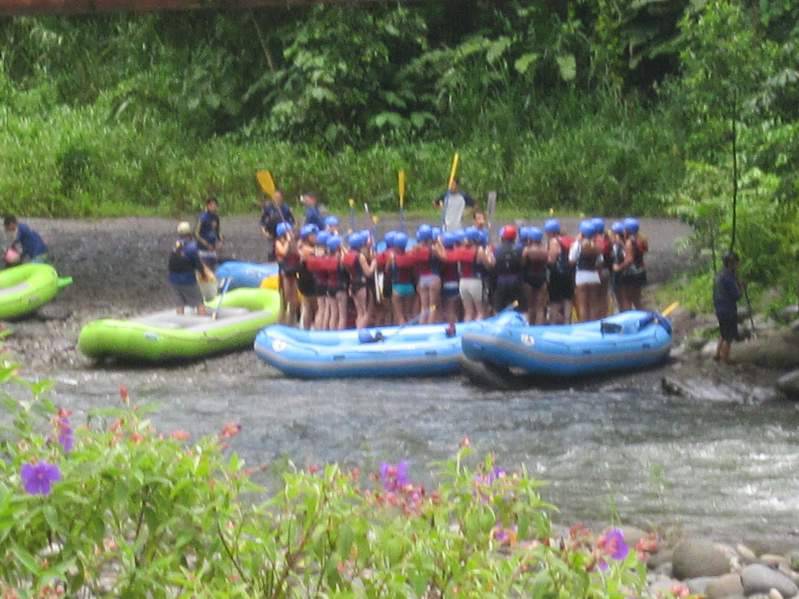 After all this adrenaline, it was time for a good lunch and then to visit the farm. My daughter and my mother were waiting for me to go there because my daughter is only 6 years old and she couldn´t do those activities. Normally, rafting is allowed for kids older than 10 or 12 years. At the farm, we saw some animals such as pigs, a donkey, rabbits, chicken, sheep and many more. I bought black pepper on the farm: simply delicious! They also offer some other not too popular food like achiote, a carnivorous plant, mimbro, breadfruit, among others. After the farm, we went back to the lodge and spent the rest of the afternoon at the pool again, you know: kids!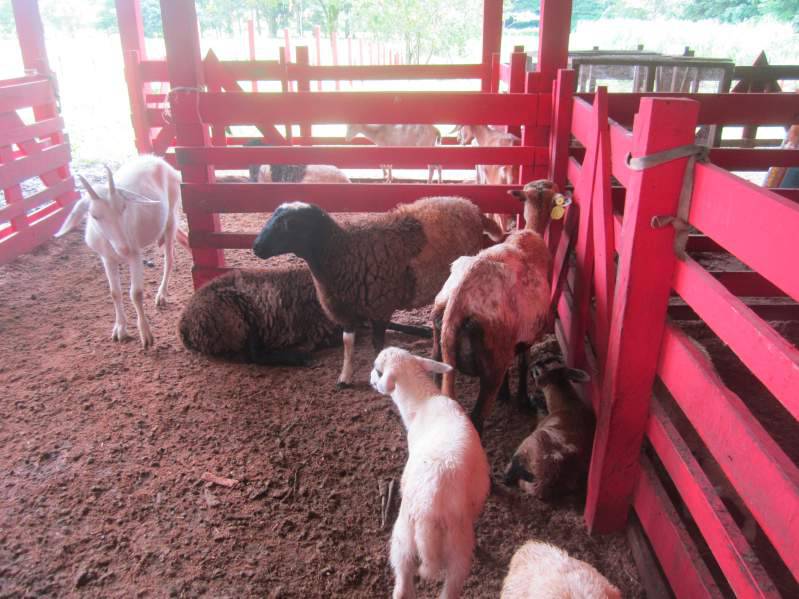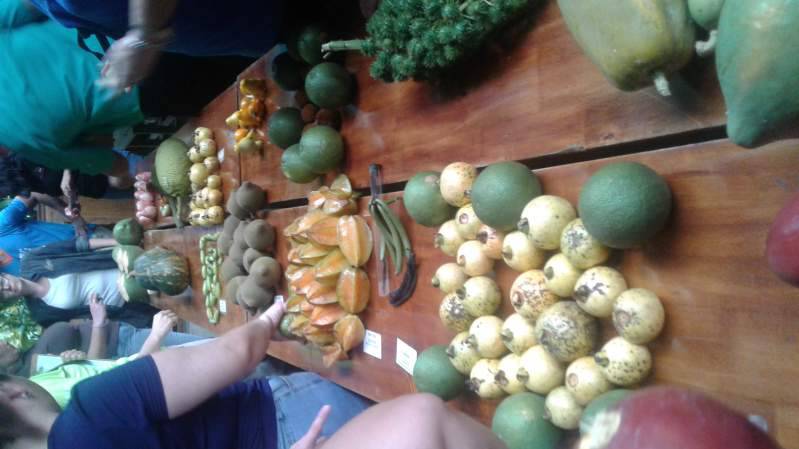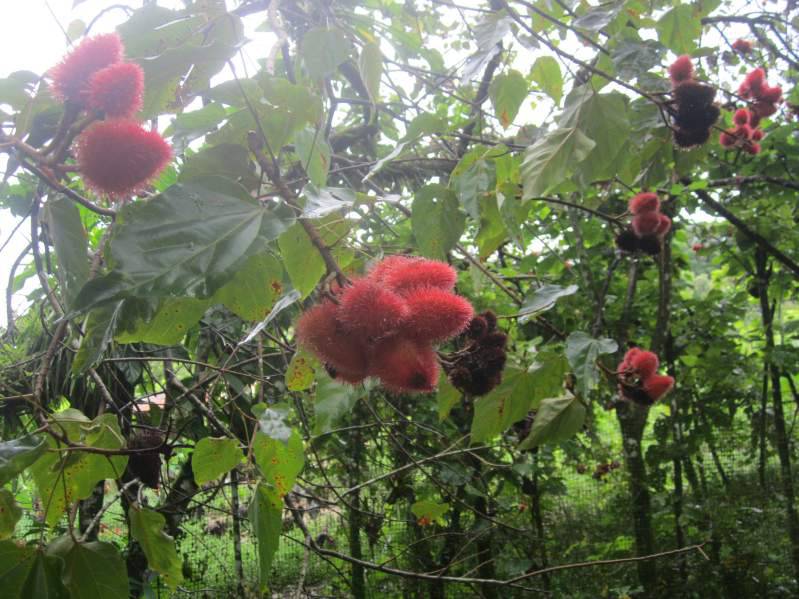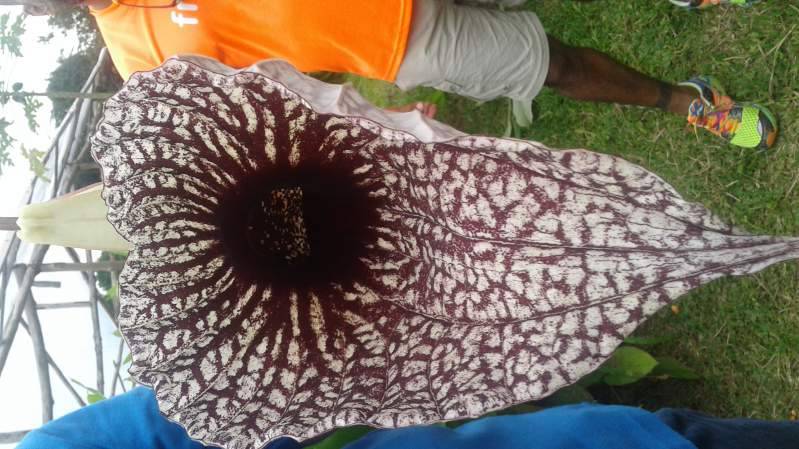 On the last day at this wonderful place, we enjoyed our breakfast and prepared the luggage for our next destination, which you can read about in my next blog. Just wait for it and together we will enjoy another awesome journey here in paradise, Costa Rica!
Do you have any question about this lodge or Sarapiquí? Contact me, I'll be more than glad to assist you!