Manuel Antonio: Highlight or tourist trap?
What is it that you should know to be a potential visitor to the Manuel Antonio National Park, and that your visit will be a success?
It is kind of a crucial question for every Costa Rica connoisseur: Is Manuel Antonio because of its high animal diversity and great sandy beaches, combined with topical, green rain forest a must for every Costa Rica visitor, or is the touristic village already too crowded, and its hotel infrastructure partly that old, that you would have to call it a tourist trap?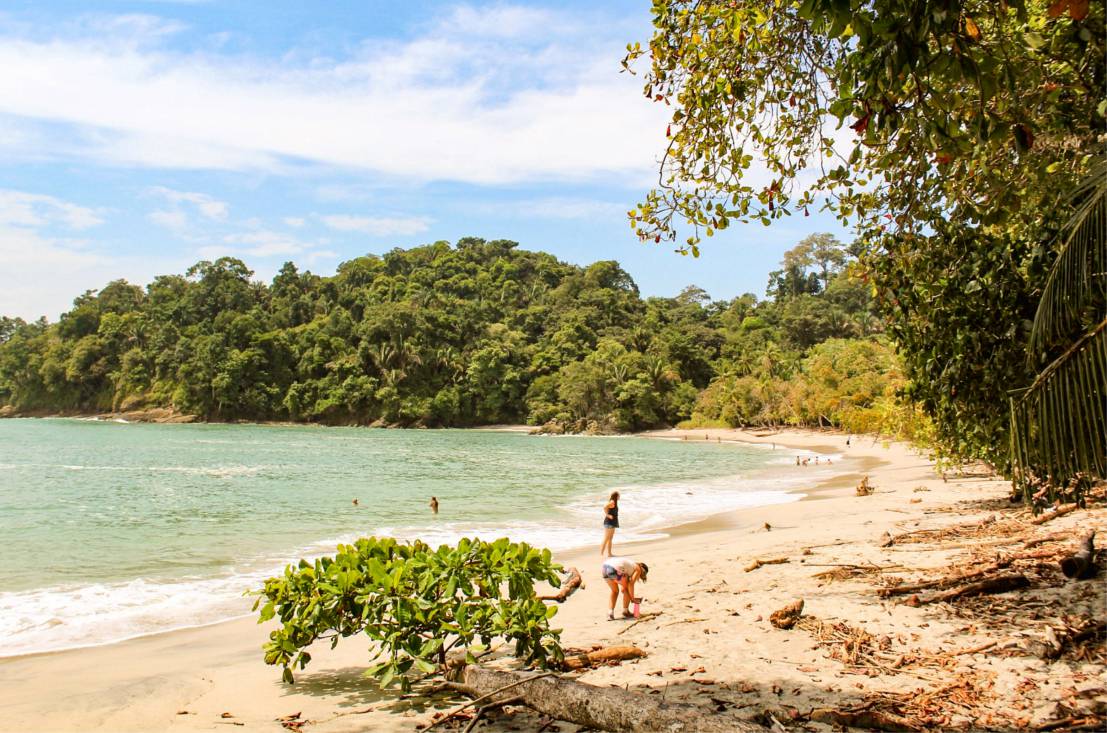 The best time to travel
While knowing that Manuel Antonio National Park is a favourite destination of probably all tourists to Costa Rica, as well as the locals, I recommend you to visit on a weekday; Tuestdays the park generally is closed. During the main travel time, from December to April, dry weather is relatively certain. However, if you feel addressed by animal diversity, all the other months of the year are a good time to travel, too. This because animals are more active with potentially more humid weather, and because the vegetation appears in an even more impressive green. Between September and November, the migration phase of whales from the South to the North makes the park especially attractive. With a little bit of luck, you might be able to observe the whales passing by the park from its peak (Punta Catedral). The park opens at 7 am, therefore, you should get up early. It's also because the park allows a maximum of 600 people (Monday, as well as Wednesday to Friday) and 800 people (on weekends) a day to ensure the protection of the animals. Therefore, if you are too late, you might not enter anymore. Earlier is better, also because it's not as hot so far in the mornings, and you'll be able to overcome the sometimes exhausting inclined paths, to Punta Catedral for instance, better.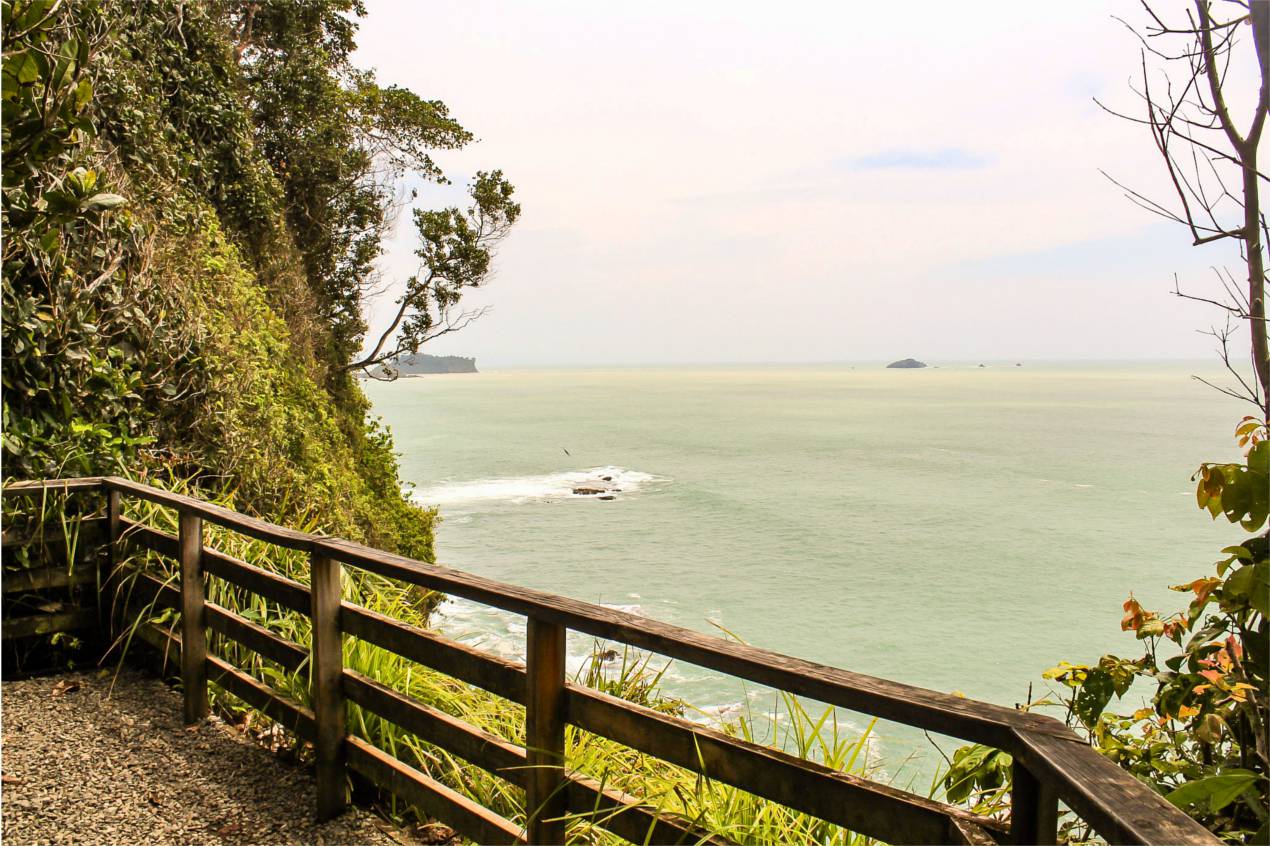 The National Park
A lot of tourists limit themselves on a visit to the parks' two main beaches: Playa Espadilla Sur, with its exotic-dark sand, and Playa Manuel Antonio, which simply is a dream beach in white. The park in all has way more to offer: Well worth a visit is the loop path to Punta Catedral with its exquisite viewpoints. In addition to that, there are way less used paths that lead you to the beaches Playa Gemelas and Playa Escondido, which are likewise beautiful, as well as the La Cascada waterfall. All tracks are relatively short, you can walk them in one day. If you want to get to the main beaches fast, you should use the wide gravel road. On the other hand, if you're here to experience and enjoy nature, you are better off on the footbridges on stilts, that offer interesting designed information boards to flora and fauna. Particular well worth seeing in Manuel Antonio is bigger, domestic animals, such as the capuchin and the squirrel monkeys, sloths, raccoons, and iguanas. You don't need a certified natural guide, nor an expensive tour, to spot animals, don't let yourself be alienated by obtrusive local guides at the park entrance. You'll find showers and toilets at the beaches of Manuel Antonio and Espadilla Sur, sandwiches, cut fruits, and non-alcoholic beverages for a picnic, are allowed. Snacks in bags, alcohol, and extensive picnics are prohibited to protect the animals. Furthermore, those items are being confiscated at the entrance, prepare yourself for it.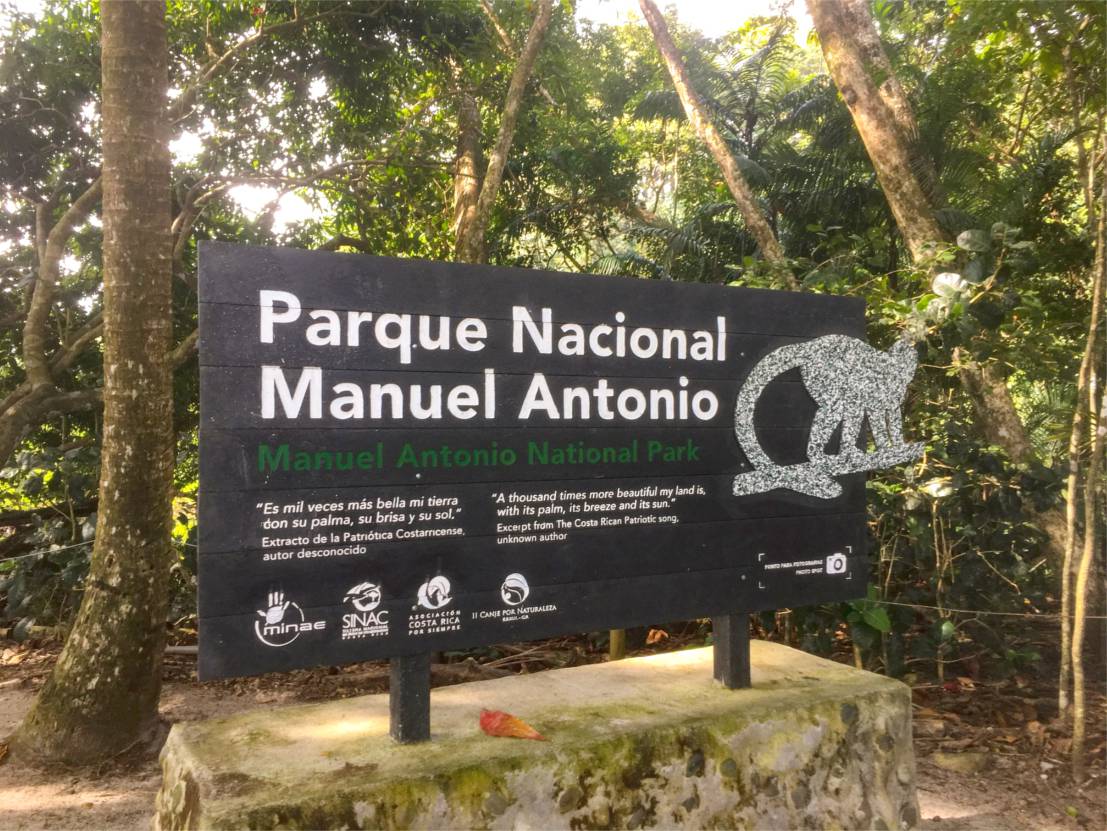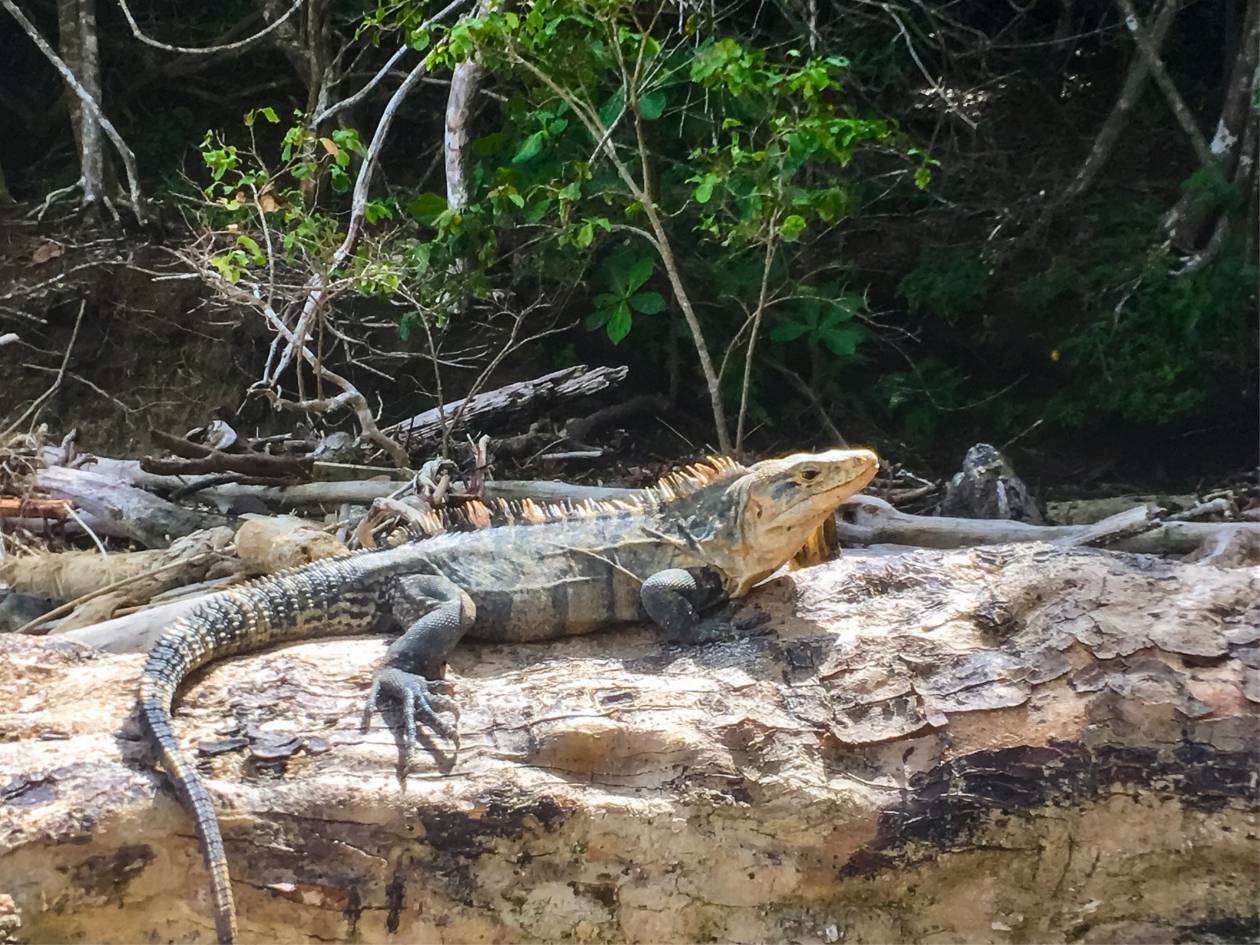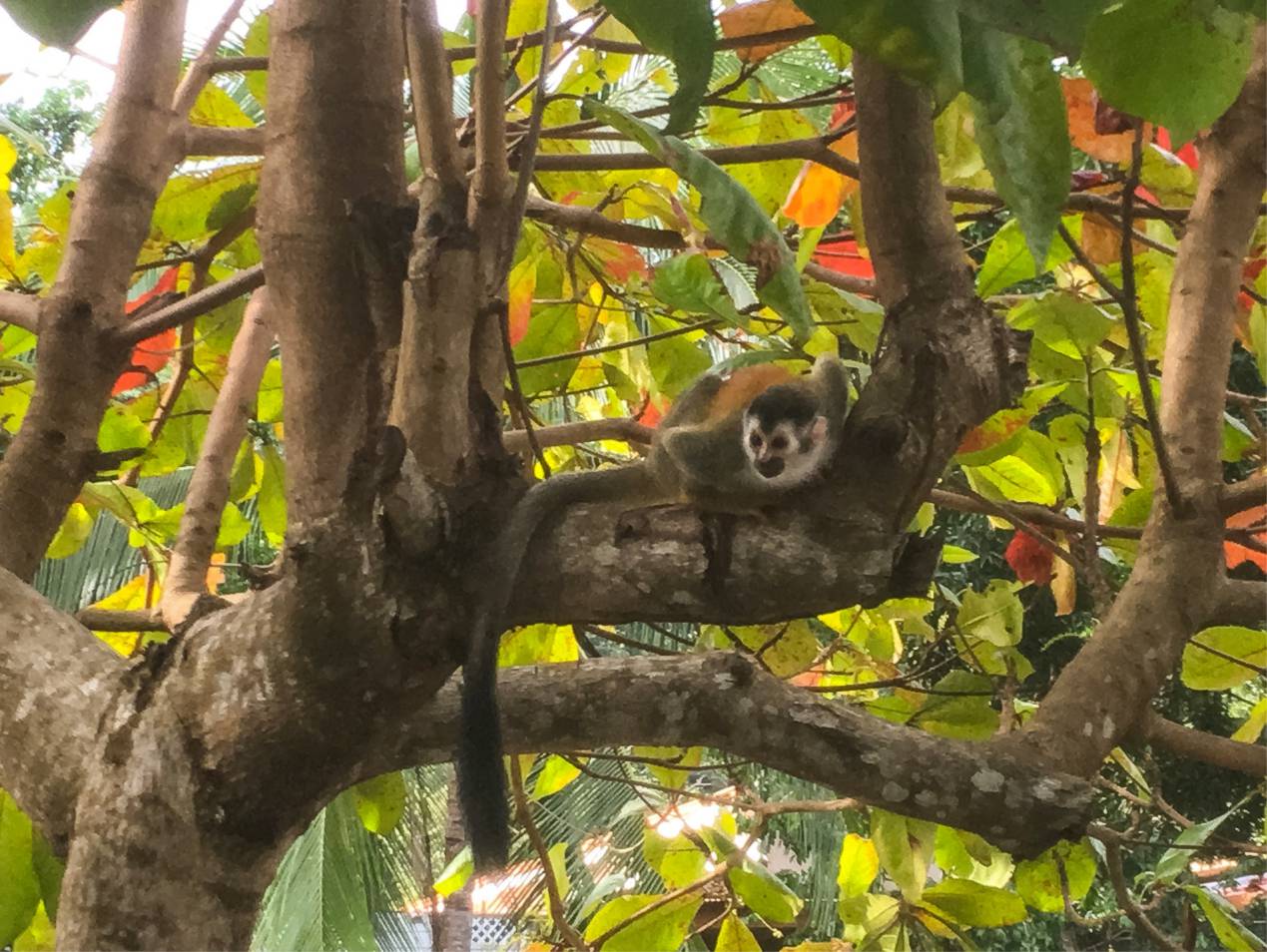 Hotel quality
Manuel Antonio covers all kinds of accommodation forms, likewise other touristic regions in the country: From backpacker accommodation to 5-stars luxury hotels. All of them with the common denominator, that the average price for a night is clearly higher than the average one of the hotels in the Central Valley. Therefore, you have to count on the fact that with the same budget you get a deeper comfort and service, or an older infrastructure. That means that if you want to hold the same hotel standard you're having on your Costa Rica trip, you'd have to plan a higher budget. The fewest hotels offer direct access to the beach, most of them are located on the hill between the national park and the village of Quepos but offer an attractive view to the Pacific. Also, at least as many times, many steps from your room to the hotel facilities, and vice versa.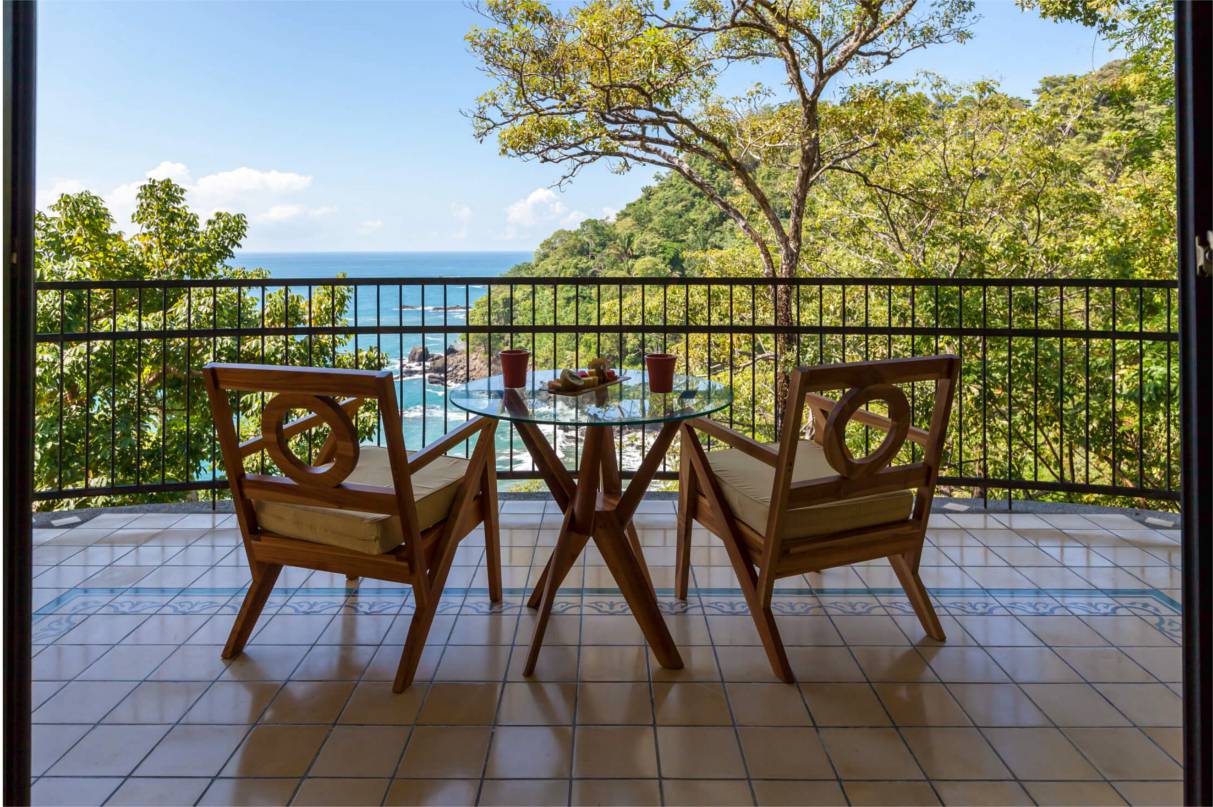 Restaurants
At the public beach of Espadilla in front of the national park, there are some nice bars and restaurants, that are great for an ice-cold refreshment after an adventurous day in the park. I recommend you to visit one of the numerous restaurants with a view of the sea at the end of your day, with an amazing sunset, that in Costa Rica is early, at about 6 pm. International cuisine is in the spotlight, often in a creative-tropical setting with colourful lights, in a plane (El Avion - fresh fish and seafood), or a train cabin (El Wagon - Pizzeria). Furthermore, the 4 - 5-star hotels outperform each other with appealing locations and top quality. Although prices are high, they deliver with mentioned quality. If you're in the area with your rental car, you should use it in the evening, because the winding street doesn't offer a lot of space to walk safely. The other option is taking a taxi to get to your destination.
Read here more about what the "Ticos" eat.
Conclusion
With its unique location, its tropical vegetation and animal diversity, and last but not least, its infrastructure, the Manuel Antonio National Park earns its name to be one of the most visited national parks in the country. Therefore, best would be you're preparing yourself to find a busy village with a wide touristic offer. If you're preparing yourself, and you're choosing your accommodation carefully, I am sure, you are able to spend some wonderful days of vacation in Manuel Antonio!
Do you need help?
Would you like to get more details and information about accommodations in Manuel Antonio? This email address is being protected from spambots. You need JavaScript enabled to view it., we'd like to help you with your planning!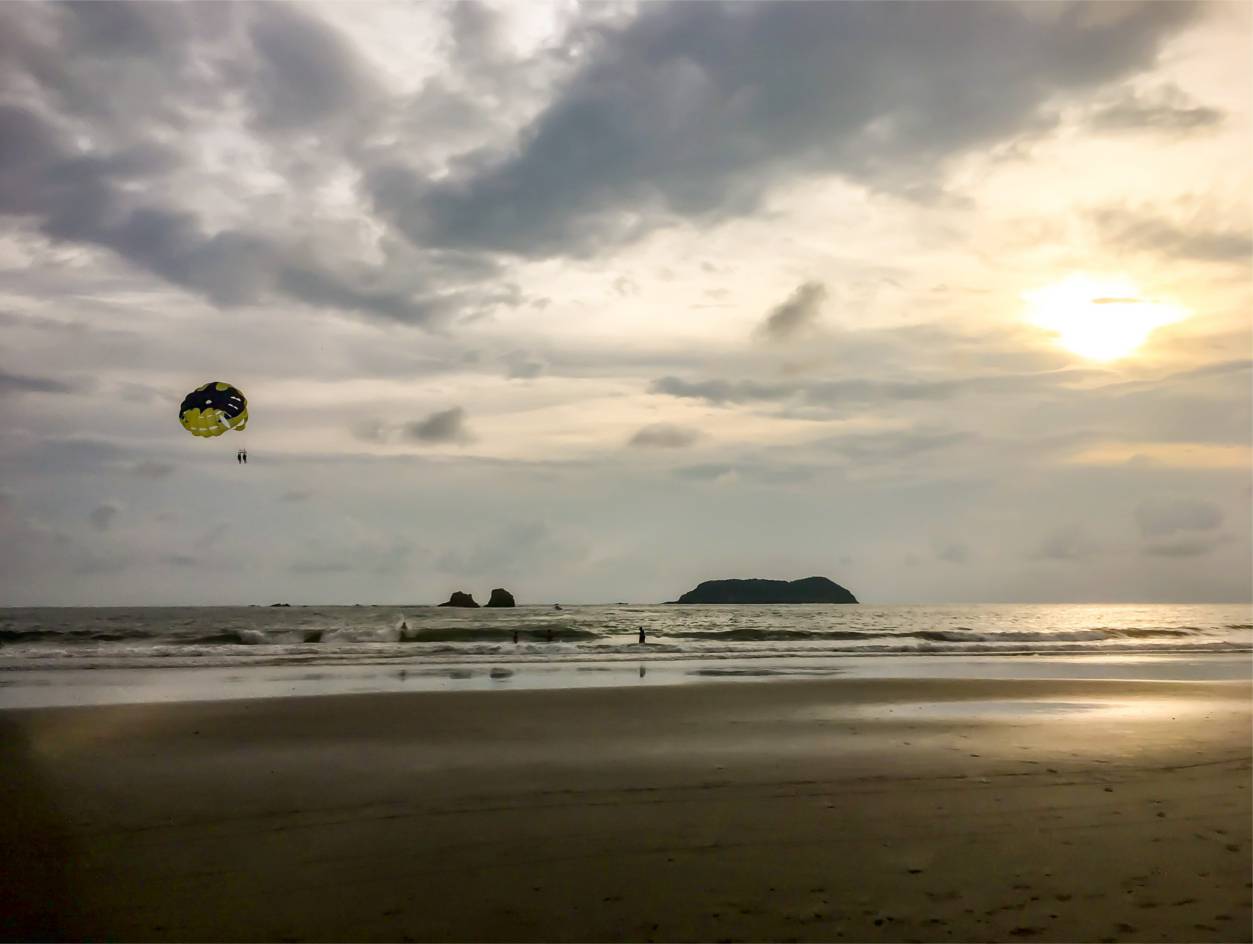 Manuel Antonio: Highlight or tourist trap?
Recommended Blogs