The top 5 animal migrations and sightings in Costa Rica
If one day you want to experience something extraordinary, the secret is to be in the right place at the right time. This blog is exactly for this, so you can be there.
In Costa Rica, you can appreciate great migrations and sightings of animals, which are truly fascinating, but therefore you need to know the exact time and place when the stunning natural wonders happen. This is why we will be talking about the 5 main migratory species and areas in this country.
The climate conditions in Costa Rica are almost perfect and the country represents a convergence area for millions of birds, whales, sea turtles and amphibians that are looking for the warmest weather and safest place to reproduce themselves, nest or give birth to their offspring. If you want to know which is the best season to visit Costa Rica, continue reading to find out.
Humpback whales, American crocodiles, eagles, vultures, owls, squirrel monkeys and sharks; or sea turtles such as Olive-Ridley, Loggerhead and Hawksbill; these are just some of the species you can see in Costa Rica, and not to forget about the birds. I wrote a blog about the top 5 places for bird watching, which you can read here. But to come to the point, here are the 5 best migrations you can see in this Central American paradise.
Birds of every kind
Costa Rica represents 0.03% of the worlds surface, anyways, 10% of the bird species of the world pass Costa Rica or are resident in Costa Rica. This is why it is a paradise for those who love birds and bird- watching.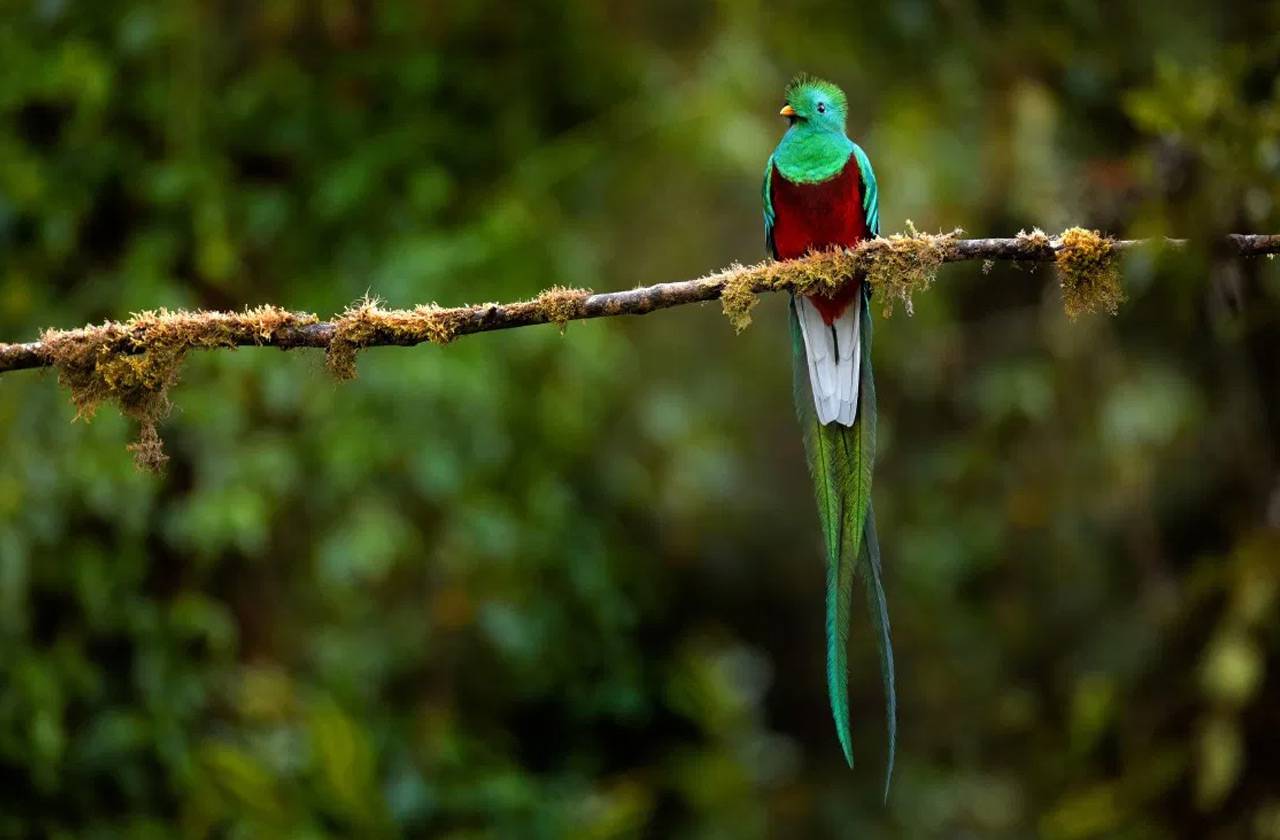 September and October
Although there are different months to see particular species of birds, our recommendation is to come in September and October, as these dates are known as the "Great Migration Period", when all the birds are in the process of migrating to the south of the continent, due to the low temperatures in the north.
Best places
In Costa Rica there are already well-established birdwatching areas. To mention some other destinations, these can be Caño Negro, Cerro de la Muerte, Sarapiquí and the La Fortuna-Arenal area.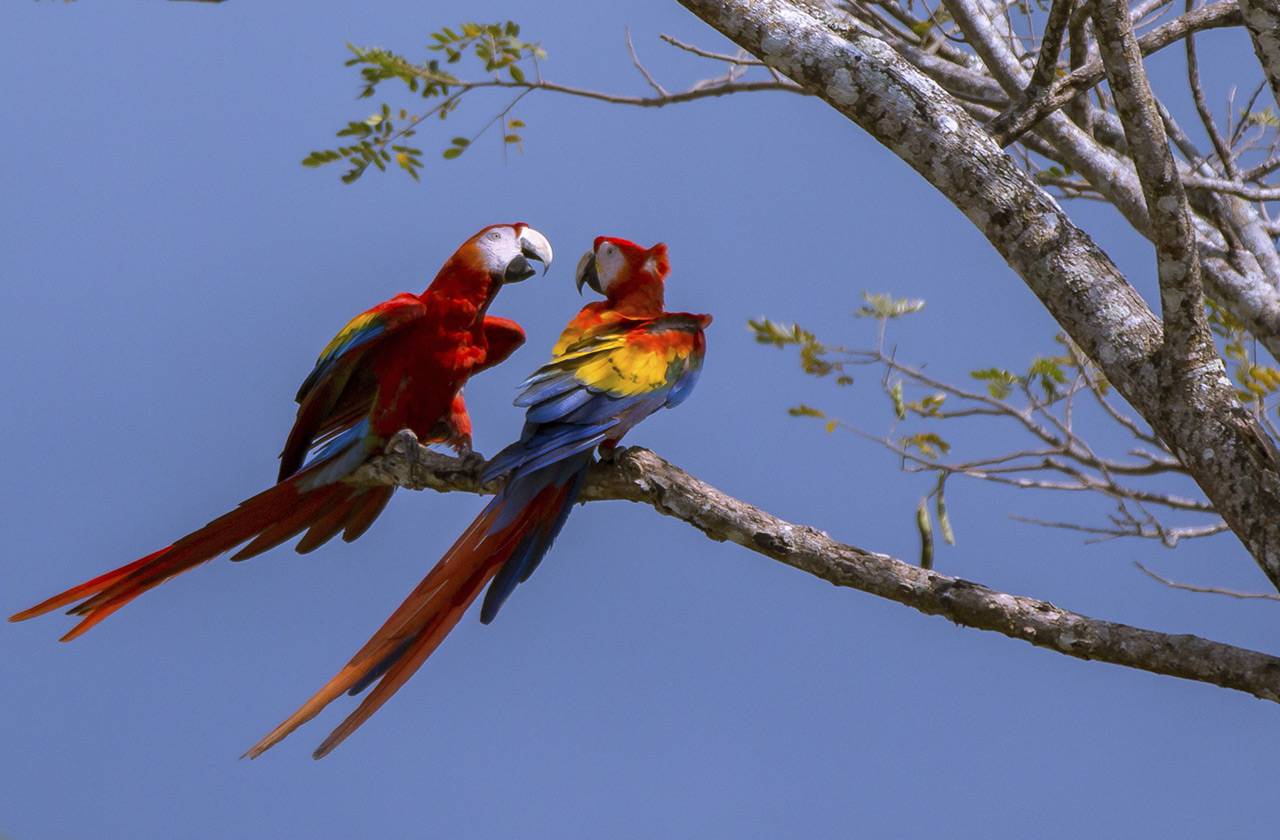 Other month and species
Ducks: from January to March, in Palo Verde, Mata Redonda, Corral de Piedra and Caño Negro. 
Plovers and Dunlins: from August to March, at the Gulf of Nicoya, Tárcoles and Caño Negro.
Bird raptors: from March to April and September to November, in Kekoldi, Cahuita, Cerro de la Muerte and Vara Blanca.
Small travellers: from August to March, in Arenal and Las Brisas.
Quetzales: from January to May, in Monteverde and Cerro de la Muerte.
Red Macaw: from November to March in Carara, Tárcoles and Osa Peninsula
If you wish to reserve a bird watching tour, you can write to us at This email address is being protected from spambots. You need JavaScript enabled to view it..
Whales
The whale and dolphin migrations in Costa Rica are also impressive, leaving a stunning show like in just a few places of the world. This is also why Costa Rica is considered to be one of the 7 best places in the world to watch whales in their natural habitat.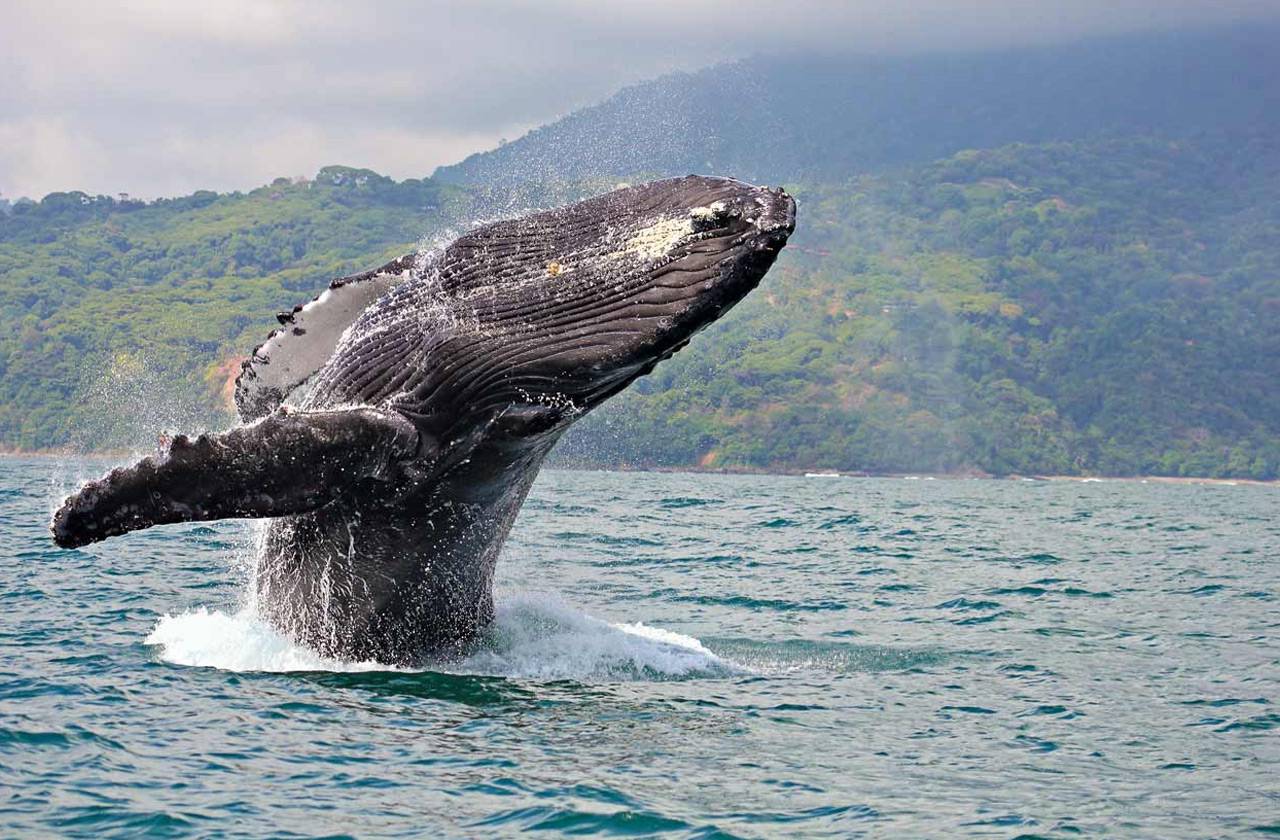 From July to October
The giant humpback whales come to the south of the Pacific coast of Costa Rica and you can see them mostly at Bahia Ballena and Isla del Caño.
December to March
Also humpback whales, but this time at the northern Pacific coast, it is common seeing them in Santa Elena, Junquillal, the Gulf of Papagayo and close to Playas del Coco.
Dolphins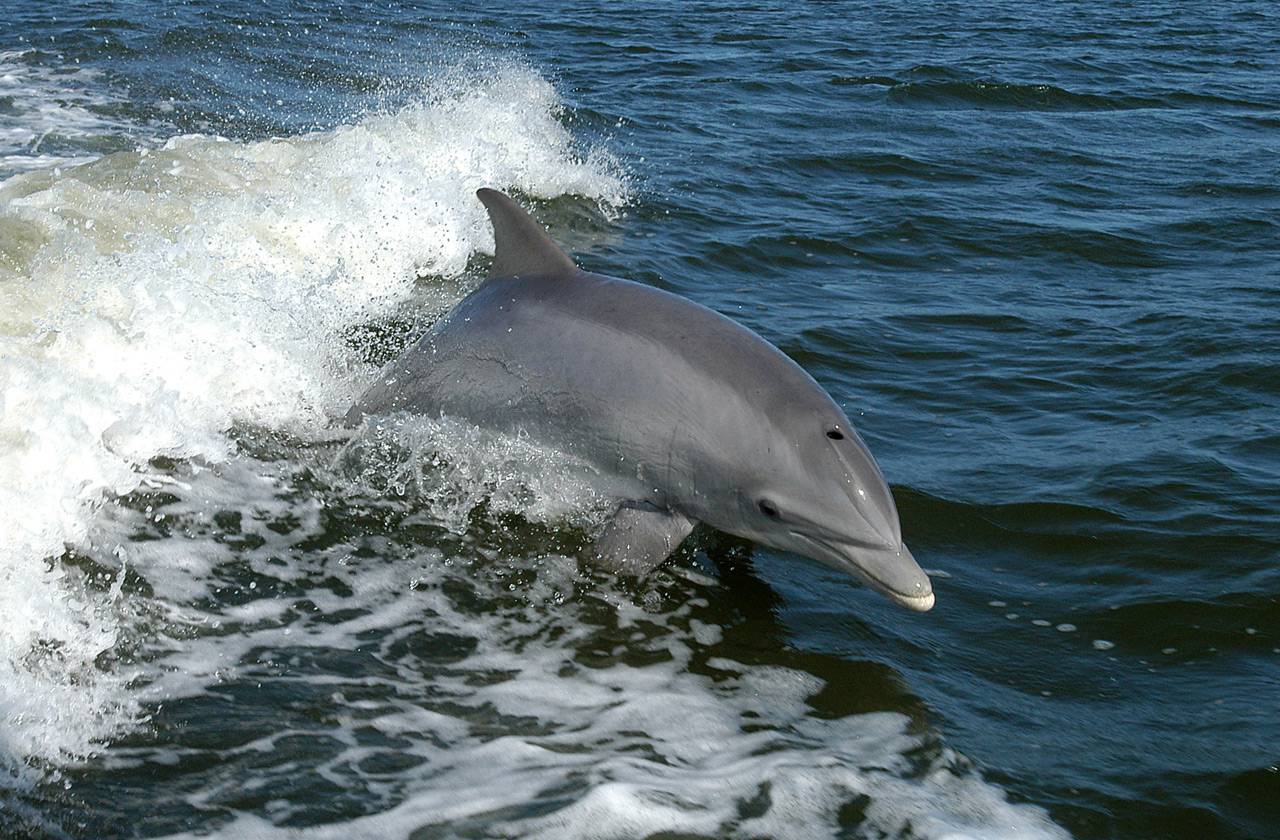 They are considered residents, during the whole year they can be seen with the boots close the coasts and beaches, playing with the waves and jumping over the water. The best places to see them is in the South Pacific and at Golfo Dulce.
If you want to book a whale and dolphin watching tour, you can write to us at This email address is being protected from spambots. You need JavaScript enabled to view it..
Sharks and manta rays
This is a MUST for those who like scuba diving since it figures on the list of many divers of the world. The dream of swimming with sharks and seeing manta rays swimming over their heads in the ocean. There is no reason to be scared because these species rarely attack divers, actually, sharks avoid humans.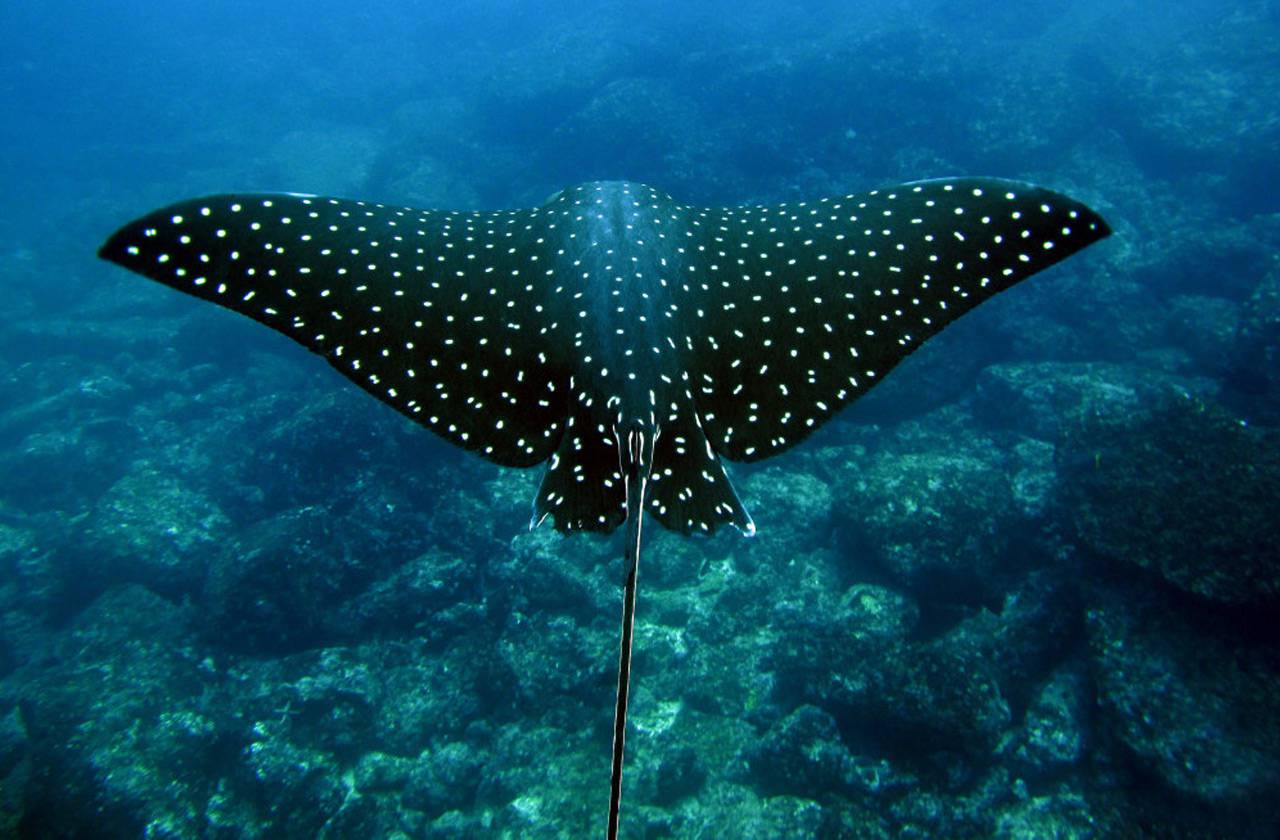 January and February
It is common to see sharks and manta rays all over the year in the waters of Costa Rica, in the month between December and February (in case of the devil manta rays) and January to July (in case of the bull sharks) are more common due to the spawning or birth of the species, so we recommend the month January and February.
Best places
In the case of the bull shark, the best places to see them is Corcovado, San Pedrillo and the Bat Islands. The manta rays are easy to see at Bahia Santa Elena, Bahia Culebra and the Gulf of Papagayo.
Amphibians and reptiles
Costa Rica proudly counts with 5% of the world´s biodiversity on just 51 thousand square-kilometres, which includes a great number of animals. For example, of 200 amphibian species, 20 of them are endemic. This is why Costa Rica is also a great destination to see amphibians, some of them are very colourful, like the yellow frog, the leaf frog, the red-eyed tree frog or the blue-jeans frog, among others.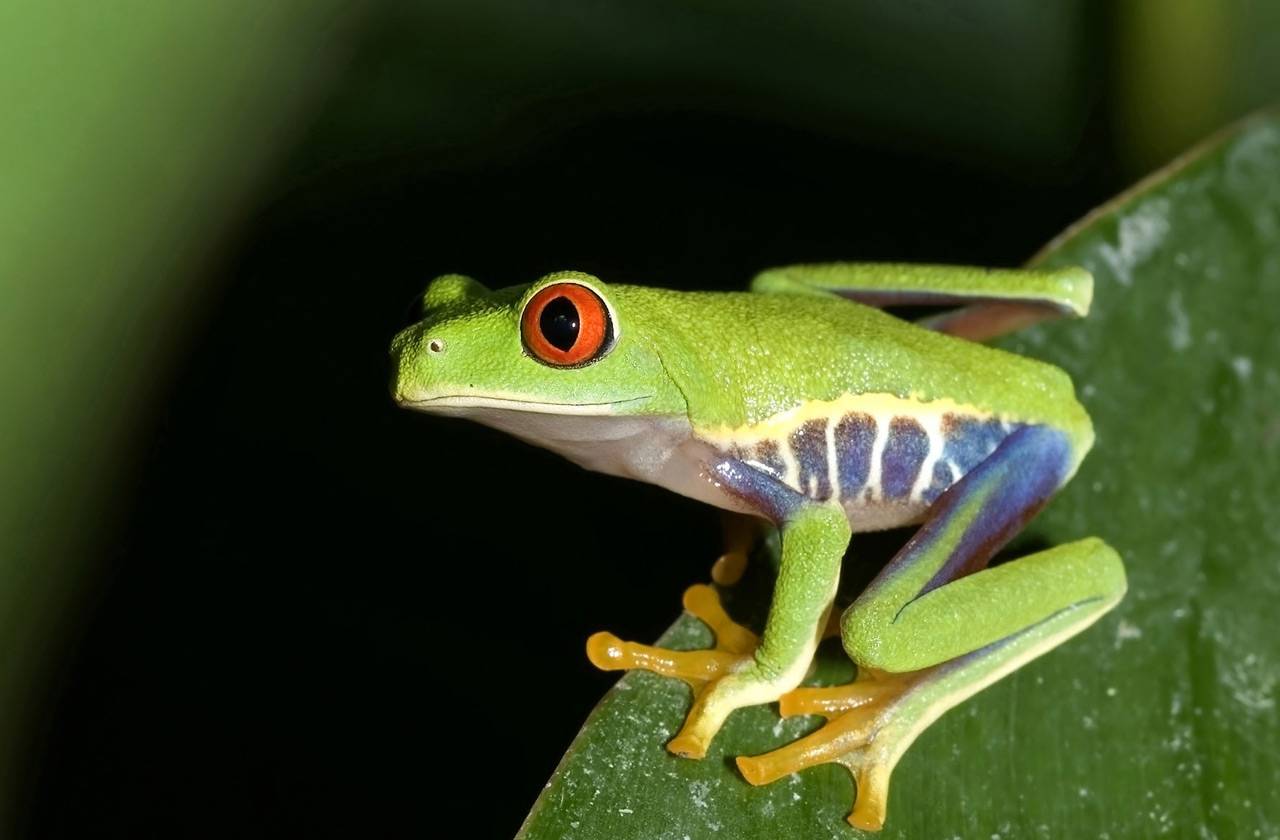 April to June
With the beginning of the first rains of the season, the first colourful frogs and toads appear in the forests of Costa Rica, which is between April and June.
Other month and species
Golden toad: from April to May, in Palo Verde and Santa Rosa.
Red-eyed tree frog: from May to July, at the Refugio La Selva
If you want to reserve a tour to see amphibians and reptiles, I recommend you to contact us at This email address is being protected from spambots. You need JavaScript enabled to view it..
Turtles
In Costa Rica, you can see 6 of the 8 sea turtle species of the world (Green Turtle, Hawksbill Turtle, Lora Turtle, Loggerhead Turtle and the Leatherback Turtle). Some of them can just be seen on the one or other side of the coasts, the Pacific or Caribbean coast. An interesting fact is that the turtles that move so slow on the land, are really fast in the water and can even escape a shark attack.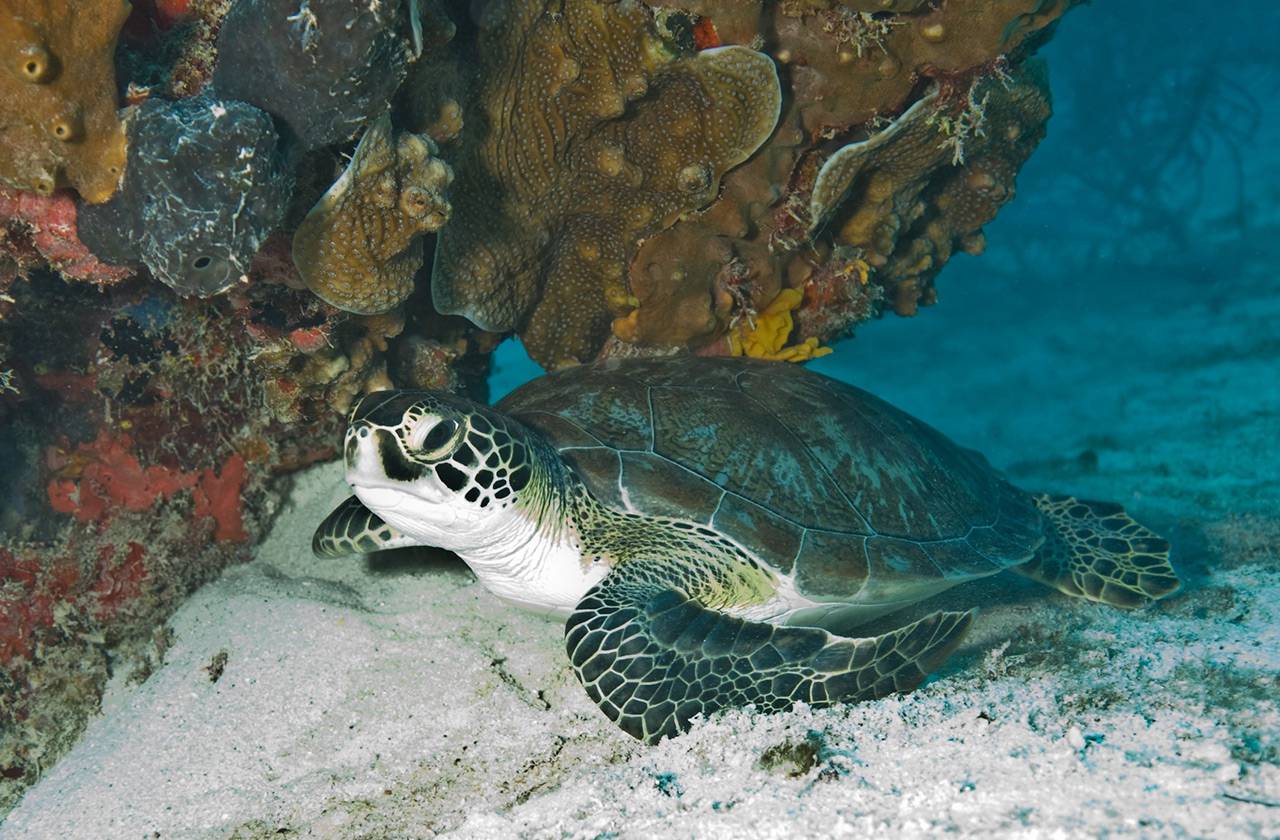 September to November
In these months, you will see the most different turtles in the country. Different species in different places can be seen.
Other month and species
Black river turtle (Chelonia mydas agassiui): At the Pacific from November to February at Playa Grande and Ventanas. At the Caribbean from March to July in Pacuare and Moin.
Green turtle (Chelonia mydas): At the Caribbean from July to October in Tortuguero. At the Pacific in November to February in Playa Naranjo, Nombre de Jesús, Real y Minas and Isla San José.
Leatherback sea turtle (Dermochelys coriacea): From October to February in Playa Nombre de Jesñus and Bat Island.
Tortuga Carey (Eretmochelys imbricata): From Mat to August in Manzanillo, Gandoca and Cahuita.
Tortuga Lora or Golfina (Lepidochelys kempii): From July to November in Ostional and Nancite.
If you are interested in a guided turtle tour, contact us at This email address is being protected from spambots. You need JavaScript enabled to view it..
So now you know, Costa Rica is a dream destination for all nature and wildlife lovers and if you want to see them, you just need to know the recommended dates. Also, this country is very pretty all year long, and in this blog, we tell you when is the best time to visit Costa Rica.
If you have something to add or a question, write it in the comments down below.
If you have something to add or you need help with your itinerary, please don't hesitate in contactin us at This email address is being protected from spambots. You need JavaScript enabled to view it.. I hope to hear from you soon! Greetings from paradise!
The top 5 animal migrations and sightings in Costa Rica
Recommended Blogs