Child friendly hotels for travelling
People say that the most effective way to communicate something is by telling your own experience and this has been mine. It is very exciting to organize your own vacations, but everything changes when you have children, sometimes that emotion can become a concern if what is planned, adapts to our children.
And we have to be honest, much of the success of travelling with children depends on whether the places we visit have the right conditions for them.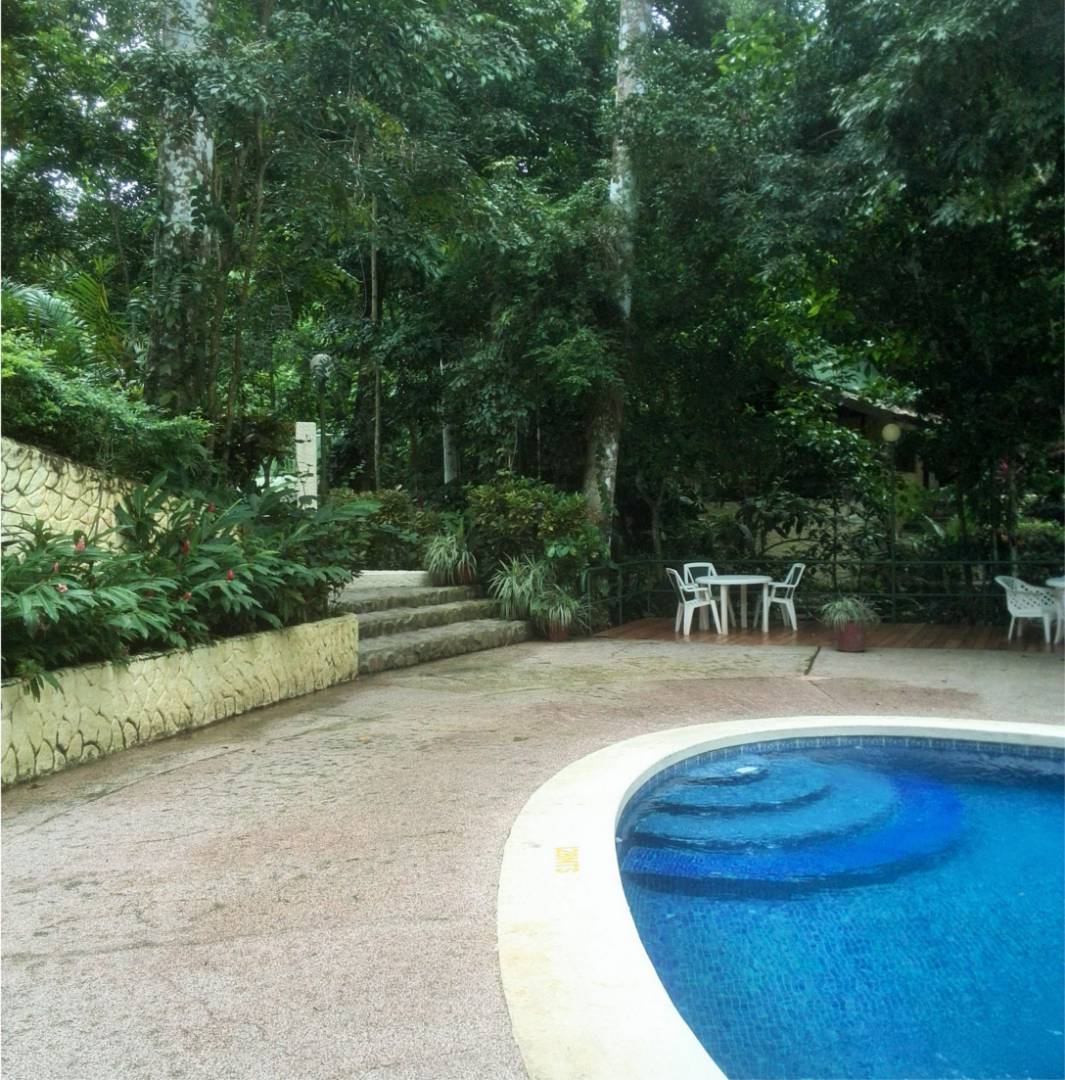 Investigating more thoughtfully
When choosing the type of place to visit: a beach or mountain, if you take into consideration your children's opinion (if they have the age to choose), they will always choose a beach destination. But be careful, do not let this opinion avoid us from seeing the charm of other types of areas such as the mountains, where a different consciousness will be created in children.

Having already chosen the place, we proceed to investigate some important points to take into consideration in this investigation:
The chosen hotel accepts children or not, for very obvious reasons.
It is a building of one or several floors, for a security reason. Stairs will always make us more aware of them.
Meal plans that the hotel manages are very important since meals during the trip will make it a good or a bad experience.
The category of the chosen room must be according to our needs. For me, a spacious room is fundamental, since I am usually carrying a lot of luggage: diapers, toys, multiple changes of clothes, a chair, and/or a buggy for babies, among others. And all the luggage in a small room is not synonymous with having a good time.
The area where the hotel is located in case you decide to go out and visit the surroundings. This point is also important for me because part of traveling is to get to know the area and its local activity. You can also go out and look for local food options, for example.
The internal services offered by the hotel, such as restaurants, swimming pools, tours, babysitting service, etc. will always be a good complement when resting.
Hotels
Now, having previously visualized if the hotel you want to visit has some of these facilities, I have to talk about some of them according to my experience (without any specific order).
Hotel Byblos
It is located in Manuel Antonio, Quepos, one of the most visited areas of the Central Pacific, for its beautiful beaches of great scenic beauty and its wide variety of activities available in the area to have a good time. The Deluxe rooms are quite spacious, which provides the comfort that is sought when traveling with children. The only thing we could say is that the property has many stairs, so you should be very careful if your children do not have the age to walk alone. The pool is very nice, the area is quite spacious and you can have fun with the little ones. They have a restaurant specializing in pizza, which children will love.
Tip
Here you should not forget to order some natural juice for them, there is a lot of variety and they are very tasty and refreshing.
Savegre Lodge
It is located in the beautiful, but very cold area of San Gerardo de Dota, en route to the South of the country, on the Inter-American Highway at the level of Cerro Buenavista or Bellavista. This mountain hotel is a delight for nature lovers and perfects to instill in our children this love for our Mother Earth in a place like this. Very tasteful food, cozy rooms and 100% natural experience guaranteed are going to be the memories that your family will take away from this magical place, where the quetzal is the one who will welcome you. If you cannot see it, at least you will hear its so particular singing and your family will be amazed. In summary: family quality time.
Tip
At night it will be wonderful to go to the common areas of the hotel and get warm with the fireplace and the games that are available for everyone, accompanied by a drink.
Tamarindo Diriá
Located in Guanacaste, on the beach of the same name, it has direct access to the beach, which makes it ideal for walking with children. It is also close to the city so it has everything nearby and a variety of restaurants with different types of food. The hotel has different environments depending on what the guest is looking for, it also has five swimming pools and one of them is familiar. It also has the advantage of having the option to choose the meal plan, either with breakfast only or all-inclusive mode.
Tip
Choose Ocean View rooms to be close to the beach, one of the pools, and the main restaurant.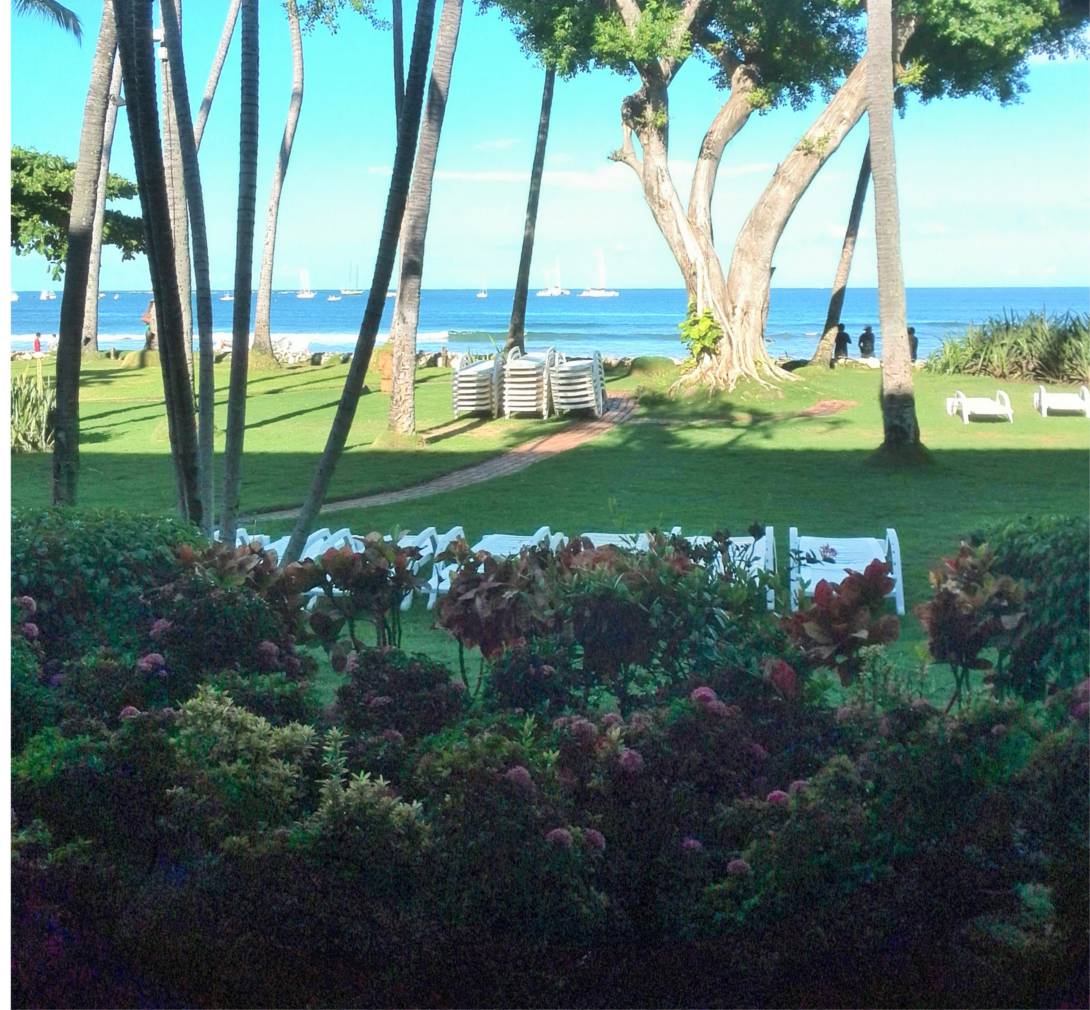 Cañon de la Vieja Lodge
This hotel located near Liberia, Guanacaste, and even closer to the famous Rincon de la Vieja Volcano National Park is a very warm place, not only for its climate but also for its people. Here the cabins are wooden rooms, but with all the comforts. It has a large green area and gardens throughout the property that make it a suitable place for children to run safely. Meals are very healthy since they have their own garden where they grow their own ingredients. In addition, you can do many activities in this place, such as awnings or walks in the park, the most recommended way would be Las Pailas or on the trails of the hotel.
Tip
You can take a cooking class with your children, it is something they will enjoy a lot, since the hotel allows them to experience on their own, for example, preparing tortillas with their own hands.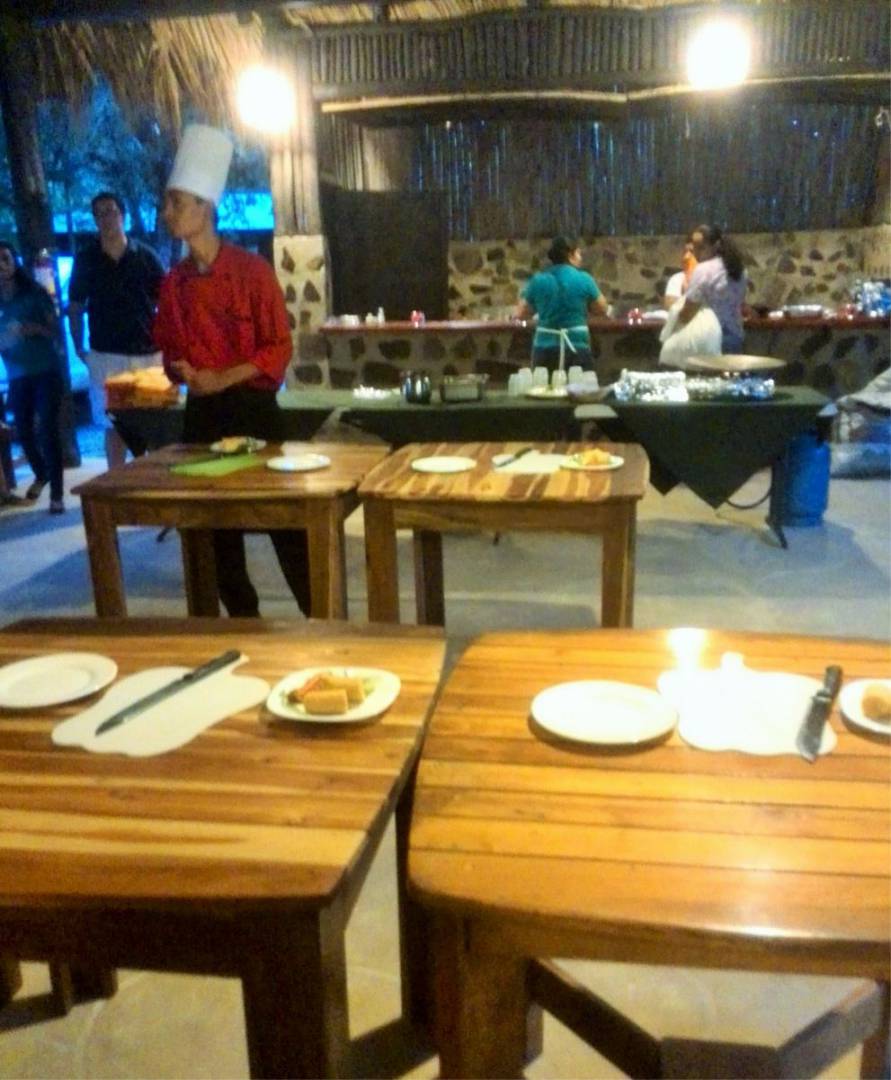 Flamingo Beach Resort
This hotel is located in one of the most beautiful white-sand beaches in the Guanacaste province, with easy access, as it is located in front of the main beach. It is an all-inclusive hotel, with good and varied food that children will enjoy. It has two swimming pools and one of them for children inside, which makes it excellent since it protects them from the sun.
Tip
If you want to have a special lunch, you can request to be served at the beach, for an additional cost.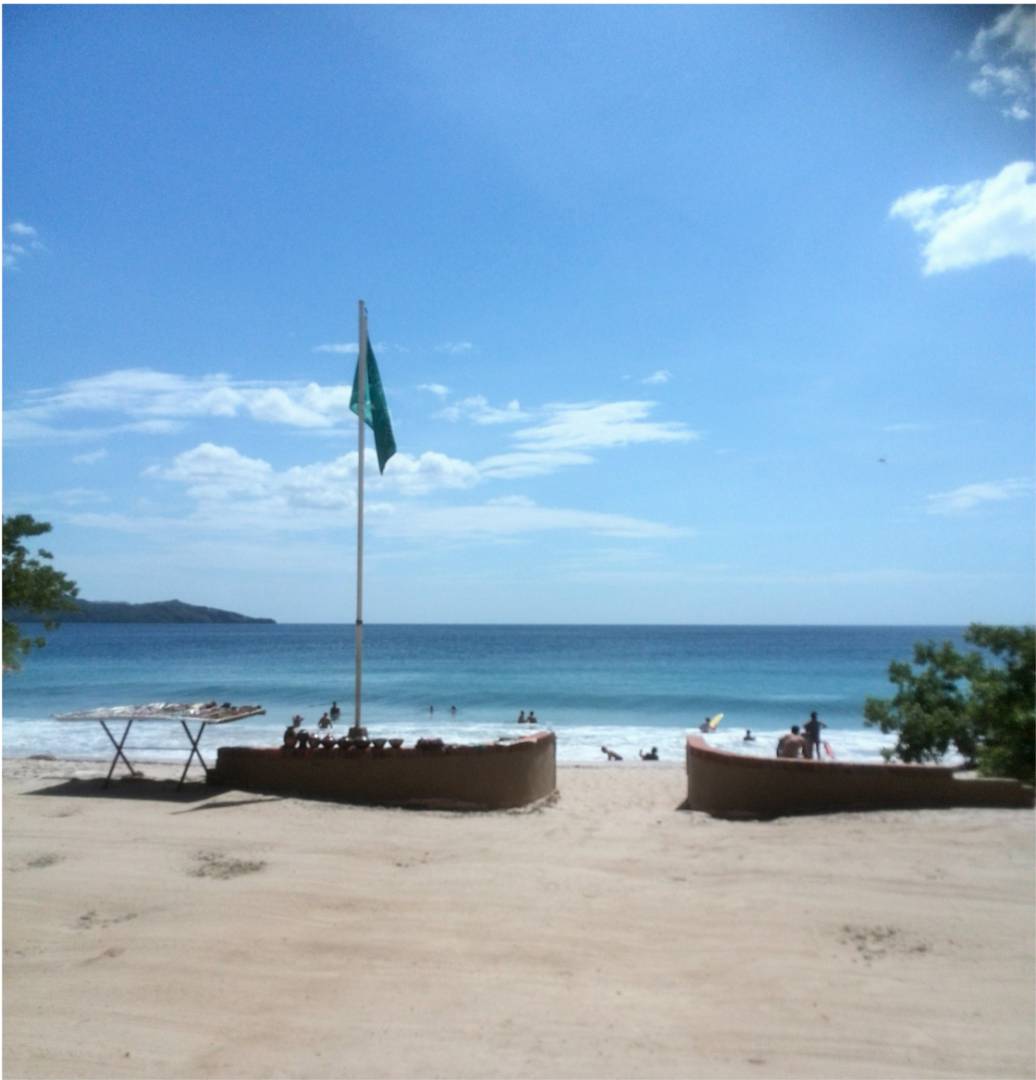 Evergreen Lodge
Tortuguero, in the North Caribbean area, is almost a mandatory place to visit, as it is a wonderful place with exuberant nature everywhere. This lodge also has one of its turtle-shaped pools, like the others of the same group of hotels which is part of Grupo Pachira. It has very delicious and varied food and the rooms are very comfortable. Here you should take advantage of all the possible activities to do with the little ones. The tour to the park may be the first impression you have of the forest, but a very particular one: surrounded by natural canals, one of the most famous and in my opinion, the most beautiful of the park is Caño Palma with its very dark coloration (almost black). It´s mirroring the water like few other canals, ideal for taking pictures with very good effects without being a professional photographer. On this tour, you will also see many animals such as sloths and many species of birds and learn more about the turtles that visit this area to spawn from July to mid-October. When you visit the main town of Tortuguero, do not forget to take the time to walk a bit on its main street of no more than 1 km extension and see the villagers in their daily routines and maybe buy a souvenir from them or eat ice cream. Back to the lodge, there are animals everywhere, from small crabs or sonic geckos to white-faced monkeys, who will want to be part of their breakfast or lunch when trying to take their food. You may be able to see these cute monkeys resting in the trees close to the restaurant and your children will not forget this unique natural experience, or if you are lucky you will see some alligators nearby. The lodge has very comfortable and well-equipped rooms, but do not forget that you will not find A/C, TV, or telephone in them since these lodges guarantee the natural experience in its best expression.
Tip
Do not forget to put sunscreen and repellent on children. In this area it is very necessary, so you won´t regret it later! Doing this, you can assure a nice trip and enjoy the North Caribbean!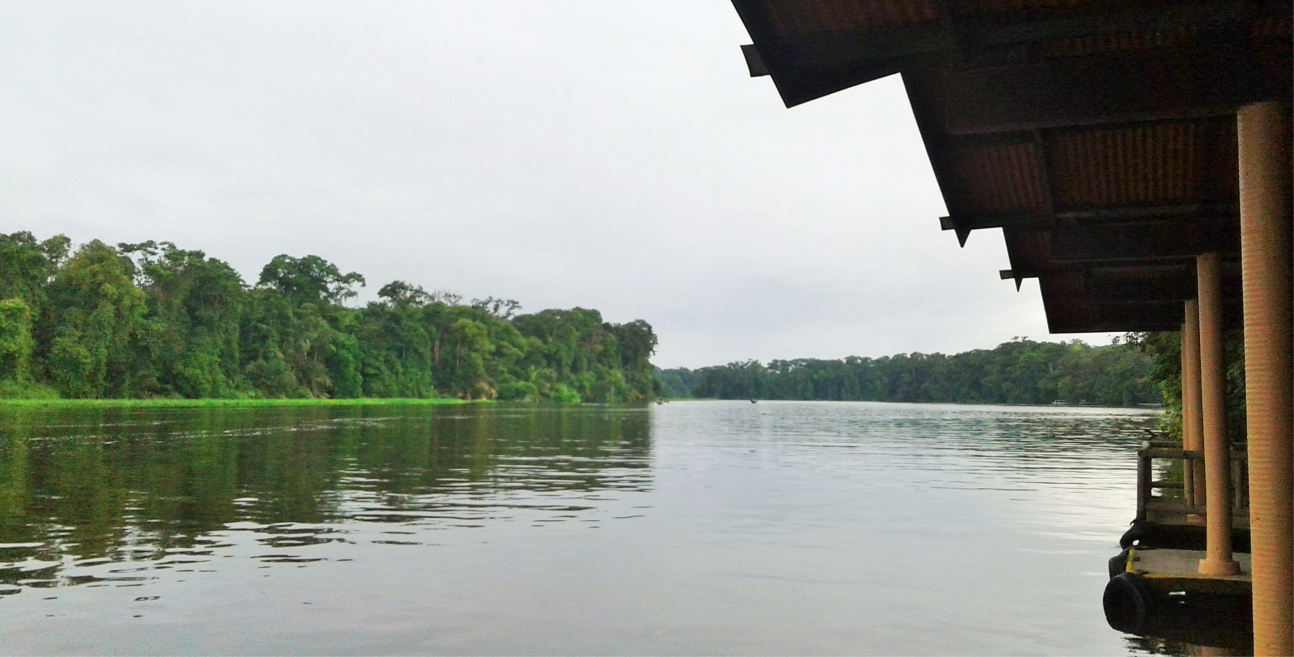 What other recommendations would you add? And how have your vacations been with the children? Would you like to tell us anything else? This email address is being protected from spambots. You need JavaScript enabled to view it.!