10 reasons for biking in Costa Rica
For those bikers that can't leave their house without their 2- wheel transportation. If you are thinking about biking in Costa Rica, this blog is for you. This is the reason why coming to do a biking tour is great in this country.
 There is a reason why they celebrate the track of the conquerors every year, one of the most claimant in the world and renowned in the cycling guild. Lance Armstrong rated it as one of the hardest ones he has done in his life.
As the biking lover that I am, I always imagine taking over new tracks with my bike and I'm dreaming about taking it everywhere I go.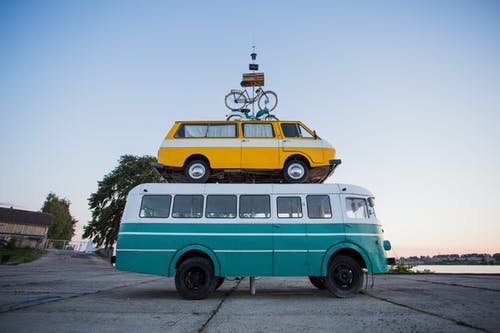 In this blog, I will tell you why you should do it and the things you have to be careful about.
Reasons
On a bicycle track you can see many flora and fauna: On the way, you have more time to contemplate the surroundings and that allows you to see those trees blooming, the birds and animals that you don't see every day that are painting the landscapes. If it is the first time that you do a bike tour like this, you will realize how much there is to explore in this little piece of paradise.
You will feel the different lives of people: not everyone is living the same way in rural areas or in the city; with a bike, you can see the customs, traditions, and ways to see life.
There are microclimates everywhere: depending on the track, you can find yourself in the cloud forest, rainforest or dry forest and experiencing different temperatures, altitudes, and humidity.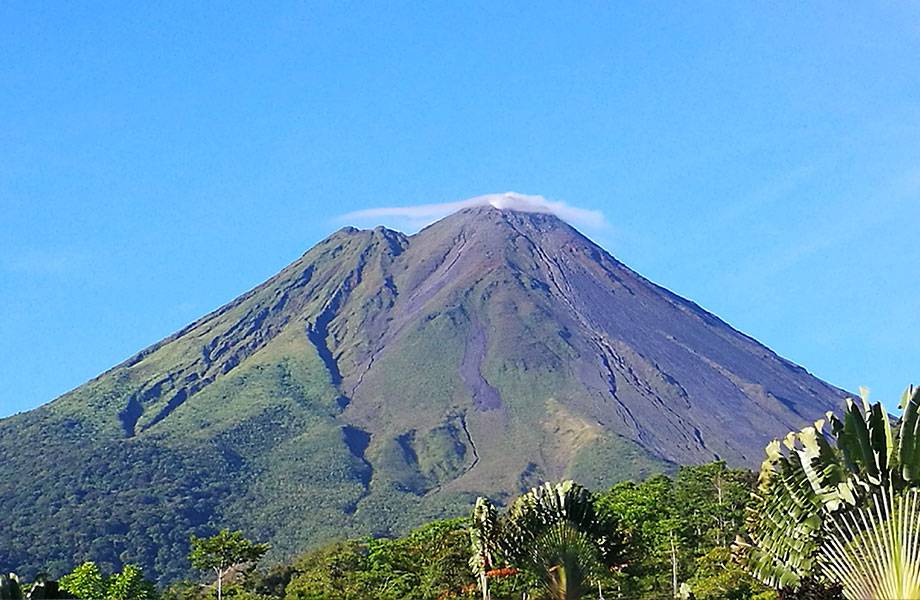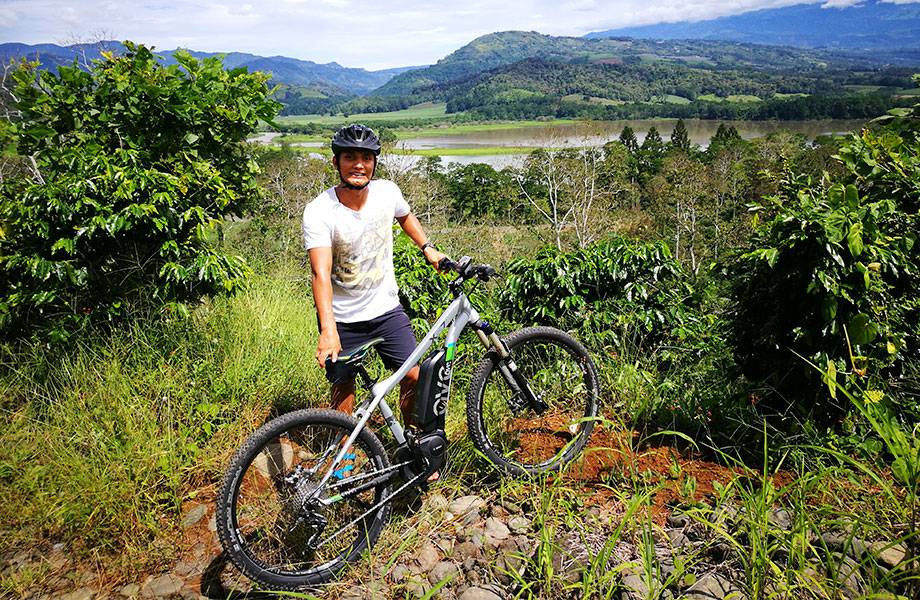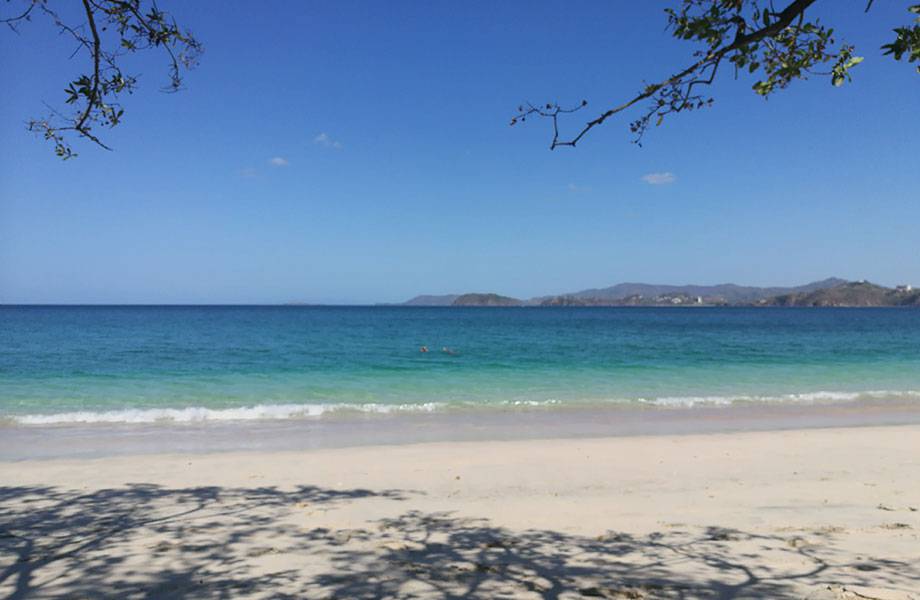 Like an excellent complementary activity, you can enjoy different tours: boat tours, kayak, ziplining, rafting, hiking, horseback riding, or to go and take a dip at the beach or in the rivers.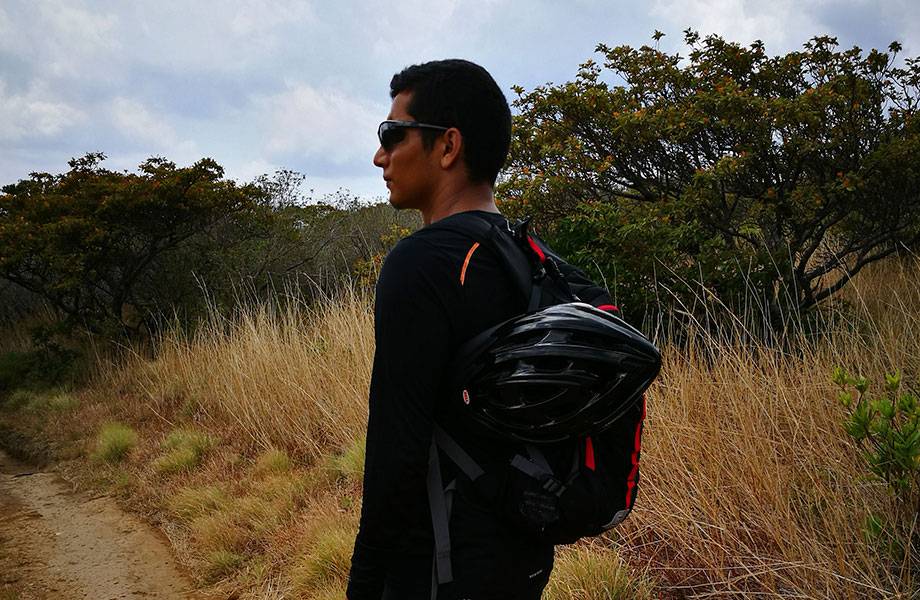 There are technical descents and hard grades, but it is worth the effort! Every track has its difficulty, but nothing can change the satisfaction after finishing the ride.
Another benefit for your physical health: It is not just an excellent sport for your heart, but it also allows you to liberate yourself from tensions.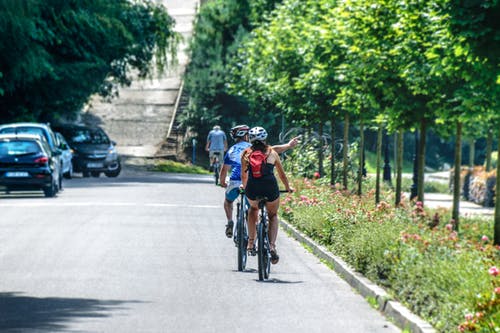 On the road you can enjoy seasonal fruits, we have everywhere a goog "pipa" (coconut) with coconut water to keep you hydrated.
After a good ride, there is nothing better than enjoying a cold drink and a dish of food. Since some hours of biking are very exhausting, the best thing is to enjoy a delicious plate at a soda or restaurant.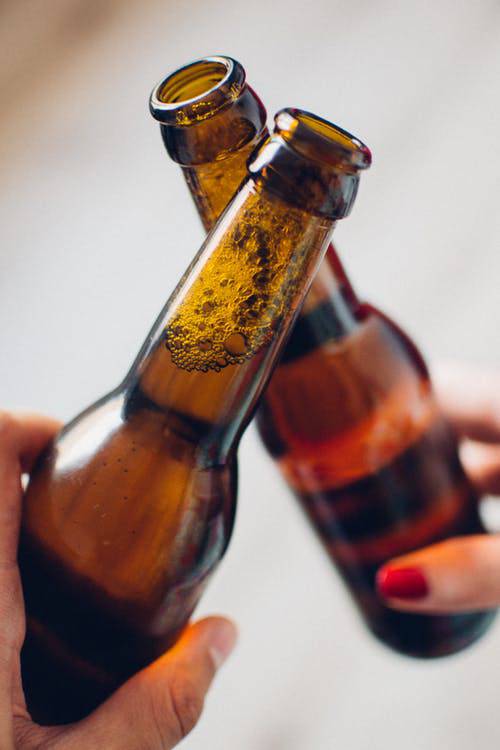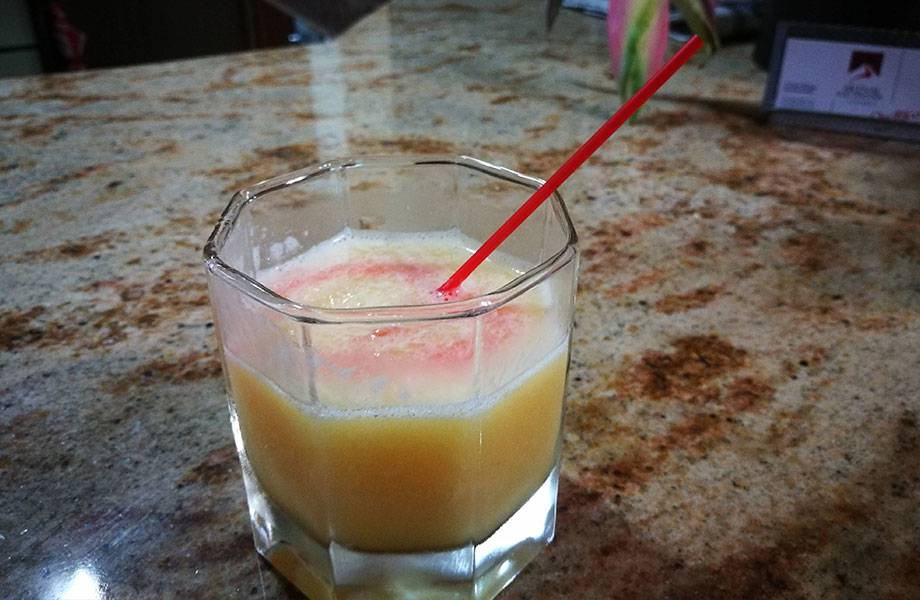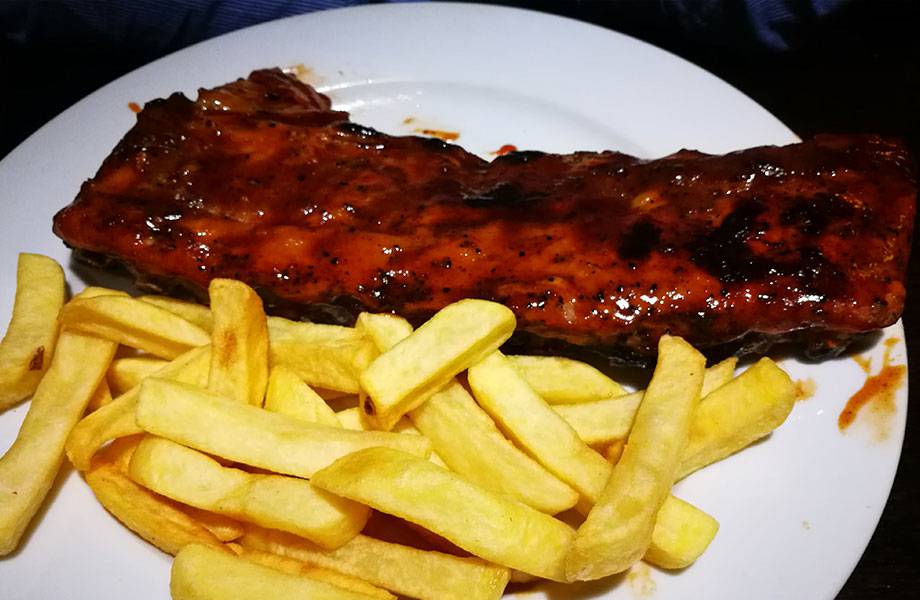 With those trips, buying local fruits in rural areas you are supporting the producer and national merchants.
Caution on highways
The best thing to do is to choose roads with little traffic and always avoiding highways and main roads.
Good hydration is always important. There are very long tracks and the sun can affect your performance.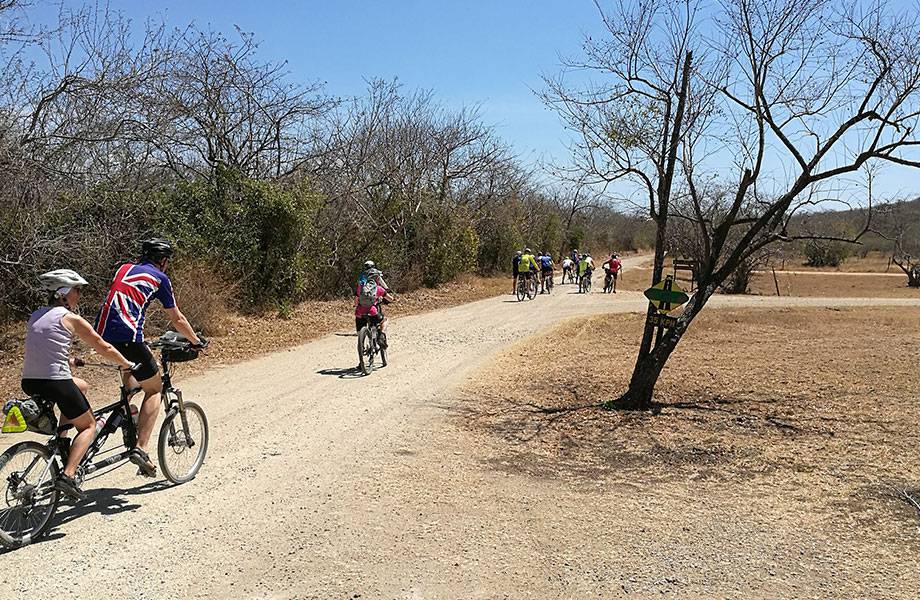 If you don't know the tracks, it is better to go together with an expert.
Make sure your condition is equivalent to the chosen track. Anyway, prepare to feel your legs bursting and do breaks so you can finish. Consider asking for bikes that allow technical ascents and descents.
Prepare yourself a correct alimentation to have it before, during and after the ride, so your body stays balanced.
I hope these tips are helpful for your next adventure.
Share if you liked it and we see us on the top!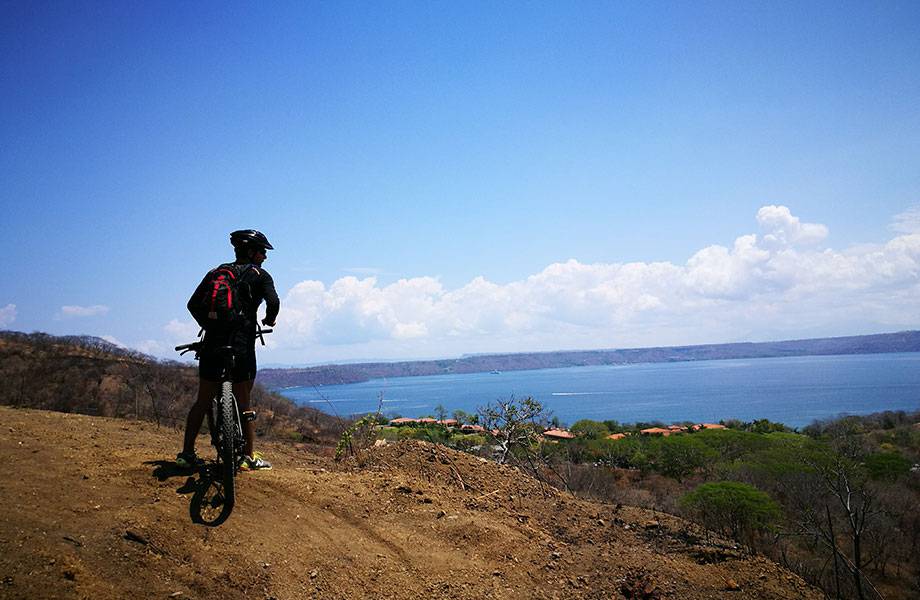 10 reasons for biking in Costa Rica
Recommended Blogs