Best itineraries in Costa Rica for 21 days
Are you planning to visit Costa Rica for 21 days? But you don't know which is the best itinerary according to your budget and holiday duration? Don't worry! I'm going to help you to plan your best-trip-ever!
In my last blog, I wrote about some itineraries you could use as a template to visit Costa Rica. Today I'm going to give you my recommended itinerary to spend 21 days in Costa Rica and travel like an expert all around this country.
Almost Tico in 21 days
I prepared this itinerary for those who want to visit almost the whole country once.
This is perfect for travellers who are prepared for everything: jungle, rainforest, sun, humidity, cloudy days… Costa Rica with all its microclimates.
Day 1. San Jose arrival – City Hotel
I recommend you to look for a hotel in San José instead of Alajuela or Heredia because it will give you a better start to your next destination. Also, in San José, you have many restaurant options, free city tours, or you can even take a walk to get to know downtown without complications.
Day 2. Pick up in your hotel – Tortuguero
Most of the hotels in Tortuguero work with an "all-inclusive package". That means that what you are paying for includes: transfer from your city hotel to Guápiles, breakfast, transfer to the dock, boat tour along the Tortuguero canals until you reach your hotel. ALSO, it includes all meals, lodging, and 1 or 2 tours depending on you ... plus the transfers back to Guápiles or San José.
TIP: It's important to stay in Tortuguero for 2 nights to really enjoy your trip. Please do not consider only 1 night because it would be very exhausting and all the time spent on transfers will not be worth it for 1 night.
Day 3. Tortuguero
Enjoy a morning/afternoon canal tour, a visit to the Tortuguero village, a night tour to see baby turtles or adults' oviposition (if you're in the season), and relax! Many hotels have on-site amenities like pools, decks, butterfly gardens, trails, among others.
Day 4. Tortuguero – Guapiles – Cahuita
Coming back from Tortuguero you can be dropped off at Guápiles to continue to Cahuita. From here you can visit the Cahuita and Manzanillo National parks, meet friendly people, visit stunning beaches (some of them are almost private), taste delicious rice and beans, patty or plantain tart.
Day 5. Cahuita & Puerto Viejo
Take a ride on a rental bike around Puerto Viejo and visit every beach from Playa Negra to Punta Uva! You won't regret it!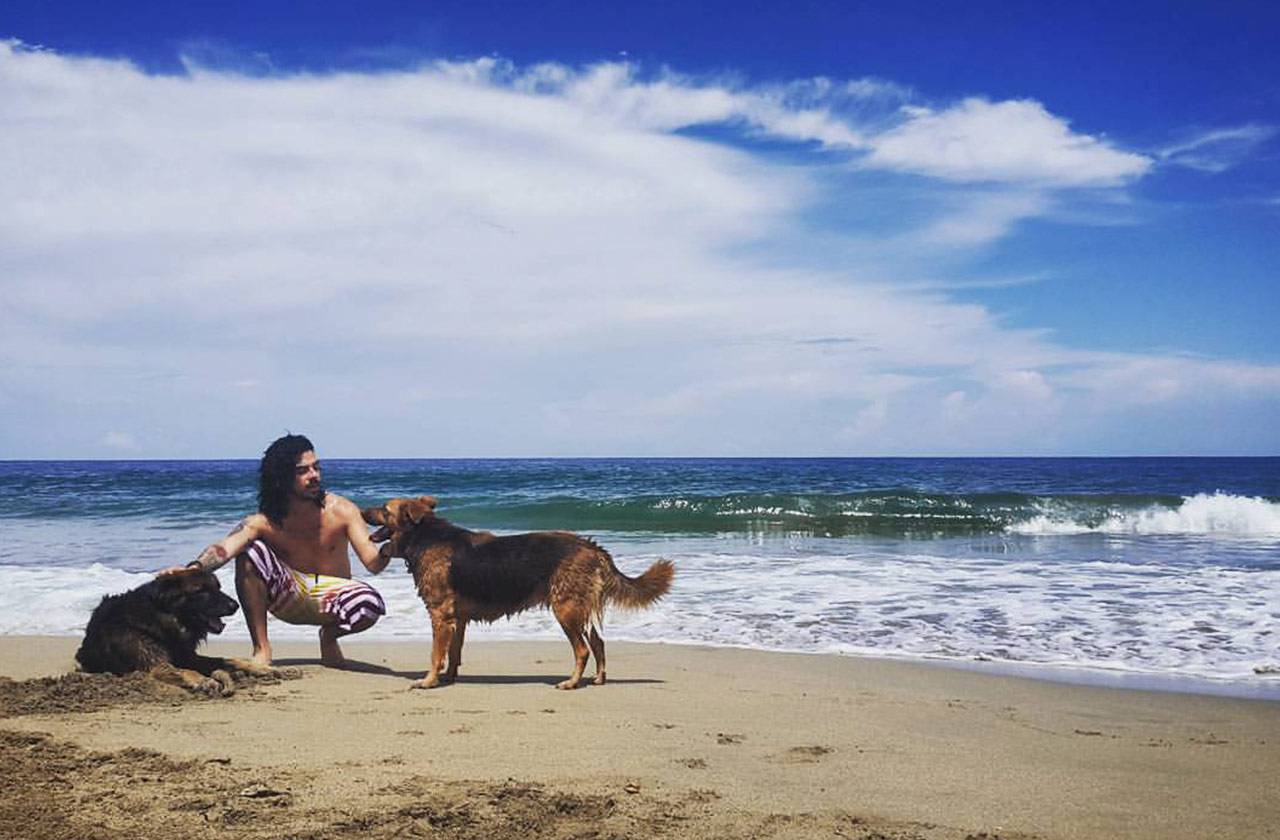 Day 6. Cahuita – Turrialba
Turrialba is an authentic place where you can find a lot of things to do. For the adventurous, rafting is around here. For birdwatchers, this is a hotspot. For cultural seekers, Guayabo National Park and some other cultural tours are close by. Horseback riders, canyoning, rivers... are waiting for you.
Day 7. Turrialba – San Gerardo de Dota
The cloudy San Gerardo de Dota… the quetzal land.
A quetzal tour is a must right here so don't go to bed too late and wake up very early in the morning to meet him!
Tip: Don't forget to try a delicious trout here!
Day 8. San Gerardo de Dota - Sierpe - Osa
This part of the country has the most pristine forest in Costa Rica. The beauty of Osa is evident in Corcovado National Park. You will be close to nature hiking the same path of jaguars, tapirs, monkeys, and coatis.
It works similarly like in Tortuguero because all the hotels work in "package" prices which include: transportation (land and boat), meals, lodging, and tours.
Day 9. Osa
After your breakfast, today you will visit Corcovado National Park! :D
Don't forget your camera!
Day 10. Osa
Get prepared for this snorkelling tour to Caño Island. With a little bit of luck, you can see several marine species with your gear.
Recommendation
I recommend you an action camera to record these beautiful creatures. I'm still regretting that I did not listen to that tip.. :(
Day 11. Osa - Sierpe – Dominical
This coastal place is known for the dolphin and whales tour. Don't miss it!
The lodging offer is for everyone and the stunning views are a good souvenir too.
Day 12. Dominical – Manuel Antonio
Manuel Antonio offers one of the most visited national parks in Costa Rica. Let's go and find out why this place is so visited. Many animals are not shy right here ☺
Day 13. Manuel Antonio
One night is not enough to do all the things possible at Manuel Antonio. Visit the beaches nearby, or do one of the tours possible here. This is a place for everyone: birdwatchers, adventurous people, calm boaters, hikers and beach lovers.
Day 14. Manuela Antonio - Monteverde
Still in Puntarenas… Monteverde is known for its cloud forest reserves and birdwatchers spots :)
At night, take a tour in one of the reserves findable in Monteverde.
Day 15. Monteverde - Nosara
A couple of beachy days are waiting for you!
In my opinion, the beaches of Nosara are perfect to relax and also some of them are perfect for surfing. These calm vibes will energize you to get prepared for the next days full of adventure and volcanoes :)
Day 16. Nosara
Continue visiting the beaches of Nosara or depending on the lodge you book, you could spend the day on your lodge or doing a short hike at a reserve.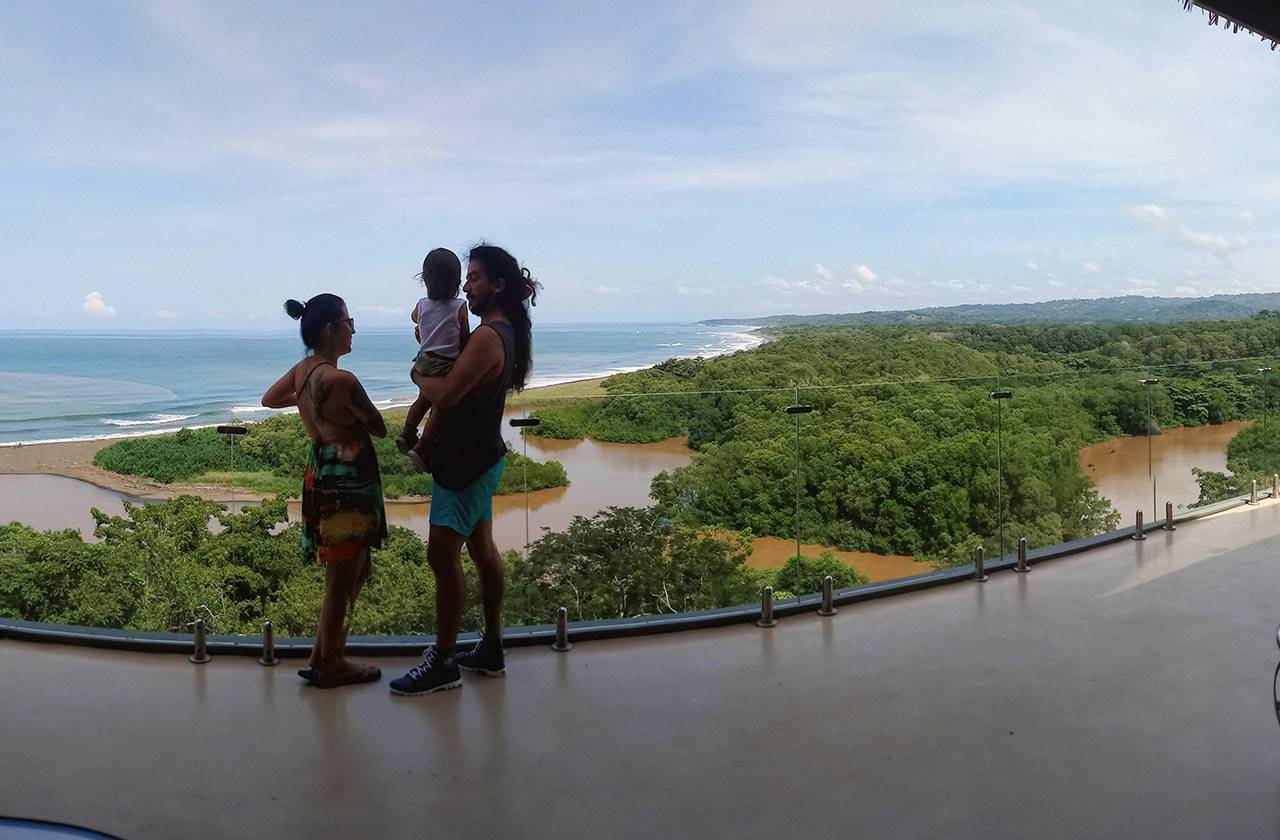 Day 17. Nosara - Rincón de la Vieja
I love this part of Costa Rica. Even when it´s dry and hot, these landscapes and waterfalls are an excellent reward for me. I planned here two days because I truly recommend you to wear your hiking shoes and hike all the Rincón de la Vieja National Park and also visit all the hidden waterfalls there… La Cangreja, Oropendola, Las Chorreras and La Victoria are impressive (and you can swim in them!)
Day 18. Rincón de la Vieja
After your hikes, swim at the pool and rest to continue your trip tomorrow.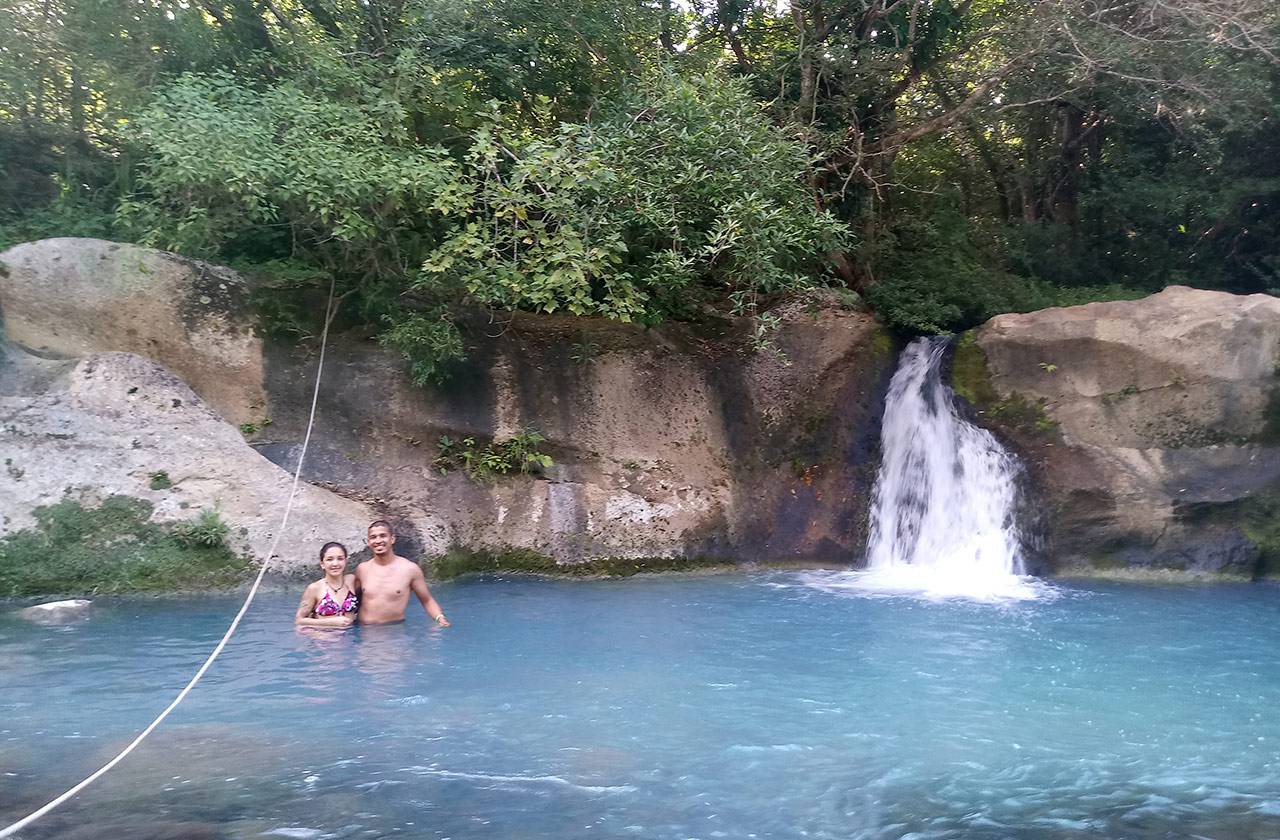 Day 19.  Rincón de la Vieja - La Fortuna
The famous Arenal Volcano is here. This volcanic giant is almost visible from all La Fortuna, so bring your camera with you and at the moment all the clouds disappear… SNAP! Take that photo as your souvenir.
Day 20. La Fortuna
The lodging options here are huuuuge, but I really recommend staying at a hotel with thermal springs to use them whenever you want.
Keep this day to visit the volcano or to do any of the tours offered in the zone.
Day 21. La Fortuna - Alajuela airport
Today you say goodbye to these beautiful lands.
With this complete itinerary, you could say you almost visited the whole country at one time or at least, the most important places in it.
Please remember to arrange your departure flight in the afternoon or early evening. This will help you to get on time for your flight and avoid any unplanned situations.
Ufff! What do you think about this itinerary? Does it fit you?
Even when there is a good route remember it is only an idea that can be redesigned or adjusted to you and your needs. All these routes are fittable for all the budgets and preferences.
If you are looking for help with your itinerary or if you need recommendations for tours, hotels (from 1* to 5*) and transportation methods please This email address is being protected from spambots. You need JavaScript enabled to view it.! We can give you more tips to design your best-trip-ever!
Pura Vida, Judy
Best itineraries in Costa Rica for 21 days
Recommended Blogs